Where data
steers the ship
.
Founded in 2016, admiral.digital set out to do things differently. No guesswork, no frills, no nonsense — our work begins and ends with data. At the intersection of marketing and technology, we map digital customer journeys to unlock long-term growth.

We don't believe in silos. Our integrated team of digital marketing and product specialists work in tandem to ensure all roads lead to results.
A results-driven approach
.
Our process begins with understanding your business objectives to determine the north star metric that success can be measured by.

Our integrated teams then analyse your brand and audience to craft a digital strategy we can execute and measure.

Then we begin optimising, ensuring frictionless customer journeys that deliver results at all stages of the conversion funnel.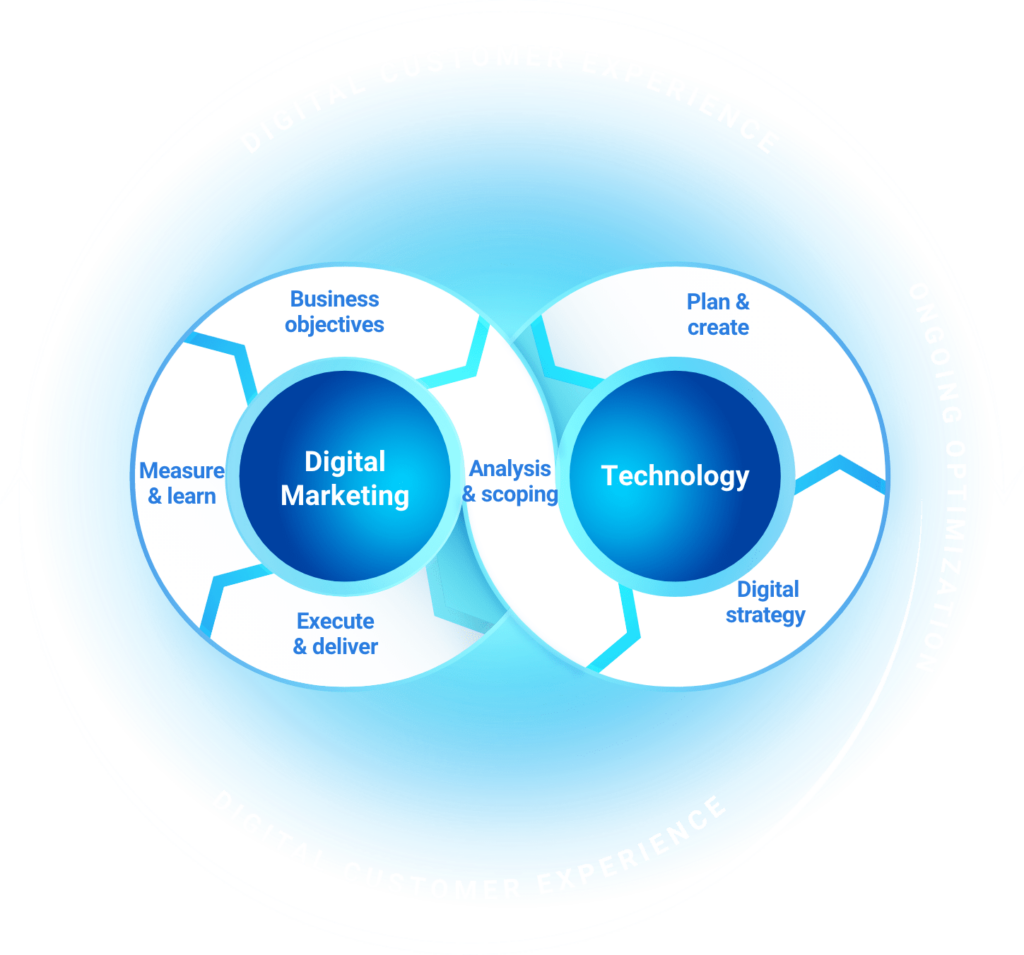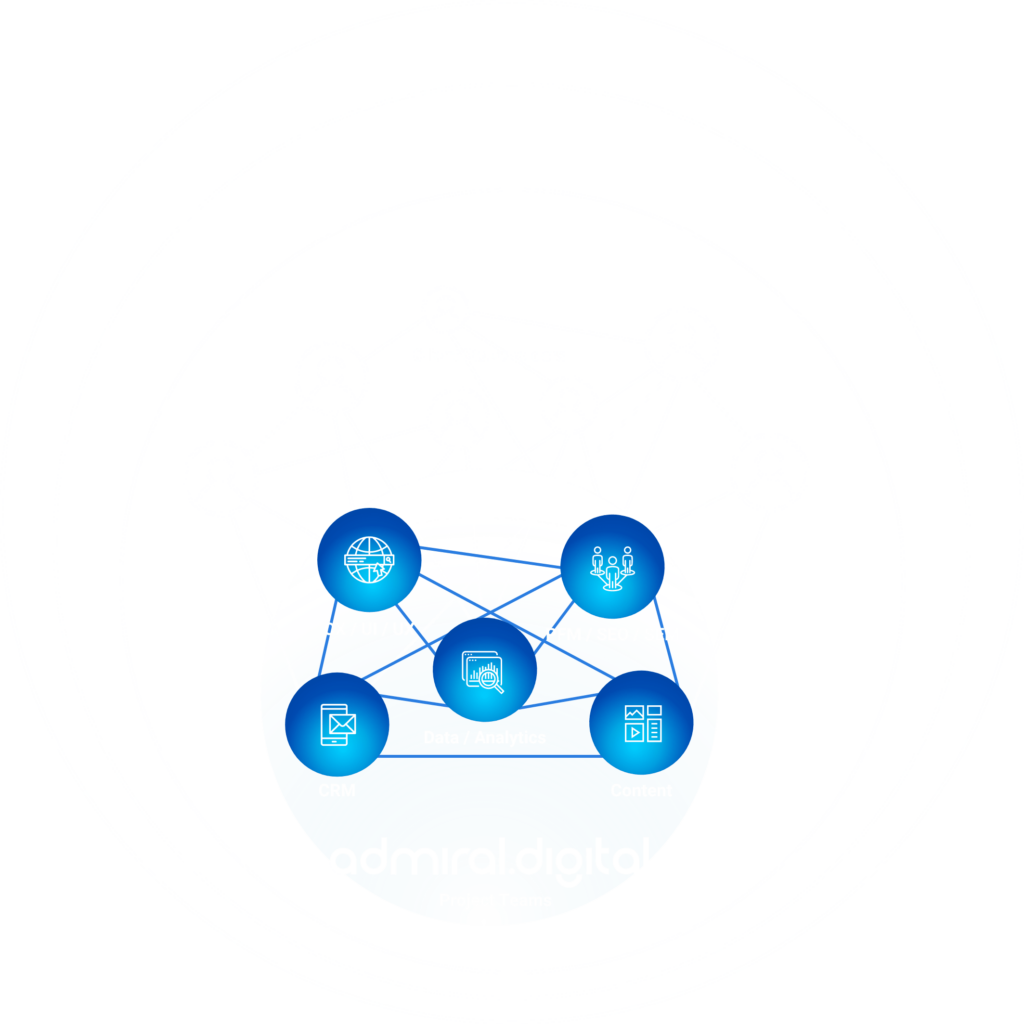 It's easy to work with us
.
We operate a non-traditional agency model, stripping out unnecessary layers to improve efficiency and speed of execution.

Our dedicated project teams ensure clients connect directly with subject matter experts instead of relying on a single point of contact.
TRUST represents our values and commitment to ourselves and our clients
.
What makes us different?
Our commitment to delivering results is what makes us the preferred choice for global brands.
Digital specialists
We only do what we are experts in, providing strategic leadership and subject-matter expertise for our clients.
Embedded model
We partner with our clients as a trusted team extension, thinking with them and executing for them.
Frictionless process
We collaborate to execute quickly and iteratively, applying test and learn principles.
Technology-enabled
We use technology to enable efficient and effective operations, driving performance.
Data-driven results
We never make assumptions. We use industry-leading software to let the data speak and optimise accordingly.
Global reach
We help cross category start-ups and scale-ups from all around the world, providing a valuable global perspective.
Local team,
global mindset
.
Meet the industry-leading talent that delivers results for our clients every day.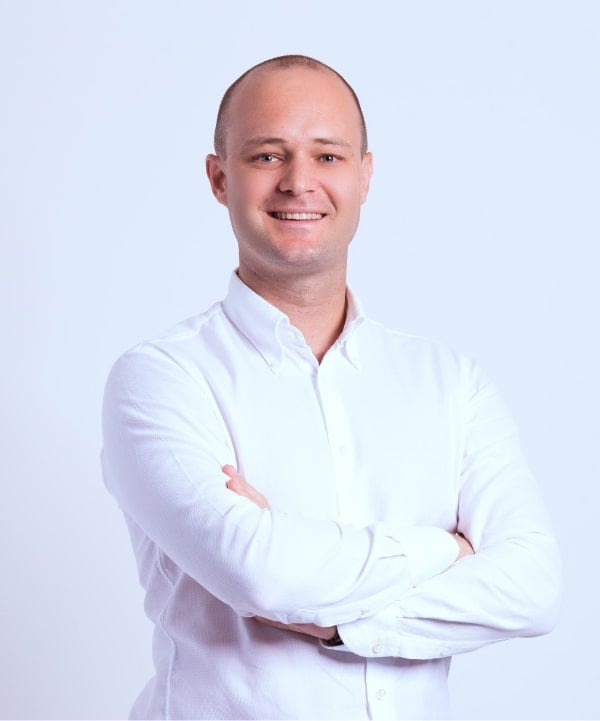 Results matter to us. Let us help you transform your business.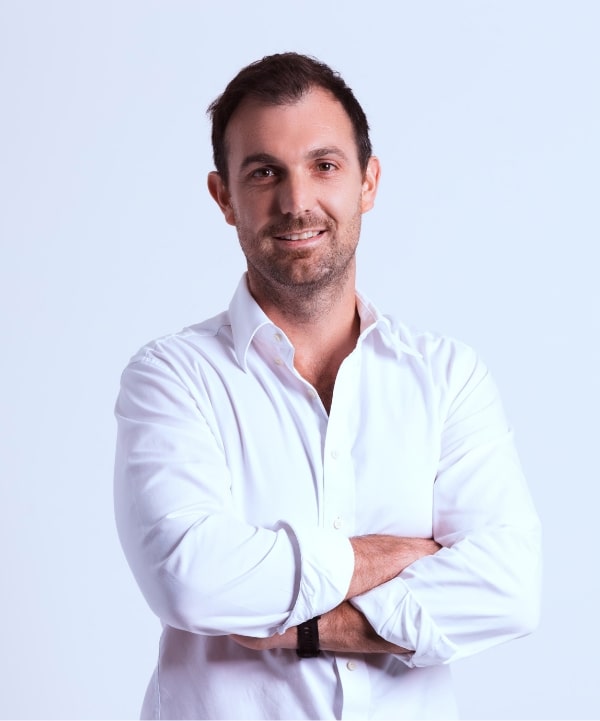 Results matter to us. Let us help you transform your business.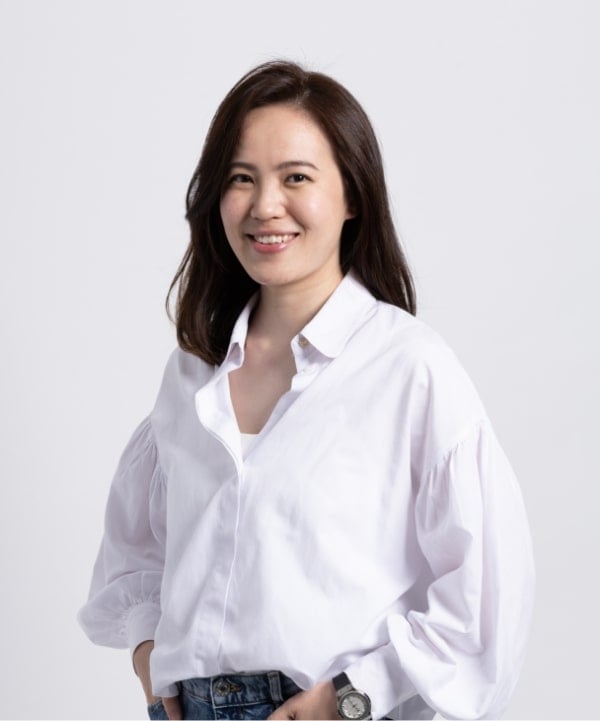 Results matter to us. Let us help you transform your business.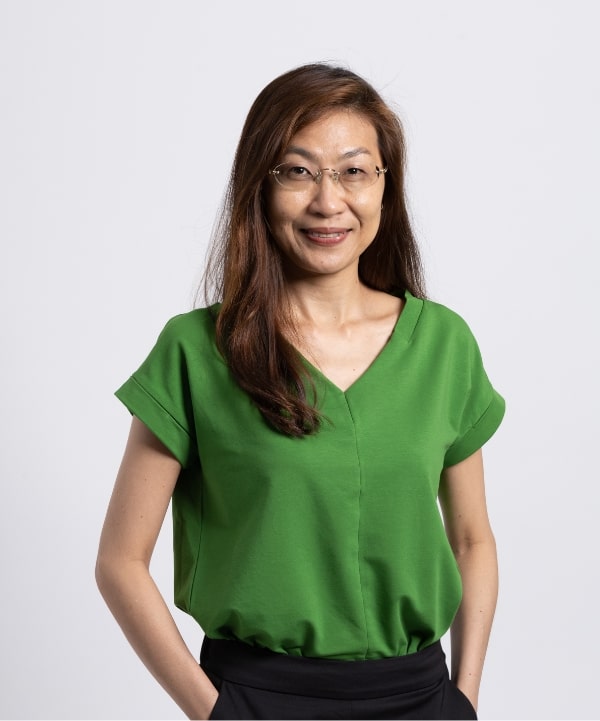 Anne Quah
Finance & Admin Manager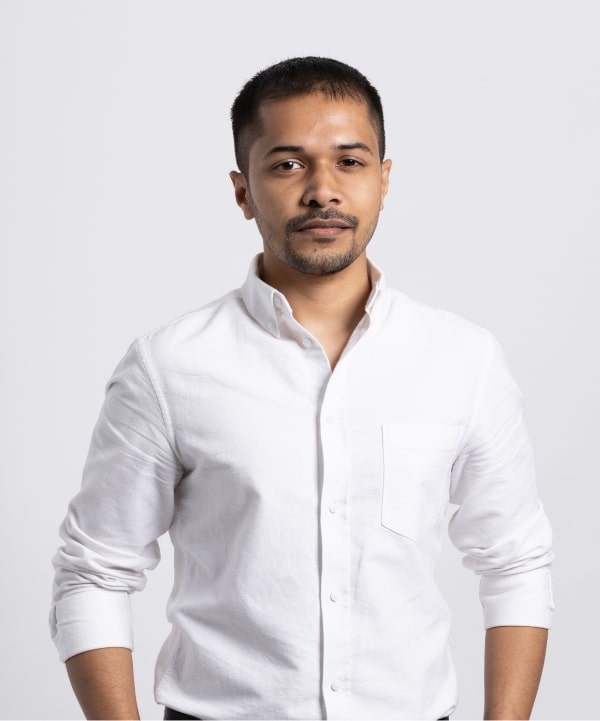 Khaled Emdad
Head of Digital Strategy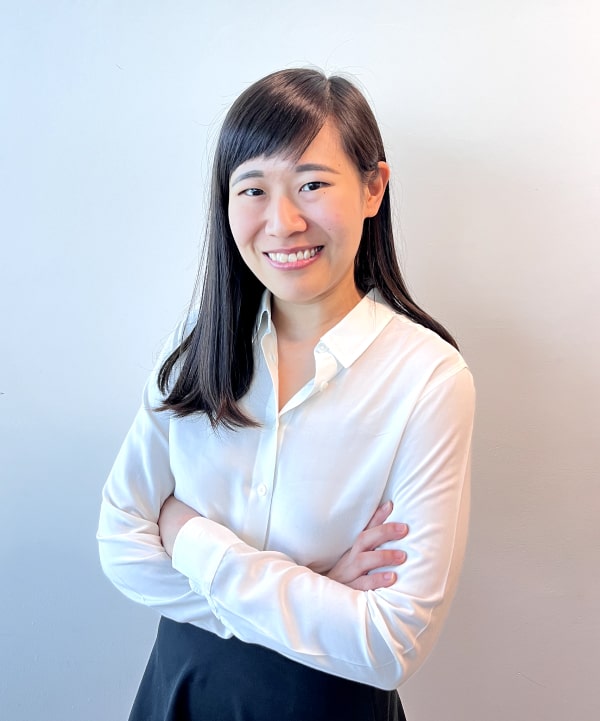 Yap Ann Ning
Digital Strategist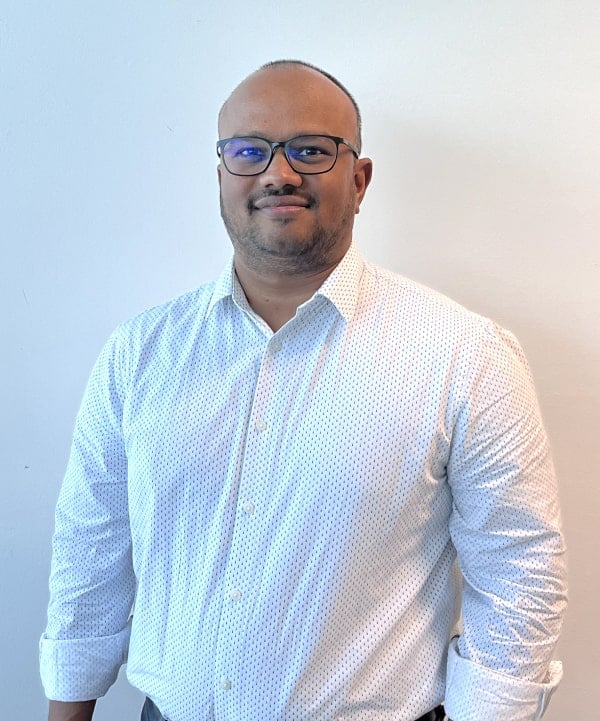 Yokesh Prabhu
Performance Marketing Lead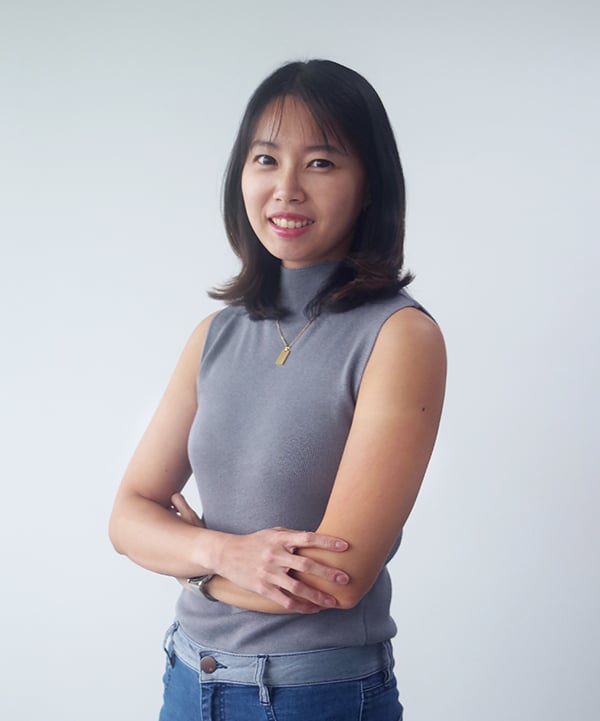 Kate Wirianidata
Senior Performance Marketing Manager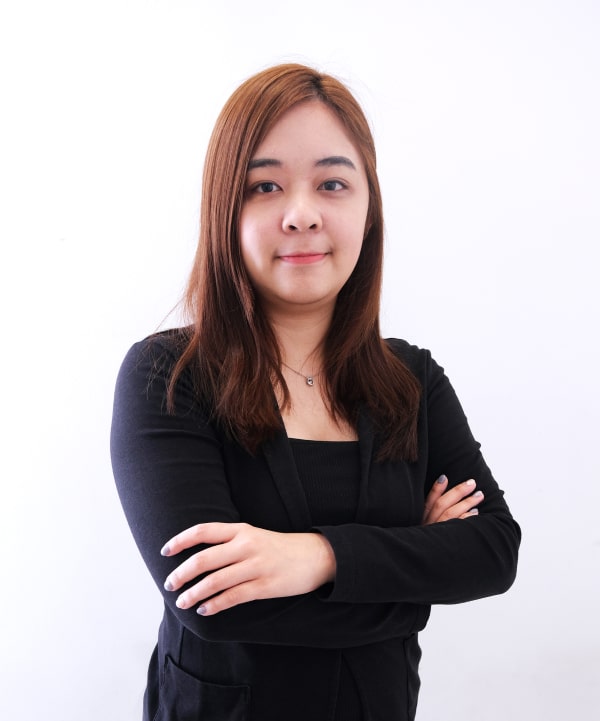 Ho Win Sia
Performance Marketing Manager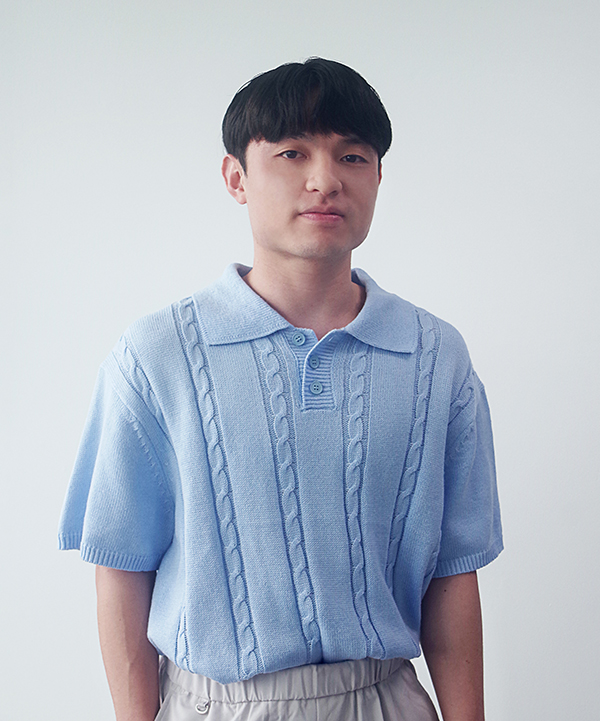 Nick Lee
Performance Marketing Manager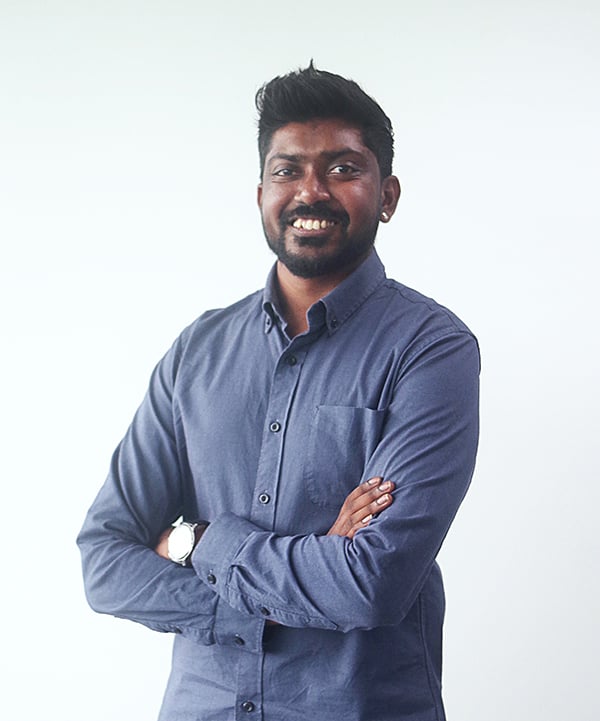 Matthew
Performance Marketing Executive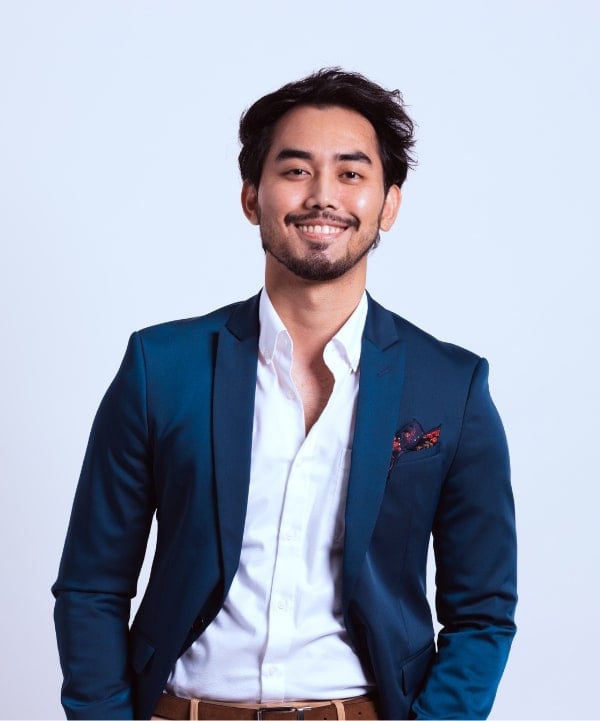 Azwan Mohd Ali
Head of UX/UI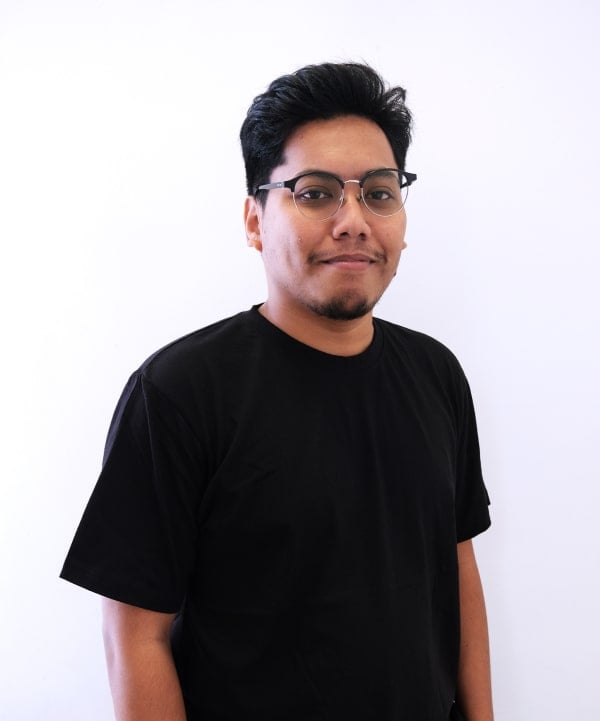 Danny Wan
Senior UI Designer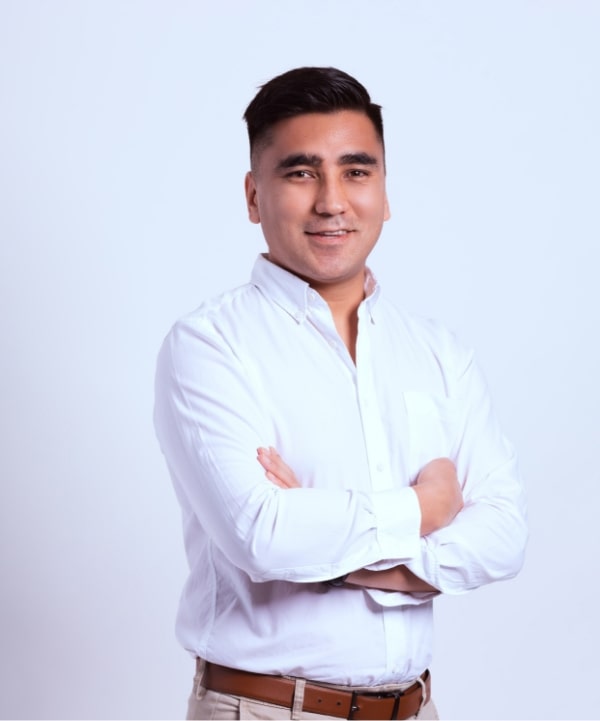 Abdul Razaq Atayee
Senior UI Developer
Khairul Joroji
UI Developer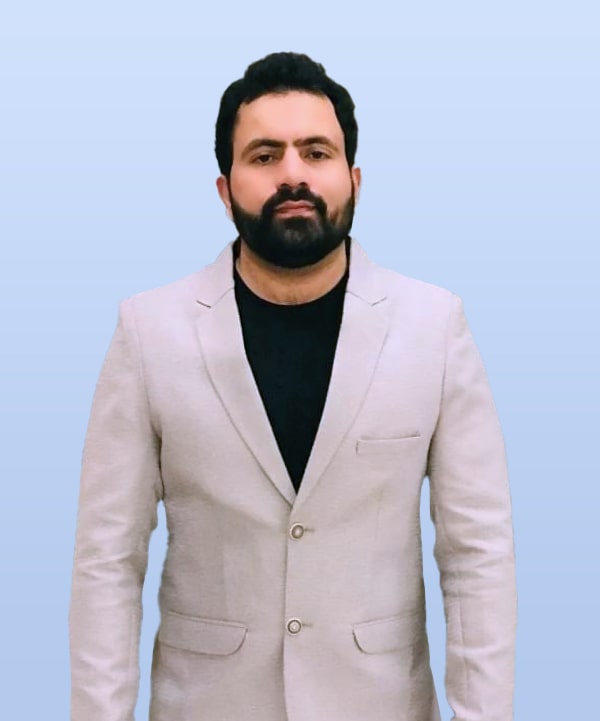 Fahad Rasheed
Senior Full Stack Web Developer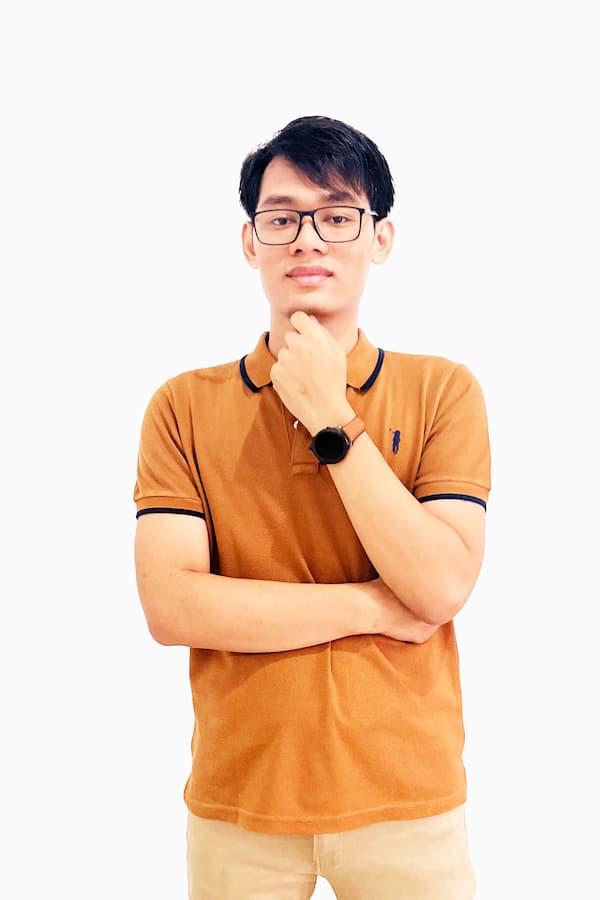 Robioki Denis
Senior Full Stack Web Developer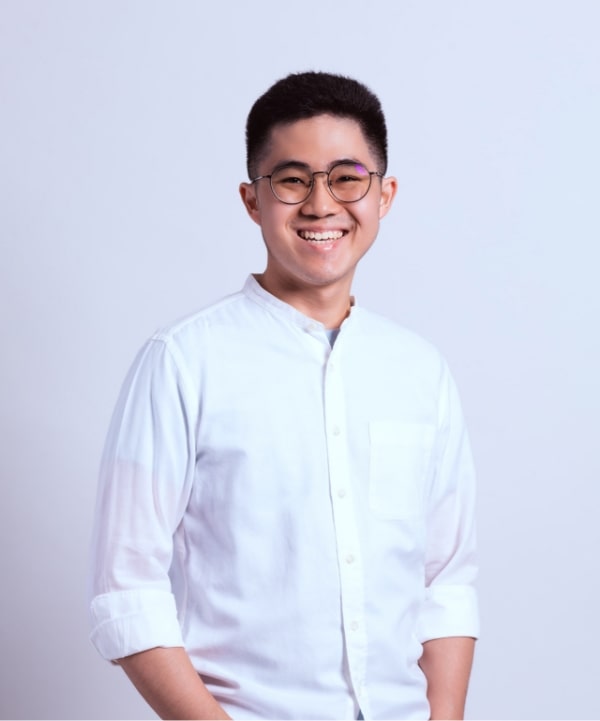 Nathaniel Soon
Marketing Technology Manager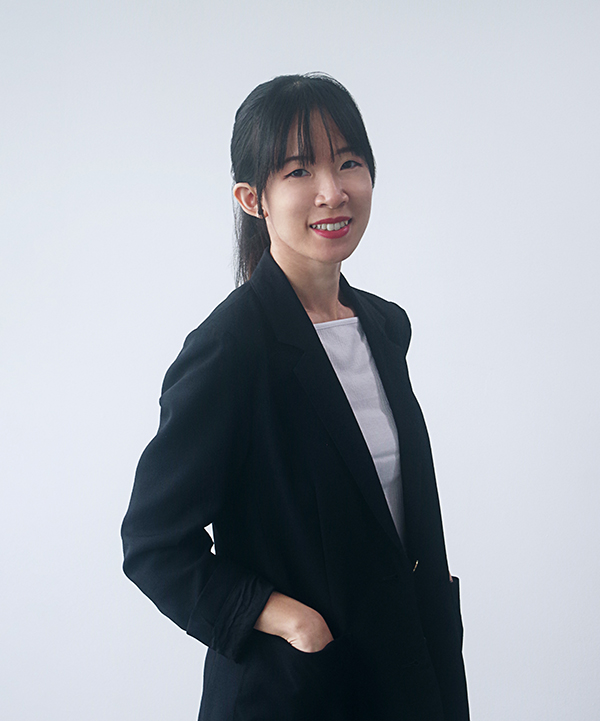 Yan Yeh Ying
Head of Creative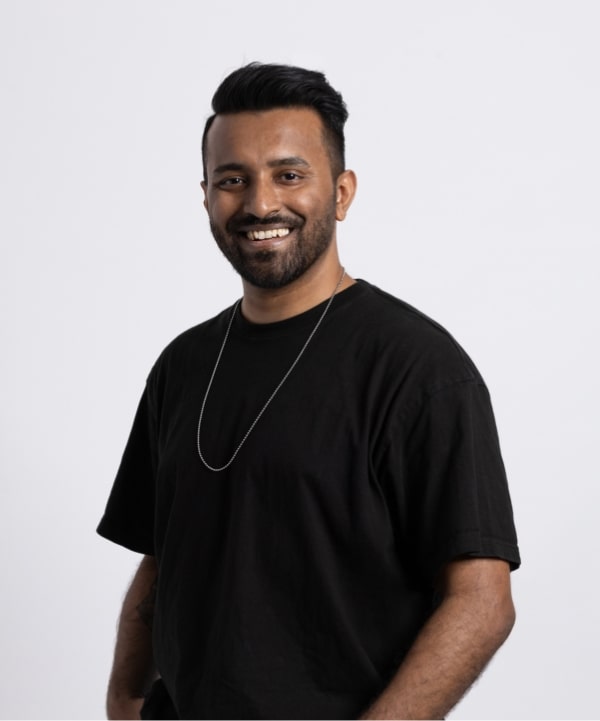 Thinesh Sevesankaran
Creative Lead
Jasmin Edgar
Senior Designer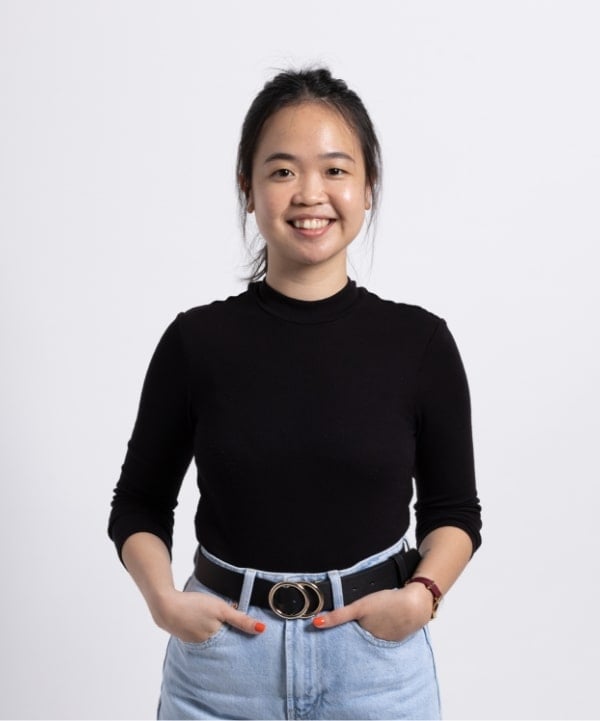 Christylla Yabarit
Designer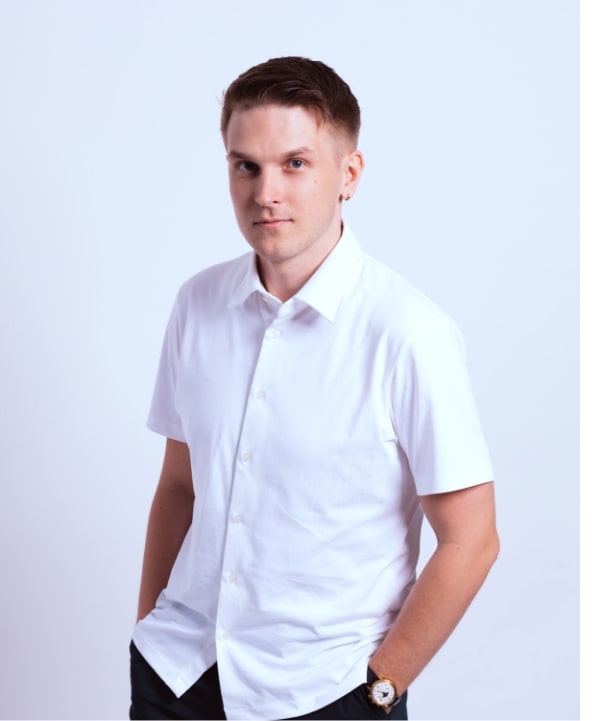 Kush Linfield
Senior Copywriter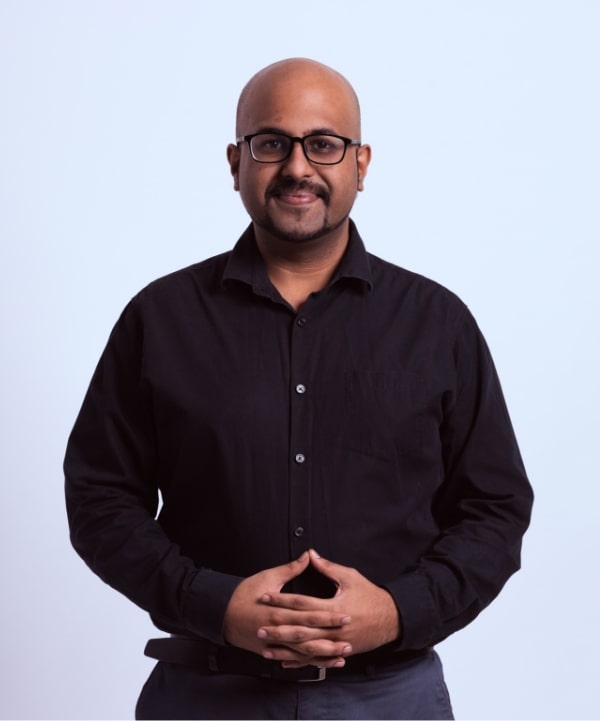 Ryan Habibullah
Senior Content Strategist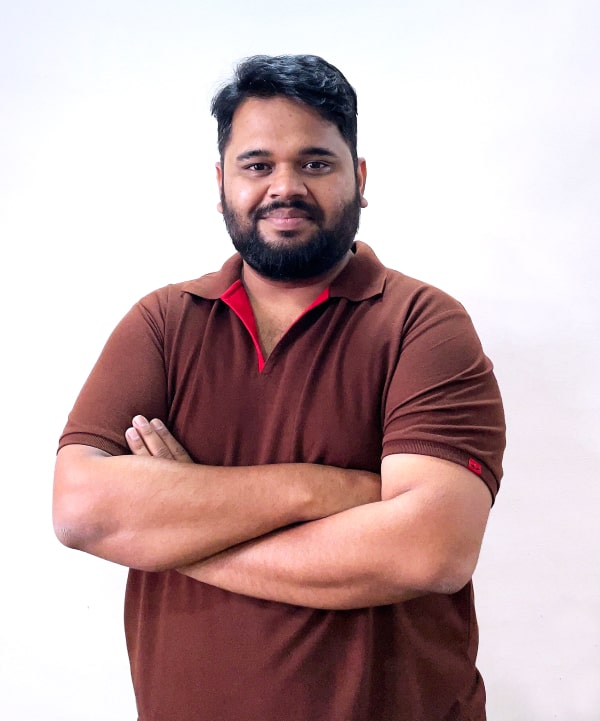 Pratik Ambulgekar
SEO Lead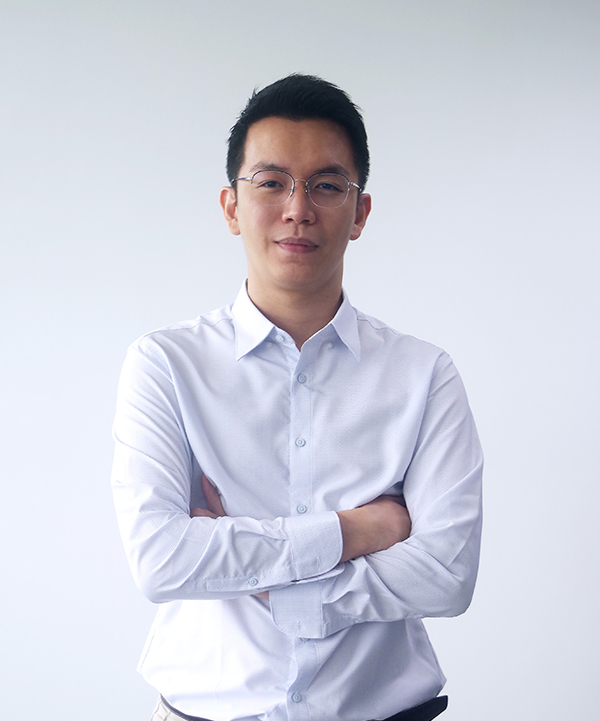 Alex Song
Lifecycle Marketing Lead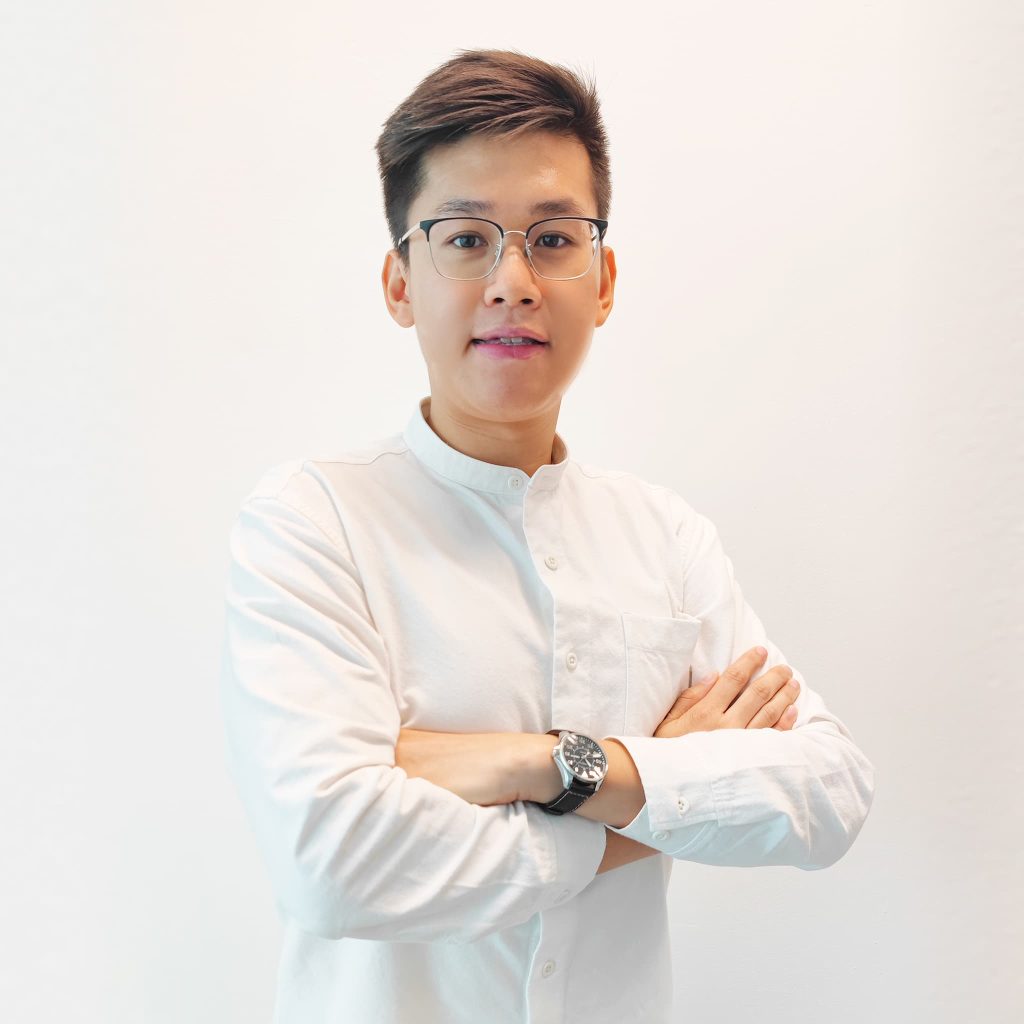 Jia Litt
Senior Lifecycle Marketing Manager
Across the spectrum
.
Meet some of the ambitious brands we've worked with over the years.
Our team is ready to solve your digital challenges.