We are the anti-agency agency
Join a forward-thinking, employee-first environment that will turbocharge your career.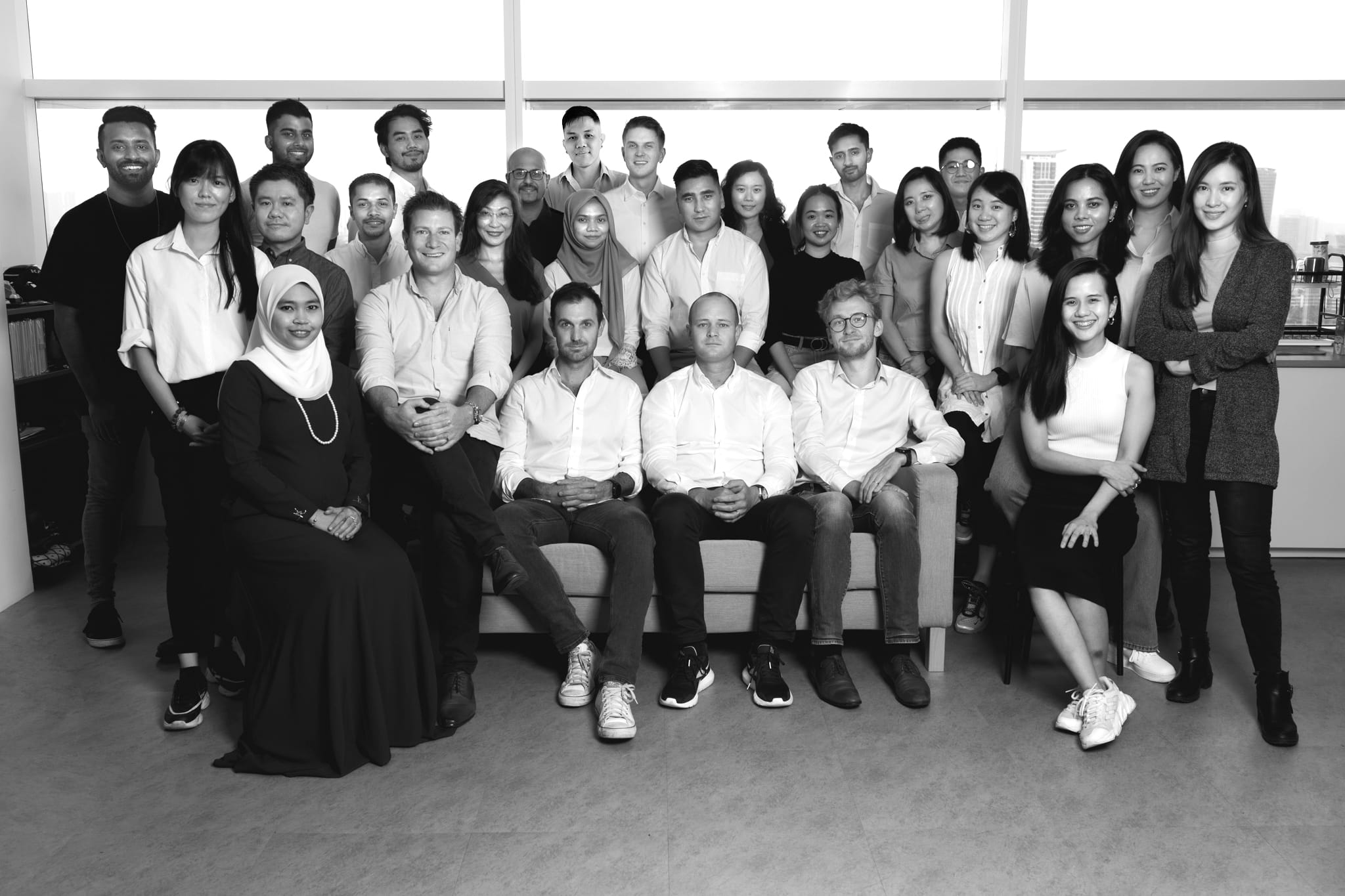 Long hours, low salaries, office politics, demanding clients, thankless work — marketing agencies don't have the best reputation as far as putting employees first.
That's why we see ourselves as the "anti-agency agency". We're different in that we value the visual storytellers and data wizards that walk through this door as much as our clients. From leadership and team leaders to performance marketers and creatives, we ensure our team maintains a healthy work-life balance.
We offer candidates industry-leading salaries, a transparent career path, and a variety of stimulating work with global brands.
Are you ready to become a veteran in your role? We'll get you there.
Learn by doing. Whether you're here to master your craft, broaden your skill set, or become a leading consultant, we're your launching pad. Each employee can also make use of an education fund to acquire new skills and explore different roles.
Surround yourself with experts — from UX/UI designers and content strategists to performance marketers and talented creatives. Learn directly from a leadership team that brings a wealth of expertise honed over a combined 60+ years working in Europe, Middle East, Asia Pacific and the US.
Curiosity and initiative is always rewarded here.
Since joining, I've been working together digital marketing specialists across the spectrum. It's been very rewarding. Admiral Digital provides a great environment to master my craft.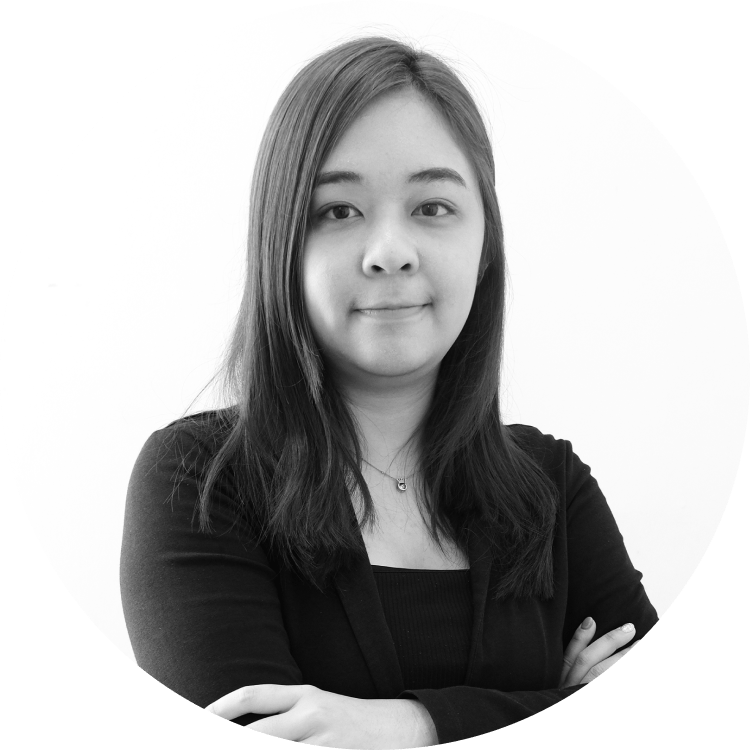 Win Sia Ho
Performance Marketing Manager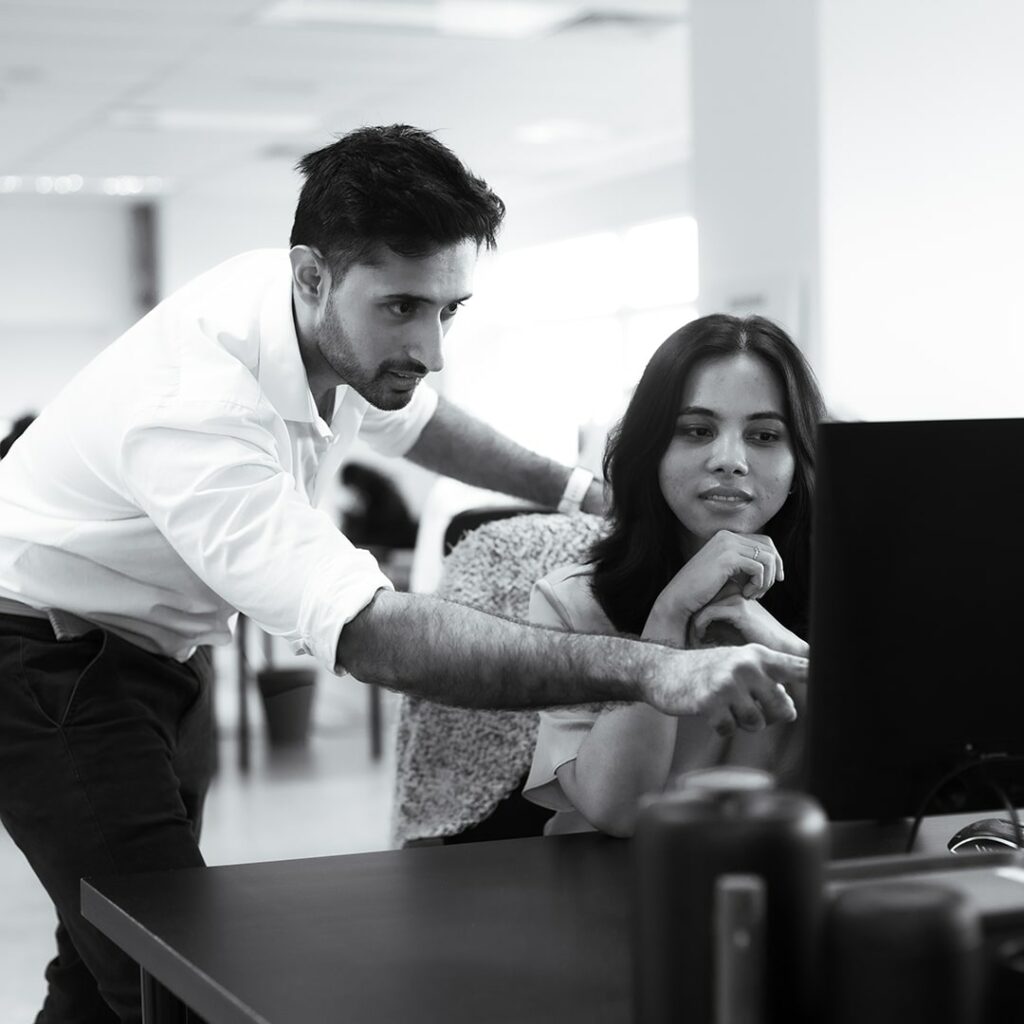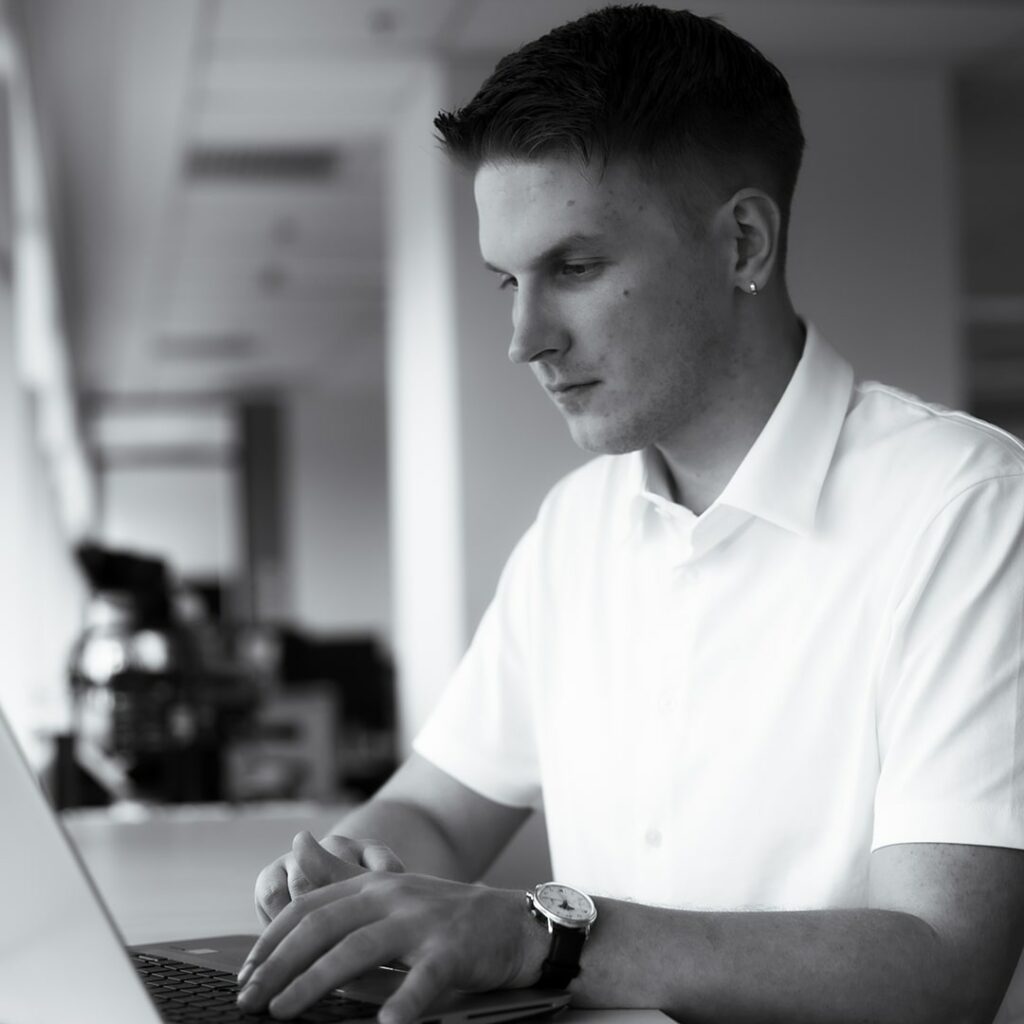 I joined two years ago and have already received two pay rises and a promotion. They promised consistent career growth in my interview and have delivered on that promise.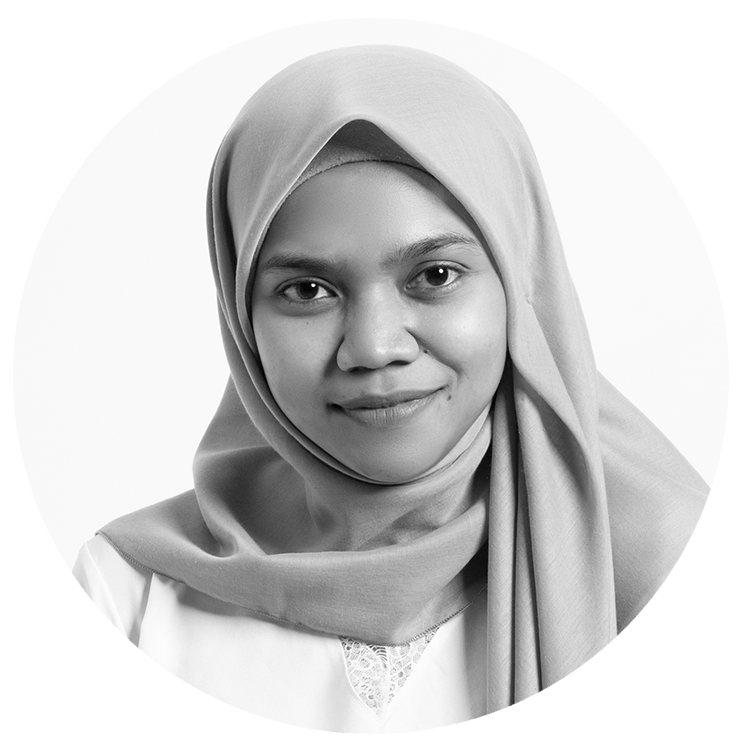 Jasmin Edgar
Senior Designer
Wealth
Get paid what you're worth
Hard work does not go unnoticed here. We offer competitive salaries, performance-based increments, healthcare and monthly awards. Our transparent review process means your salary will increase year-over-year simply by doing a great job.
Progressive Culture
Break the norm
We're diverse.
We come from every corner of the globe: New Zealand to Belgium, Malaysia to the United Kingdom. Expect a wide range of viewpoints in a judgement-free environment. As a lean, close-knit team, we keep things transparent and steer clear of office politics.
We're structured (but flexible).
We ensure there are processes in place to operate as efficiently as possible and make everyone's job easier. We're constantly evolving so there's always room to learn, evolve and optimise.
We're breaking the bias.
Our team is split down the middle: 53% male and 47% female. It's not a competition. It's an effort to dispel stereotypes and create a workplace where all are welcome.
We believe in balance.
We respect each other's time and want everyone to have a thriving life outside of work.
Kush Linfield
Senior Copywriter
Jasmin Edgar
Senior Designer
Khaled Emdad
Head of Performance
Christylla Yabarit
Designer
Thinesh Sevesankaran
Creative Lead
We give everyone the chance to spearhead their own project, start to finish. We believe in a simple, streamlined approach to running an agency: no account management and no client servicing middleman. Take full ownership of your work, share it directly with clients and avoid micromanagement headaches. In short, we trust your leadership.
Admiral Digital has been a safe place for me to step out of my comfort zone, make mistakes, and learn from them. I feel more equipped than ever to take on any project that comes my way.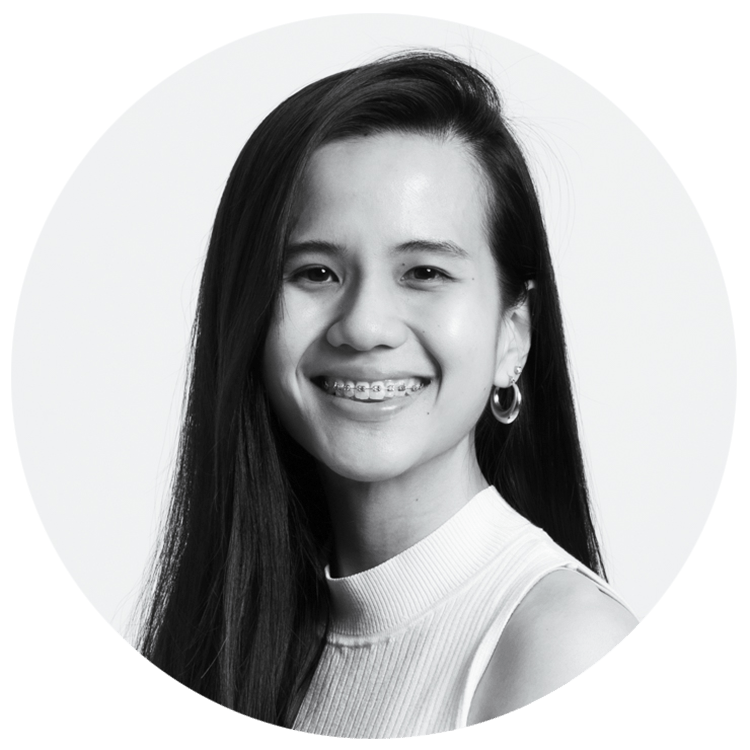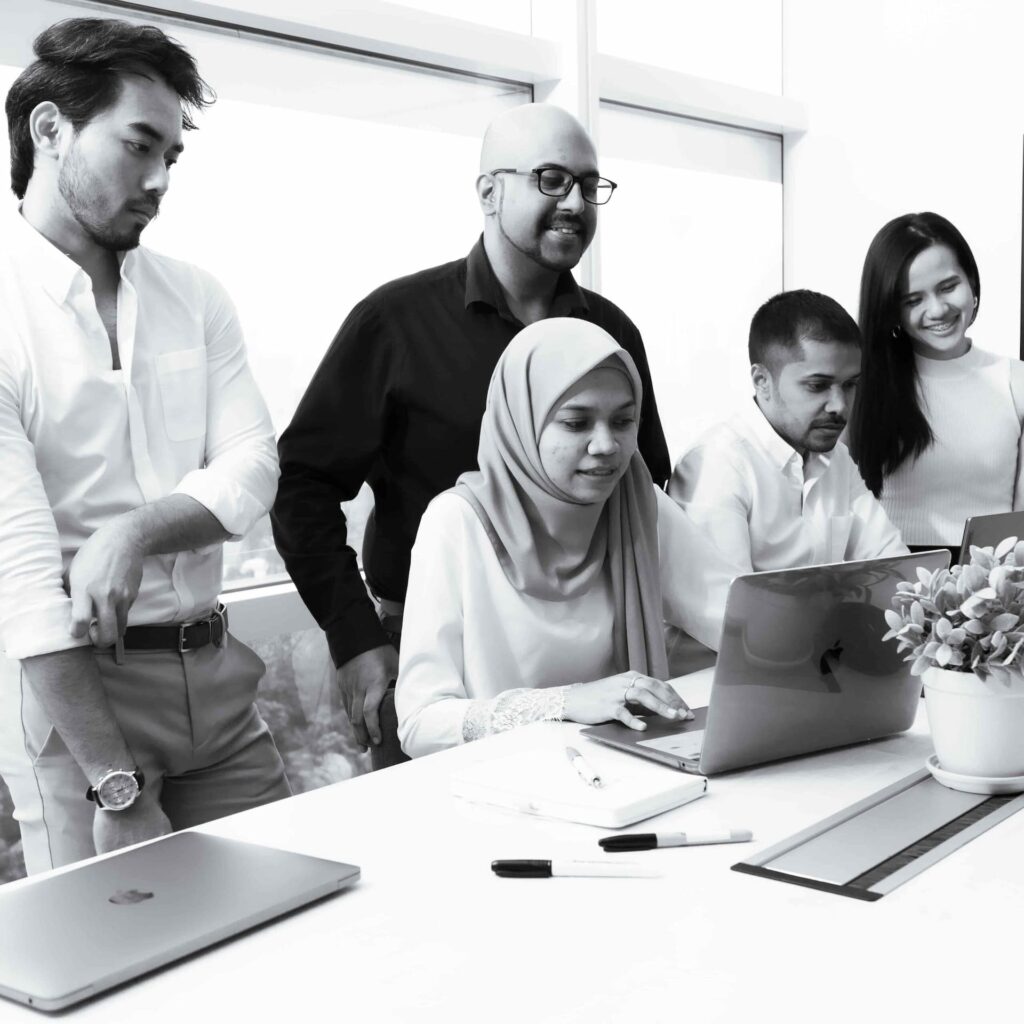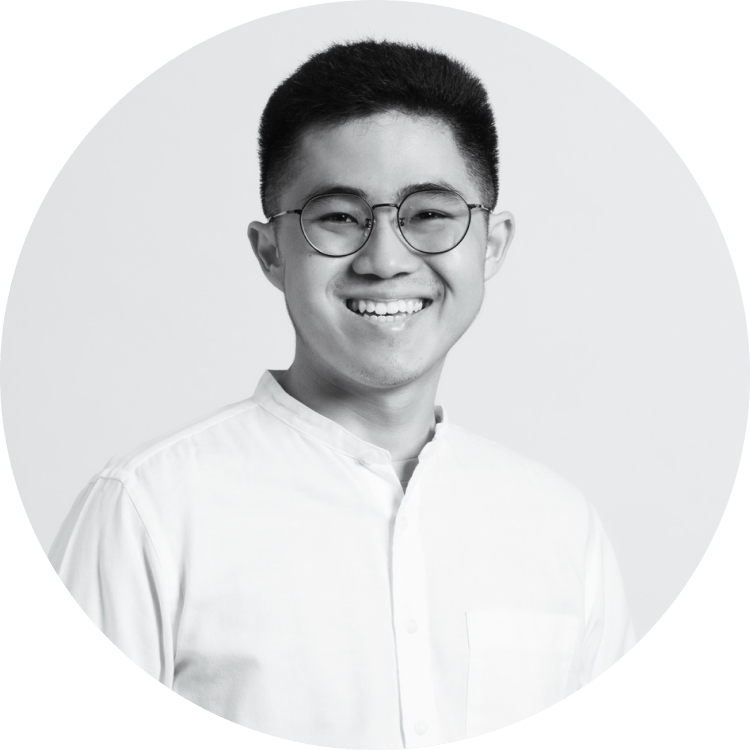 Nathaniel Soon
Marketing Technology Manager
Global Network
Broaden your horizons
While our base is in Kuala Lumpur, Malaysia, our current client roster spans a total of 17 countries. Broaden your horizons working with a cross-industry client base—from professional sports leagues and non-profit organisations to cybersecurity and education. Be part of a (digital) cultural melting pot.
Talent Experience Manager
Senior Performance Marketing Manager