If you're looking for a place that values your curiosity, passion and desire to learn. If you're seeking colleagues who are big thinkers eager to take on fresh challenges as a team; then you have a future at admiral.digital.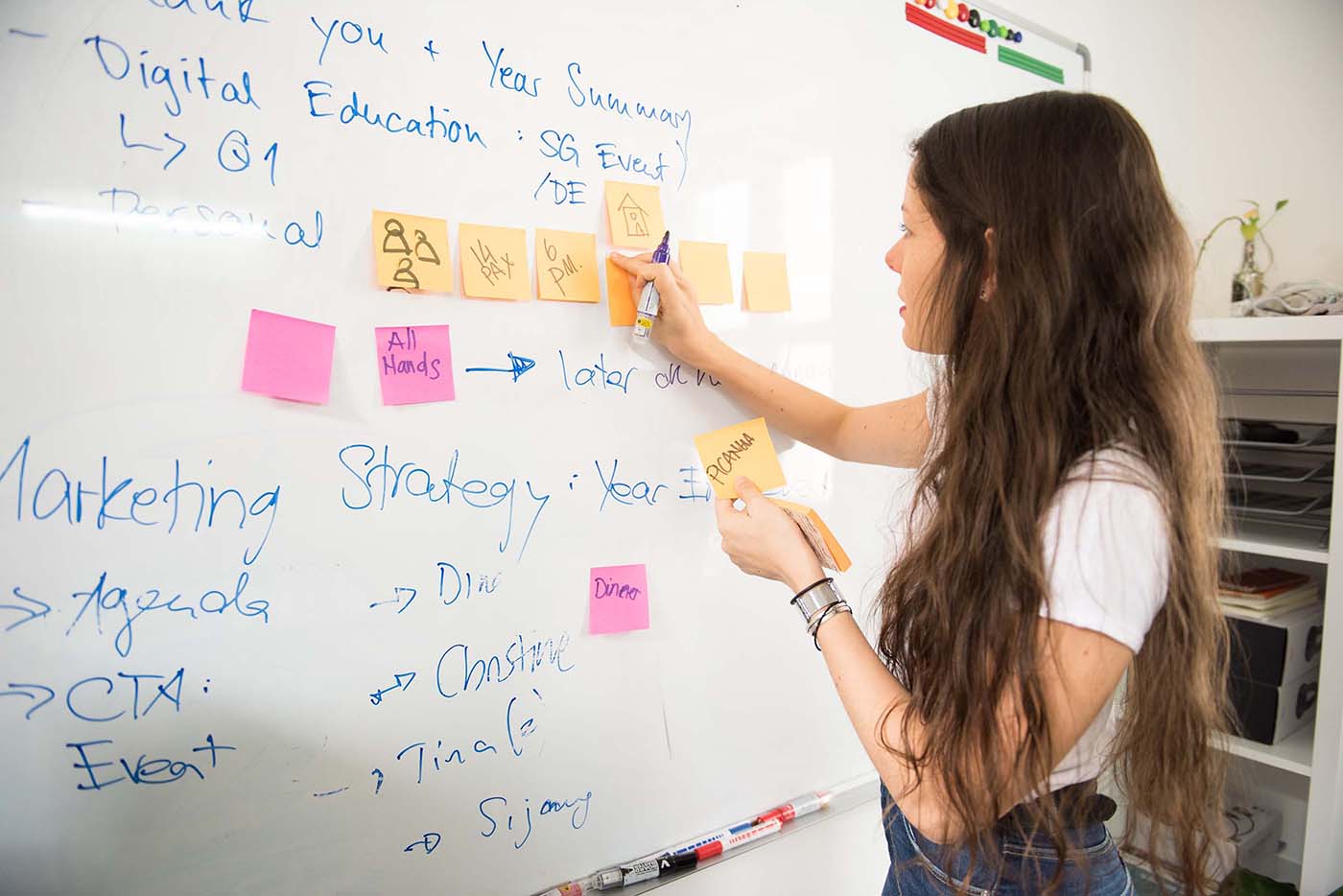 The perks of joining admiral.digital
.
There is life at work and then there is life beyond work. Here are few perks to ensure a fun working environment where we strive for continuous employee enrichment, work-life balance with health benefits support.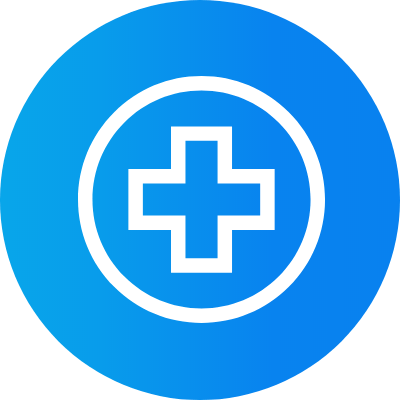 Inpatient hospitalisation health benefit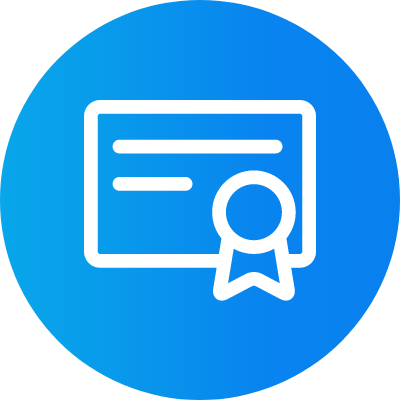 Annual education fund for skills-related courses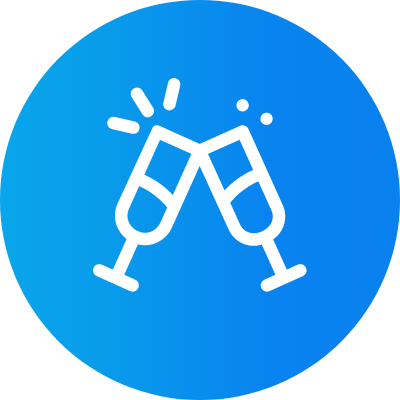 Monthly staff celebrations and team outings
Life at admiral.digital
.
admiral.digital is always looking for people who can bring new perspectives and life experiences to our team. admiral.digital is highly committed to enabling people's full potential. We offer an environment of always-on learning and transparency. Office politics are an absolute no-go. We believe everyone should be able to learn from each other.
Join the team
.
It is our people that make admiral.digital what it is. We are always on the lookout for like-minded people to strengthen our team. If you are ready for a fast-pace, family-like and flat organisational environment, drop us a note. We would love to hear from you!
Business Development Manager
Marketing Technology Manager
Marketing Automation & CRM Manager