We craft frictionless
customer experiences
.
Whether it's a high-performance website, or a full-scale, end-to-end digital marketing campaign, partner with us to see results.
The services we offer
.
Our team of experts fine-tune every stage of your marketing funnel from strategy to execution.
Content strategy & design
Data, analytics & tracking
We think with you and execute for you
.
Our non-traditional approach to each project removes unnecessary layers between our team and yours to improve efficiency.

Directly collaborate with industry-leading experts across product and marketing.
Across the spectrum
.
Meet some of the ambitious brands we've worked with over the years.
Here's what our clients have to say
.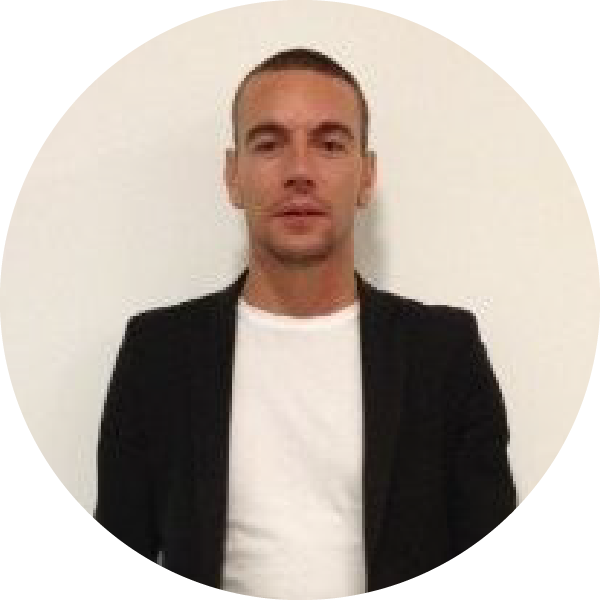 David Harling
Managing Director
Admiral has been a solid partner and extension of my team since 2019, supporting a range of digital marketing strategies during a critical stage when MoneySmart was building out advanced marketing automation (CRM) capabilities and growing the marketing team. Admiral played and continues to play a significant consultant role for marketing growth investments and a very capable managed campaign support and services for paid media activation, using our CDP and first-party customer data strategy. We love a good agency / client board meeting once the job gets done!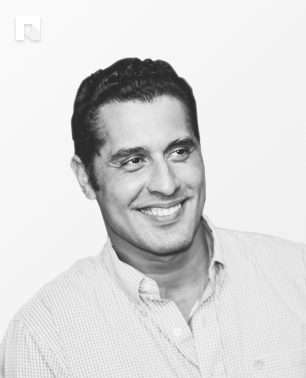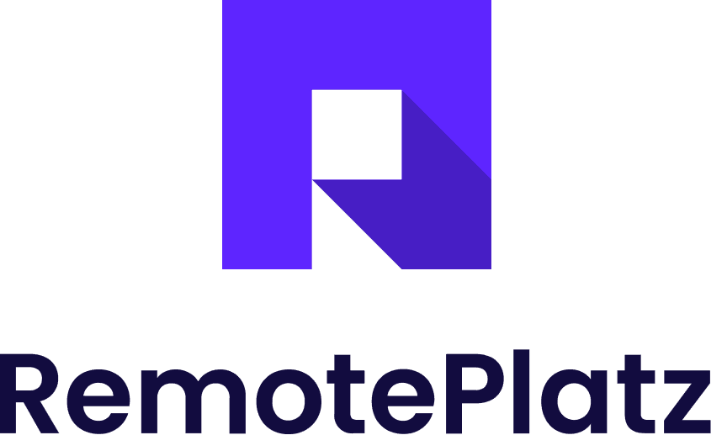 Saeed Gouda
Founder & VP, Partnerships
Admiral has been our go-to partner for our growth activities. The team has deep know-how of building comprehensive all-round CRMs, sales pipelines, and lead generation systems that are custom-tailored towards our business and helped in streamlining our growth and predicting our revenues. I enjoy working with Admiral's team, very dedicated, professional and have an eye for quality and detail.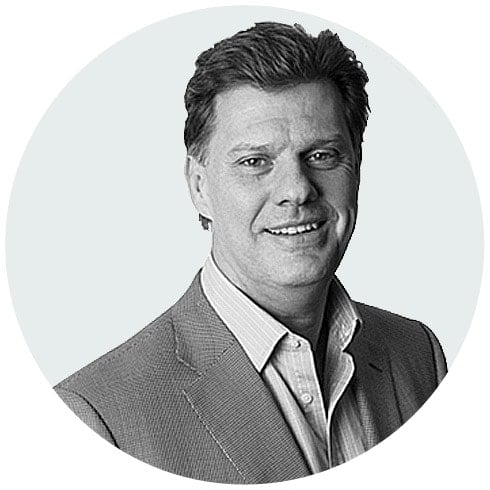 Seamus O'Brien
Chairman & CEO
We worked with Tim and the team on developing a new brand identity for the ASEAN Club Championship that we are scheduled to launch with the ASEAN Football Federation next year. The creativity, attention to detail and quality of execution was second to none. The output speaks for itself. We consider the team a reliable and safe pair of hands, even for the most challenging of tasks.
We first worked with Sam, Tim and the team to develop our go-to-market strategy for the new LimeLight Sports Club. Armed with an exciting commercial framework and brand identity, we are working with Admiral to support our technology and data ambitions.
The Admiral Digital team have worked hand-in-hand with the PTO team as we have taken our product to market providing valuable expertise, insight and extra hands on deck. Together we have created a new brand guide, built out our technology stack and continue to execute data-driven performance marketing campaigns for our live broadcast events.We count on them as a trusted, reliable partner.
The Admiral Digital team have consistently delivered sell-out events for us over the years. By knowing who are customers are, where to reach them and how best to engage them with compelling content, we have been able to grow retention year-on-year and significantly improve our cost income ratio.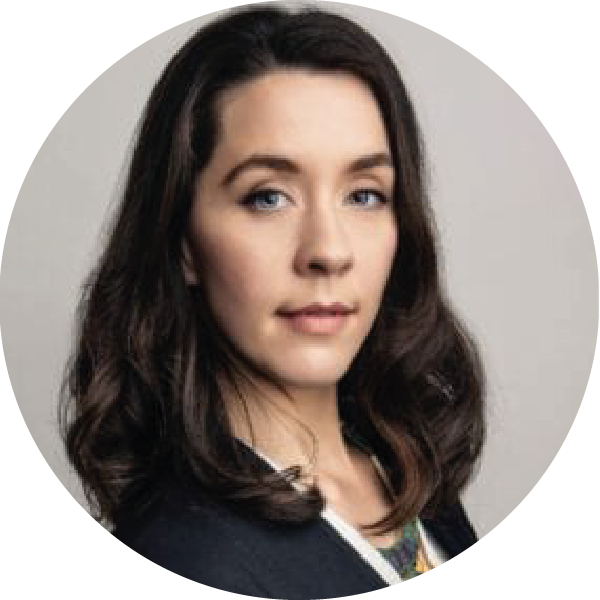 Sarah Lewis
Director, Marketing & Communications
Admiral Digital has become a go-to resource for us around websites. They have been responsive, accommodating, and they have sought to understand the needs of our website users. As a result, the insights they provide and the recommendations they make are strategic and effective. We definitely feel that we get value for money.
The Admiral Digital team assisted us in growing marketing ROI exponentially in a short period of time through technology and automation. Getting them on board helped us tremendously on the way towards our next funding round. We have been working together successfully for more than three years.
Admiral Digital has been a solid partner of Sonno since 2018 and I have to say that it has transformed the way we do business. From web strategy to email marketing, from paid campaigns to marketing automation, they consistently bring comprehensive strategies, execution, and ideation to the table that help us reach our goals and objectives faster, easier and more cost-effectively. I can't recommend them enough!
Admiral Digital succeeded where others failed. They were able to come in and help us structure our digital media accounts from the ground up, creating a scalable and efficient setup, that gives us the ability to optimize our spending between channels and devices with incredible ease. Their work has been of such a high standard, that other OLX regions outside MENA are now recreating the same structure Admiral Digital provided us with.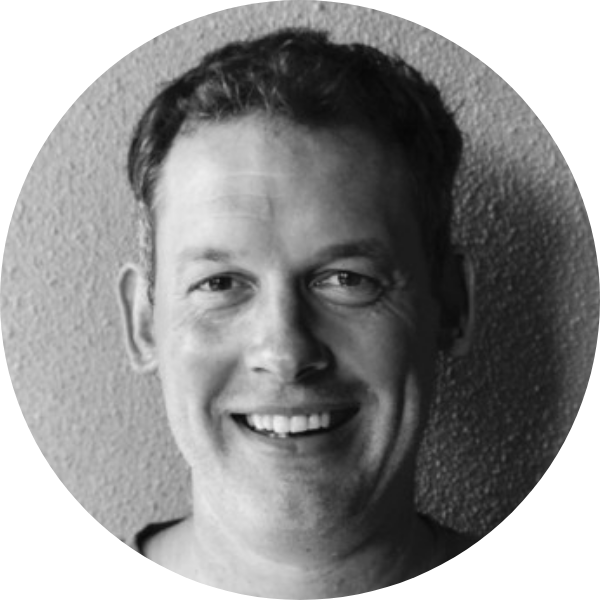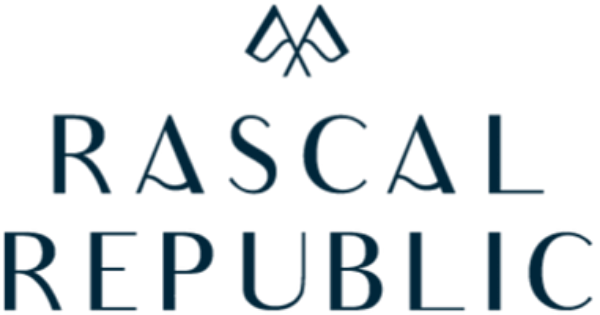 Tom Wheeler
Founding Partner
We started working with Admiral Digital in March 2018 on a variety of digital marketing campaigns across luxury and lifestyle product portfolios including yachts, villas, land, and investment memberships. We found Admiral to be a highly competent team with high levels of both energy and dedication.We have since expanded our scope with Pieter, Alec, and the team and continue to enjoy their professionalism, performance, and most importantly their results. We now count on them as a trusted and reliable partner rather than simply an outsourced service provider.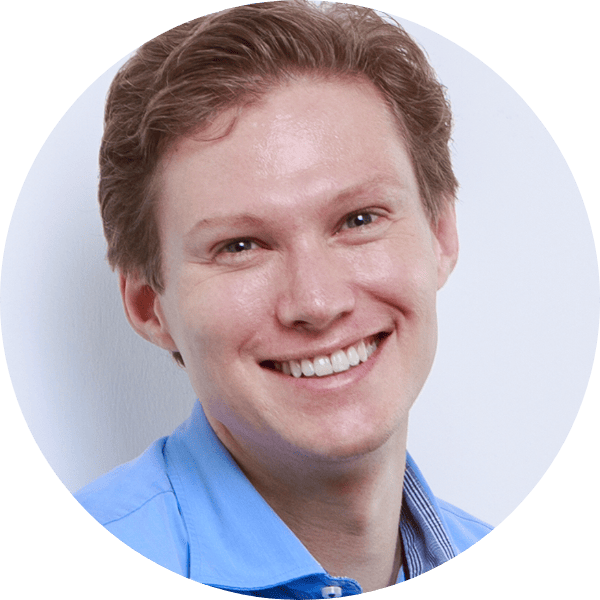 Julian Artope
Founder & CEO
Admiral Digital has been an essential partner in realising Zenyum's fast and aggressive growth to become Southeast Asia's largest invisible braces brand. They enabled us to expand rapidly across the region with their cross-functional teams and helped to structure our marketing and technology assets as well as optimising our tracking and website. The team lives and breathes digital and technology with a ROI-driven approach and has been a great asset to Zenyum since our inception.
Our team is ready to solve your digital challenges.