A few years back when I just started my journey in digital advertising, I would deliberately upload a blog post on social media just to check what it looks like. Then I would quickly take it down – hoping nobody would see it. This process repeats itself if something is not showing correctly. But thank God, gone are the days I've to do that!
If you find yourself in a similar situation like the old me, worry not, my fellow marketer, I'm here to save the day. Plus, didn't they say (although we never really know who these people are) not all heroes wear capes right? However, if this is not new to you, share this blog anyway — you'll never know if there's someone out there who needs it.
With that being said, I'm going to run you through a few important steps to consider before the preview. Then, I'll also be sharing a few free tools you can use to preview how your website, blog links look like when it's posted up on social media. Let's get started!
Of course, by now, we know that the internet has dominated the marketing/advertising industry. And without much introduction needed, it's no surprise that social platforms are taking the lead. In fact, 73% of consumers have been impacted by a brand's social media presence when making a purchase decision. Hence, undoubtedly, one of the most common ways to drive traffic to your website would be to promote or publicise it on your social media. However, how do you know that you're getting the most out of your social media efforts? 
You should always optimise your post – that would mean to not only include an eye-catching image and a thought-provoking preview text but also getting the design in the right size and written in a relevant context. You get the idea, the key is to make sure that your site looks amazing and relatable on social platforms. 
Besides, when your social previews are optimised, you get a better chance to not only get improved click-through rates and traffic to your site, but you'll also experience a boost on your overall social media engagement. That's a win-win I'd say! 
With that being said, here are 3 tools that you can use to preview your web share on social platforms to ensure that everything is displayed correctly. The best part about these tools? They're free!
Facebook Sharing Debugger
Say goodbye to re-uploading or deleting Facebook posts. With the Facebook Debugger, you're able to preview how your web share looks like when it's posted on Facebook. What you need to do is simple, just copy and paste the link you want to share into the Facebook Debugger search field. If you don't like what you see or if anything is not showing accurately on the preview, you don't need to go through that hassle of deleting and hoping no one actually saw the unready post. If anything you've updated is not displaying on the preview, all you have to do is click on the 'scrape again' button once or twice so that Facebook can gather your updated information. It should show you how the latest preview would look like.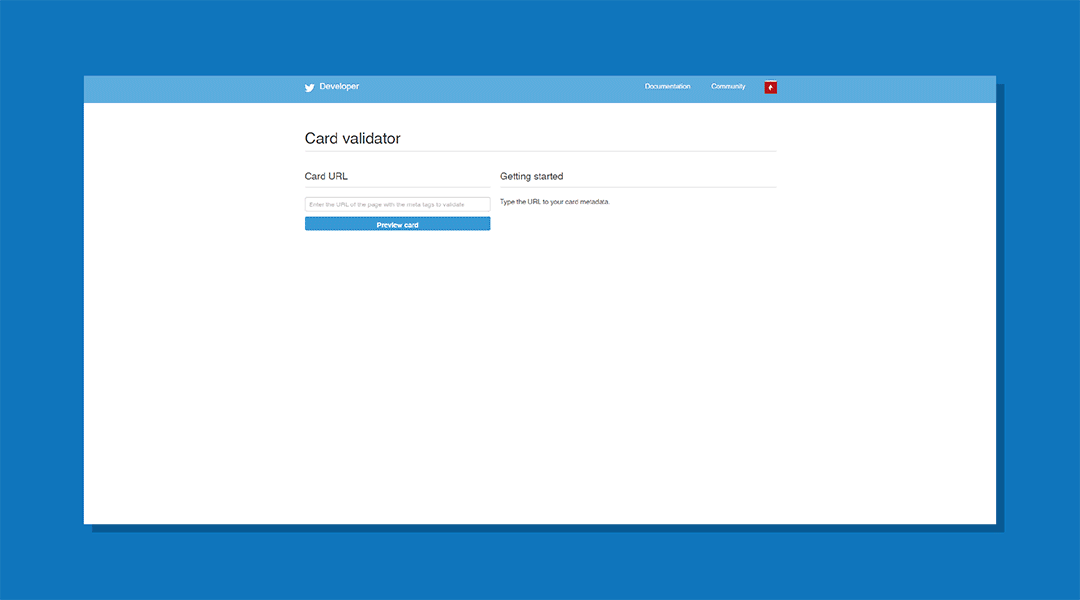 Similarly to Facebook Debugger, the Twitter Card Validator does the same thing except well — it's for Twitter. According to New Media Campaigns, there are a few types of Twitter Cards that can be installed onto your site. There's the Summary Card, Summary Card with Image, and a Play Card which encourages viewers to watch a video or listen to a music track or podcast. There's even an App Card that leads users to install a particular app through the app store. You can learn more about it in an article from Sprout Social here.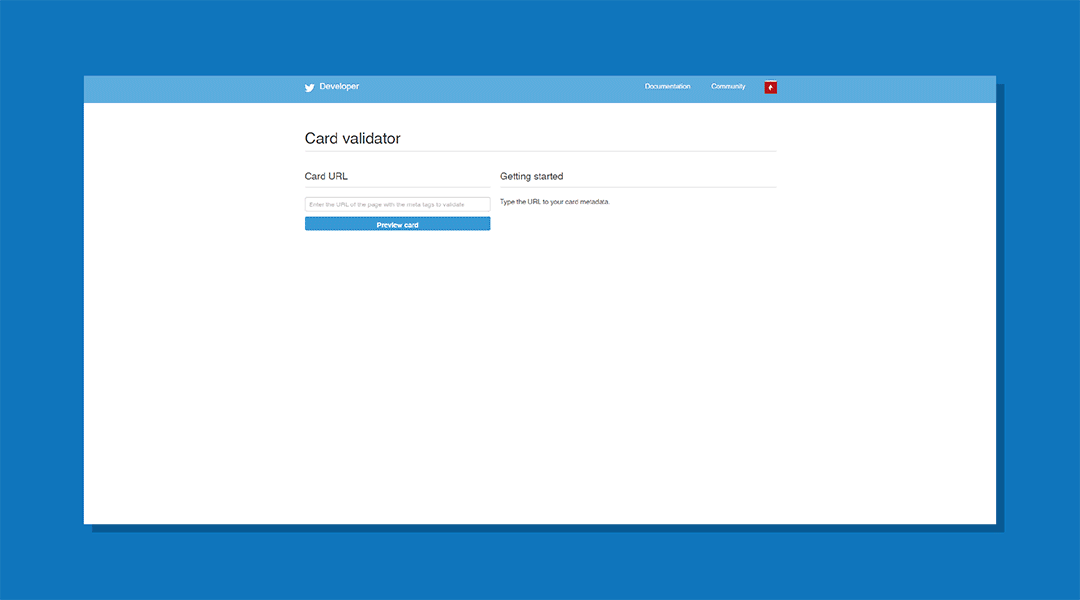 Again similarly to Facebook Debugger and the Twitter Card Validator, Linkedin has its own version. Keep in mind that although they're more likely the same thing, it's always good to check all platforms, just to be 100% sure that everything that needs to be showcased is there.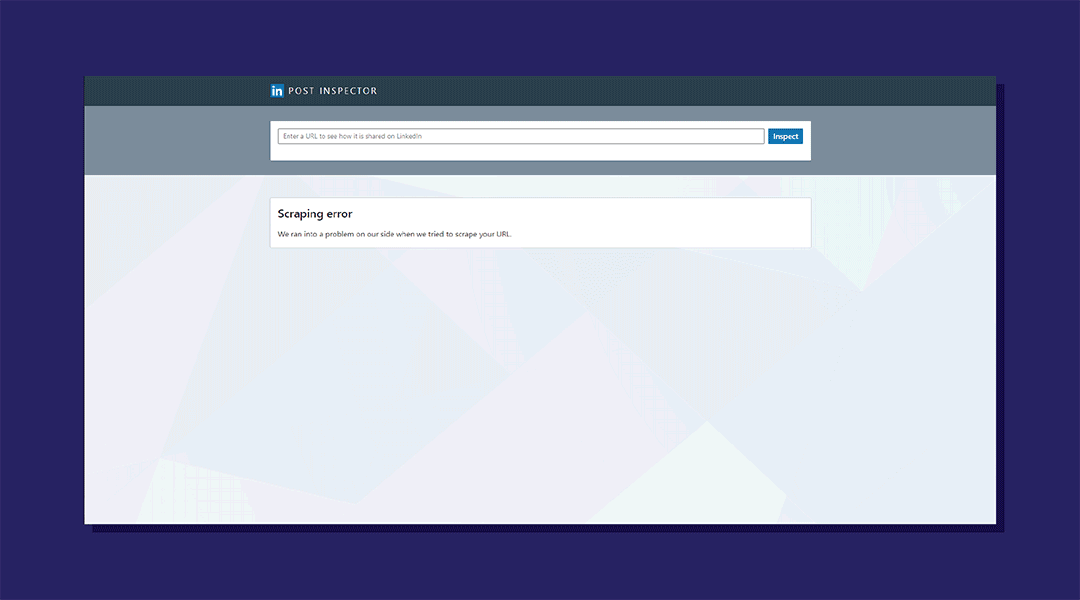 There you have it, three free tools you can utilise before posting the final link onto your social platforms. If you are interested in any digital marketing services, you name it — from Content Marketing to Performance Marketing or UI/UX Design, we have them all at Admiral Digital. Drop us a note at hello@admiral.digital.com and we'll be more than happy to assist!