Keeping design skills up to date can be tough as the highly dynamic nature of the design industry is always evolving. However, there is a way to keep up with this – by cultivating the right attitude. To help stay motivated, inspired and improve your design skills, here are a few helpful tips.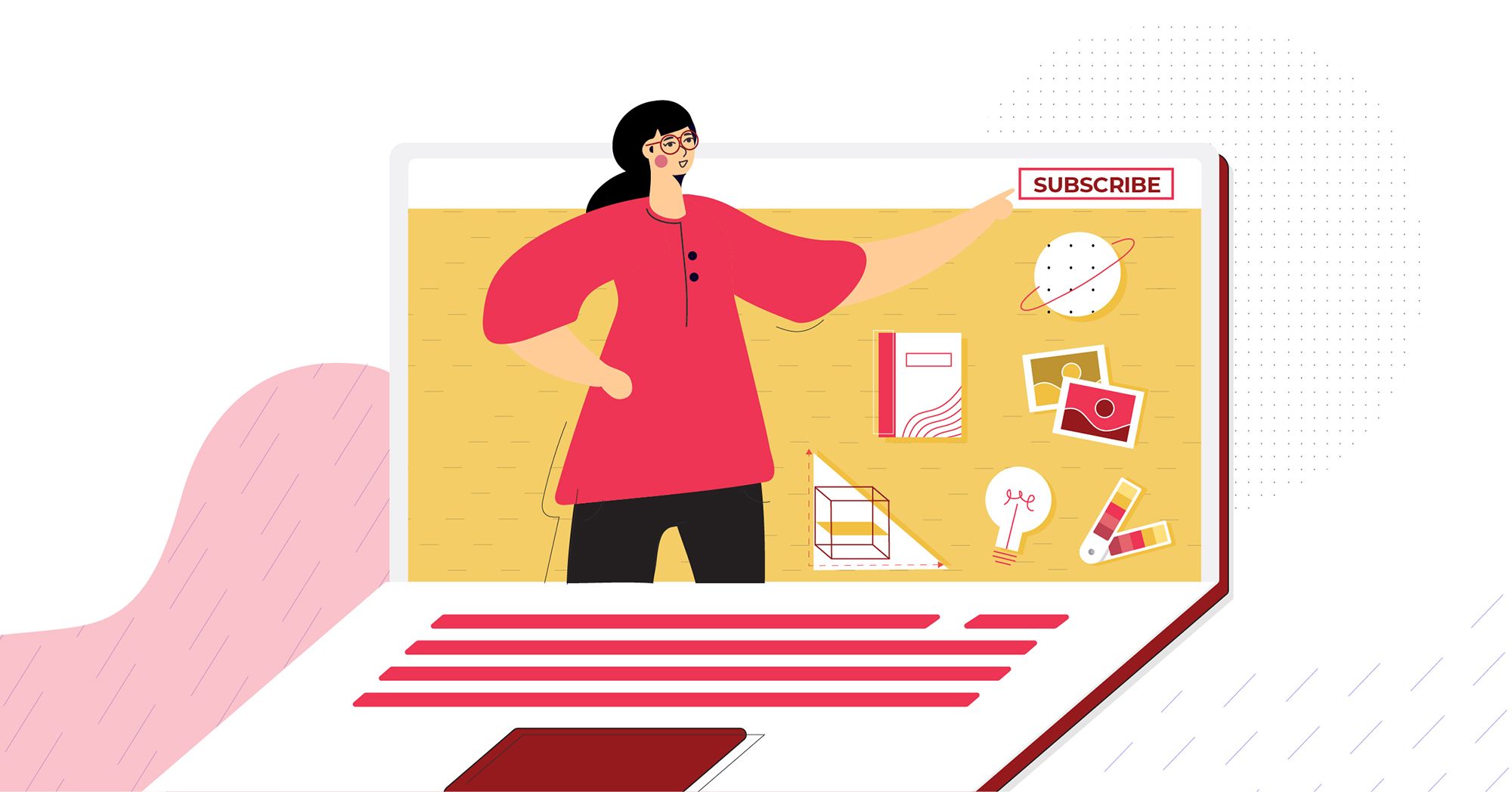 Keep in eye on what's happening in the industry. This keeps you in-the-know and will help to constantly refresh your design ideas and perspective. For a start, follow design blogs, inspiring industry leaders, and even design channels on YouTube. Here are some of our recommendations: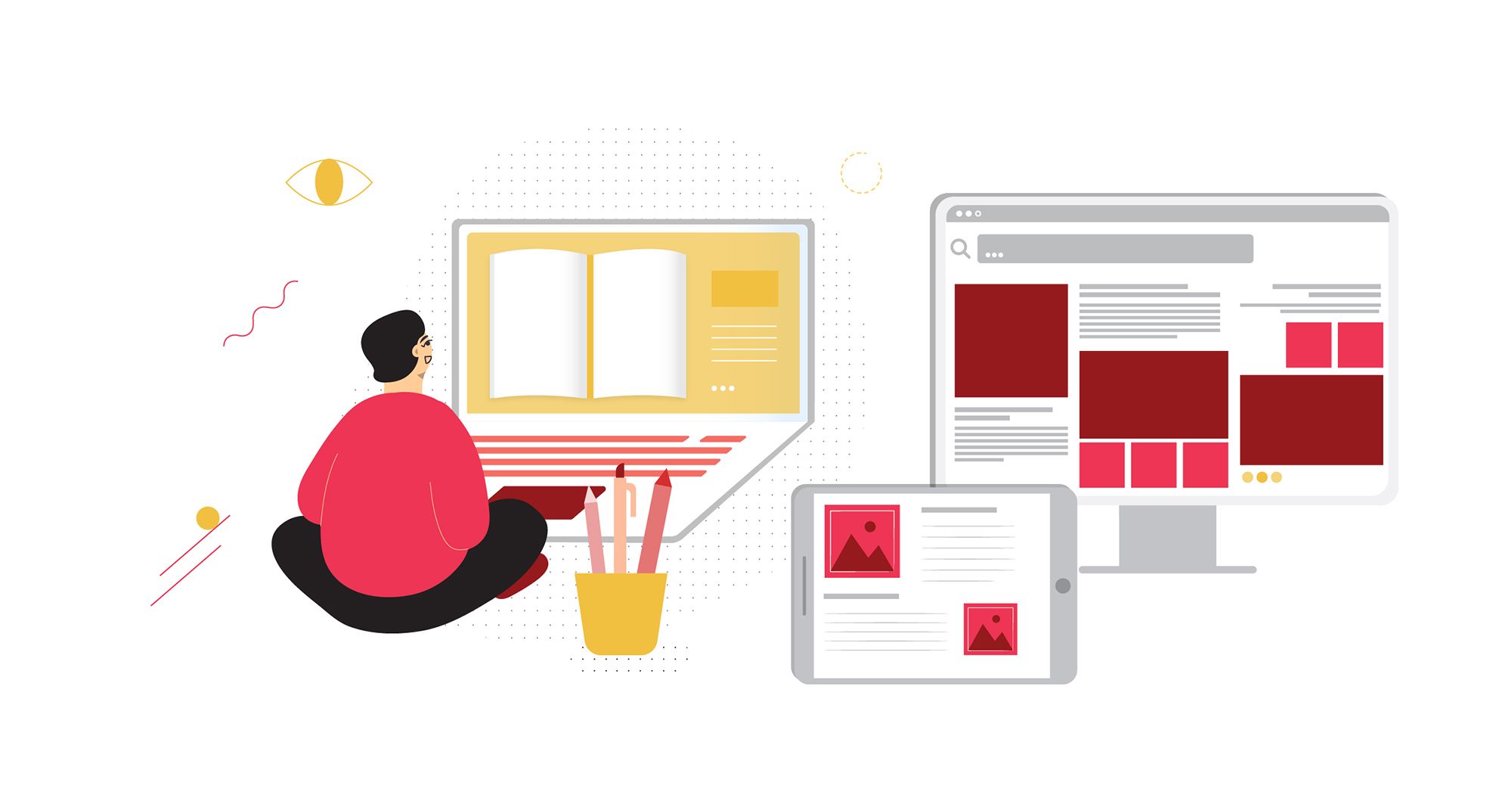 Abduzeedo
A design blog filled with inspiration, case studies, tutorials, and much more. This site is equipped with a "daily inspiration" category on their site, too. It's curated on a daily basis and includes interesting finds and work that can help spark inspiration.
99designs
From getting inspired to learning how-tos, and more – 99designs is a one-stop platform for all things design. We're not joking, check out their website now and you'll get what we mean – it's design heaven.
Novum
Believe it or not, Novum has been around for 90 years. Since the 1950s Novum has been published monthly in Germany. It used to be only in German but is now bilingual in both print and digital. They have features on corporate design, typography, branding and all aspects of graphic design. Definitely a favourite!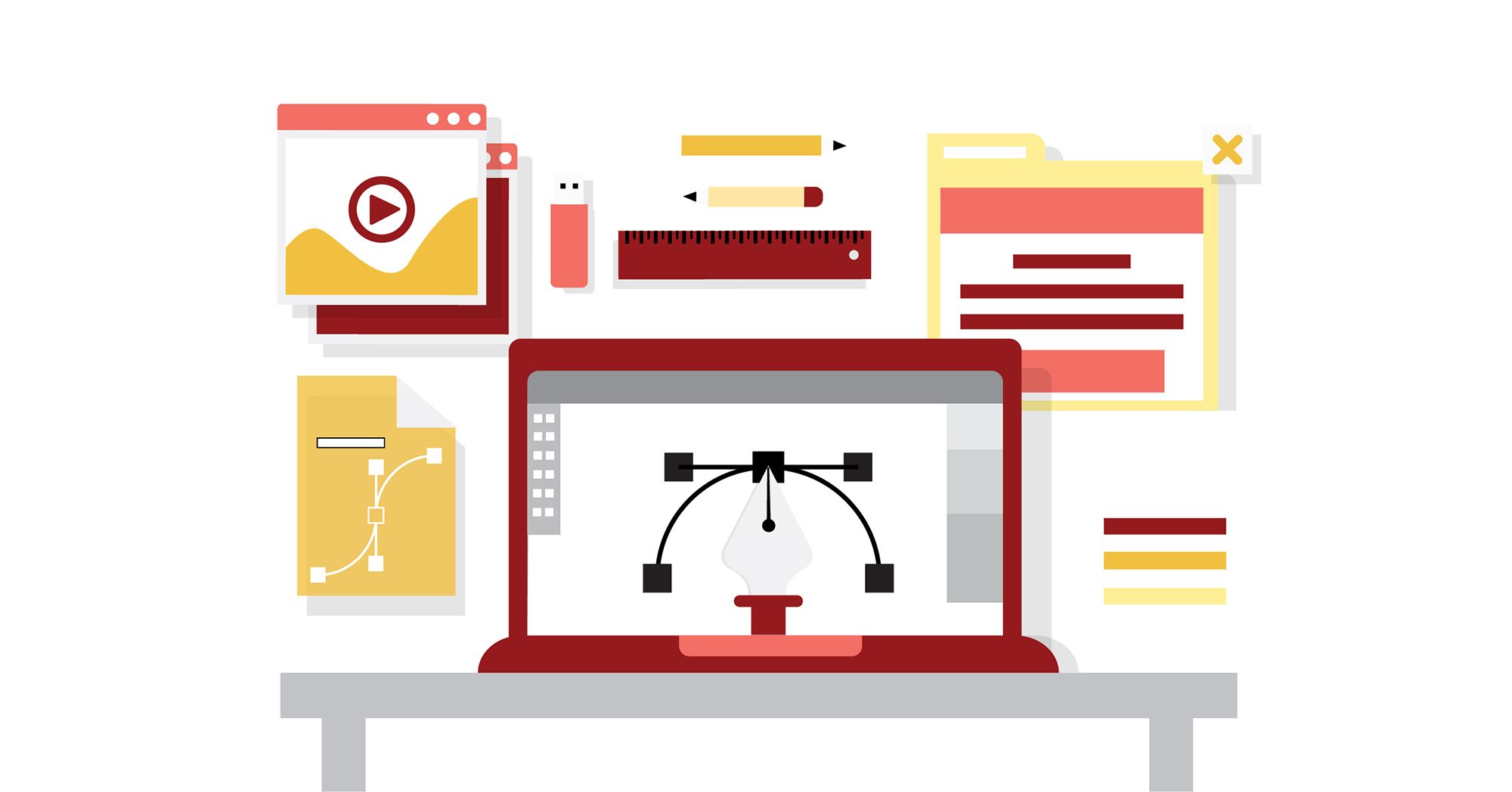 Made by Mighty 
A channel that focuses on graphic design tutorials and resources for both beginners and pros. They are especially good for Photoshop and Illustrator tutorials. They even have speed art videos covering hand lettering, logo design, animation and more.
Skillshare
This subscription-based website offers prospective students lots of short & in-depth courses centred around graphic design. Many of these are available for free, but with a membership, you can access them all.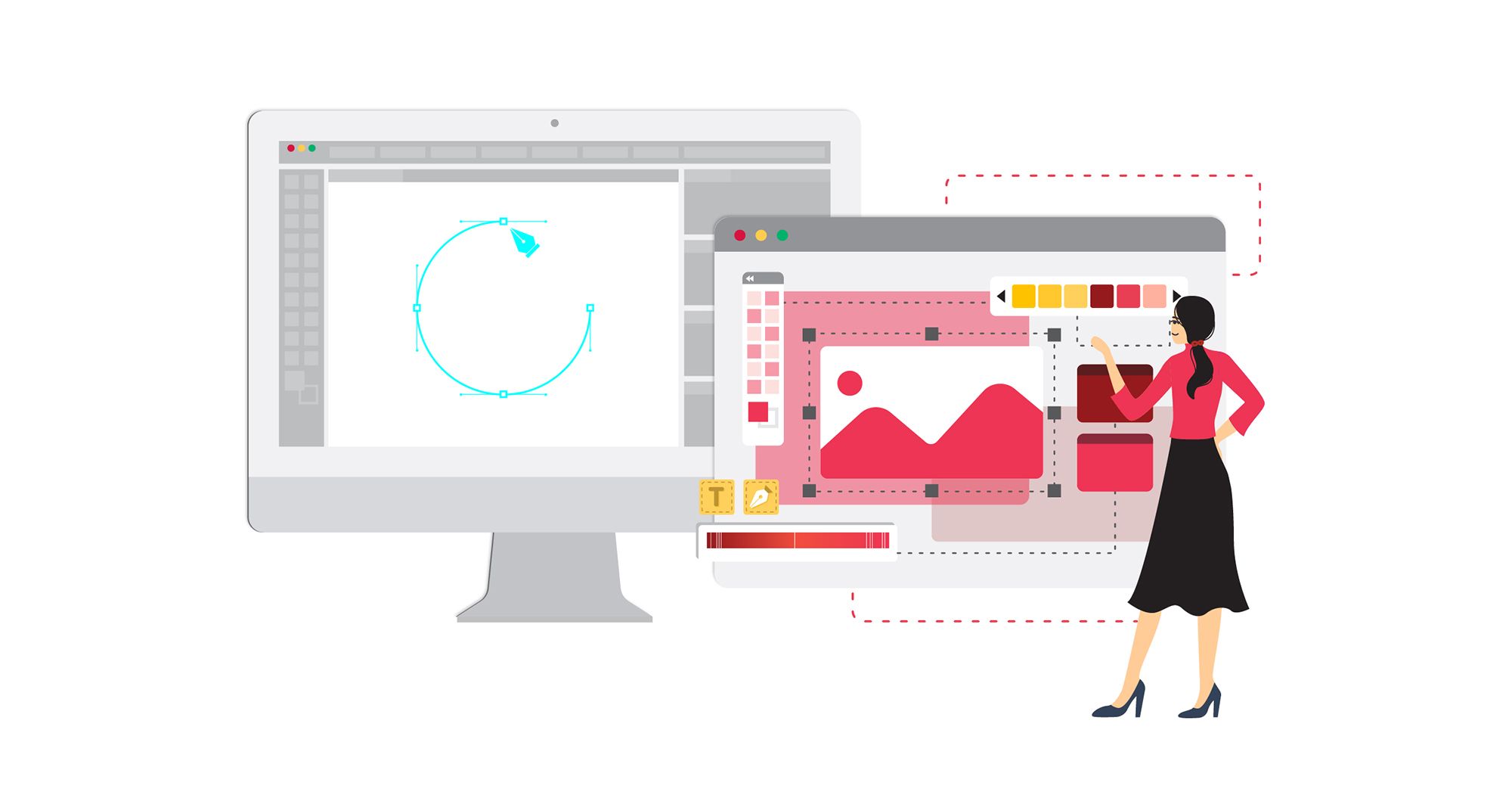 2. Great work comes with practice.
Practice makes perfect. So dedicate some time every day to learn something new about design. Even try your hand at recreating some of the existing works out there, as with this you'll learn a lot about technique. Who knows you'll pick up one or two skills that'll benefit you in the long run?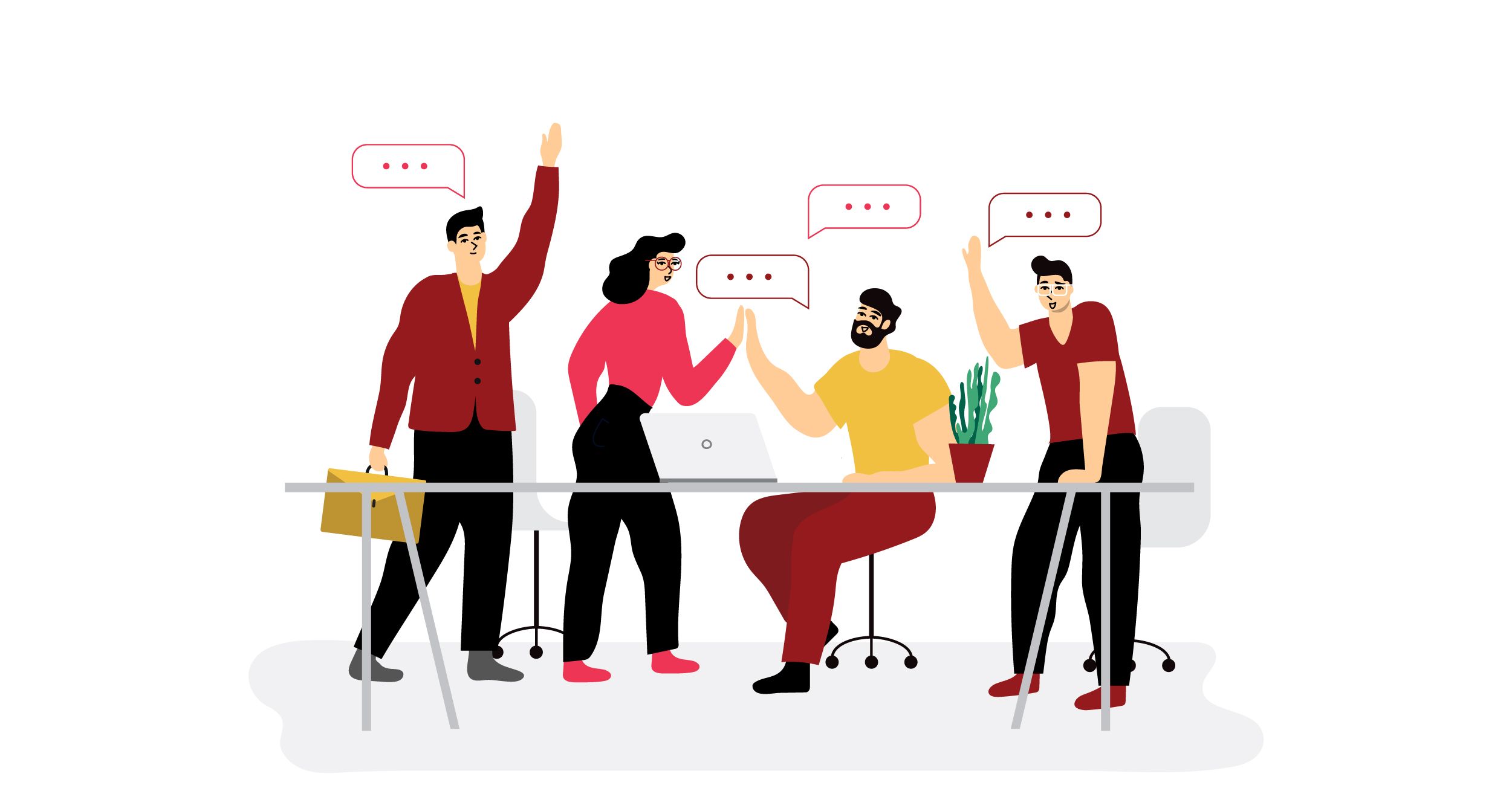 For instance, rather than just asking 'What do you think?', it's better to ask specific questions. For example, 'This is the brief, do you think I've fulfilled it?' or 'Which part of the design did your eye focus on first?'. This way people will be able to critique your work in a more constructive manner. Rather than vague, unhelpful answers such as "that's great!", expect constructive criticism. In addition, giving feedback on other designers' work improves critical skills in ways that can be applied to your own work.
In an ever-evolving industry, the pursuit of perfection never ends. Never settle for the "good enough" benchmark but instead, keep learning and keep on aiming for the best.
Interested in digital designs? Drop us a note at hello@admiral.digital and let's have a quick chat!