Instantly add remote software developers to your team
Our simple, open approach to building teams at scale helps you hire the talent you need, when you need it.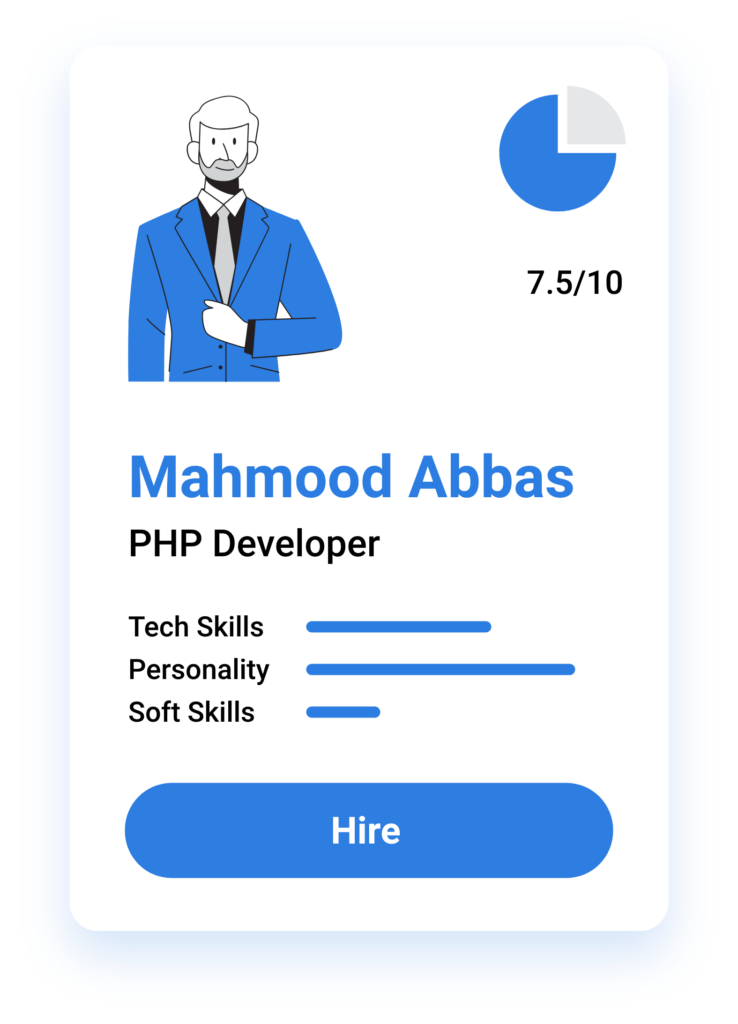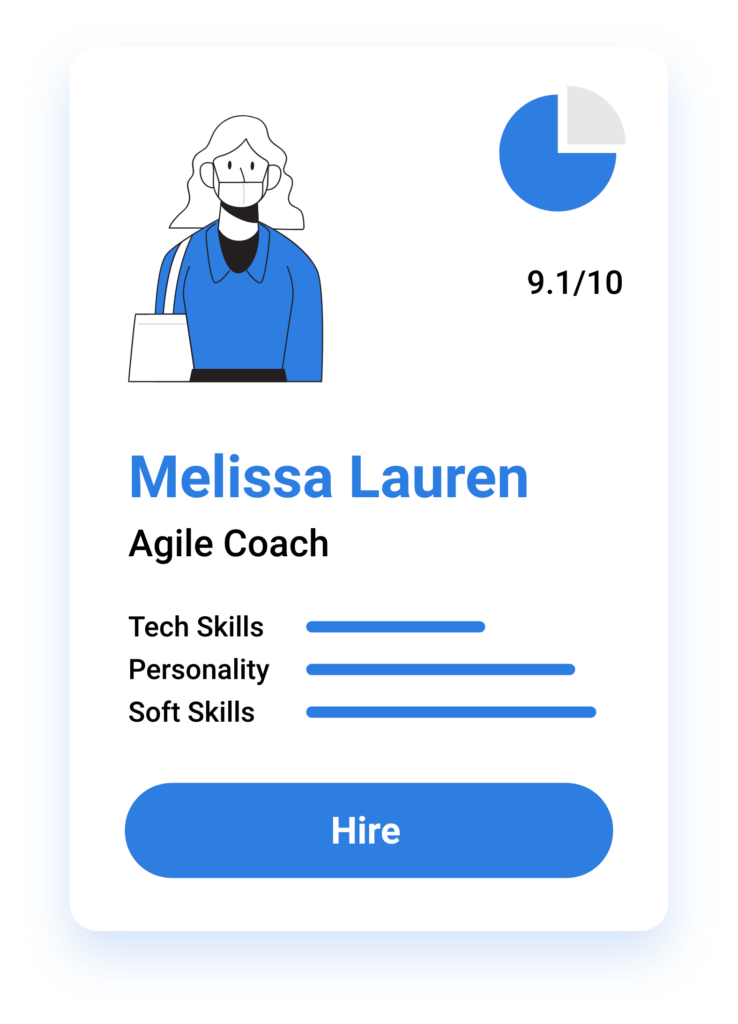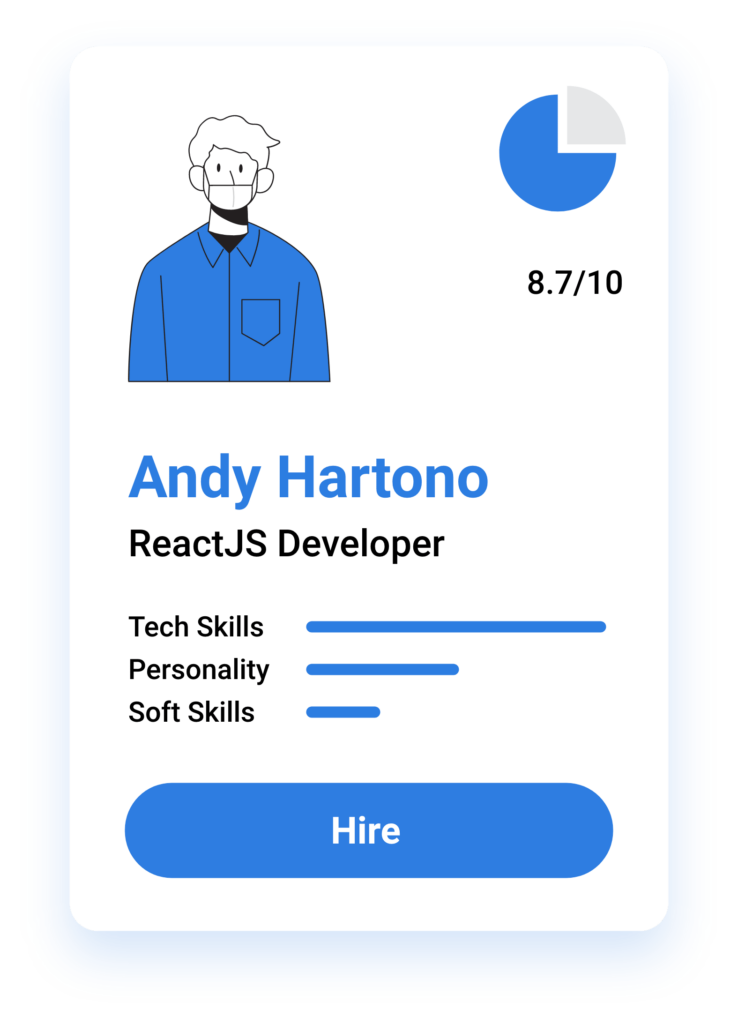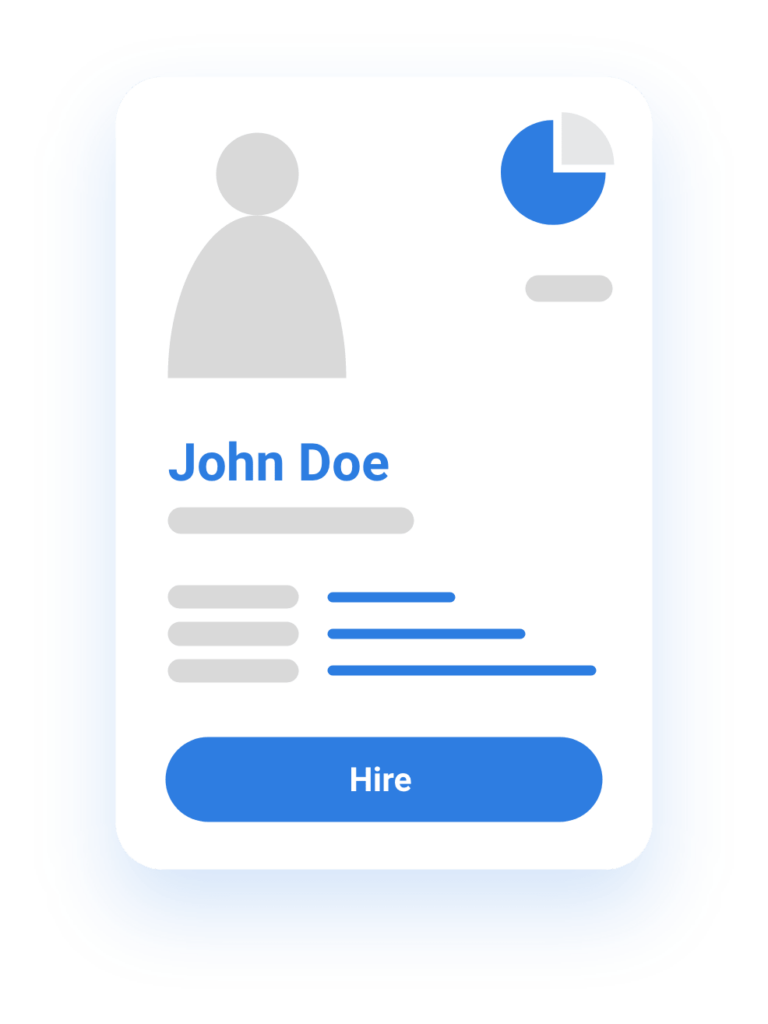 Build your remote development team today.
Whether it's sourcing talent, managing and building teams, delivering end-to-end product development, or designing customer-centric solutions, we've got you!
Briefing and requirements
You post your project requirements specifying the talent, skills and product management support you need.
We notify our developers who match your requirements.
Matched, interested developers are either connected with you directly (self service) or qualified by us (managed service).
You select your talent and either on-board them directly (self-service) or we help with on-boarding (managed service).
Our developers deliver the work. We handle contracts, invoicing and support.
Benefits of global developers on-demand.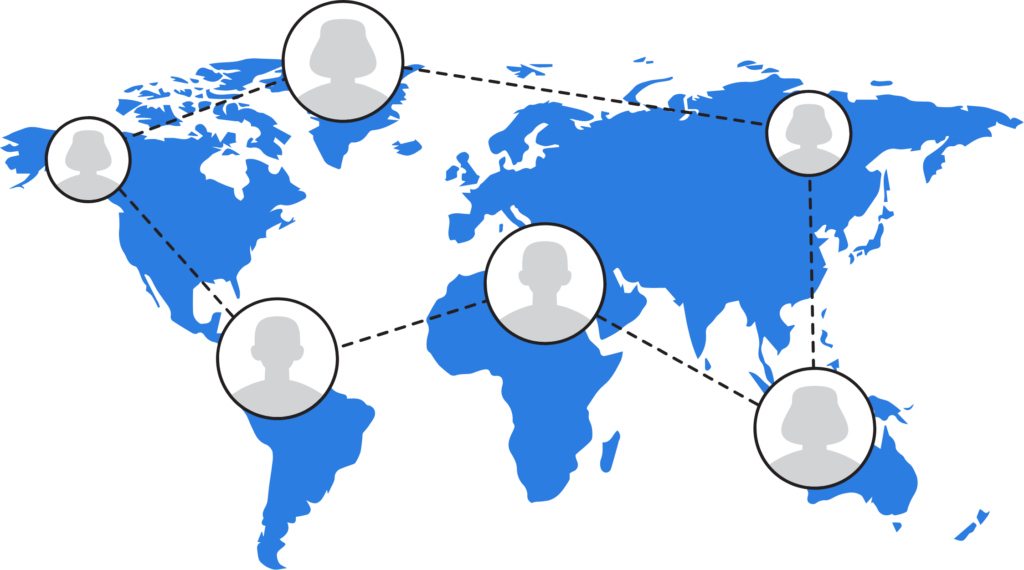 Efficient
Let the on-demand model increase the efficiency of your overall organization through a lean approach.
On-demand
Access talent on demand in no time. Realistic notice periods. Only pay for what you need.
Affordable Prices
Affordable and reasonable prices across different fields of expertise.
Add-on Support
Select the level of product management support that's ideal for your. Easily add on product managers, scrum masters, business analysts and UX&UI.
Global Access
Tap in to a global base across time zones covering more than 100 countries.
Fast Hiring Process
Hire talent on-demand fast. The average lead time for hiring talent across various fields of expertise is 2 working weeks.
Vetted Talent Only
A tried and tested talent vetting and selection process driven by detailed interview tests and scorecards
Industry Experts
Over 30 years of combined experience in building trusted technology teams globally.
A world of vetted talent that's ready to go.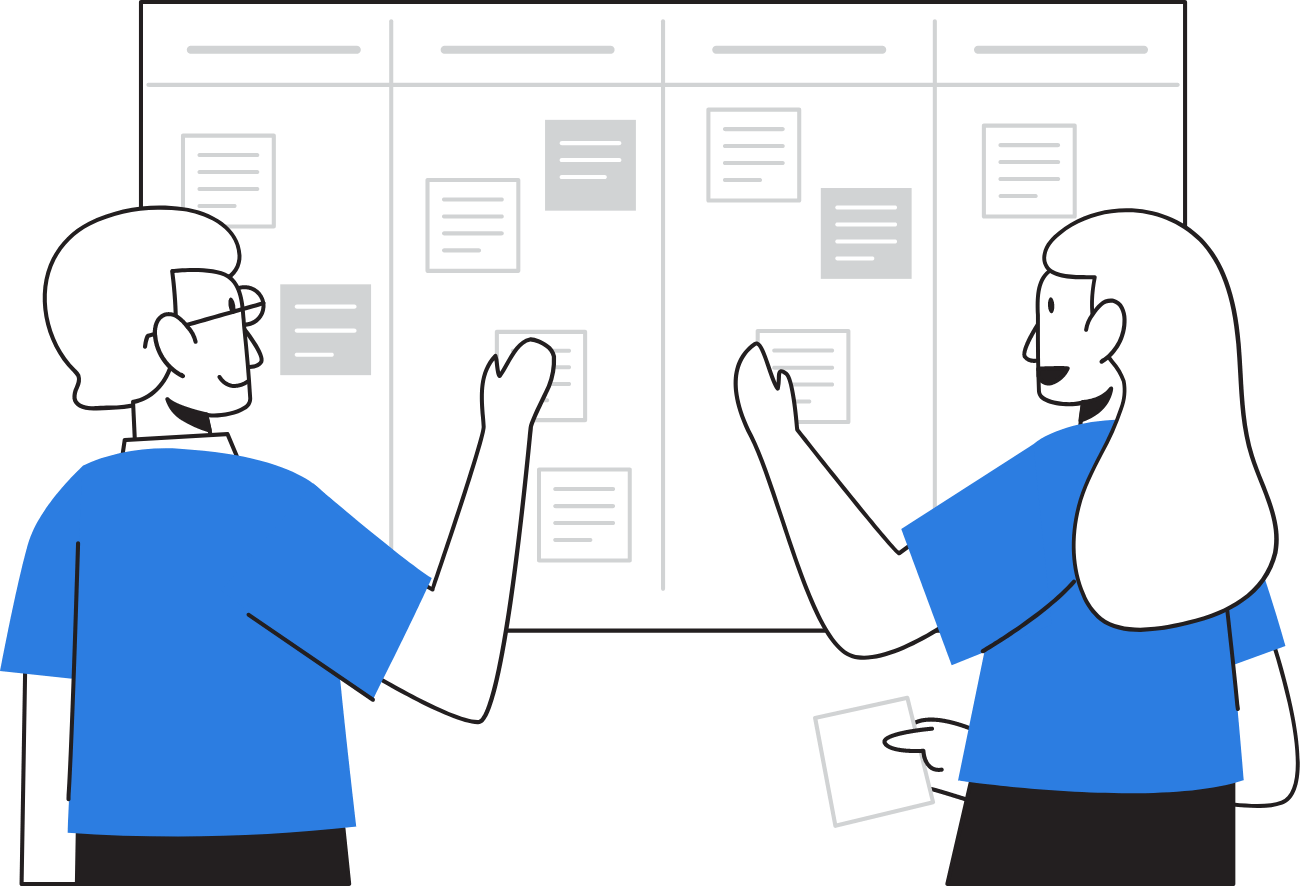 Product Management
Visionary product managers with a flair for understanding customers and their needs.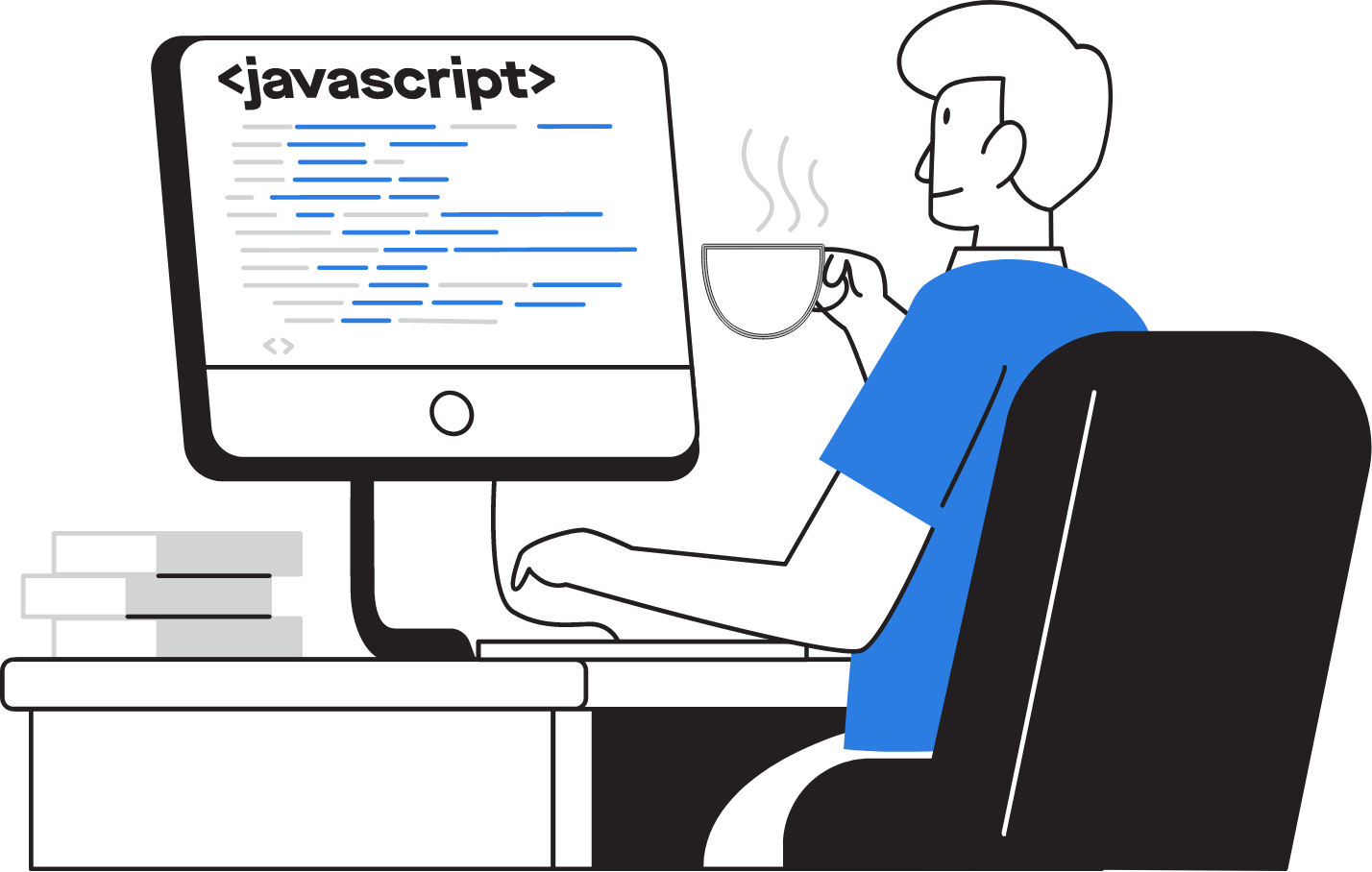 Engineering
Cross-coding language developers with a passion for solving problems.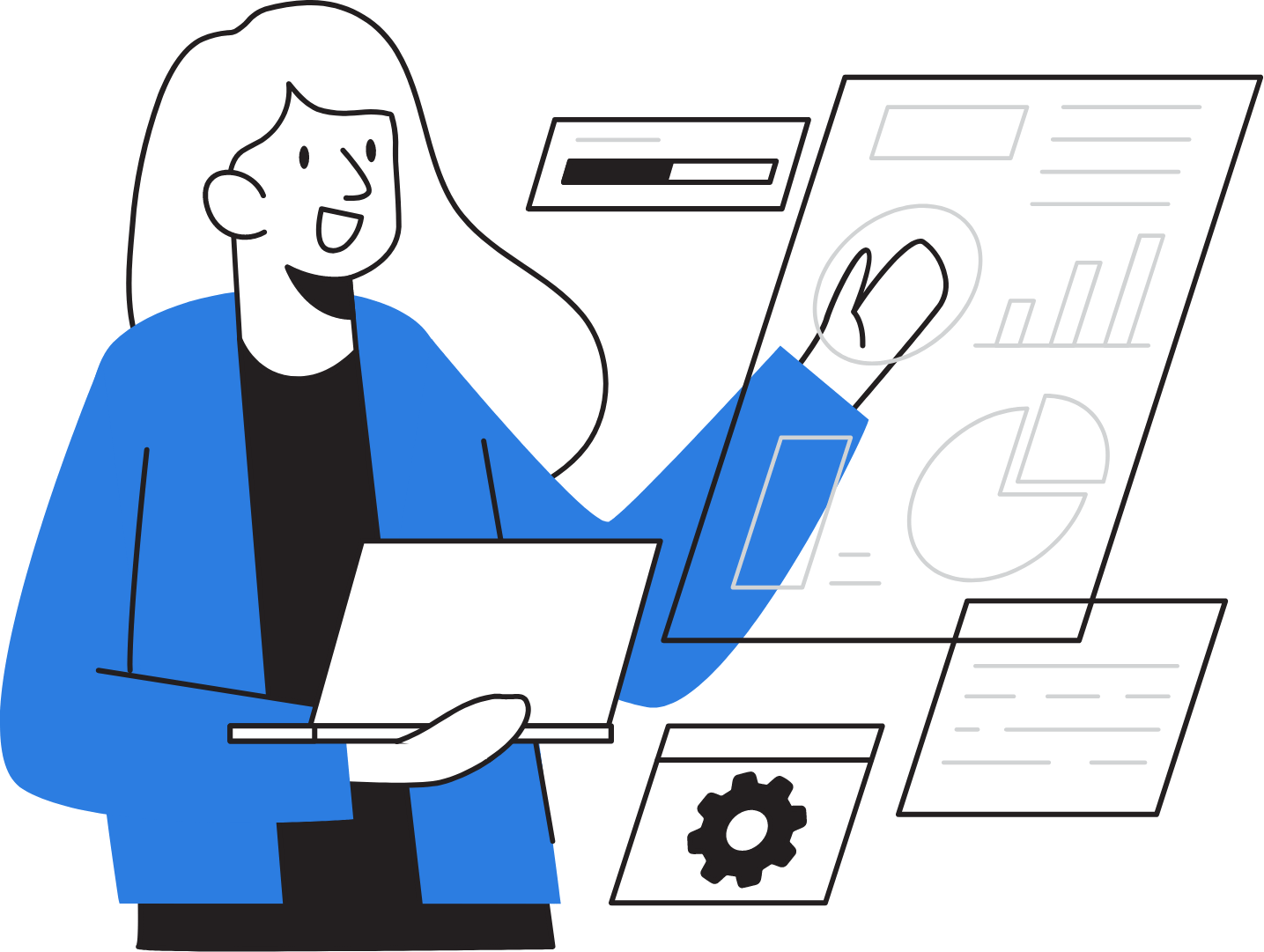 Data Specialists
Process-driven data analysts with a scientific approach to extracting value for your business.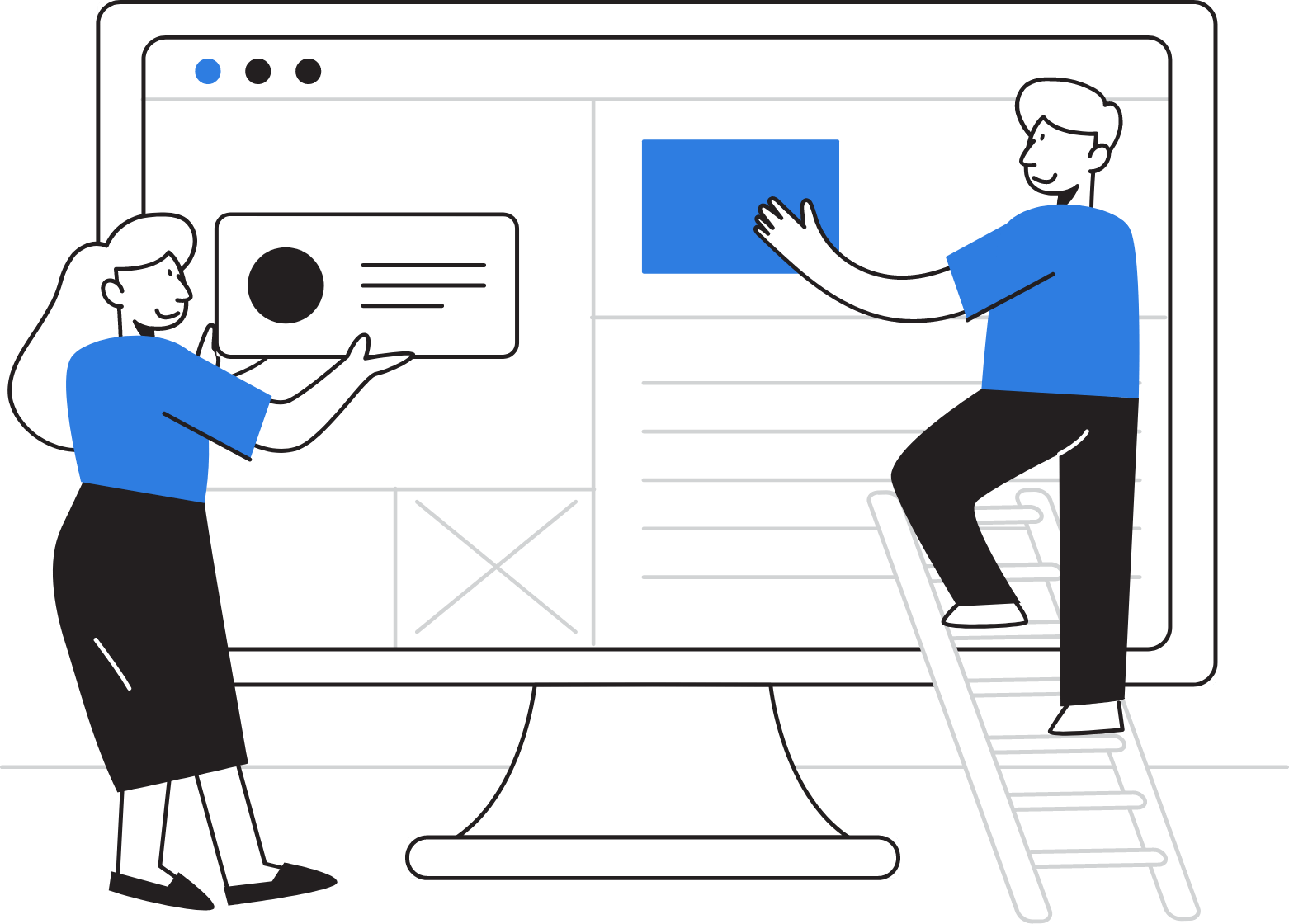 UX/UI
Creatives with the best practices of modern digital design to engage and excite your customers.
Access quality technology talent on demand globally & at scale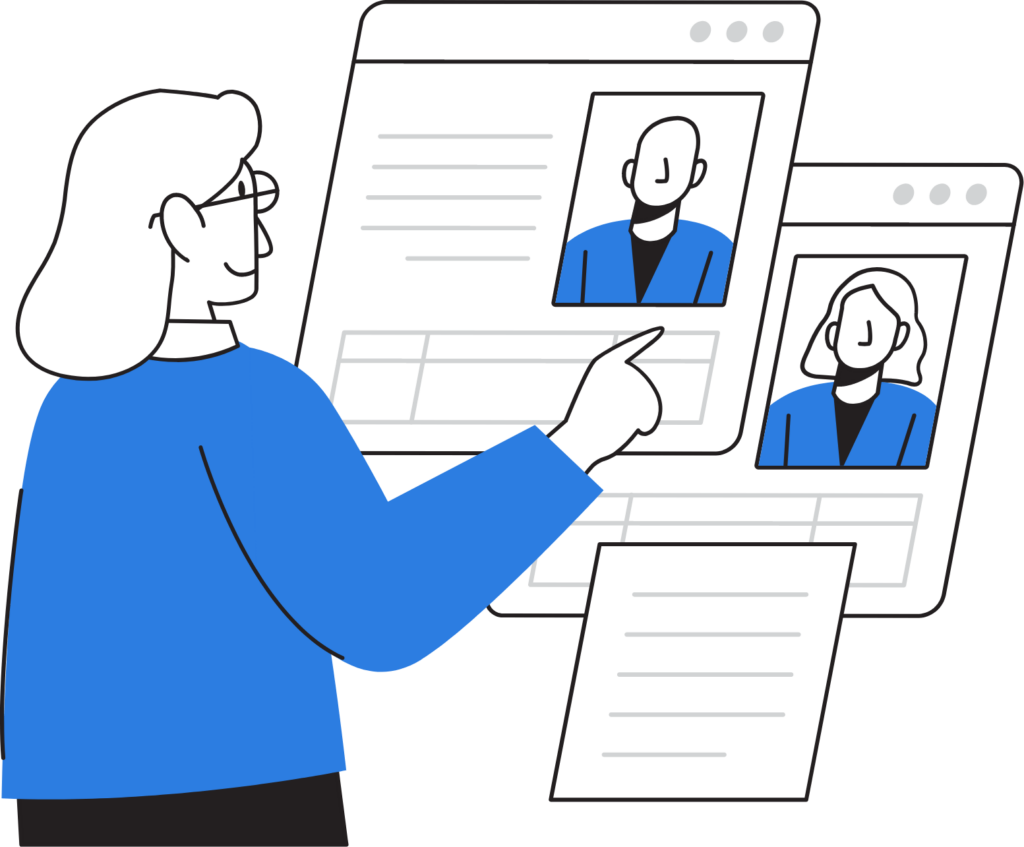 Flexible
Choose from three flexible service models –build a team from scratch or expand existing capabilities. 
Affordable
Access the best talent, on demand scale up or down throughout the term.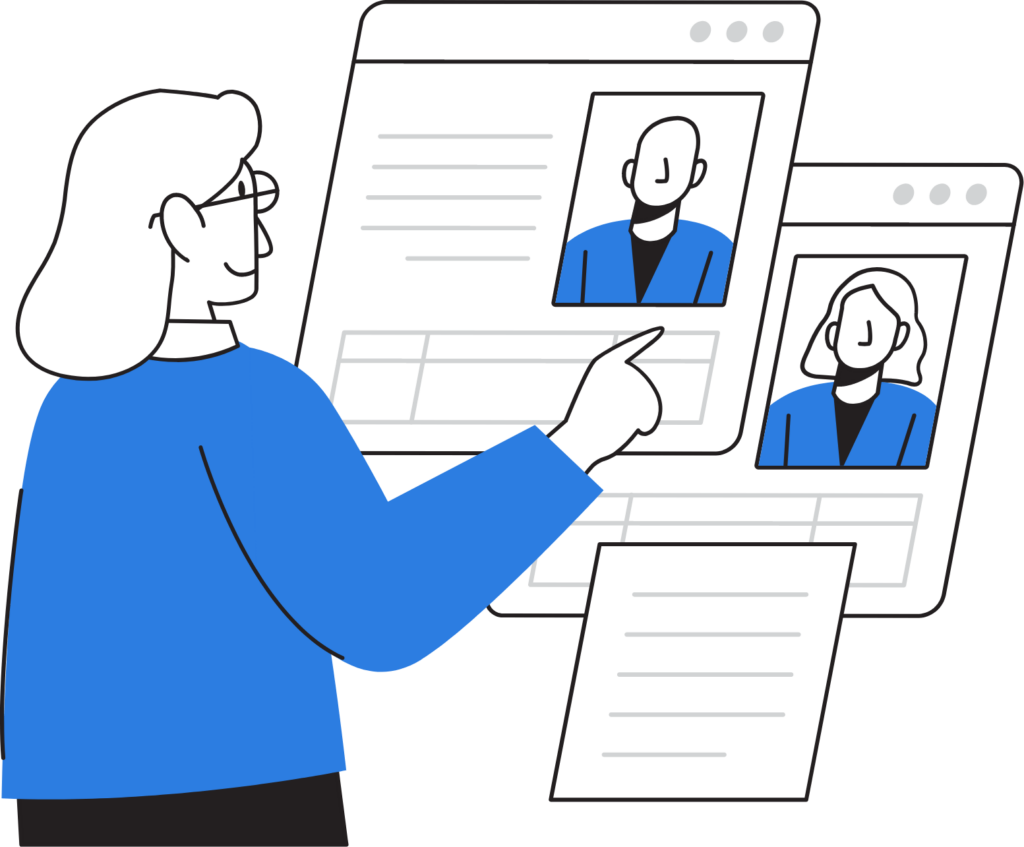 Scalable
Bundle the talent and support you need into a single monthly fee pay only for what you need.
Simple
A single point of contact for contracting, invoicing and support.
Choose from any of our 3 recruitment models.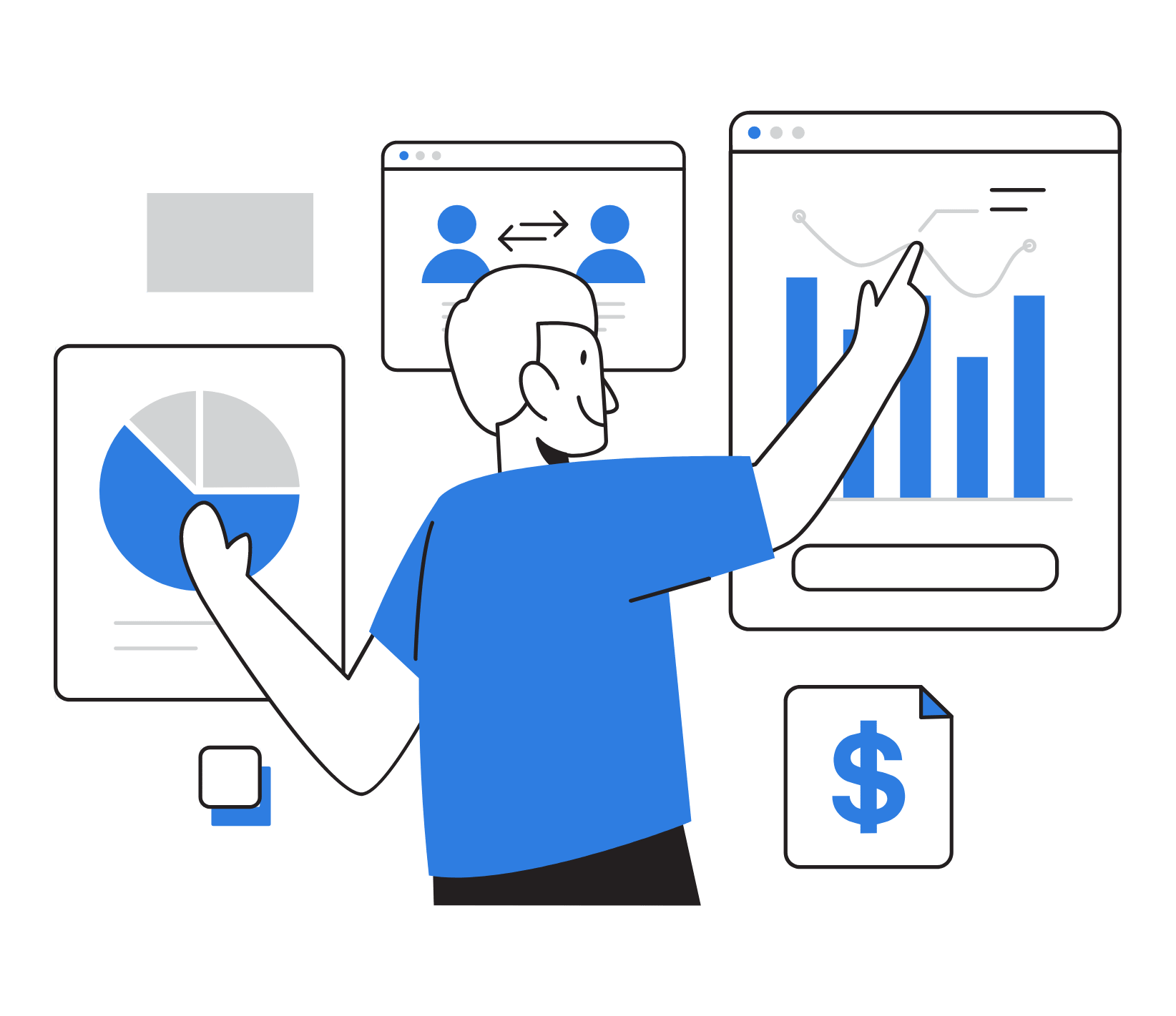 Self Service
Access our global community of vetted technologists to source your remote technology team.
Choose the talent you need and manage them yourself.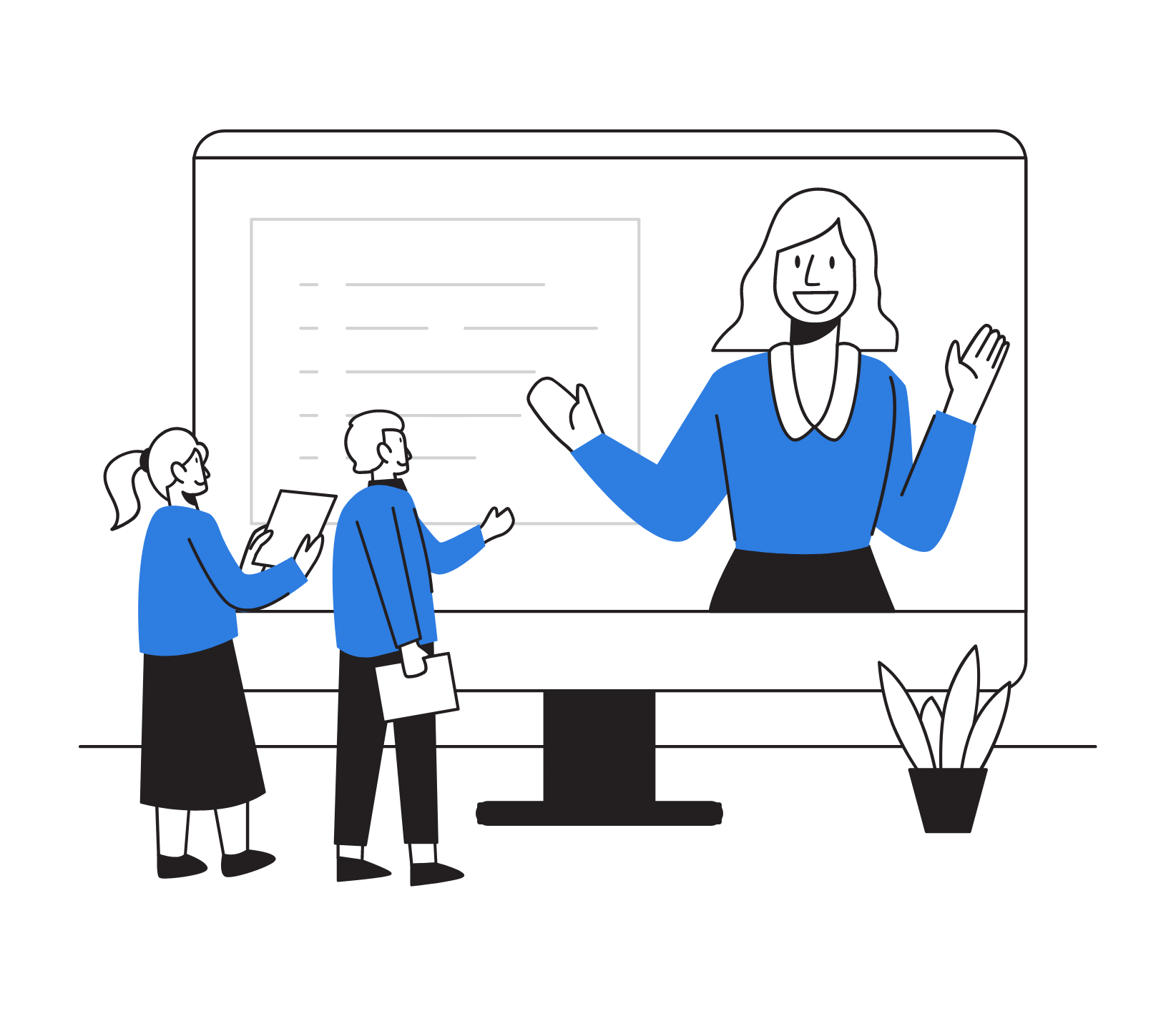 Managed Service
We help you select, on-board and manage your technology team.
Choose to outsource product management or for us to manage QA testing or dev ops.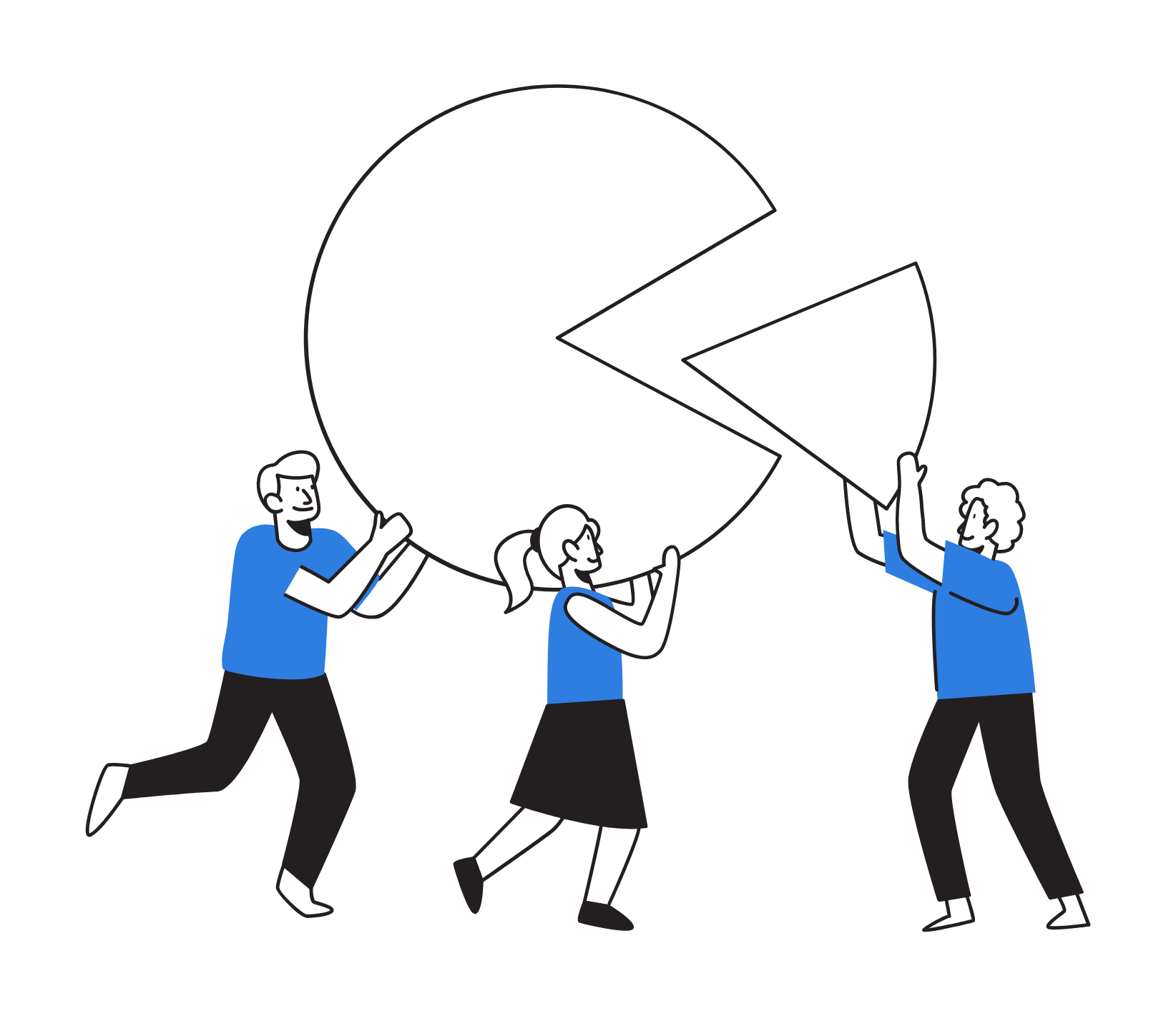 End-to-End
We integrate with your team to design, build and deliver your vision for your technology project / product.
Trust our team with end-to-end delivery.
Multi-layered selection and interviewing process.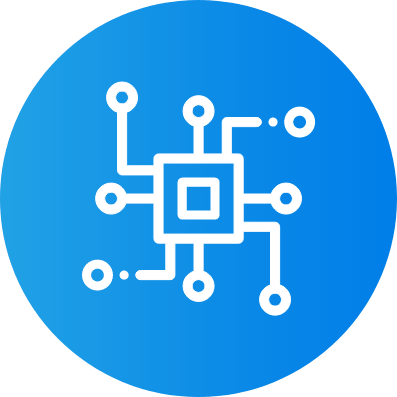 Technical skills
Quantitive test evaluating proficiency in the main software and technology framework(s) required for the profile.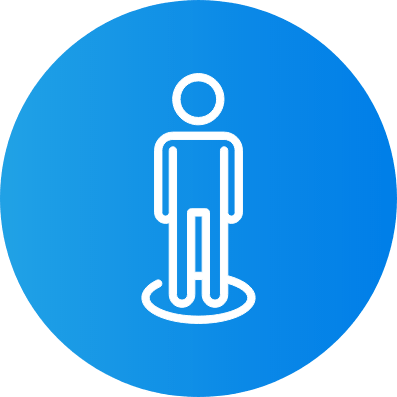 Personality
Informative test based on MBTI methodology with no good or bad outcomes.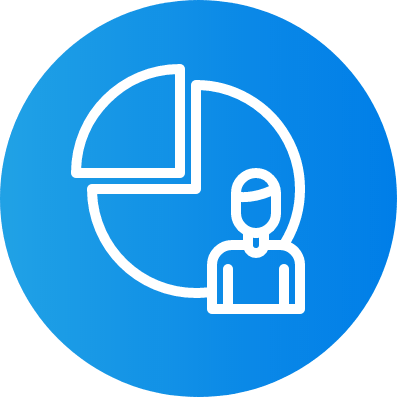 Soft skills
Qualitative test to evaluate problem solving of common (non-technical) pitfalls and challenges faced in a remote technology team.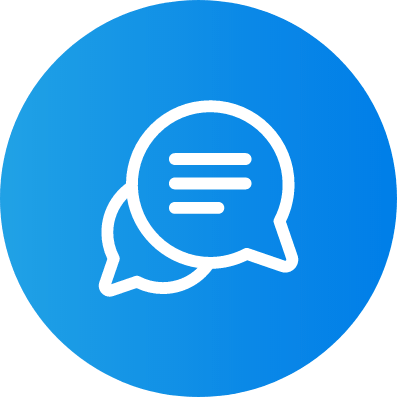 Communications skills
Qualitative test evaluating proficiency in English, connectivity, timeliness and conversation skills.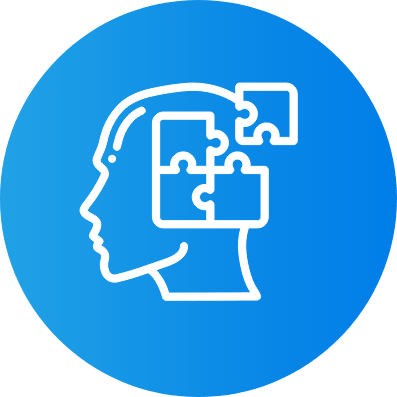 Abstract thinking
Qualitative test evaluating general problem solving skills and the ability to work independently.
Access quality technology on-demand globally and at scale. Our flexible, scalable, simple and affordable model ensures you get access to a world of vetted technology talent that's ready to go.