We live in a digitally-charged world, where content sharing has become a norm. The emergence of new technologies like smartphones and web 2.0 made this possible, providing every individual with access to digital content seamlessly. So how does video fit into this equation? Apart from it being entertaining, videos are useful and informative in communicating a brand's value propositions.
Why Video?
A survey from Brightcove found that 53% out of 4,446 adults engage with a brand after viewing one of their videos on social media. Furthermore, it is also reported that 76% of the consumers purchase a product or service after viewing a video. Incorporating video as a marketing tactic is becoming more and more relevant for both consumers and marketers alike.
Research highlights that adding videos to landing pages results in an average increase of 80% in conversion rates. This applies to email marketing as well. Including the word 'video' in an email subject line leads to increases of open rates by 19%. That is a substantial increase which opens the pathway to greater conversions. With these statistics in mind, what makes video such an engaging medium?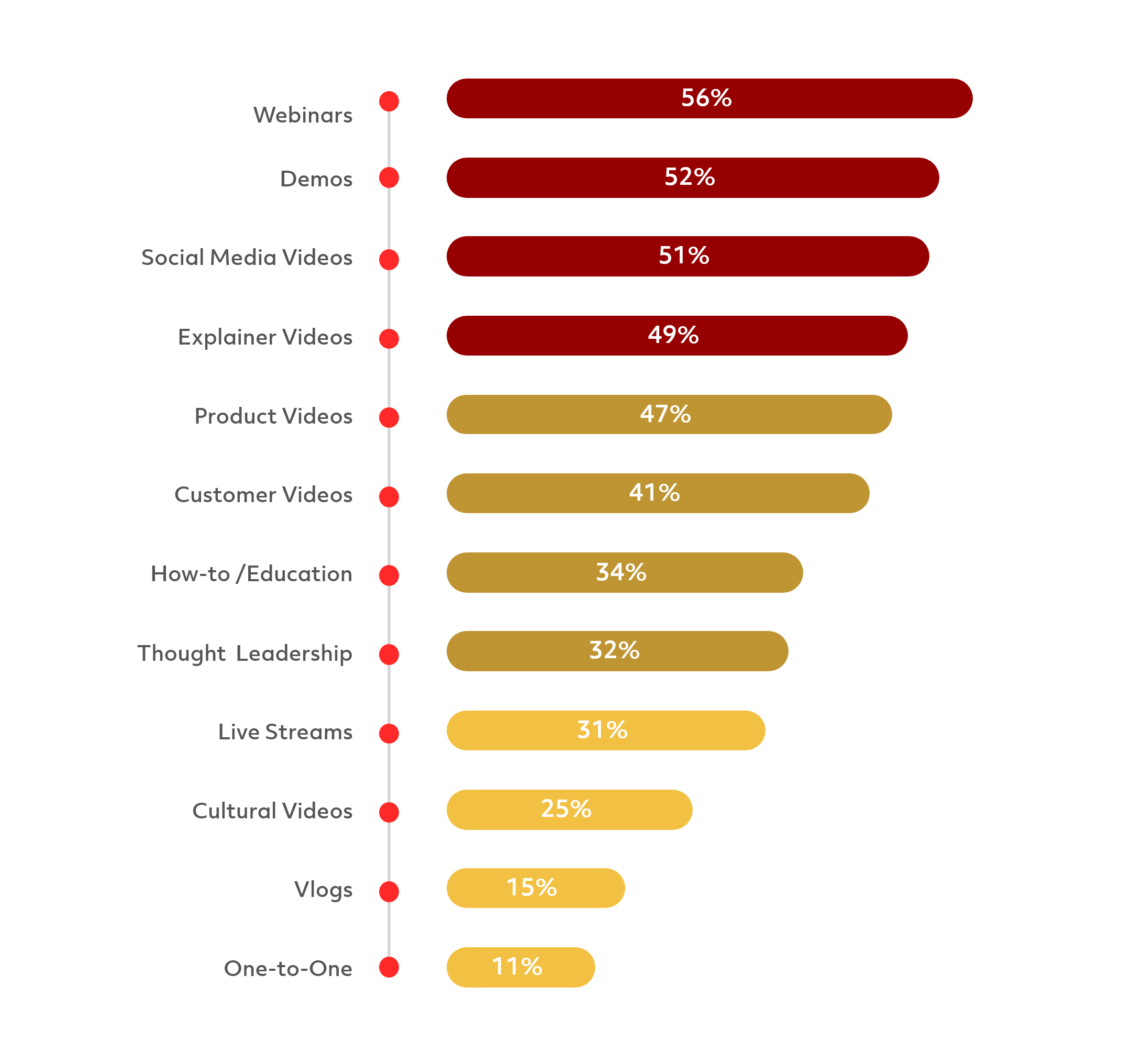 Figure 1: The State of Video Marketing 2018 (Demand Metric 2018)
Video content can be implemented across a variety of channels such as websites, social media, email marketing, YouTube and campaign landing pages. A Benchmark Study Report by Demand Metric show some examples of the type of video content in the market  Figure 1. Evidently, webinars are gaining traction as a form of thought leadership that accentuates brand credibility.
However, videos shouldn't be me randomly or impulsively. They should be viewed as a tactical medium with relevant metrics attached to drive more value and performance. An extensive inbound strategy optimises the value of video marketing by taking a buyer's journey into consideration.
Role of Inbound Strategy using Video Marketing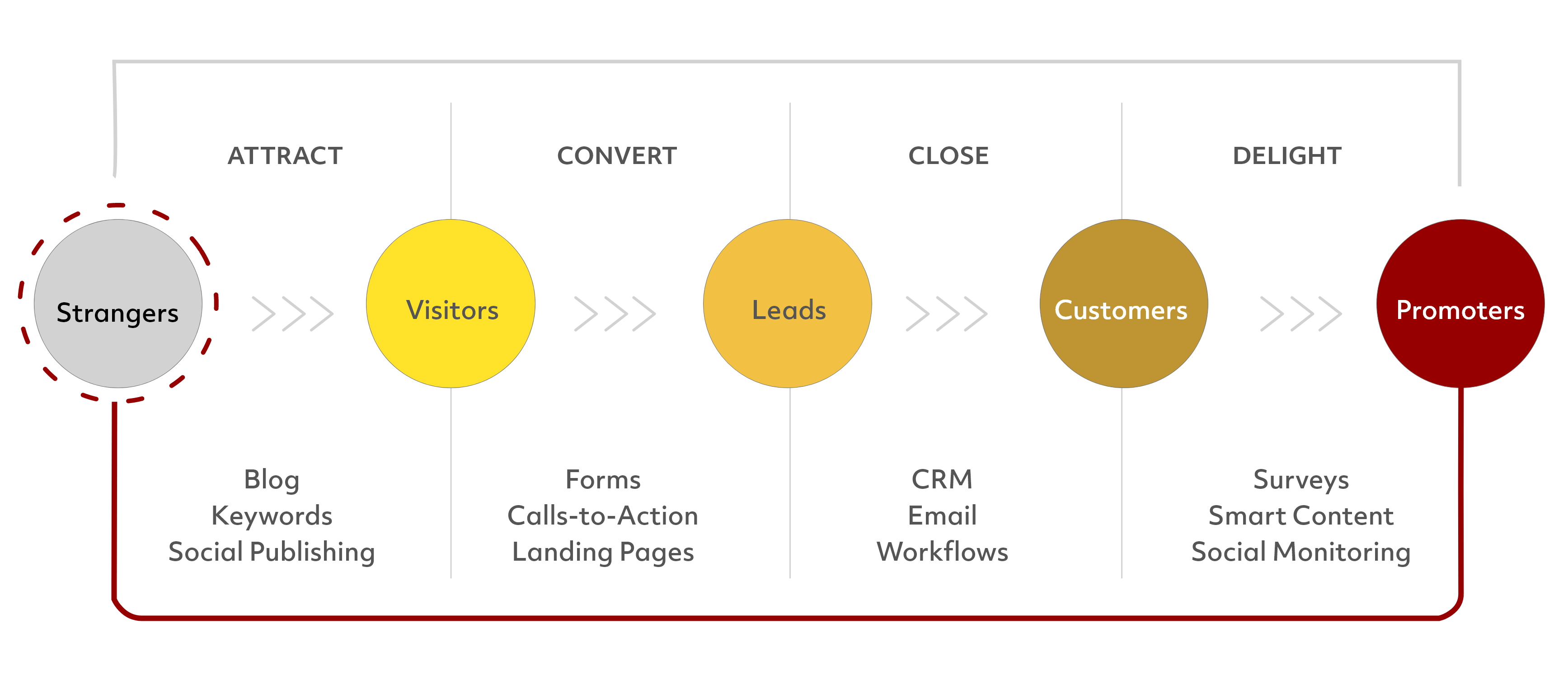 Figure 2: Inbound Marketing Strategy (Hubspot 2019)
In the context of inbound strategy proposed by Hubspot, buyers will go through the following stages which are Attract, Convert, Close and Delight (Exhibit: Figure 2). The goal is to convert strangers to visitors, visitors to leads, leads to customers, and finally from customers to promoters of your business. Below is a brief example by Hubspot in executing an inbound strategy by leveraging video as the main hook in capturing viewers' attention.
At this stage, it is important to capture the audience's attention and lead them to the brand's website by providing valuable information that helps to solve their problems. Video is effective as a medium because it's easier to digest, entertaining and engaging. It takes less effort to process information contained in a video than text.
The main steps to attracting visitors are:
Develop an in-depth thought leadership video that discusses topics related to your industry in solving a specific problem.
Embed the video into the website or landing page.
Make a short teaser video that will be published in social media with a strong call-to-action that leads the audience to the website to view the video.
At this stage, it's time to convert visitors into leads by highlighting a conversion touchpoint that can help capture customers' credentials like email address. This can be done by including a form beside the video with a headline informing viewers to drop in their email address if they want to receive similar content in their inbox.
When visitors have intentionally left their email address, it's a good indicator that they want to hear from that brand again. Be proactive in nurturing the leads with more valuable video content regularly through email marketing initiatives while prompting them to become customers. Remember to include the word "video" in campaigns to drive higher open rates.
Awesome, we have finally converted our first customer! But does the buyer's journey ends here? Most definitely not. A pivotal component of concluding the inbound strategy is to keep customers "Delighted" and to prompt them to be brand amplifiers of their own.
This can be achieved by sending customers relevant and curated content tailored to their behaviour on an ongoing basis. Remember to continuously adapt and improvise the way video content is communicated.
At this point, we have explained how to develop a well-rounded inbound strategy with the right type of video content published in the right channels. However, there are some areas that still require attention.
Defining video marketing goals and metrics is the turning point that will make or break your entire campaign; it is the cream of the crop that should not be overlooked or undermined. Before launching a campaign, it is advised to determine primary video goals for each video. The goals should specify the overall aim of the video, whether it be building brand awareness, driving engagement or conversions.
Video marketing goals should align with the buyer's persona. Ensuring that branded messaging is reaching the correct audience is of paramount importance. Conducting Segmentation, Targeting and Positioning (STP) analysis is another method that helps identify audiences better.
When it comes to understanding how well a video performed, metrics are used to measure performance. Apart from view count, there are many other metrics you can analyse to observe the behaviour of the video and the impact it has on the marketing goals. Below are some examples of the main KPIs performance marketers use: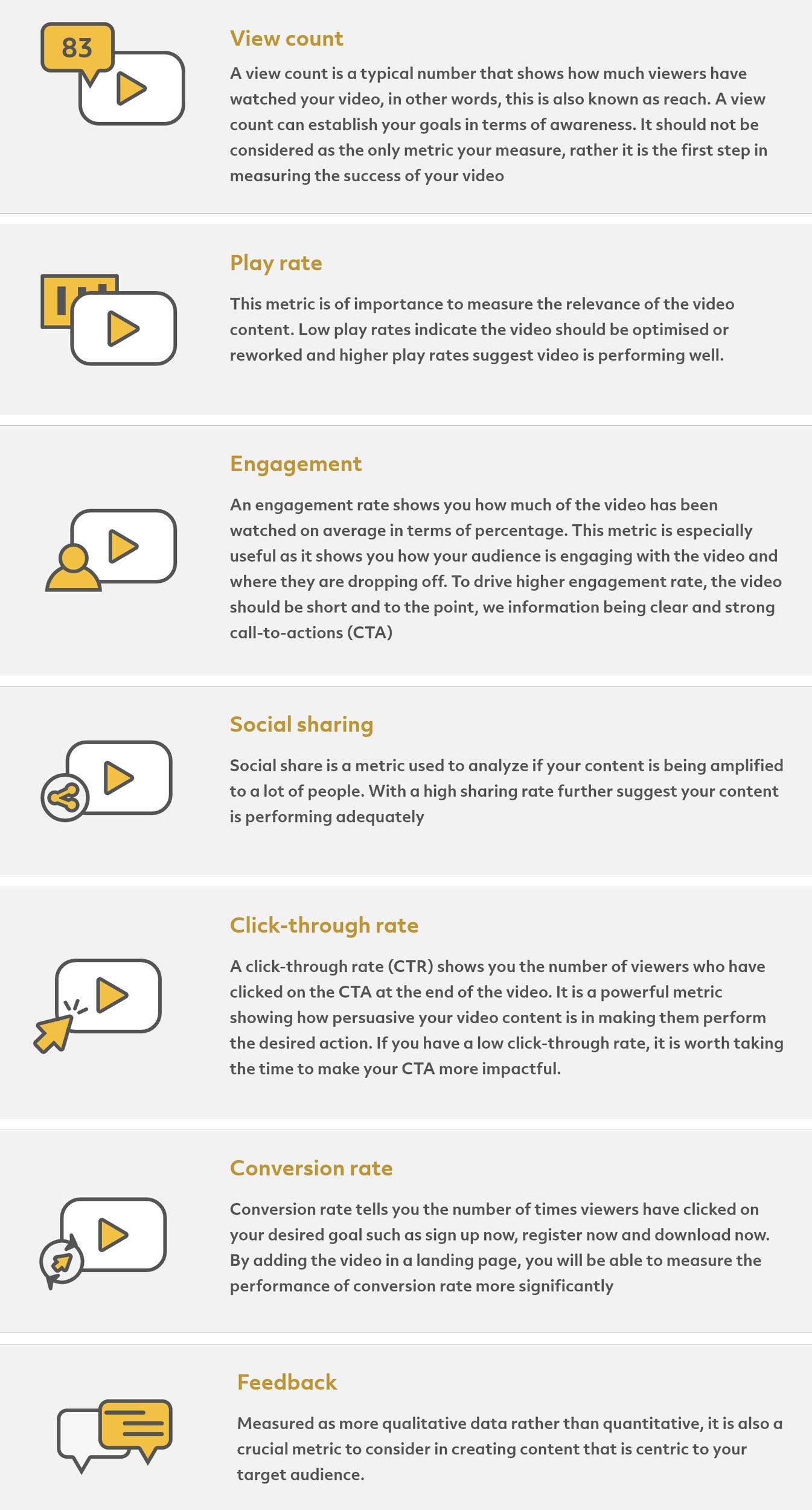 Table 1: Metrics for analysing video performance
Video marketing can be a powerful instrument in achieving high social media engagement when utilised strategically. Defining audiences, setting clear goals and curating video content that is tailored to a targeted audience in solving their problems are crucial components in an effective video marketing campaign. Apart from time and effort, an inbound strategy also requires consistency and agility in adapting to your audience behaviour by observing the above-mentioned key metrics.