Why Does Your Email Subject Line Matter?
Email subject lines are the equivalent of a 90's physical invitation letter for a birthday party. The more people RSVP, the merrier your party would be and chances are, the more presents you receive too! Here are some fundamental best practices for creating email subject lines that will help you achieve higher open rates. Sound good? Let's start.


In today's fast-paced digital world, it shouldn't come as a surprise that brands are fighting for your time and attention because everyone has something to offer. Your inbox is probably constantly bombarded with an abundance of marketing emails daily — making it nearly impossible for you to go through all of them. In the end, you only end up reading cherry-picked emails that managed to catch your attention.


Now you have an idea of how a customer's inbox looks like, let's switch to a marketer's point of view. To catch someone's attention you have to get them right from the get-go. What's the first thing customers see in their inbox? Yup, the email subject title. So how do you stand out from the thousands of emails?
1. Practice creating shorter, easy-to-read, email subject titles.
You may be a great content writer but the greatest emails are pretty much worthless if it never gets opened. The best practice is to keep subject lines short, descriptive, and include a reason for the reader to further explore your content. Here are a few examples of attention-grabbing email subject lines:
Warby Parker: "Uh-oh, your prescription is expiring" – (36 characters)
The Muse: "We like being used." – (19 characters) 
The Black Tux: "Get priority access" – (19 characters)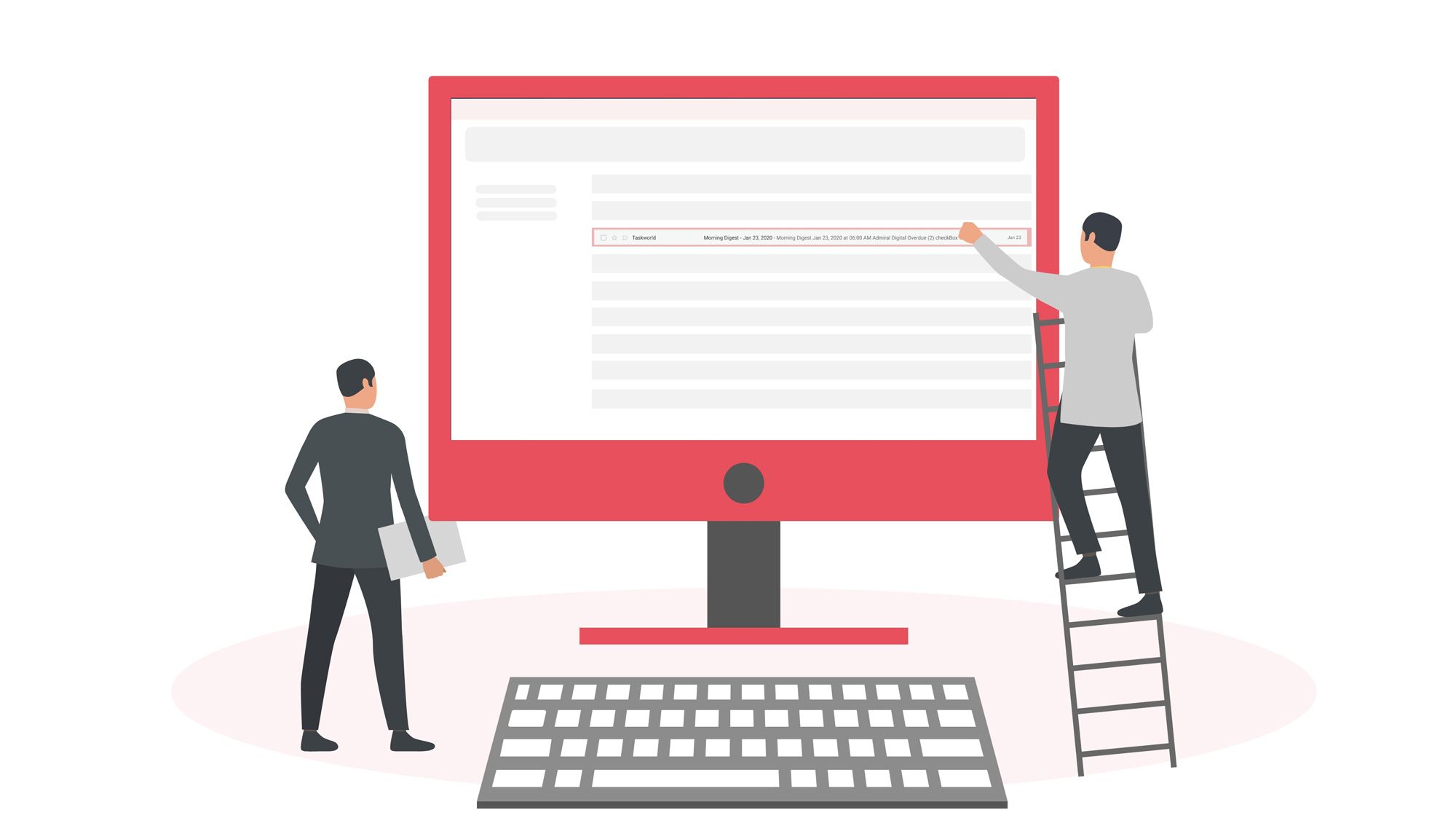 2. Avoid spam trigger words
Great, now you have written your email subject title, completed your spell-check but STILL your email lands in the SPAM box. What went wrong?
Trigger words such as "FREE" or "100%" increase the chances of your email being sent to the SPAM box. Here is a list of words compiled by Snovi.Labs you should be avoiding while writing an email subject line.
3. Test your subject lines.
A/B testing can help you determine which email subject line appeals more to your contacts. Through A/B testing, you can find out what works best for your intended readers—allowing you to modify your future content. By practising this, you will start to see the growth of open click rates. When it comes to comparing the subject line you can test the following variables: the copy length, word choice, personalization, etc.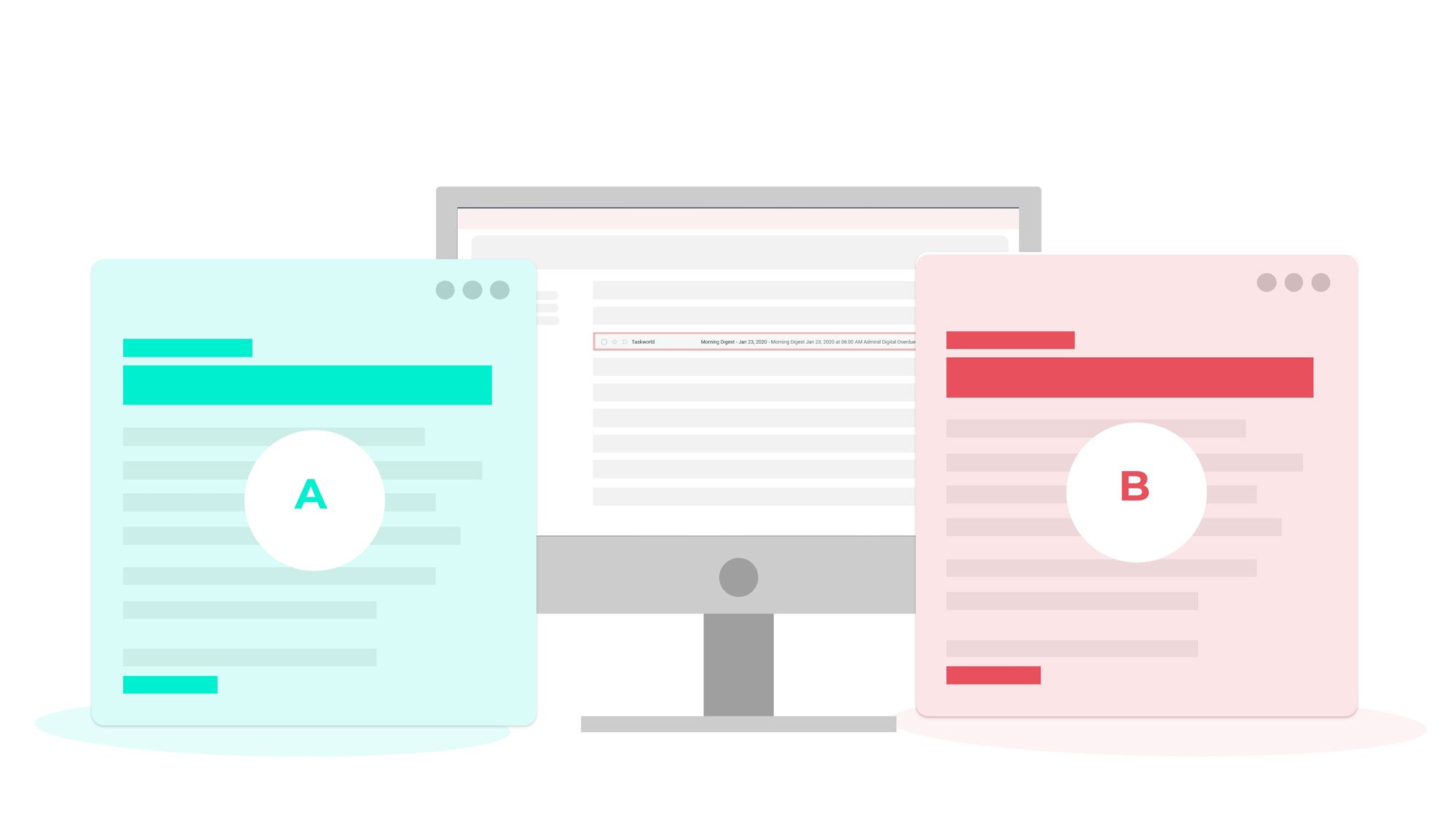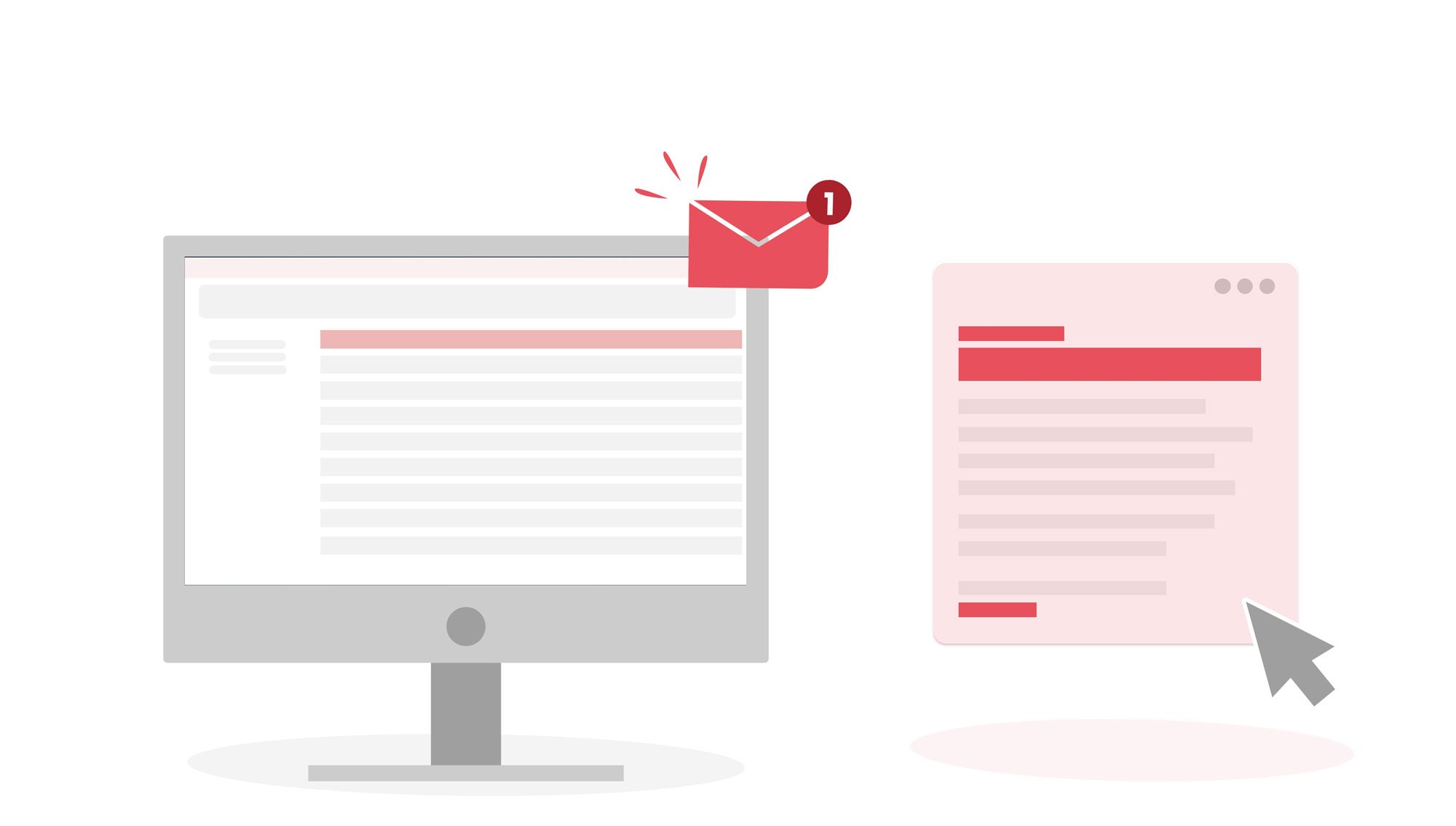 Always send yourself a test email and see whether it stands out in your crowded inbox. If your email subject line doesn't evoke any emotions or make you want to open it – you would probably want to rethink your current email subject copy.