As digital marketers, our main goal is to ensure that we reach our customers at the right time and place. For this case, the right screen. As TV continues to become an even more valuable 'real estate' for us, YouTube is paving the way by recently re-launching its premium advertising program — now known as YouTube Select. 
As we all know, YouTube has a large viewership on most devices – you name it, smartphones, tablets, and desktops compared to other similar platforms like Netflix, Amazon Prime, and other OTTs as they're still dominating the TV screen. That's why YouTube is launching YouTube Select to take over the TV scene — in short, getting people who watch TV to watch more YouTube on TV. 
YouTube Select will be replacing the former program known as Google Preferred. The major difference between the two? Google Preferred was mainly catering to the US market, whereas YouTube Select is aiming to provide a global offering. 
We can all agree that YouTube is undoubtedly the largest and most extensive video library on the internet. Here's some statistics:
The total number of people who use YouTube – 1,300,000,000.

300 hours of video are uploaded to YouTube every minute!

Almost 5 billion videos are watched on Youtube every single day.

YouTube gets over 30 million visitors per day.
Hence, you see why this platform has a significant potential to impact both the users' behaviour and their consumption behaviour. Is there a difference between the two? Here's an example to break it down:
Consumer Behaviour: What one prefers to watch. (The Last Kingdom, Money Heist)
Consumption Behaviour: What device one prefers to watch it on. (TV, Smartphone)
According to TechCrunch – YouTube Select is designed to offer advertisers a pathway to a more curated, higher-quality selection of creators and publishers. These contents are grouped in packages called Lineups. Each of these Lineups is tailored to accommodate global and local relevant contents such as Beauty & Fashion, Entertainment, Technology, Sports, and everything else in between. If that's not fascinating enough, advertisers will now also have the option to customise their own mix of Lineups to create YouTube Select Plans in order to meet the best target audiences for their clients. 
Just like any other products released by Google or YouTube, we can expect varying features to be released in phases. These features include:
Emerging lineups will feature content in up and coming or niche channels. They'll be available in the U.S. only to start and include brand suitability controls. This will act as a likely "add-on" to the selected Lineups to offer an extended reach.
Custom sponsorships and programs will also be available to allow brands to target audiences not only with YouTube but also across top YouTube apps and verticals like YouTube Kids, Sports, Music, and Originals.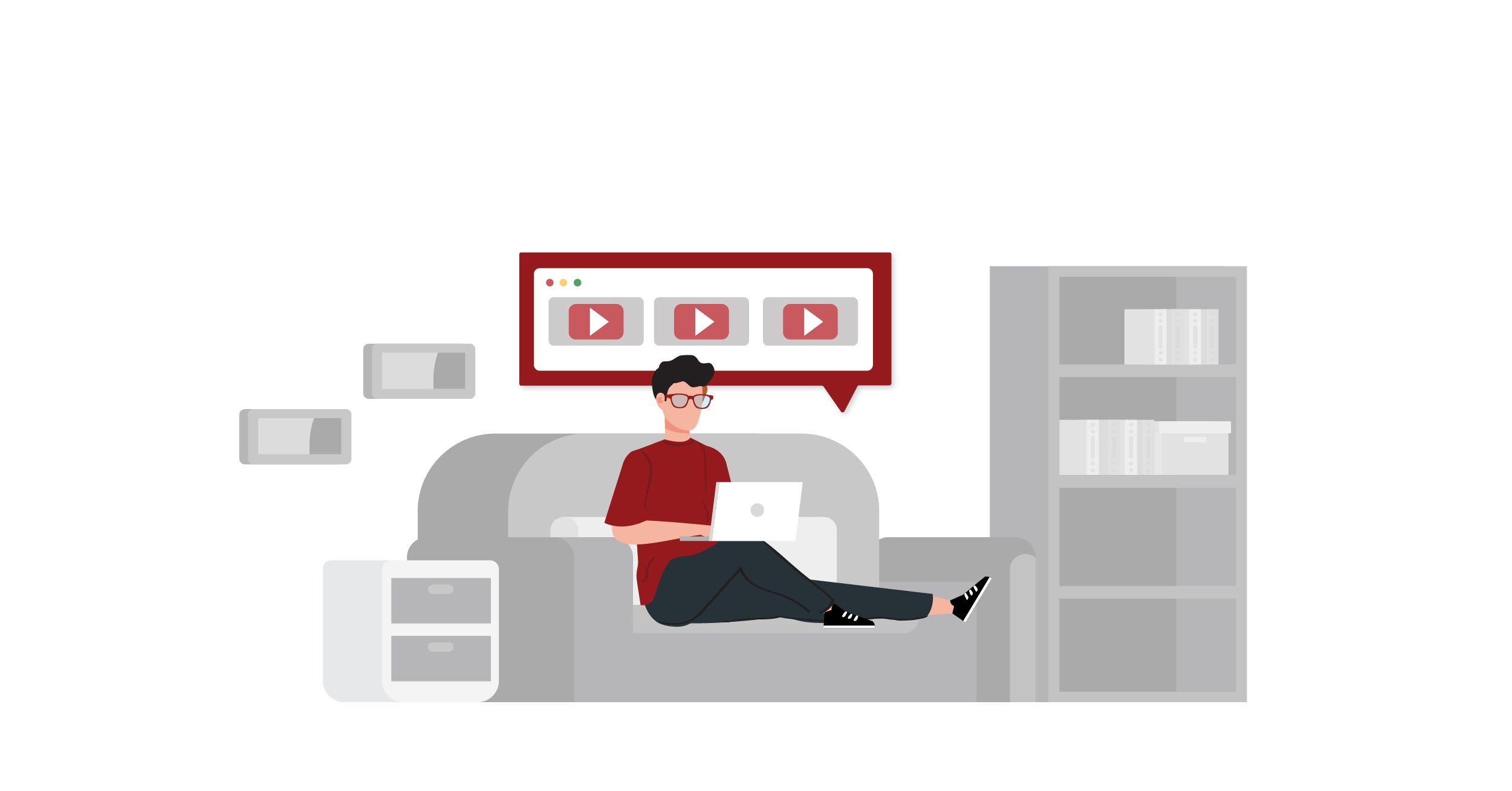 TV audience targeting will  be made available in the US to allow advertisers to take advantage of the surging use of YouTube and its OTT(over-the-top) service YouTube TV. The TV lineup will include YouTube Originals, live sports, movies, news, and content from popular creators.
Brand Lift measurement on TV screens. It will eventually be available globally for the YouTube app and YouTube TV.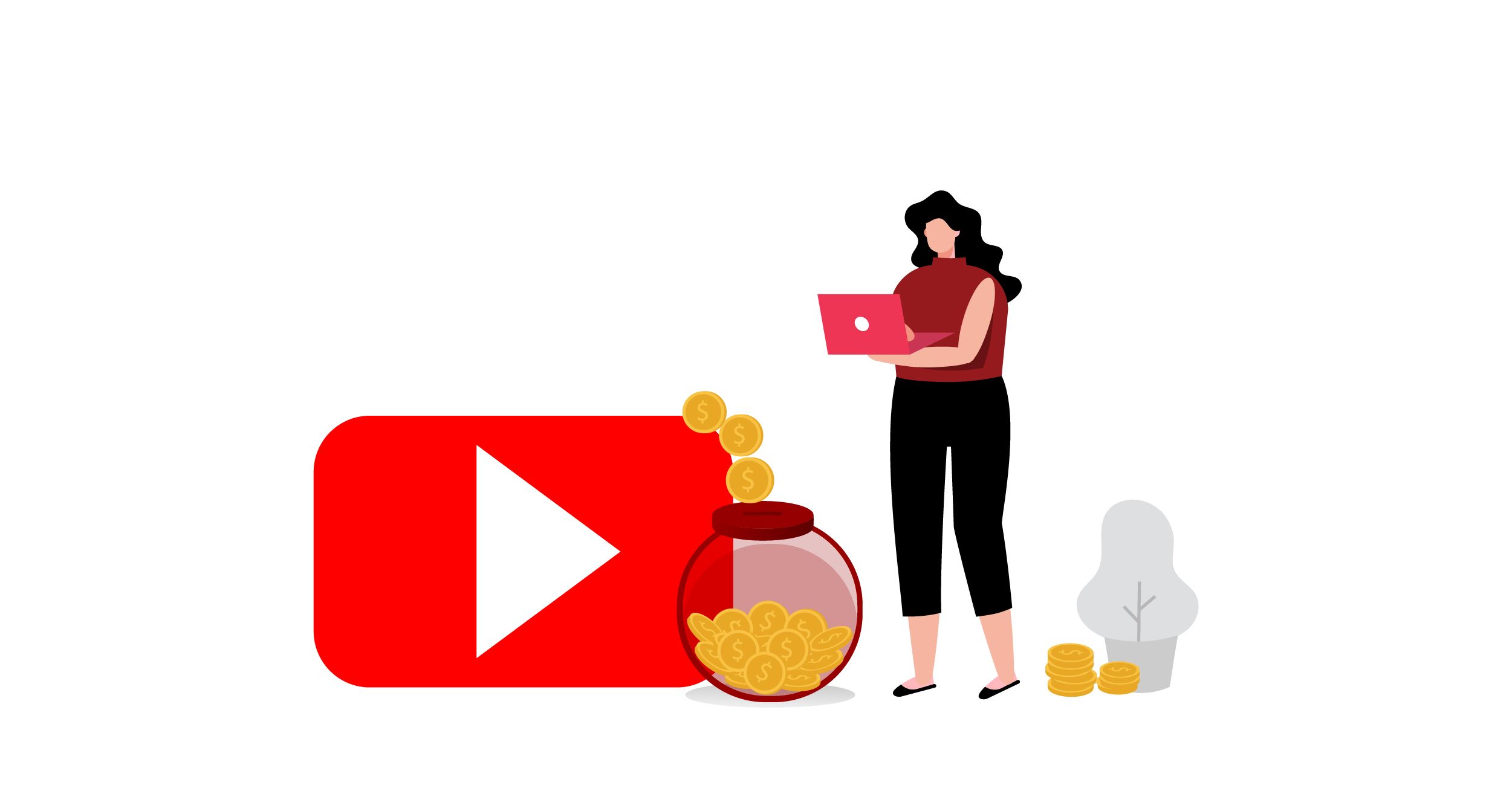 How does it add value to our clients?
A common disadvantage of running YouTube ads is the inability to control ad delivery across the varying quality of contents. Here's what it means – for instance, you're running an ad targeting people who are actively watching music videos. However, there are tones of music videos out there. So regardless if it's a lyric video, an official video from a band's verified YouTube account, or some random low-quality recording posted by an anonymous user – you can't control where your ad shows up. 
However, with YouTube Select, it allows advertisers to target its locally tailored Lineups among categories such as Technology, Food & Recipe, Bahasa Language, Entertainment & Pop-Culture, Comedy, and more which already contains content that has been preselected based on quality and originality. our clients/brands a variety of opportunities to promote their products and services where relevant. 
Plus, due to the recent global pandemic, people are given the time to re-connect with their TV which has made a considerable increase in the viewing of Connected TV (CTV). Although this trend may be temporary, it does play a part in their consumption behaviour and YouTube Select is here to monetise it. 
"With YouTube Select, you can be confident that your ad buys are brand-safe. You'll have access to advanced brand suitability controls, as well as the option to only serve ads on videos that have been machine-classified and human-verified across all lineups (lineup/market dependent)." – Vishal Sharma, VP Product Management at YouTube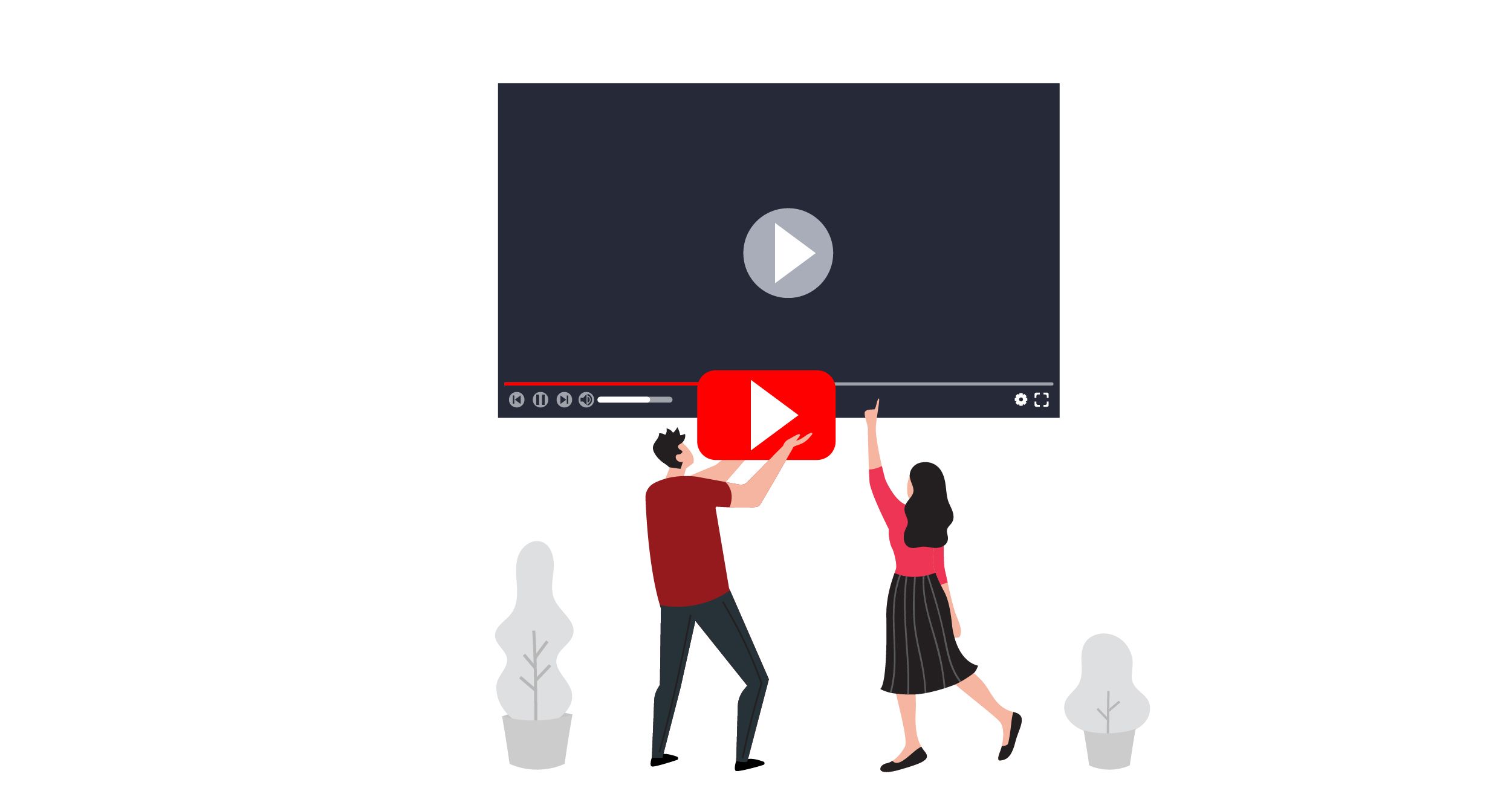 How and where do we start?
Advertisers will be able to buy into some YouTube Select lineups via Google Ads, Display & Video 360, and reservation in many countries, including most countries in Europe and Asia-Pacific. However, do note that ad-buying options will vary by region. 
Here's a video from Youtube, introducing Youtube Select: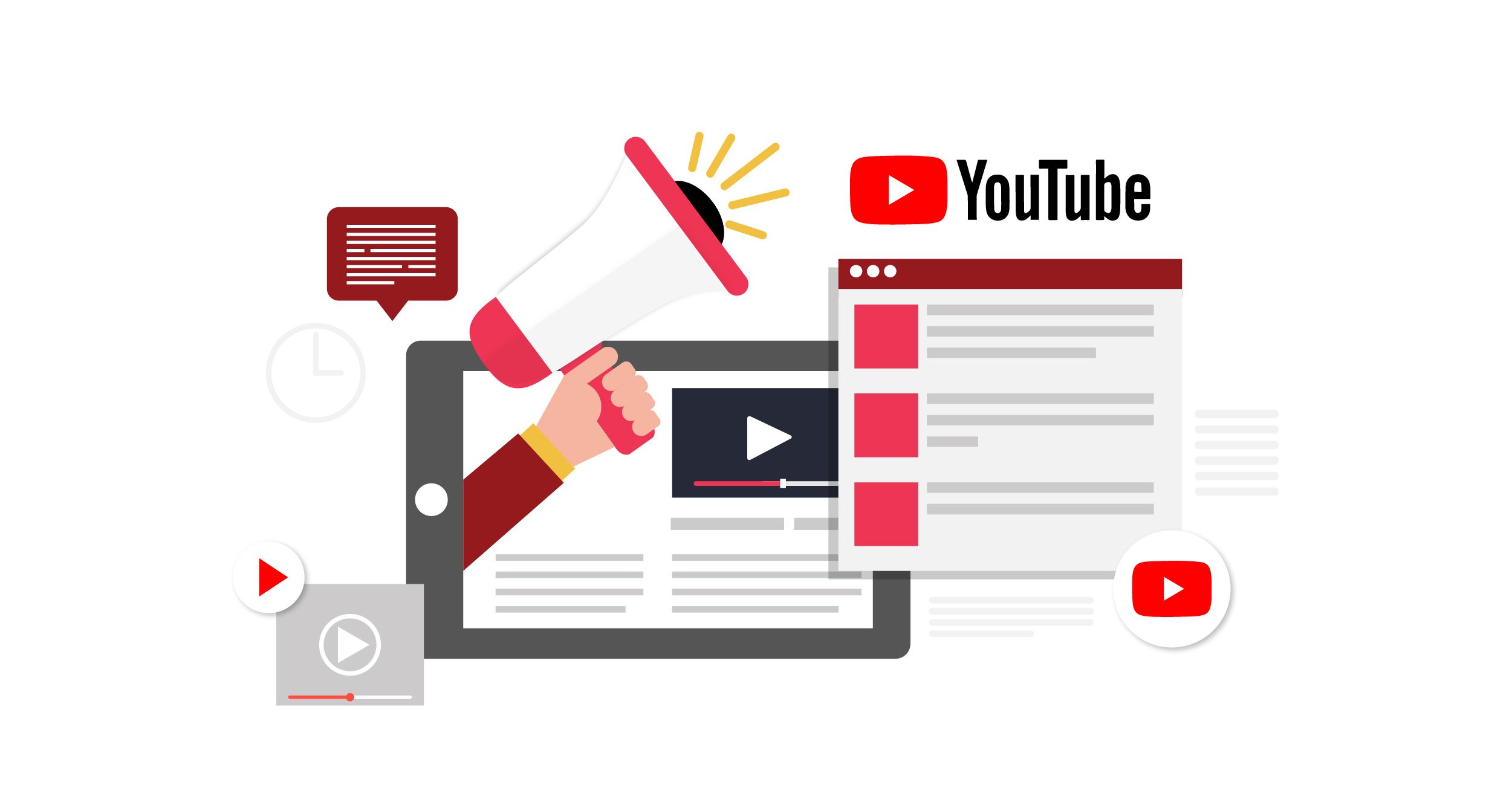 We will be looking out for more updates on this from Google and YouTube over the next weeks/months. If you would like your brand to be one of the firsts to utilise this new program, get in touch with us today at hello@admiral.digital!