Enhancing digital web experiences for Asia's high-impact social investment funders' network.
Industry sector
Social Investment
Geographic scope
Southeast Asia
USA
Australia
Services provided
UI / UX
Website Development
AVPN is a market leader in social investment which encompasses philanthropy and venture philanthropy. With offices in 16 locations throughout Asia, AVPN serves to integrate corporations and organisations with social enterprise platforms. The main website serves as a platform to connect, learn and lead for all matters pertaining to social investment. Currently, they have 615 members which are active in 34 markets and have successfully listed over 380+ deals.
We were tasked with revamping, redesigning and developing not only the main AVPN website but also several landing pages and microsites during a period of 6 months. The main objective of the platforms was to showcase AVPN as the market leader in all areas involving social investment. The site designs also needed to be highly engaging to increase user interaction with the respective platforms and content.
Utilising our UX & UI team's expertise we initiated the web design and development by using a customer experience framework, beginning with an audit phase where we researched competitor websites and interviewed key users and stakeholders. This enabled us to develop detailed user personas and create multiple user journey flows. Low-fidelity design prototypes were generated from which high-fidelity designs were executed for client approval prior to proceeding with the development phase of each site. Detailed instructional documentation was created to assist the AVPN team with editing content directly once each site was handed over. Alongside the main AVPN website, this detailed CX, UX and UI process was repeated for 6 web platforms which included the Asia Gender Network, Philanthropic Pooled Funds, Policy Leadership and the AVPN & Moody's Foundation page.
In the 6 months since we commenced our engagement with AVPN, we have developed 6 fully integrated platforms, not including the main website revamp. The average time taken for us to develop a landing page and microsite was 6 weeks from brief to launch and our team has worked on as many as 5 landing pages concurrently at one point. We continue to work together with AVPN as their trusted partner for all web related platform development.
6 platforms
Designed and built during a 6-month engagement period
6 weeks
Average time taken to build each platform
5 projects
Running concurrently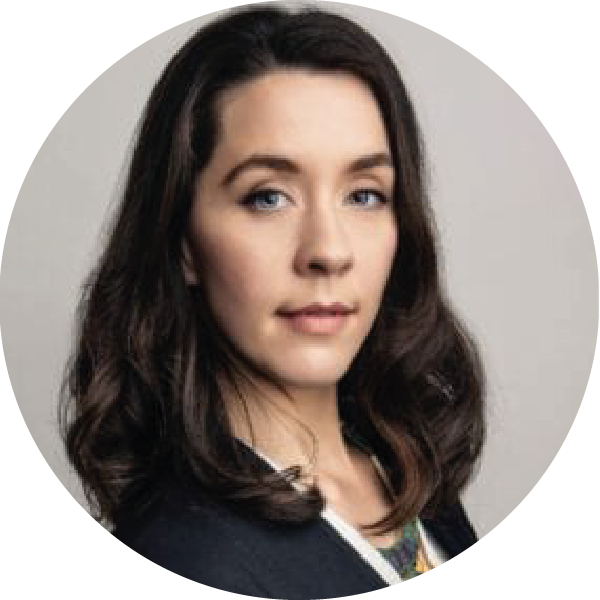 Sarah Lewis
Director, Marketing & Communications
Admiral Digital has become a go-to resource for us around websites. They have been responsive, accommodating, and they have sought to understand the needs of our website users. As a result, the insights they provide and the recommendations they make are strategic and effective. We definitely feel that we get value for money.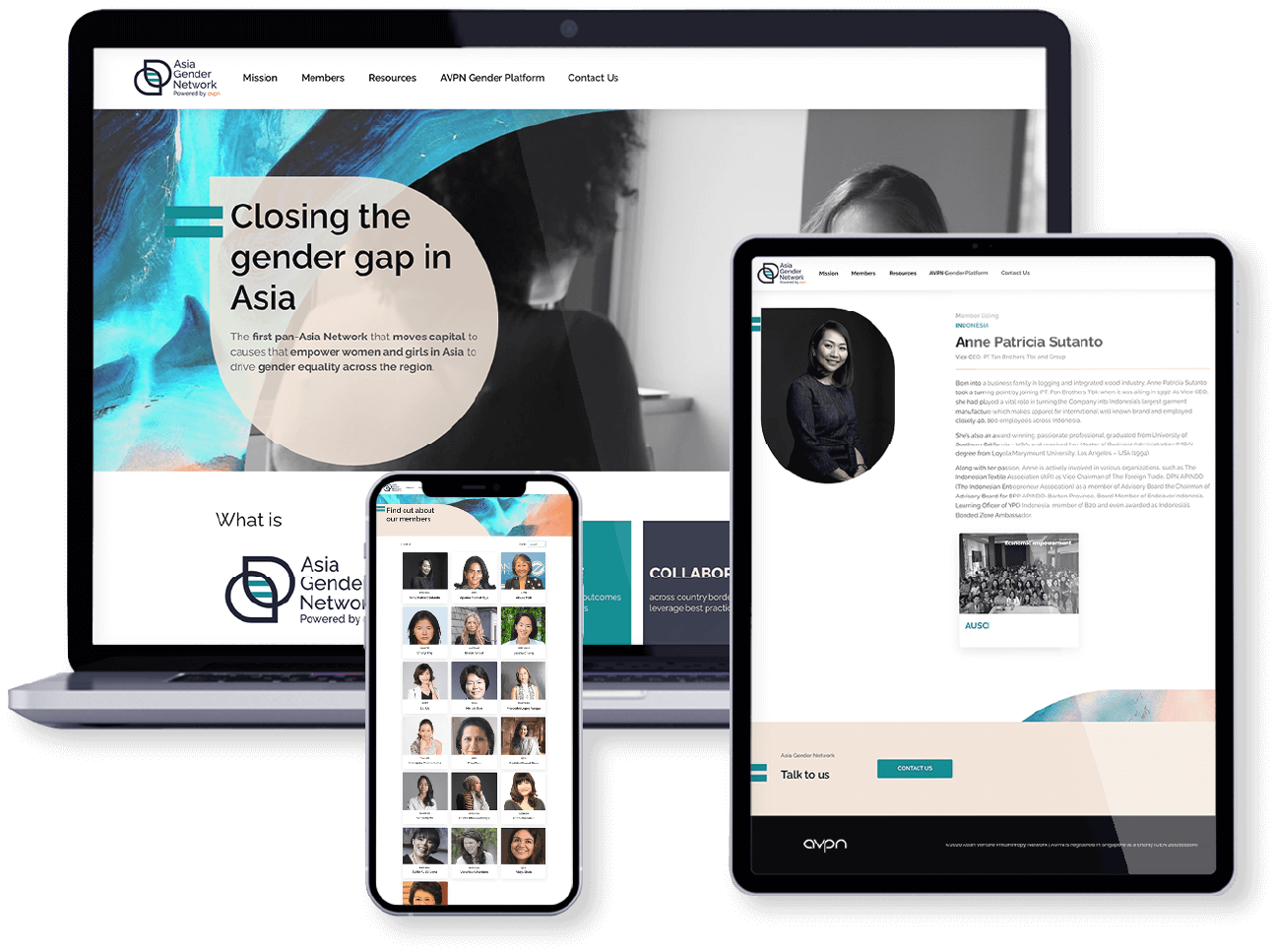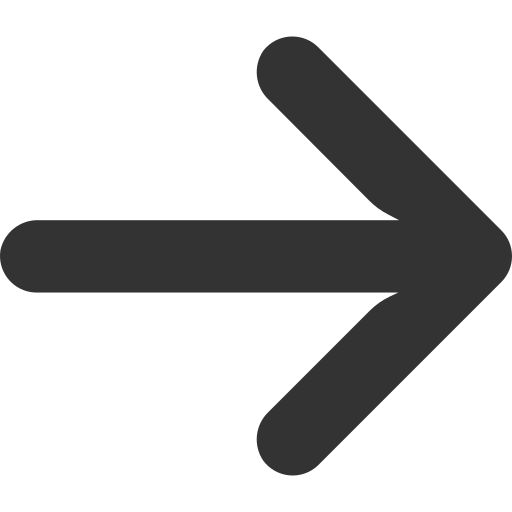 Digital Audit Drives Strategic Roadmap
Digital audit provides a clear understanding and roadmap while functioning as cross department project managers.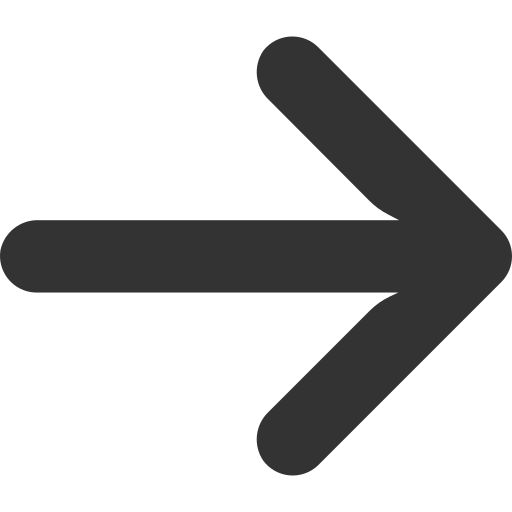 User-centered Design And Solutions
Development of best-in-class, user-centric solutions creating real business value.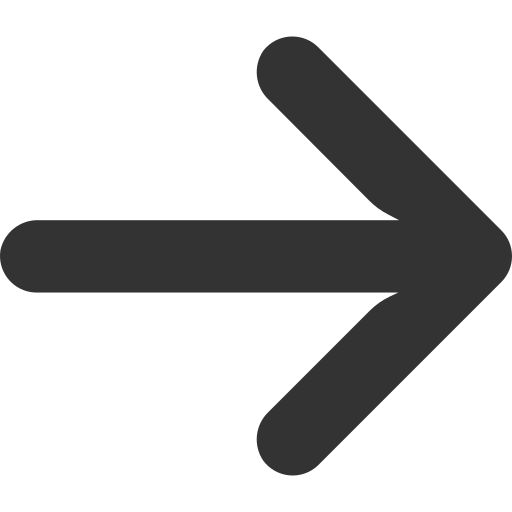 Customer Experience Specialists Optimise Conversion
Our CX / UX / UI specialists ensure conversion rates are optimised at all stages of the user journey funnel to deliver bottom line results.
Have a project in mind?
Our promise is digital customer experiences that deliver results. Let's get to work.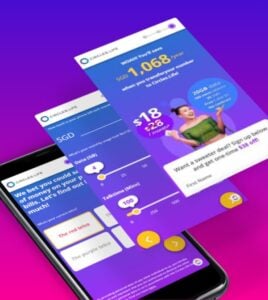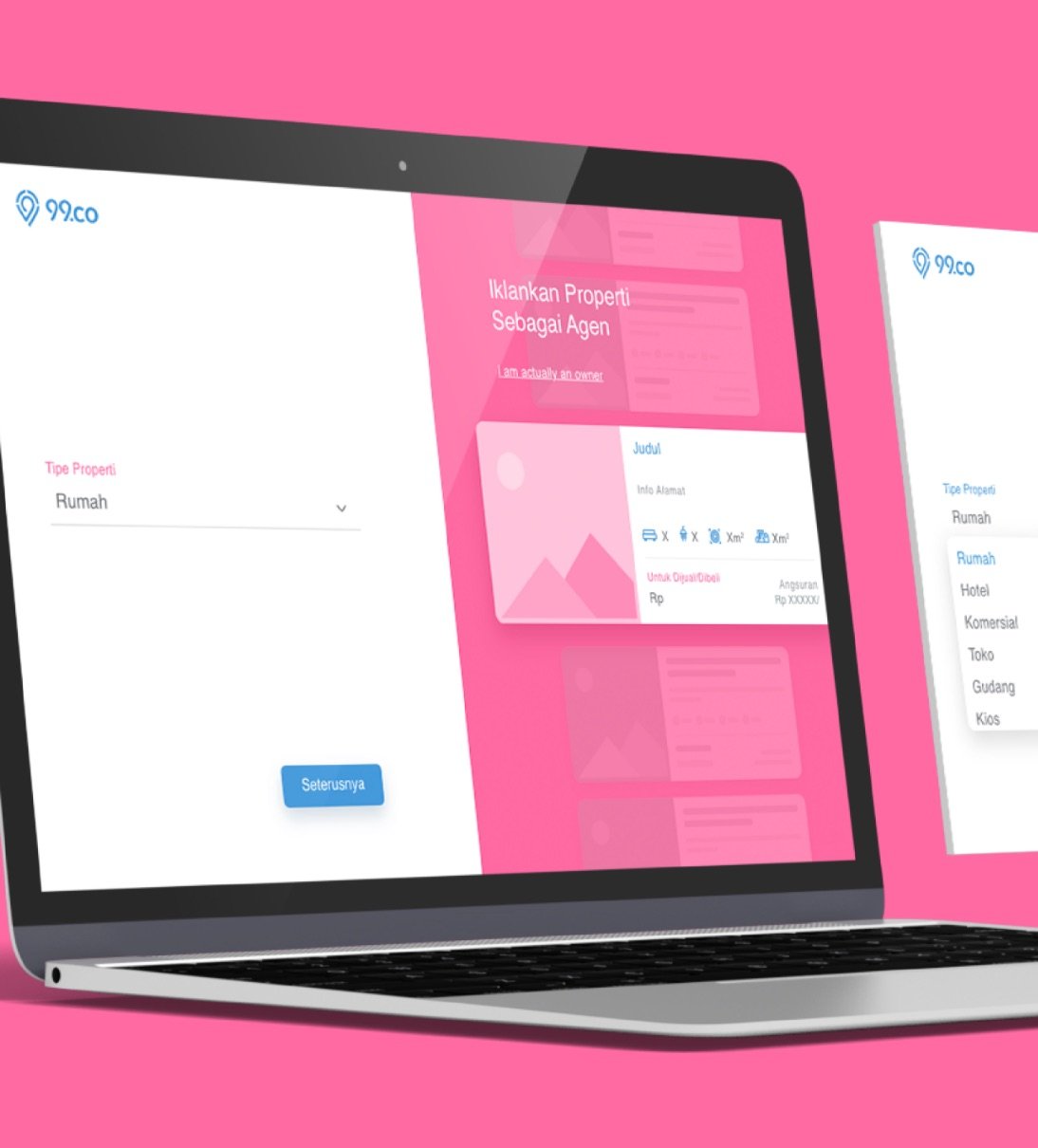 Volvo, Sweden's flagship automotive brand partnered with us to implement a 360 degree digital advertising strategy aimed at generating leads and test drives for their new 90s Series.