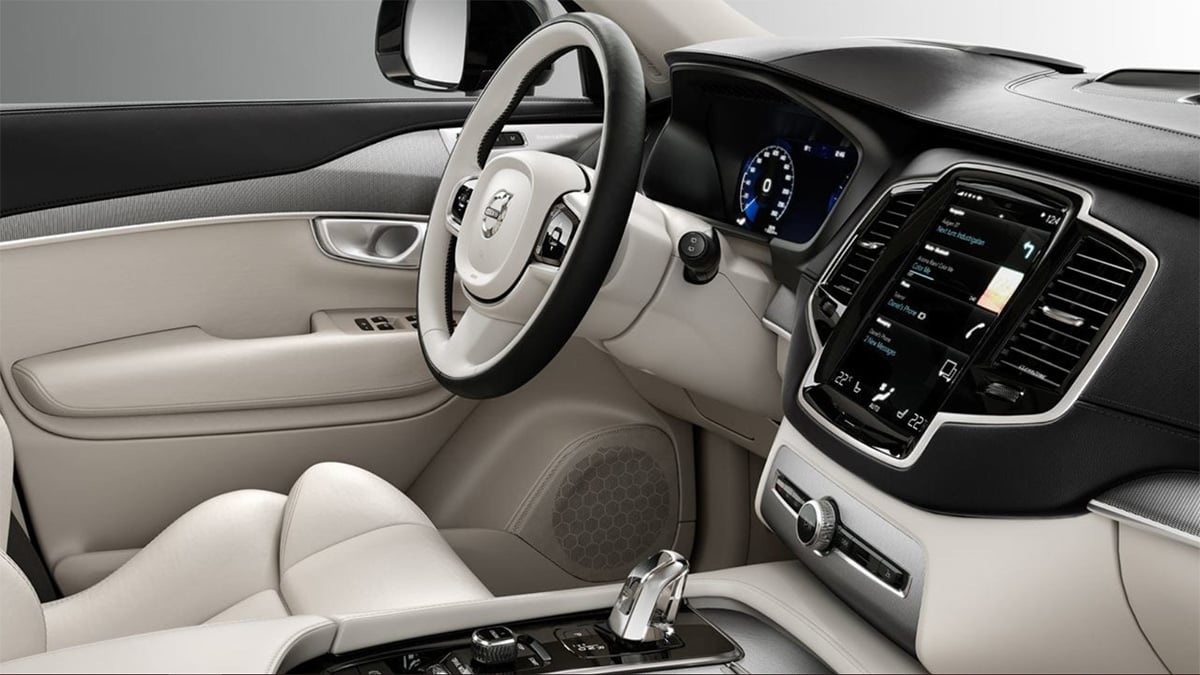 High-performance digital marketing to generate test drives and sales for Volvo's new 90s Series luxury vehicles.
Headquarters
Kuala Lumpur, Malaysia
Industry sector
Luxury automotive
Services provided
Performance marketing
UX/UI
CRO
Reporting
Volvo is a luxury automobile manufacturer founded in Gothenburg, Sweden. With a world-renowned reputation for being safe, stylish and solidly built, the company creates everyday vehicles – from SUVs and station wagons to hatchbacks and sedans.
Volvo Malaysia engaged with admiral.digital to generate test drives for their new 90s Series. This consisted of 3 distinct car types (S90, a luxury sedan; the V90, a family focused station wagon and the XC90, the luxury SUV). Volvo Malaysia needed an outsourced digital marketing team to advise them on tracking, conversion rate optimisation of their website and the implementation of digital marketing across a mix of always-on and campaign-driven lead generation.
As a starting point, the admiral.digital team focused on mapping out all conversions across different stages of the user journey. Tracking infrastructure was set up allowing the teams to track back revenue of car sales to test drives, showroom visits, leads and media channels. Once we had full visibility of the funnel, the performance marketing team set up highly targeted campaigns across Google Ads and Facebook inventory. The team spent time understanding the target personas that defined Volvo customers and translated these profiles into digital campaign targeting. 
The content used to target different personas and micro-audiences across the funnel was provided by the Global Volvo Marketing team. The admiral.digital team fed back insights based on results regularly. To decrease exit rates across the funnel and increase the number of test drives, the admiral.digital team set up marketing automation and remarketing campaigns to reactivate users that dropped off. Daily optimisation of results, not just towards best cost per lead but more towards ROAS, resulted in a highly successful campaign.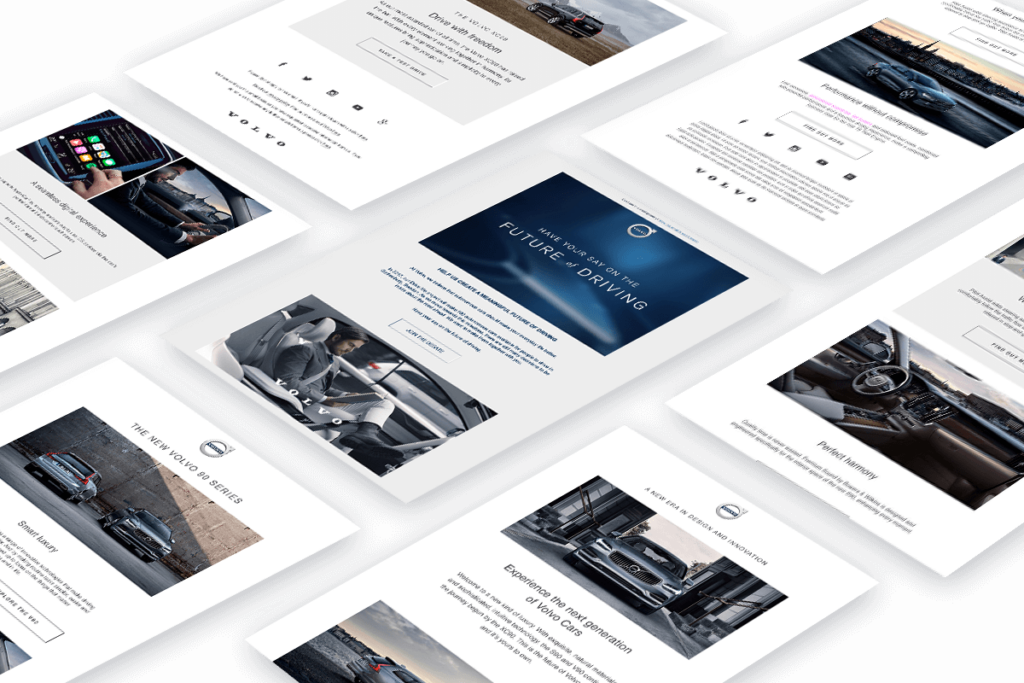 The embedded agency model and team integration between admiral.digital and Volvo worked. The technology and marketing stack implemented significantly increased the number of online test drive bookings (+70%) while improving the efficiency of acquiring these test drives.
70%
Increase in test drives
140%
Lower cost per test drive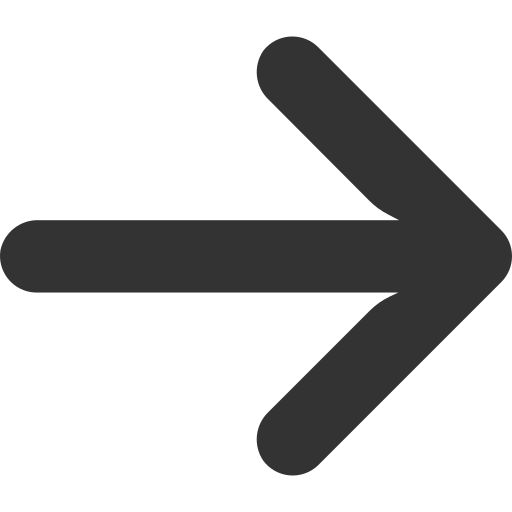 Full Transparency
Significantly better bottom-line results driven by a 100% transparent media buying approach.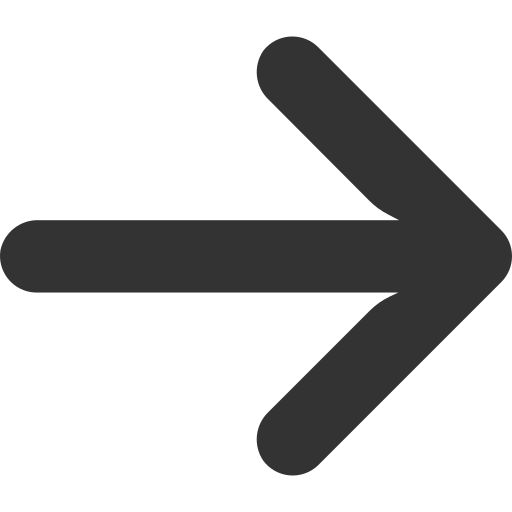 End-to-end User Journey Transparency
An end-to-end user journey based tracking & analytics stack allowing for a first point of brand contact to be linked to the sale of a car.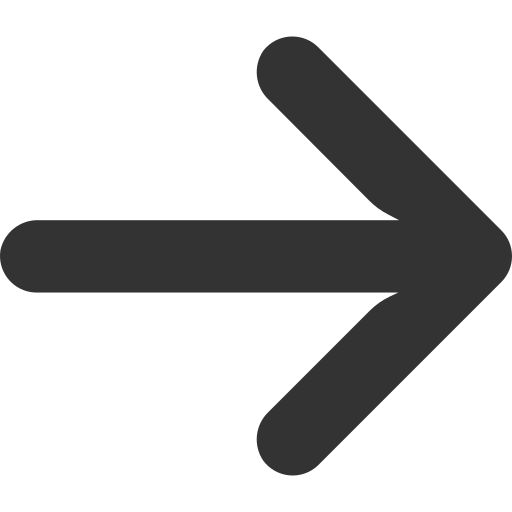 High-performance, Results Driven
Noticeable results within one week of operations.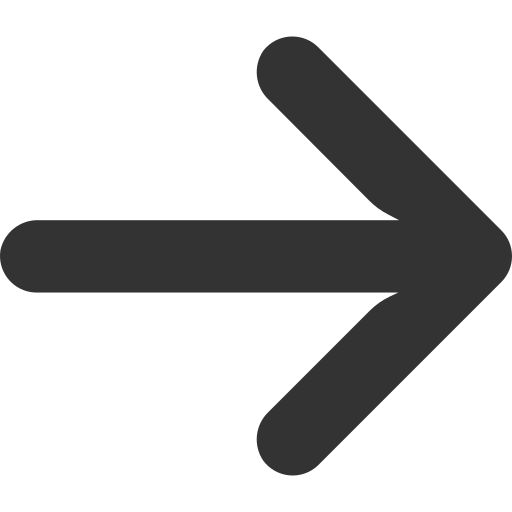 Outsourced Digital Marketing Team
Hands on, outsourced multidisciplinary marketing team focused on all aspects of the marketing lifecycle.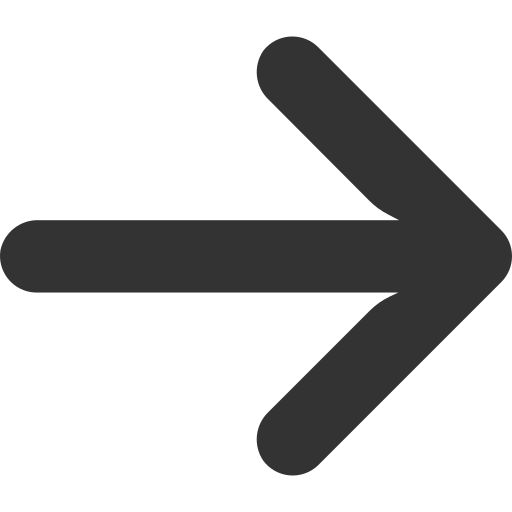 Efficient and Effective Reporting
Efficiency through in-house built account building and reporting software.
Have a project in mind?
Our promise is digital customer experiences that deliver results. Let's get to work.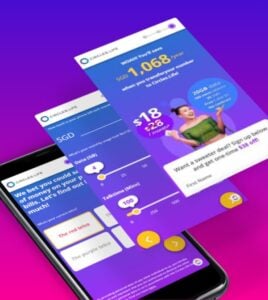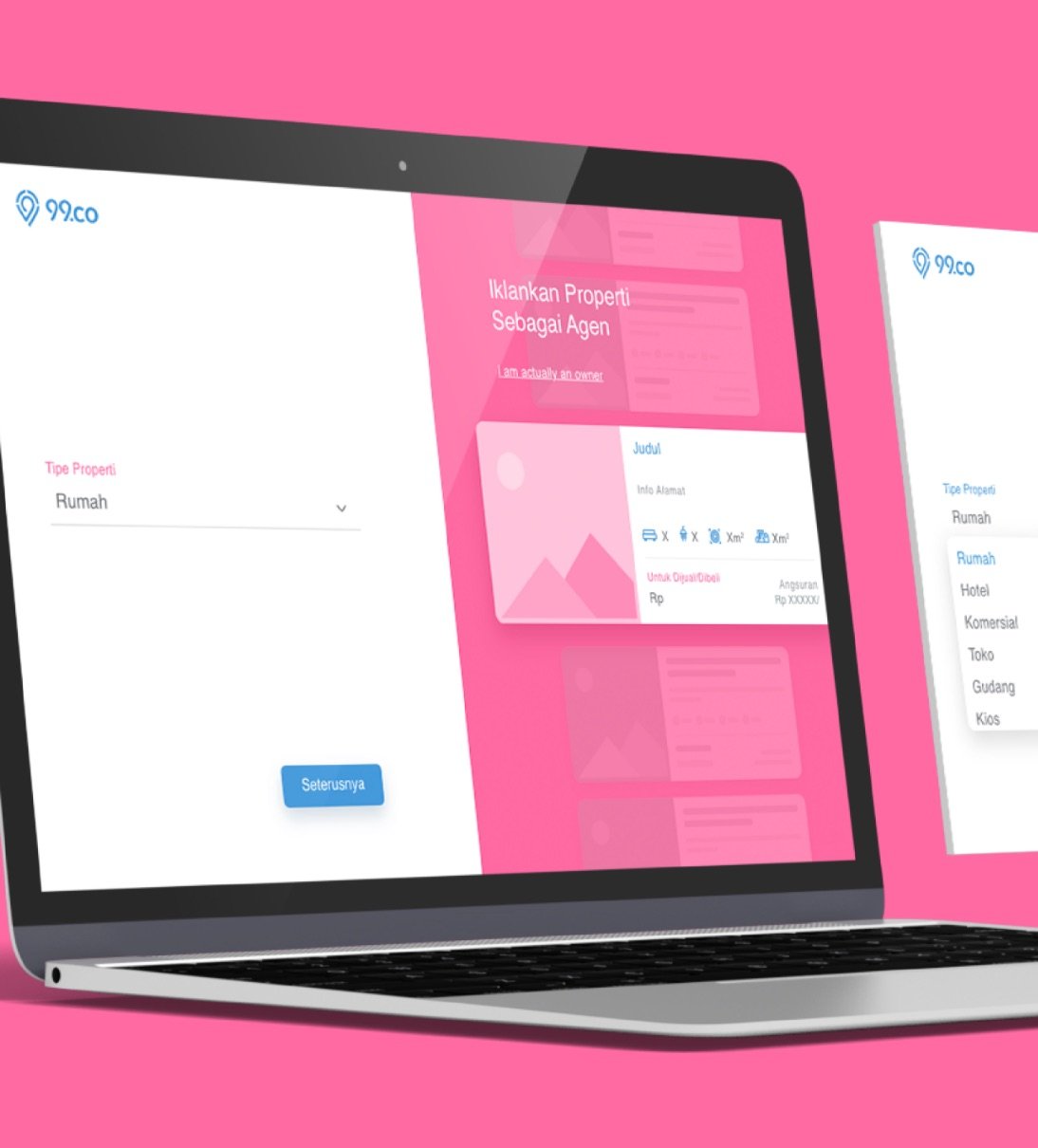 We partnered with Southeast Asia's leading invisible dental braces brand to rapidly expand their regional footprint via tech stack strategy and implementation, UI/UX services, data integration and tracking setup, marketing website, e-commerce and onboarding tool development.