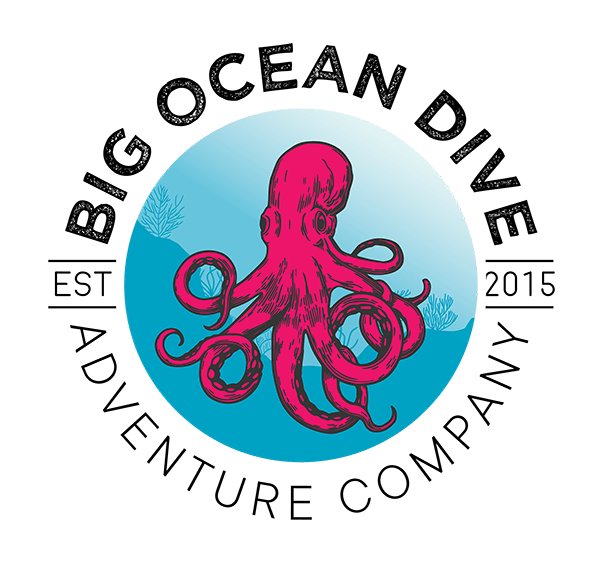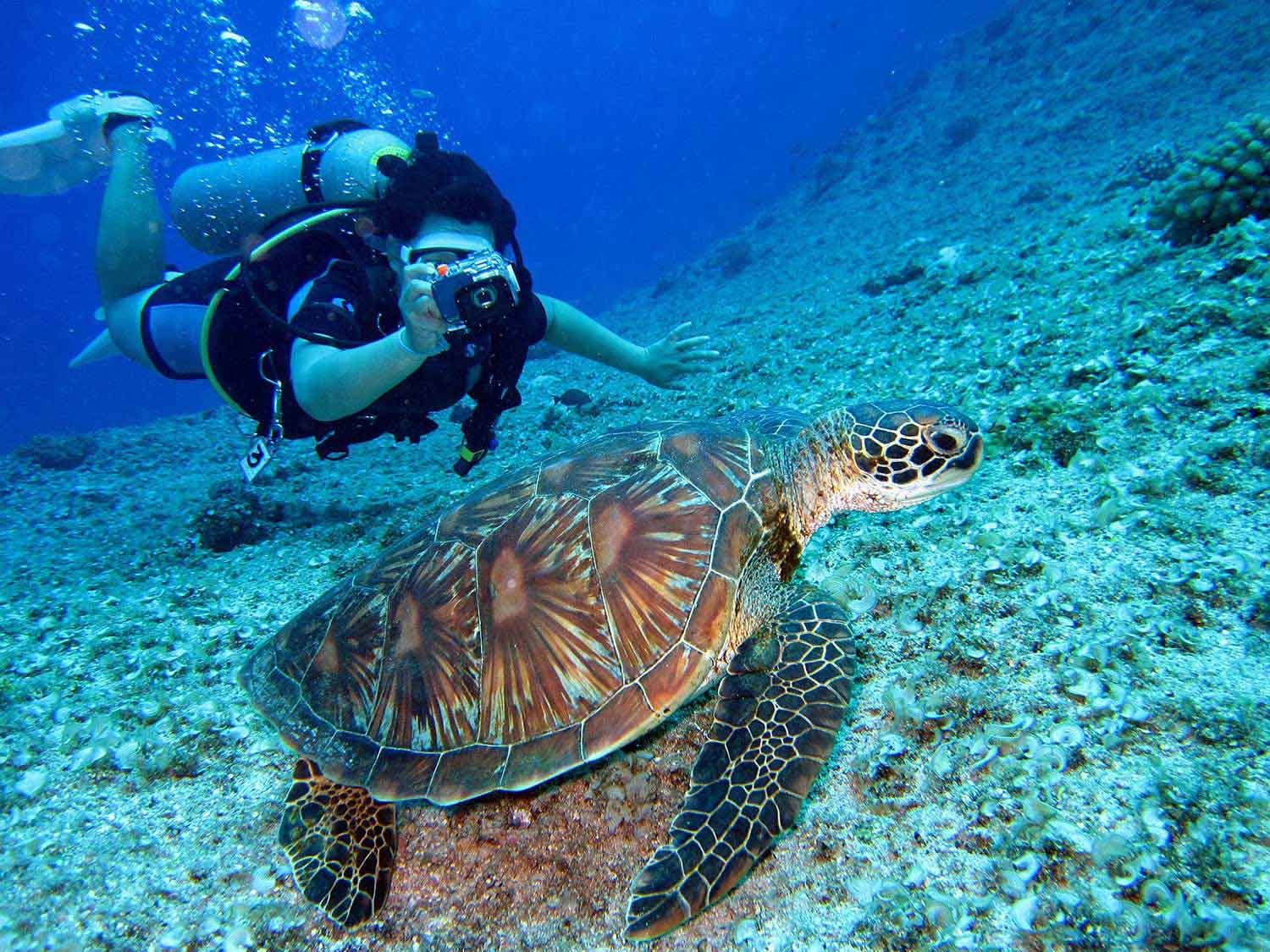 Building a new website and e-commerce store for Southeast Asia's top PADI 5 Star Dive Center.
Industry sector
Travel & Tourism
Geographic scope
Southeast Asia
Services provided
CRM
UI / UX
E-Commerce
SEO
Big Ocean Dive is a PADI 5 Star Dive Center based in Kuala Lumpur, Malaysia. Founded by two diving buddies, their goal is to turn Big Ocean Dive into the best dive centre in Asia. They're especially well- known for their adventurous dive trips around the region, as well as their scuba diving, freediving, and swimming courses that are available from beginner to advanced level. Big Ocean Dive prides themselves on their 100% safety record, personal touch, and on keeping things fresh with new courses and trips.
Big Ocean Dive was looking for a partner to handle their overall marketing strategy which included building an e-commerce website, establishing an automated sales process, and overall marketing performance improvement. The primary aim was to push their marketing strategy digitally, acquire new customers and boost e-commerce sales.
After understanding Big Ocean Dive's key objectives in detail, we kicked off the website redesign phase by researching and running user tests on competitor websites and interviewing key stakeholders. We then formed user personas and created user journey flows through the site with alternative flows extensively mapped out. The UX/UI team then proceeded with low-fi and high-fi designs before commencing development.
Whilst redesigning the website, we simultaneously built an automated CRM system to assist in their end-to-end sales process; track leads and provide clear insight on their customers' sales journey. Lastly, we developed an SEO optimised diving equipment e-commerce store; fully integrated with various features like CRM, payment gateways and more.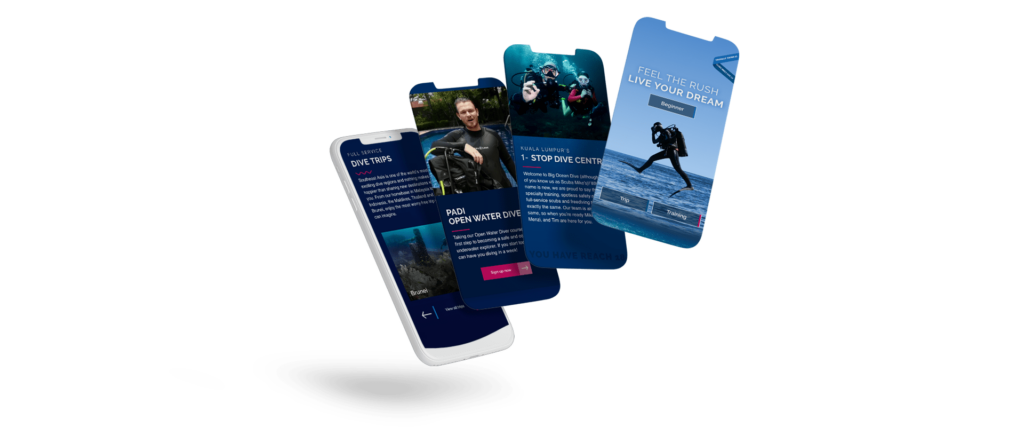 The admiral.digital team successfully developed a well integrated digital ecosystem. Building a new website based on a strong UI/UX strategy has enabled Big Ocean Dive's customers to navigate through the website with ease. With this new website, we also successfully enabled customers to book training courses and dive trips which were not previously available. We also developed a fully integrated e-commerce store which delivered an immediate impact with an 89% sales increase within 2 months. By streamlining their sales process and implementing a new digital strategy and ecosystem, Big Ocean Dive has seen a 3x increase in revenue within the first 6 months.
3x
Revenue increase within 6 months of launch
89%
E-commerce sales increase after 2 months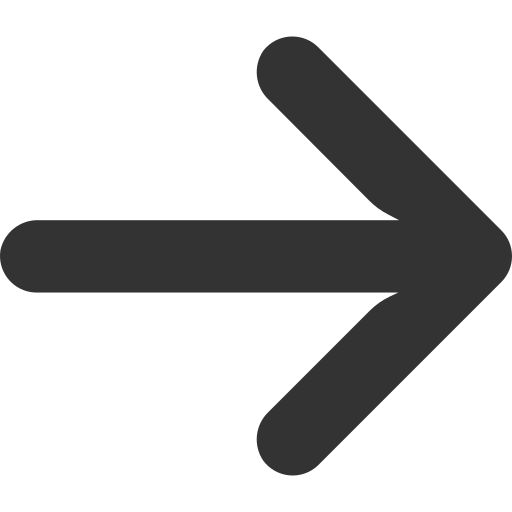 Customer experience specialists optimise conversion
Our CX / UX / UI specialists ensure conversion rates are optimised at all stages of the user journey funnel to deliver bottom line results.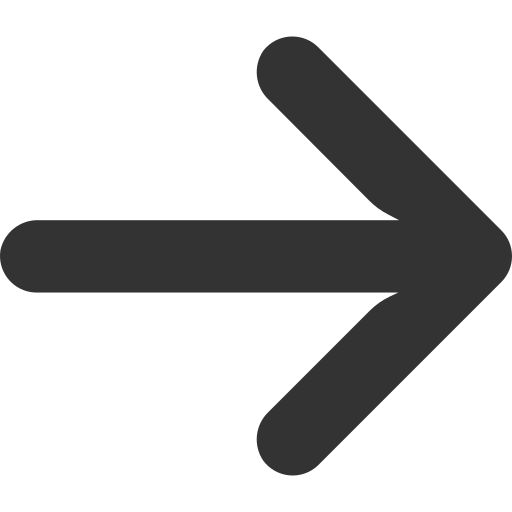 CRM and email automation flows
Our team of CRM specialists are experienced in CRM strategy across multiple platforms.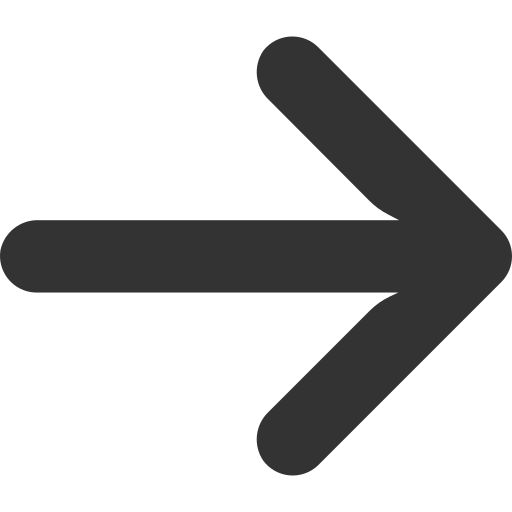 End-to-end E-commerce integration
Our team of specialists understand the importance of a properly integrated e-commerce platforms to drive sales.
Have a project in mind?
Our promise is digital customer experiences that deliver results. Let's get to work.