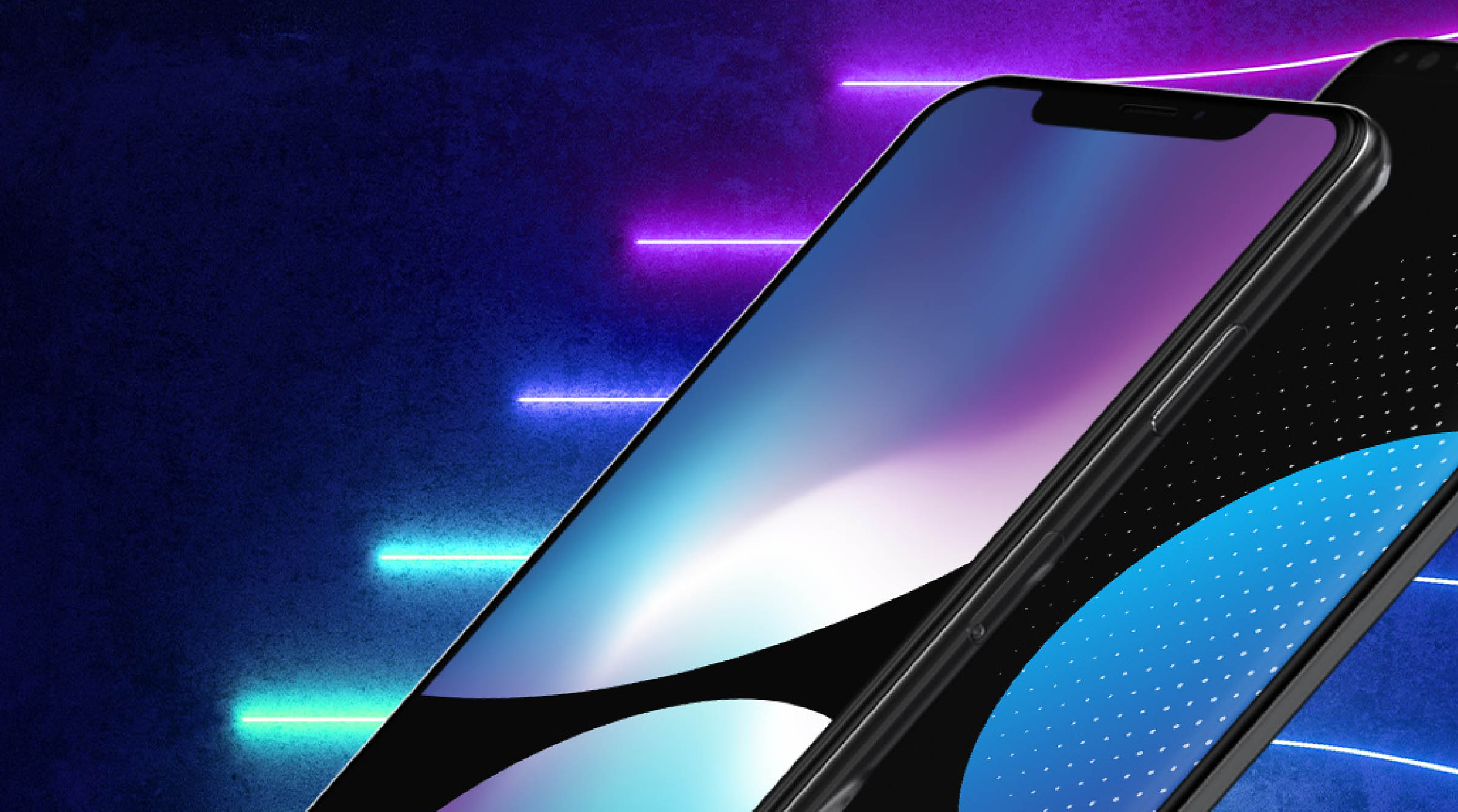 Redefining digital user experience for Asia's first fully digital telco.
Industry sector
Digital Telco
Geographic scope
Southeast Asia
Services provided
CX strategy
UX/UI development
Front-end development
Back-end development
Product Management
Analytics & tracking
Circles.Life is more than just Asia's first fully digital telco. Since its launch in 2016, it remained focused on its mission to give power back to the consumer. Through game-changing digital products and no-contract, data-focused mobile plans, Circles.Life is revolutionizing the digital telco industry through a customer-centric user journey. Circles.Life was born from the ambition of three friends who discovered that, like them, many couldn't find a telco company that offered services catering to their mobile needs. So they decided to come together to create a revolutionary digital telco experience, ranging from telco to data and ecosystem products. Over the last years, Circles.Life raised more than US$250m over different rounds and expanded into different markets across Southeast Asia.
As a fast-growing team, Circles.Life engaged admiral.digital as an outsourced marketing and product team to drive growth across different markets and product verticals. Services offered included branding and creative design, UX/UI, front-end development, analytics and tracking, business intelligence, product management and performance marketing management. The key objective of the overall embedded engagement strategy was to drive bottom line results in the form of new customers acquired and overall revenue.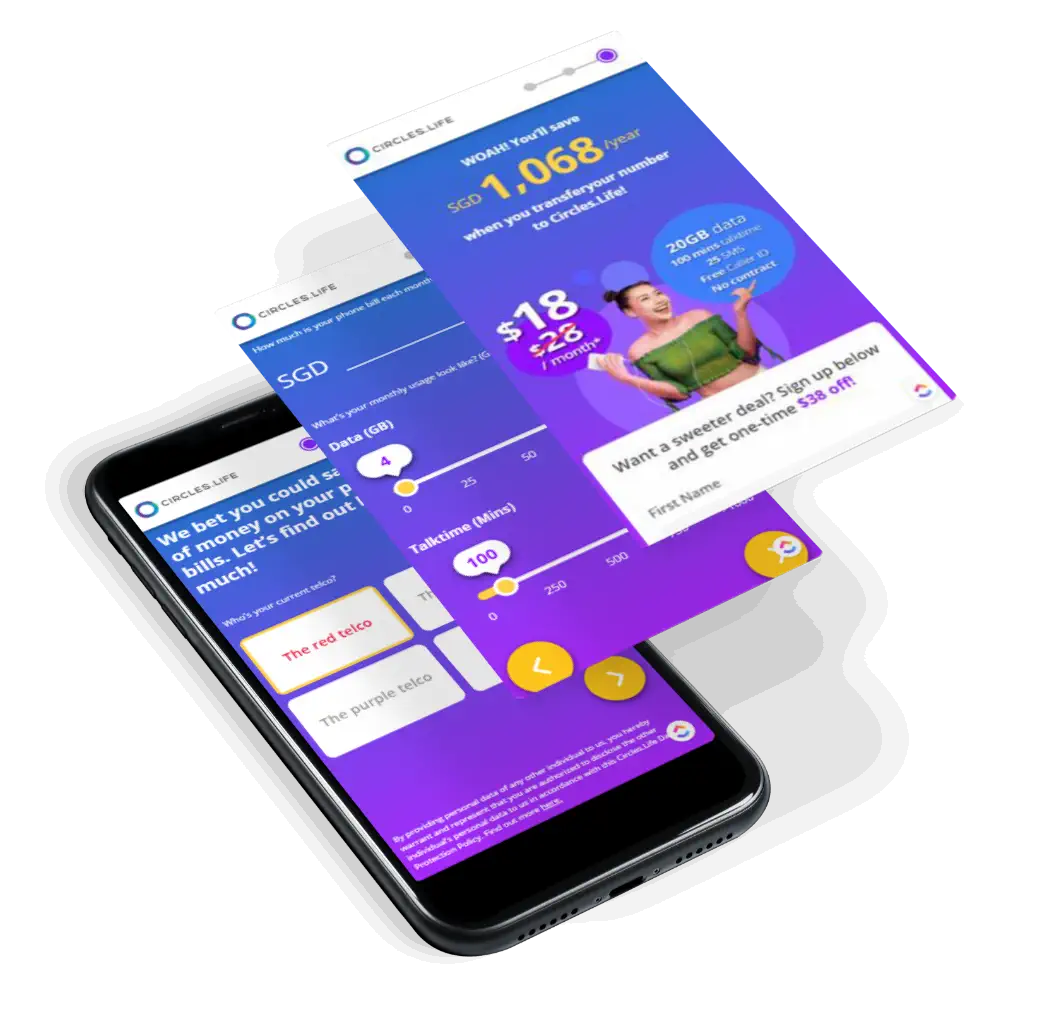 admiral.digital started with providing a non-biased external perspective on existing user journeys and digital activities, auditing the status quo and consulting on best practices. We co-developed the UX/UI of the Circles.Life marketing websites and led the conceptualization, development, AB-testing and optimization of different marketing products such as landing pages, an onboarding tool and savings calculator aimed at driving different KPIs (lead generation, sales etc.). Strategic UI/UX support and daily management of the marketing tech stack were also provided through a collaborative approach between both teams and stakeholders with one expert point of contact providing access to subject-matter experts when required. The admiral.digital performance marketing team managed all paid media budgets and accounts across markets for +24 months fully integrating with the circles.life marketing team.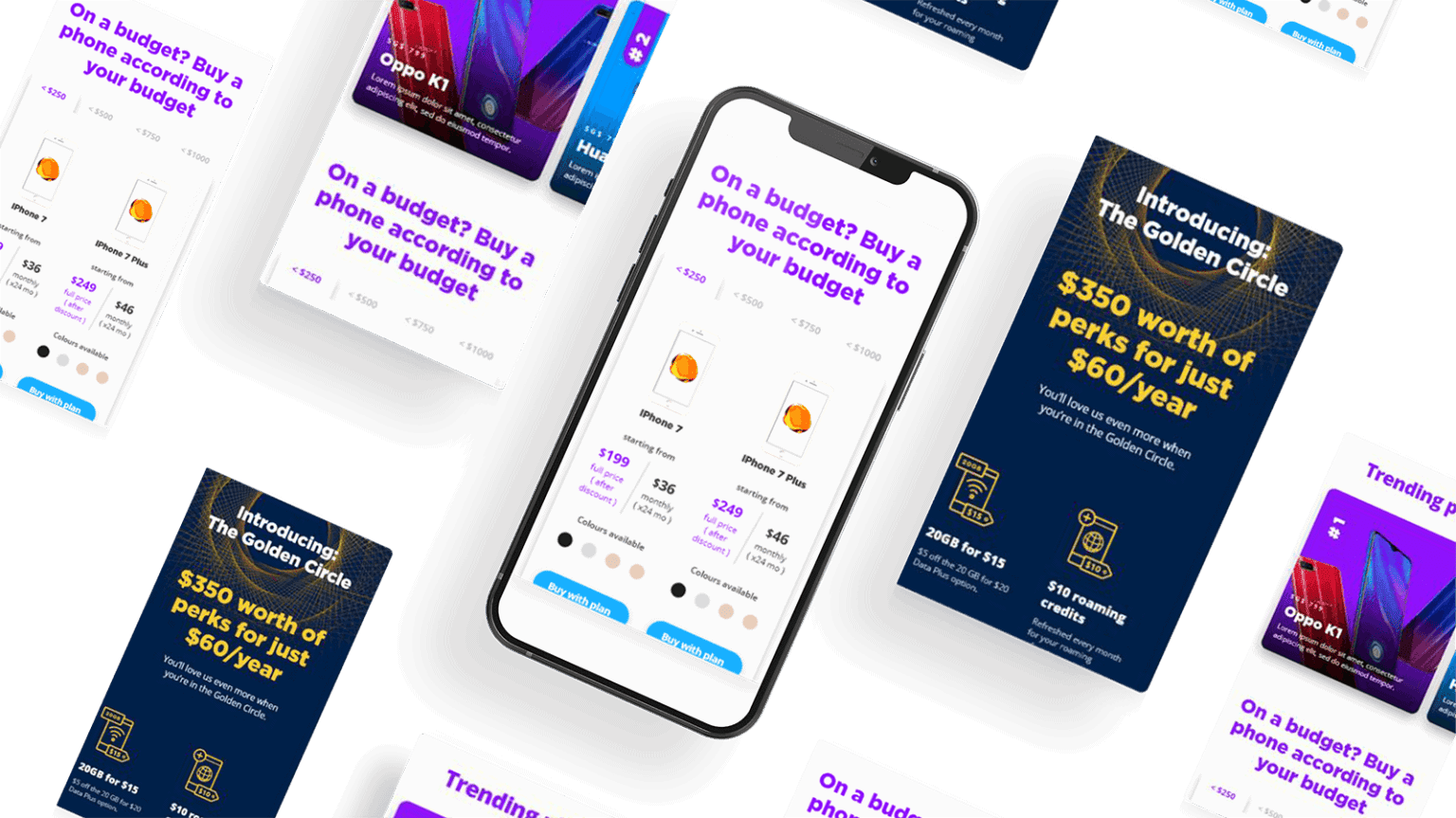 As an outsourced marketing and product team, admiral.digital set up a scalable yet powerful marketing tech stack and team to help grow Circles.Life rapidly, while integrating with internal e-commerce functionalities and martech APIs. We led the seamless regional expansion of their marketing products, integrated Adobe Marketing Cloud, Adobe Analytics and a proprietary e-commerce API. We conceptualised and developed multiple initiatives to increase customer engagement and acquisition rates, and collaborated seamlessly throughout the project via shared Trello boards, standardized SOPs and daily calls. Our performance marketing efforts drove significant improvements in performance across different markets.
US$ 250m
Funds raised by Circles.Life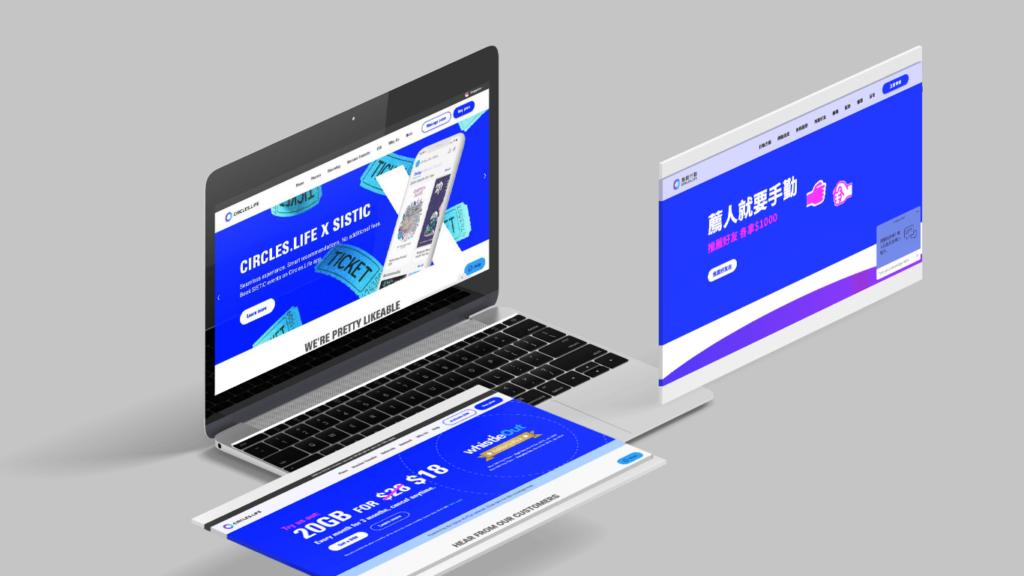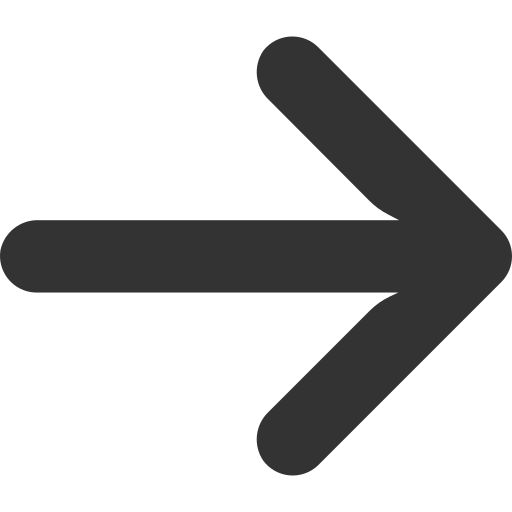 Extended product team
admiral.digital operated as an extension of the Circles.Life product team leading all marketing website efforts across the region.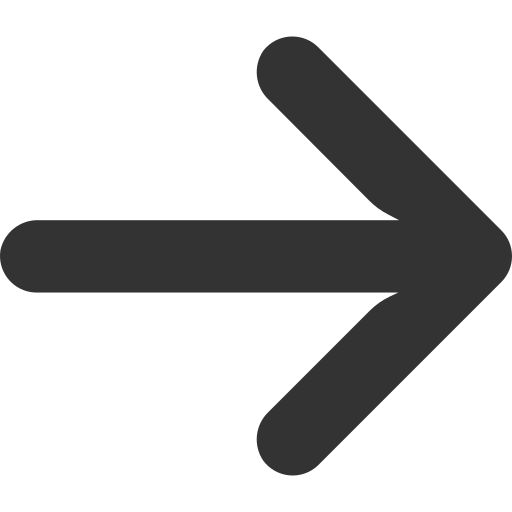 Efficient customer acquisition
The performance marketing efforts resulted in a significant improvement of cost per acquired customer over the course of 24 months.
Have a project in mind?
Our promise is digital customer experiences that deliver results. Let's get to work.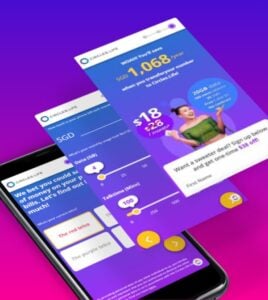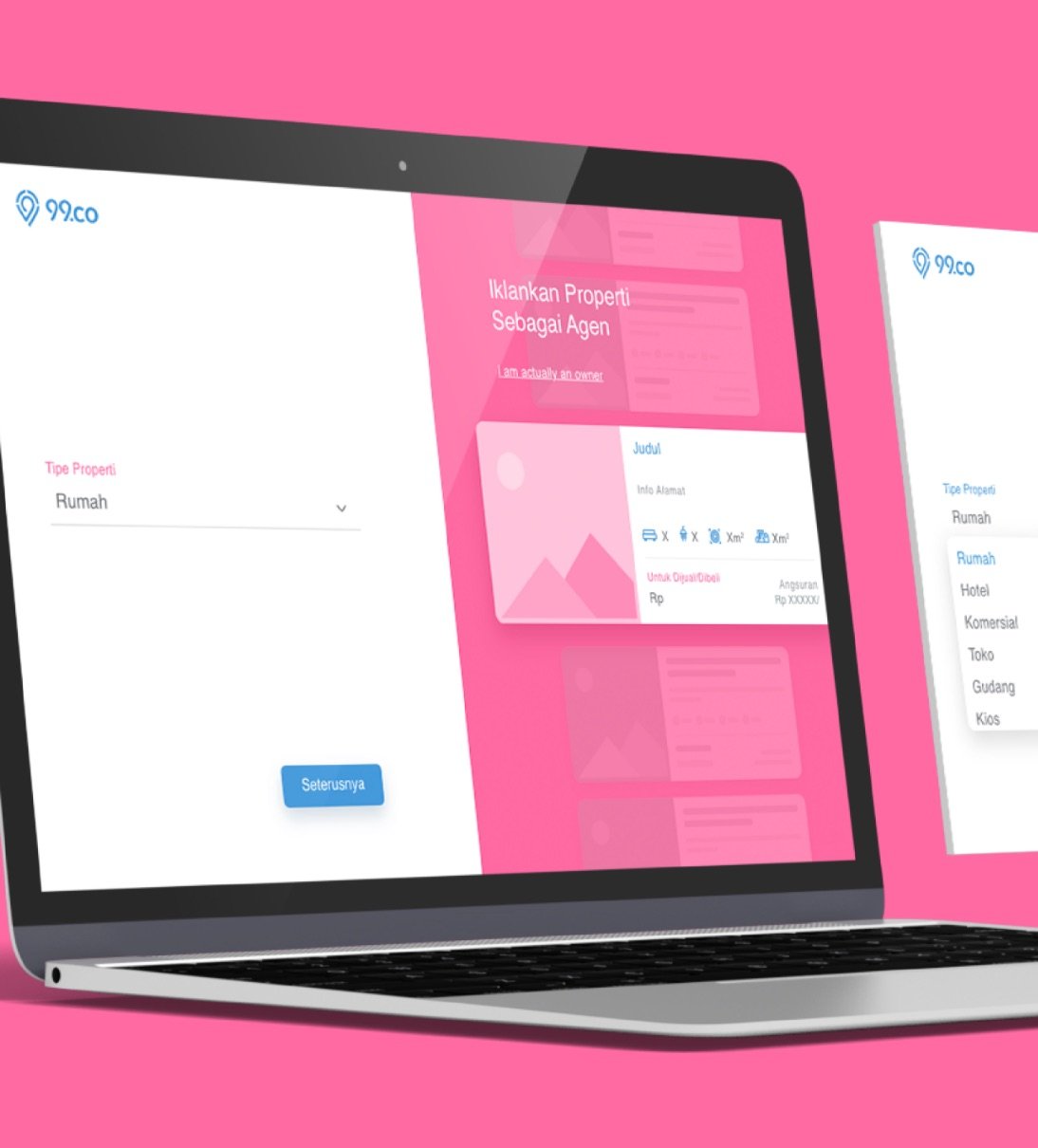 OLX, a Middle-Eastern classified ads platform partnered with us to structure and optimise their performance marketing campaigns.