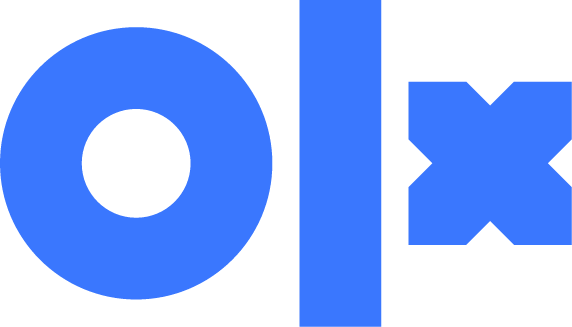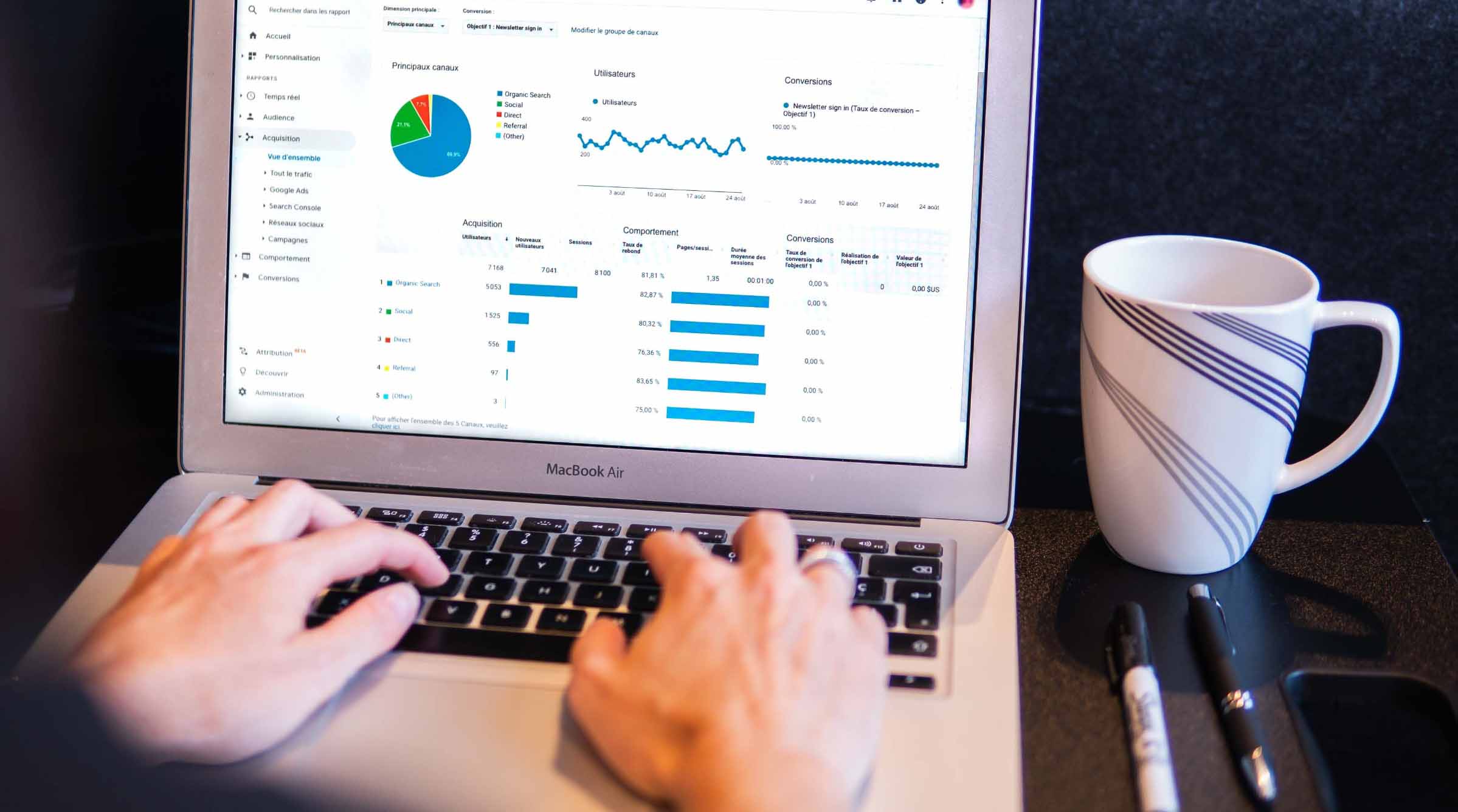 Building, managing, optimising and scaling performance marketing campaigns for the fastest growing online classified ads company in MENA.
Headquarters
Amsterdam, Netherlands
Industry sector
Classifieds Marketplace
Geographic scope
Egypt
Lebanon
Oman
Pakistan

Services provided
Performance marketing
Tracking & analytics
Reporting & dashboarding
Strategic consulting
OLX was founded in 2006 and headquartered in Argentina. It grew to one of the world's largest classifieds platforms for preloved items across different categories and product verticals. OLX has over 37 billion monthly page views generated by over 1.9 billion monthly visits and 54 million monthly listings. The app is the #1 shopping app in 22 countries with an average rating of 4.4 (out of 5) stars in app stores. Media group Naspers, the world's largest tech investor, acquired a 95 % stake of OLX in 2014. Under the OLX group you will find another 22 brands employing more than 10,000 people globally.
OLX was taking the Middle East and Pakistan by storm in the early 2016's. With the acquisition of dubizzle in the UAE and the opening of 5 markets in MENA, it was on the lookout for a solid partner to help build and grow their company-wide performance marketing capabilities. OLX engaged with admiral.digital to build performance marketing teams and accounts across markets from the ground up. A scalable and efficient setup was put in place allowing OLX to optimize performance across channels and markets with greater ease.
admiral.digital approached the challenge by restructuring performance marketing accounts while building future-proof digital infrastructure across tracking, targeting and talent. We initiated top down, regional acquisition structures using proprietary campaign building tools allowing the team to manage a SKU inventory of over 50,000 products without losing quality. Our specialists focused on optimising accounts according to our proven processes, including actionable automated reports and dashboards to structure, visualise and interpret the massive amounts of data.
Through an intense 18 month collaboration, admiral.digital managed, optimized and scaled OLX's multilingual, multi-country and multi-script (Urdu, Arabic, English) accounts promoting a SKU inventory of more than 50,000 products without losing quality. The collaboration had a significant impact on OLX's regional growth story. Decreasing cost per conversion (leads / listings) by up to 345% while increasing the number of conversions (leads / listings) by up to 260% allowed OLX to cement its place in the market in no time.
345%
Decrease in cost conversions
260%
Increase in number of conversions
Admiral Digital succeeded where others failed. They were able to come in and help us structure our digital media accounts from the ground up, creating a scalable and efficient setup, that gives us the ability to optimize our spending between channels and devices with incredible ease. Their work has been of such a high standard, that other OLX regions outside MENA are now recreating the same structure Admiral Digital provided us with.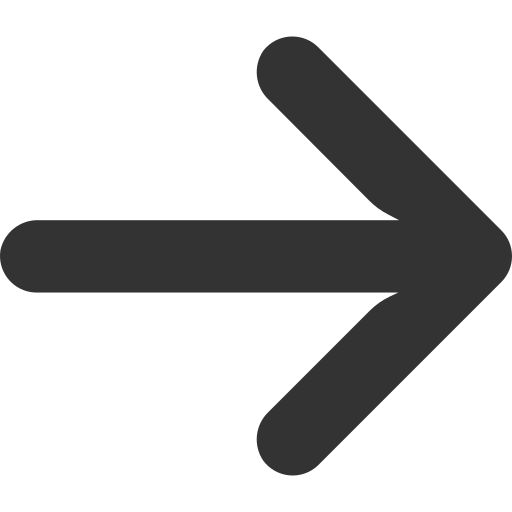 Multi-million dollar media budget management
We know how to manage multi-million dollar media budgets efficiently.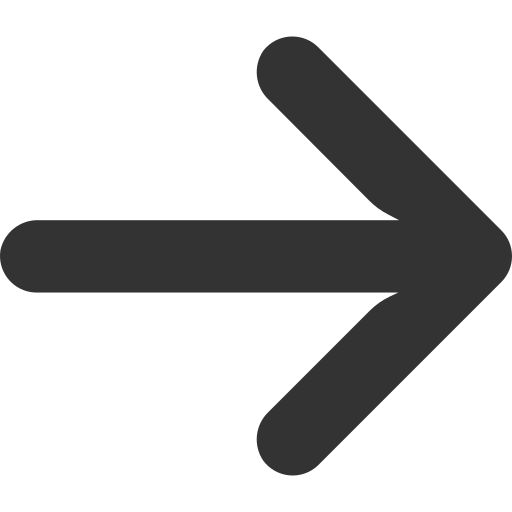 Cross-border management and reporting
We manage regional accounts from one place while reporting to different country managers.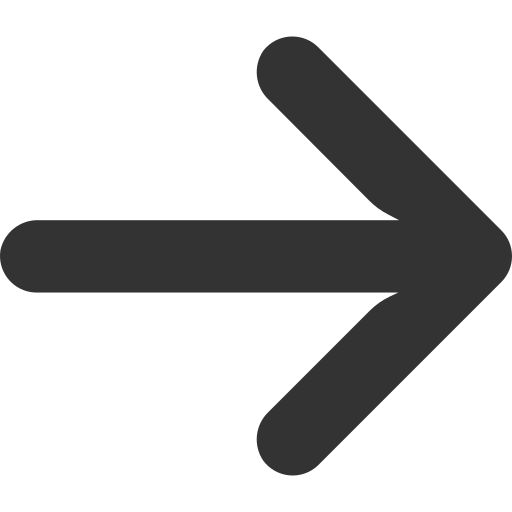 Multi-lingual, multi-country expertise
We run multi-lingual, multi-country and multi-script accounts (Urdu, Arabic).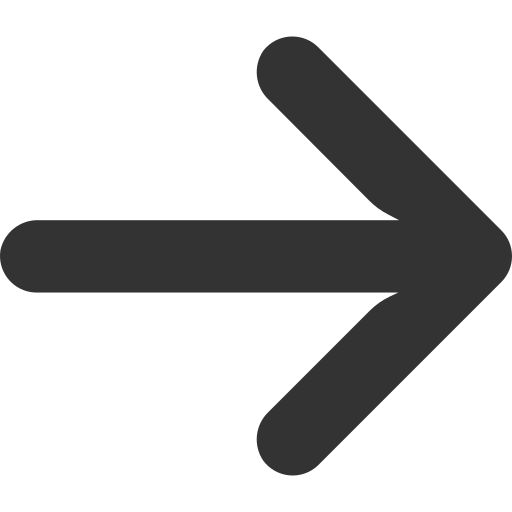 Focus on results
Our activities focus on driving results. We impact the bottom line while driving growth.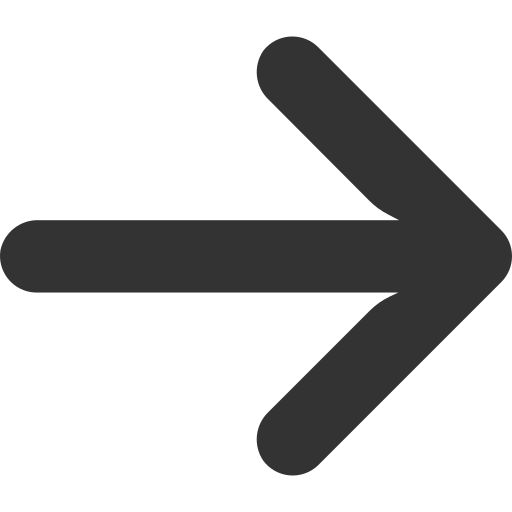 Regional scale
We have helped different growth companies scale regionally in no time.
Have a project in mind?
Our promise is digital customer experiences that deliver results. Let's get to work.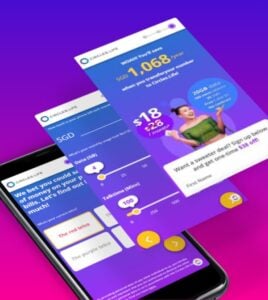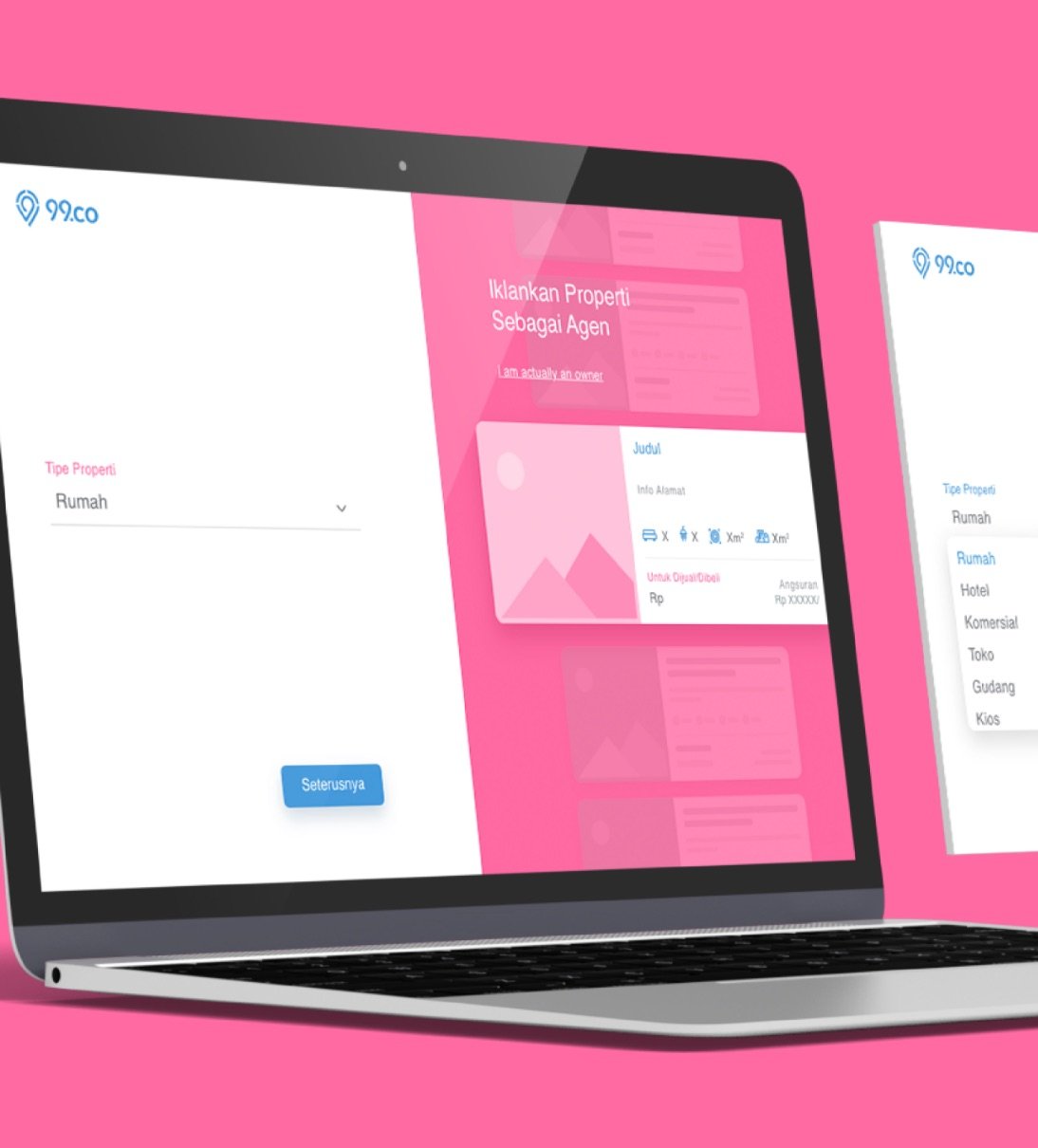 dubizzle, a classified ads platform in the UAE partnered with us to structure and optimise their performance marketing efforts to increase overall app acquisition and engagement.