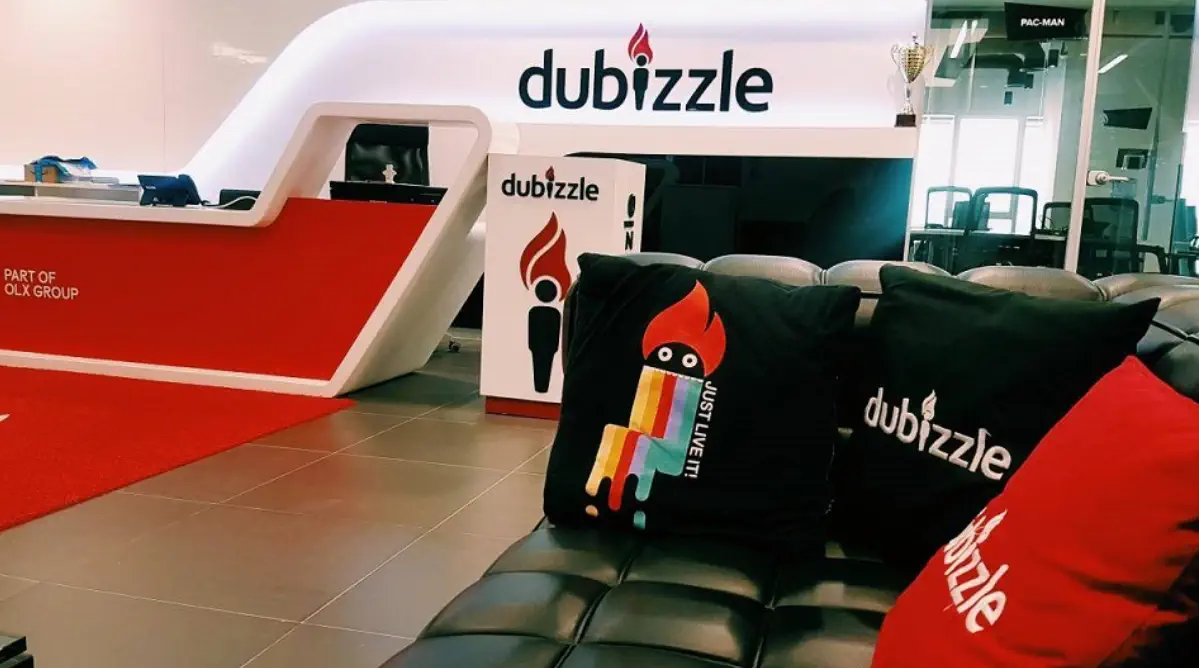 Build and scale user-journey based, mobile performance marketing campaigns for the UAE's leading classifieds platform.
Headquarters
United Arab Emirates
Industry sector
Classifieds Ads
Geographic scope
United Arab Emirates
Services provided
Mobile Tracking & Analytics
Mobile Performance Marketing
User Journey Strategies
Reporting & Dashboarding
dubizzle is the leading classifieds platform for people in the Middle East. Users have the ability to buy, sell and find things within their community through creating and searching ad listings. dubizzle is available in 31 cities across 11 countries in the Middle East and North Africa and is available in three languages – Arabic, English and French.
Strategize and build an efficient mobile performance marketing stack driving supply across key verticals through efficient acquisition of new listers. Ensure there is enough demand for pre-loved products to satisfy the number of buyers across product categories.
Achieve the perfect balance between supply and demand by setting up 'leads-vs-listings' performance marketing accounts, targeting, audiences and ads across paid marketing channels. Manage the marketplace model efficiently through paid mobile advertising. Scale supply and / or demand when needed, integrate remarketing campaigns allowing for automated and personalized up, and cross-selling and optimize acquisition campaigns towards cost per lead and cost per listing. Ongoingly evaluate new publishers and channels looking at cohort data while working closely with the Google and Facebook client management teams in Dubai. Provide in-office support for one or two days a week allowing for maximum integration with the dubizzle team.
The admiral.digital team drove results over a period of a 12 months engagement with the dubizzle team. Significant improvements were achieved across key marketplace metrics for different performance marketing channels. Blended cost per install decreased by 87% and had a direct impact on decreasing cost per listing / cost per lister on the supply side of the business. Demand side campaigns improved with cost per lead down 105% and in-app engagement and activity increased with close to 350% across both sides of the marketplace.

Together with managing accounts and budgets, admiral.digital was engaged to assist with recruiting an in-house regional performance marketing team by evaluating global candidates on their technical performance marketing skills. The embedded model worked well for the dubizzle team allowing admiral.digital to hand over all activities after one year of close collaboration.
105%
Decrease in cost per lead over 6 months
87%
Decrease in cost per install
350%
Increase in daily active users through app engagement campaigns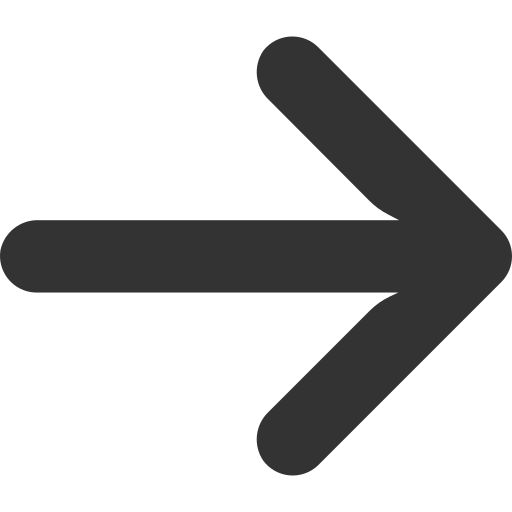 Deep understanding of mobile marketing
The admiral.digital performance team has deep understanding of mobile marketing and paid mobile marketing. The team brings together acquisition efforts with marketing automation and audience based remarketing to drive bottom line results.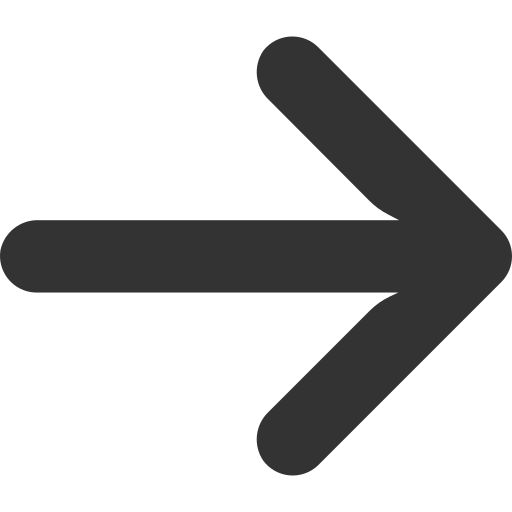 In-office team
admiral.digital has been regularly working on-site from the dubizzle office in Dubai to allow for maximum integration with the team.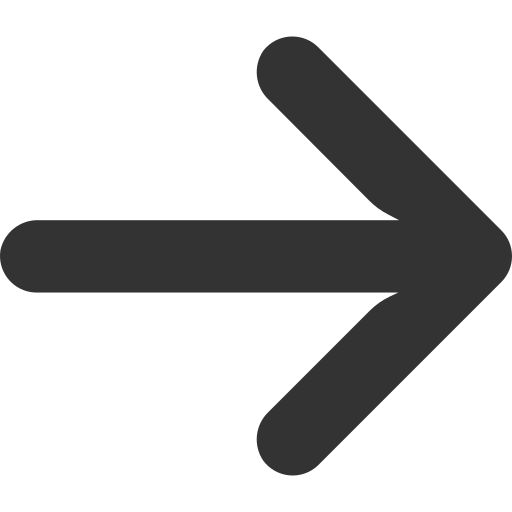 Proprietary campaign building tools
The a.d. team delivers better results and higher performing marketing stacks using in-house built performance marketing tools.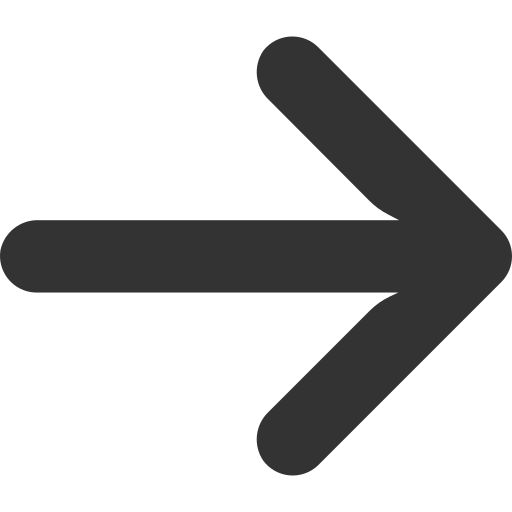 Managers of marketplace models
The team fully understands the dynamics of running a marketplace business. This deep understanding results in higher efficiency and better results across marketing and technology assets.
Have a project in mind?
Our promise is digital customer experiences that deliver results. Let's get to work.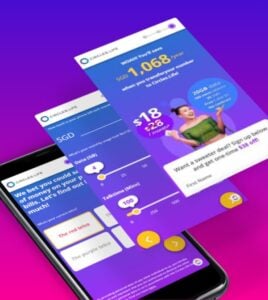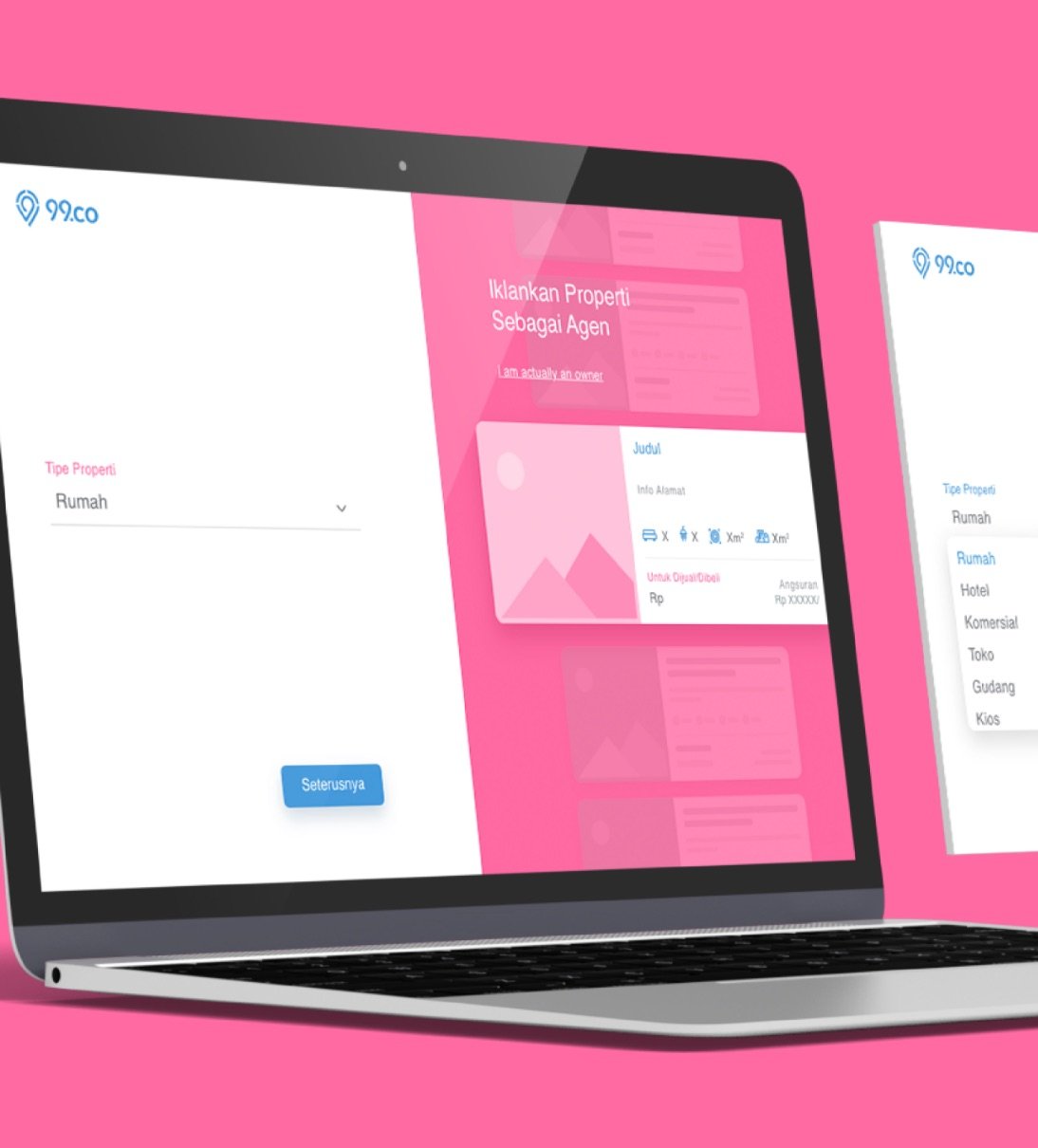 Rascal Republic, a portfolio of experiential investment projects partnered with us to grow investment revenue by acquiring new leads through UI/UX, product development, content development and performance marketing.