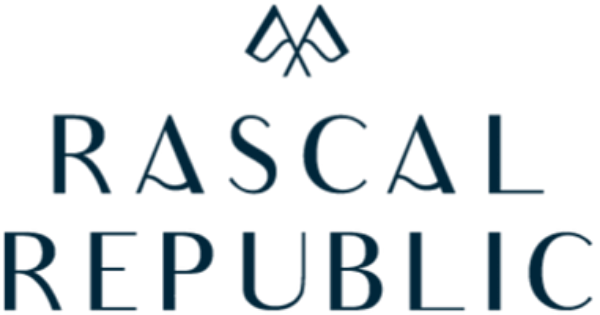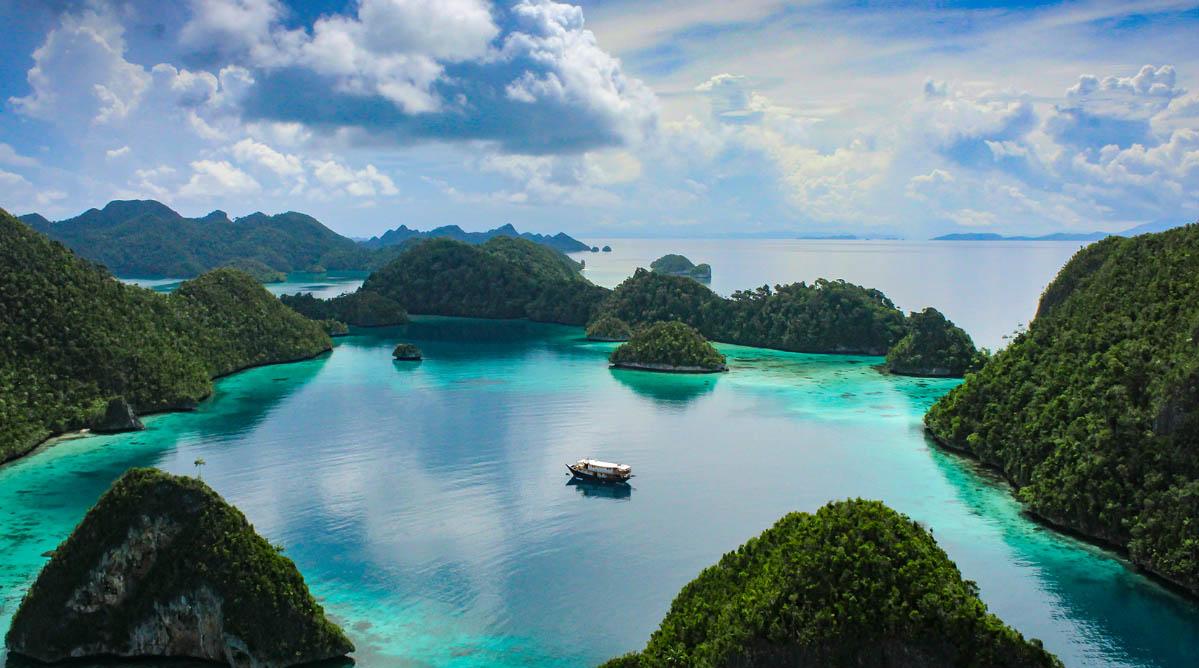 Generating high quality leads for a portfolio of experiential investment projects throughout Southeast Asia, the UK and Australia.
Industry sector
Experiential Investment
Geographic scope
Southeast Asia
UK
Australia

Services provided
Creative & Content
Product Developmentt
UX / UI Developmentt
Performance Marketing CRMt
Strategy & Planningt
Marketing Technology
Rascal Republic is a portfolio of experiential investment projects developing and investing in a unique selection of opportunities across Southeast Asia, the United Kingdom and Australia. Their projects cover hospitality, lifestyle, F&B and real estate with key brands being Rascal Voyages, Samara Lombok and 1-altitude, Singapore.
admiral.digital were tasked with growing revenues by acquiring new investors for the Rascal Republic portfolio of companies. A core part of the challenge was to improve and automate the sales processes to increase overall efficiency.
Working with Rascal Republic, we devised a cross-company digital strategy focused on the acquisition of new investors. This involved listing out macro and micro conversion funnels, understanding target audiences and mapping them against acquisition and nurturing strategies through awareness, lead generation, lead qualification, site visit and signed contract stages of the conversion funnel.
We implemented a granular CRM campaign setup based on predefined sales pipelines with automated Marketing Qualified Lead (MQL) and Sales Qualified Lead (SQL) email flows to nurture leads through relevant content and chat functionality. We re-designed and built websites across the portfolio of investments which were optimized towards acquisition of MQL as the starting point of the sales process. Finally, we set up highly targeted performance marketing structures with a focus on first party data sources in combination with highly targeted direct buys and keyword portfolios, all optimized daily for higher conversion rates.
admiral.digital operated as an outsourced, in-house digital marketing team extension for Rascal Republic. Through the design and implementation of a high-performance digital marketing and technology stack, we were able to deliver over 8,000 relevant leads over an 18 months campaign duration decreasing cost per appoint with up to 48% over time. Rascal Republic continues to broaden their experiential investment portfolio and grow their investor base. 
8,000+
Relevant leads acquired
18
Months campaign duration
48%
Increase in cost per appointment efficiency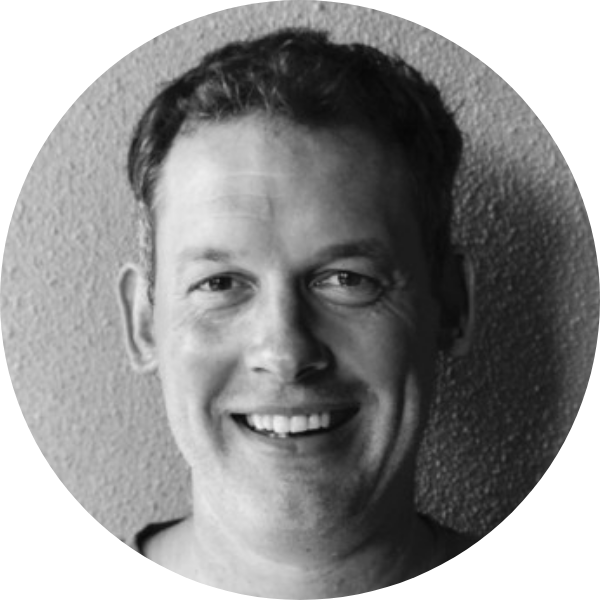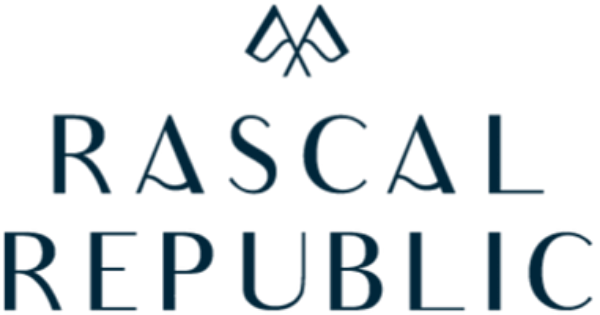 Tom Wheeler
Founding Partner
We started working with Admiral Digital in March 2018 on a variety of digital marketing campaigns across luxury and lifestyle product portfolios including yachts, villas, land, and investment memberships. We found Admiral to be a highly competent team with high levels of both energy and dedication.We have since expanded our scope with Pieter, Alec, and the team and continue to enjoy their professionalism, performance, and most importantly their results. We now count on them as a trusted and reliable partner rather than simply an outsourced service provider.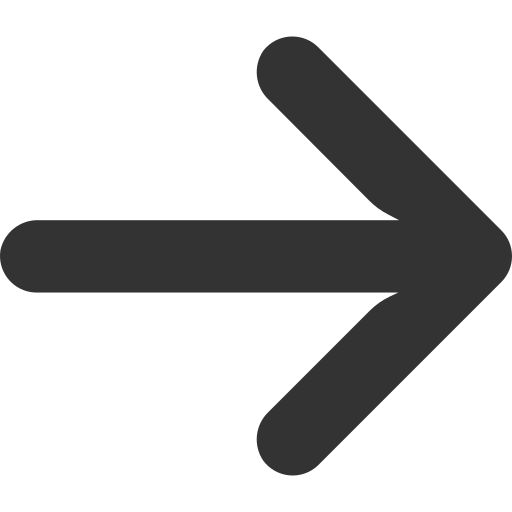 Outsourced, in-house digital marketing extension
Outsourced partner creating and executing cross-portfolio digital strategies.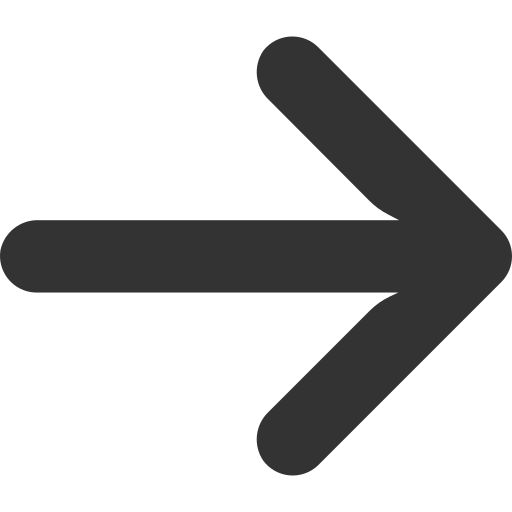 High-performance digital marketing and technology
High-performance digital marketing and product development allowing for exponential acquisition of new investor leads.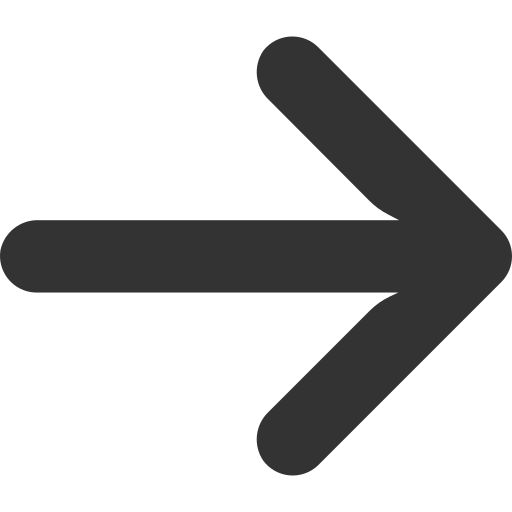 Results-focused
Ongoing optimization of websites, CRM and performance marketing towards acquisition and conversion of MQL and SQL.
Have a project in mind?
Our promise is digital customer experiences that deliver results. Let's get to work.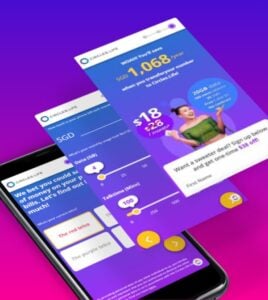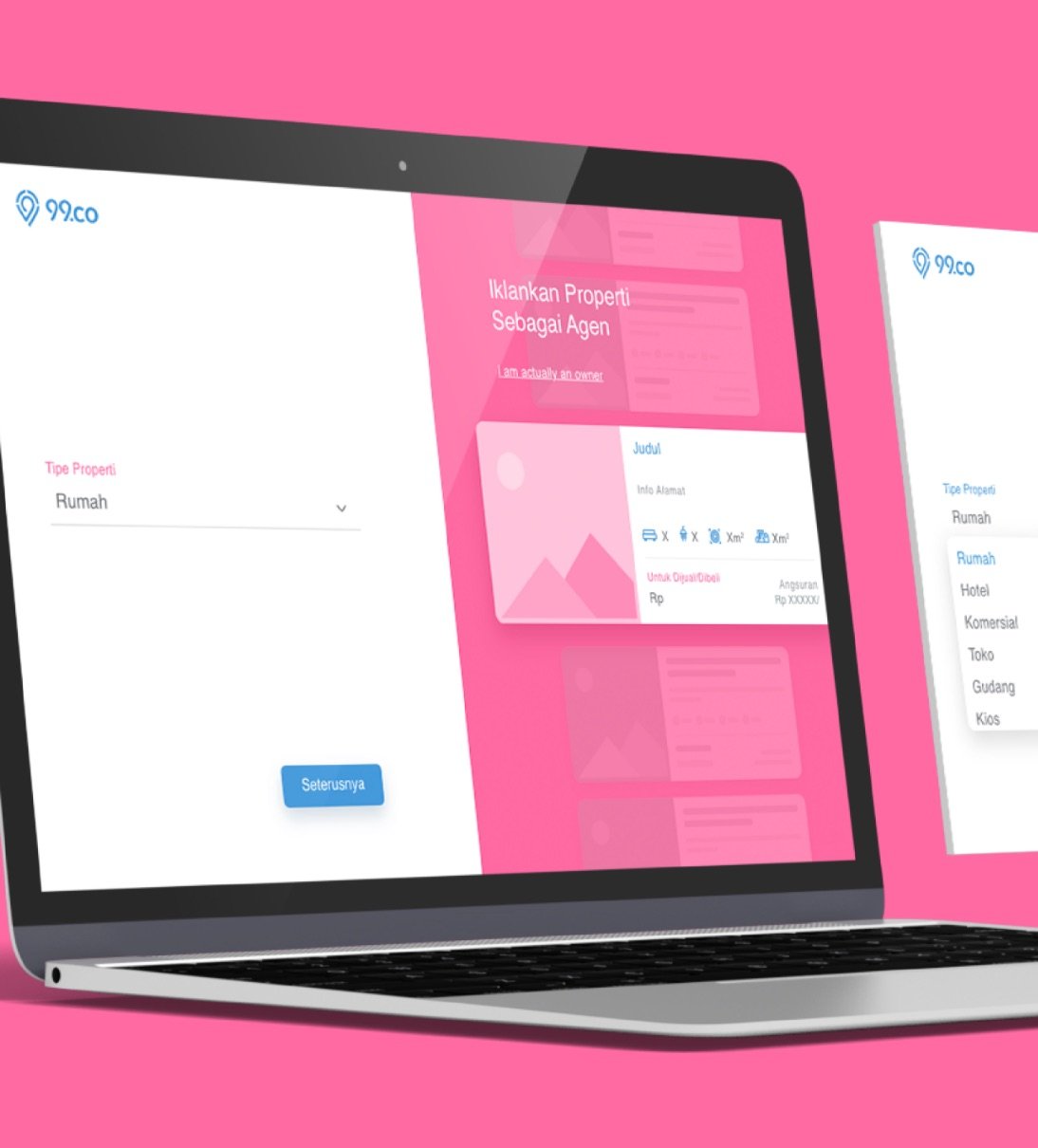 We partnered with Southeast Asia's leading invisible dental braces brand to rapidly expand their regional footprint via tech stack strategy and implementation, UI/UX services, data integration and tracking setup, marketing website, e-commerce and onboarding tool development.