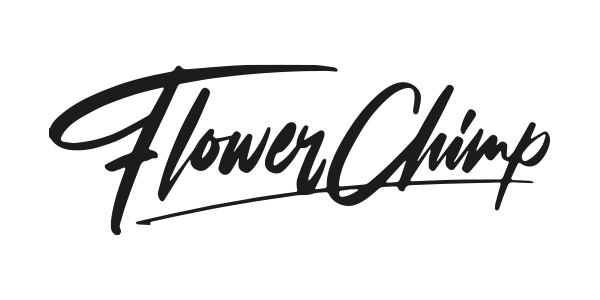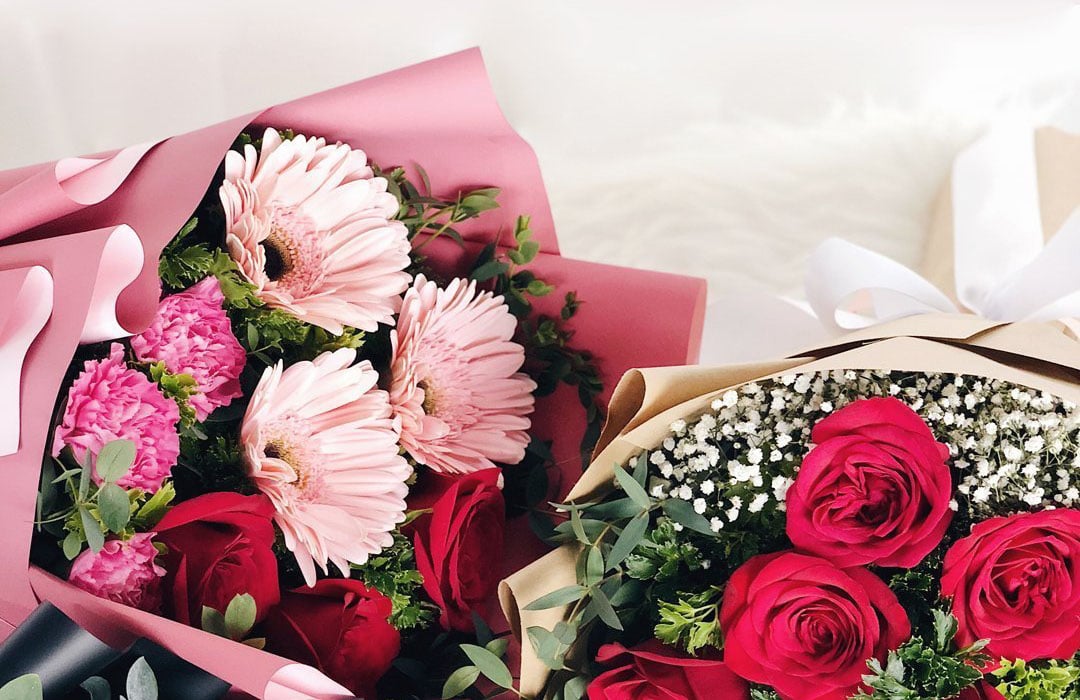 Rapid regional expansion for Southeast Asia's largest invisible braces brand.
Headquarters
Kuala Lumpur, Malaysia
Industry sector
Flowers & Gifting
Geographic scope
Malaysia, Singapore, Philippines, Indonesia, Hong Kong
Services provided
Performance Marketing
UX/UI
Reporting
Flower Chimp is Southeast Asia's largest online florist with presence across Malaysia, Singapore, Philippines, Indonesia and Hong Kong. They allow their customers to order flowers from local florists as well as their own fulfillment centres and have them delivered for free on the same day. Besides flowers, customers can also surprise their loved ones with delicious cakes and other gifts.
Flower Chimp engaged admiral.digital to work on making their customer acquisition campaigns across performance marketing channels more efficient. We were also tasked with increasing the conversion rate of their mobile and desktop experiences.
We started with auditing all performance marketing accounts, which were managed by a third party, and quickly discovered that there was a lot of room for optimisation and expansion. We restructured the accounts to allow for more transparent reporting, efficiency and effectiveness and, utilising in-house built campaign building software, we immediately expanded the overall reach across different Performance Marketing channels with a strong focus on localised targeting and messaging. As part of the optimisation exercise towards lower Cost per Acquired Customer (CAC), we included on-site conversion rate optimisation across mobile and desktop experiences as part of our engagement.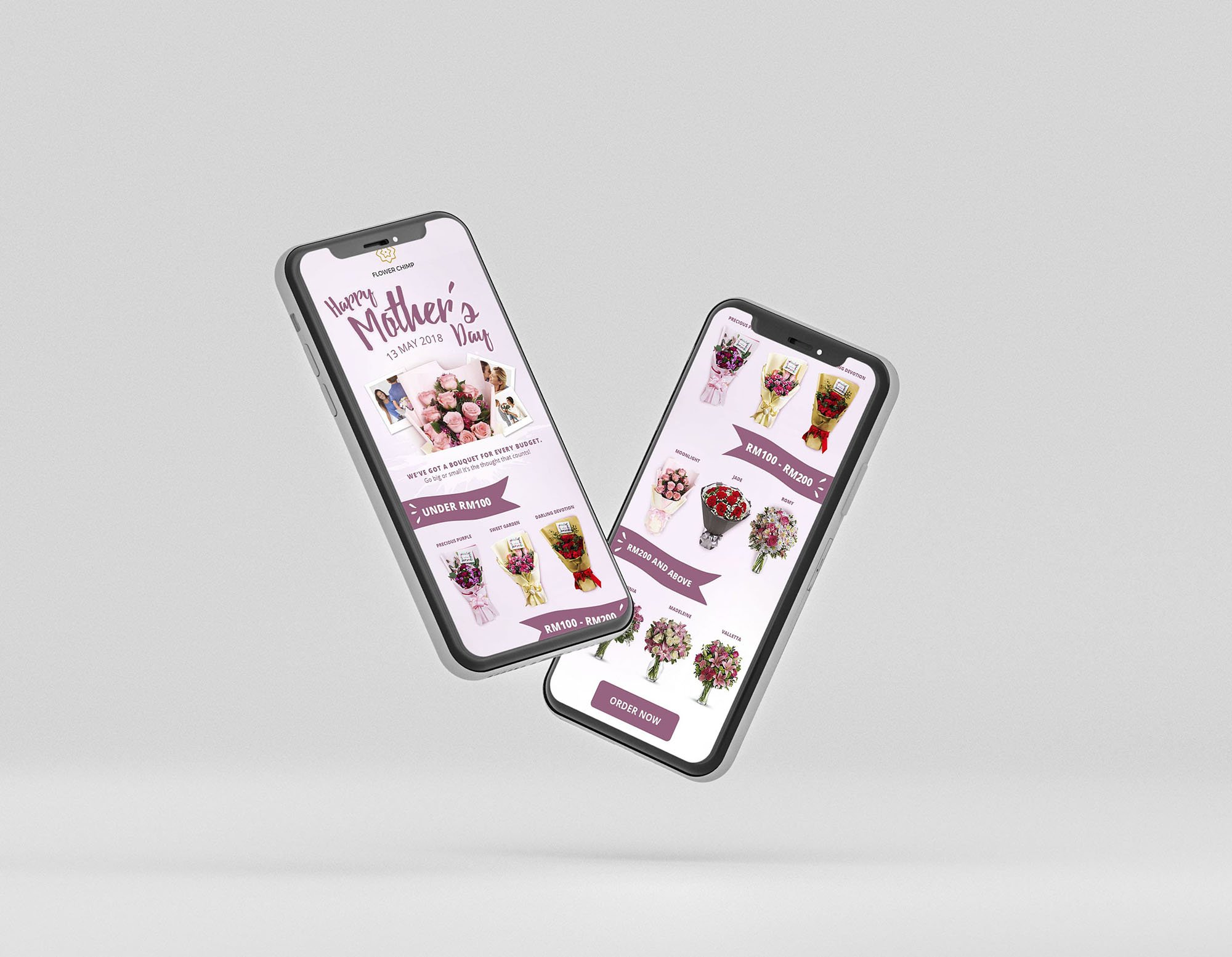 Various API integrations with tools such as Salesforce and different payment gateways were also developed and maintained. We built tailored landing pages to educate the various markets and capture leads and developed a customised onboarding process to optimise the qualification of new leads. We continue to manage the strategy and execution of performance marketing campaigns across different markets, marketing channels and product categories with a focus on driving quality users and high quality leads impacting bottom line business results.
Working with us to optimise and expand Flower Chimp's AdWords account and optimise mobile and desktop experiences improved the relevancy of the new structure and significantly decreased costs per order, increased total number of orders while decreasing cost income ratios. This allowed Flower Chimp to generate more orders, more efficiently, with the same budget. As a result, Flower Chimp saw a 43% decrease in cost per order as well as a 171% increase in orders in just 5 weeks.
43%
Decrease in cost per acquired customer (CAC)
171%
Increase in customers acquired in 5 weeks
25%
Increase in conversion rate of mobile experience over first 30 days
6 years
Trusted partnership
The Admiral Digital team assisted us in growing marketing ROI exponentially in a short period of time through technology and automation. Getting them on board helped us tremendously on the way towards our next funding round. We have been working together successfully for more than three years.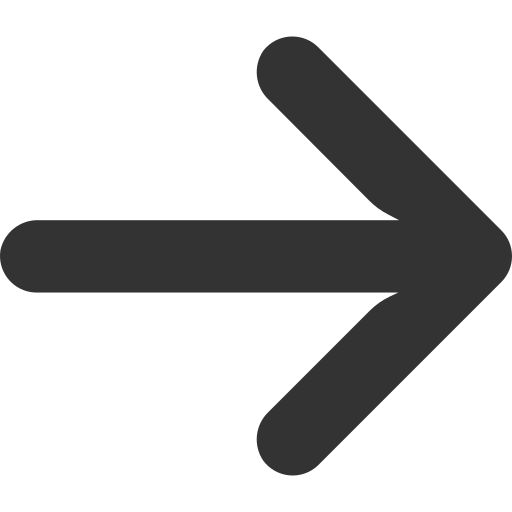 HIGH-PERFORMANCE, RESULTS DRIVEN
Noticeable results within one week of operations. Deep understanding of ecommerce business metrics.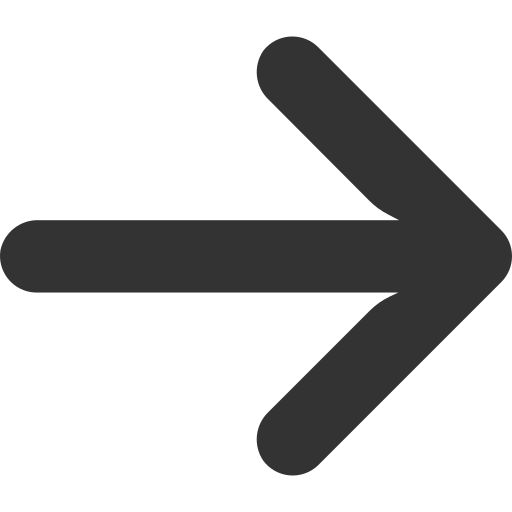 Outsourced multi-disciplinary partner with cross industry expertise
Hands-on, outsourced digital marketing team with cross-industry experience. Embedded performance marketing specialists as an integrated part of your team.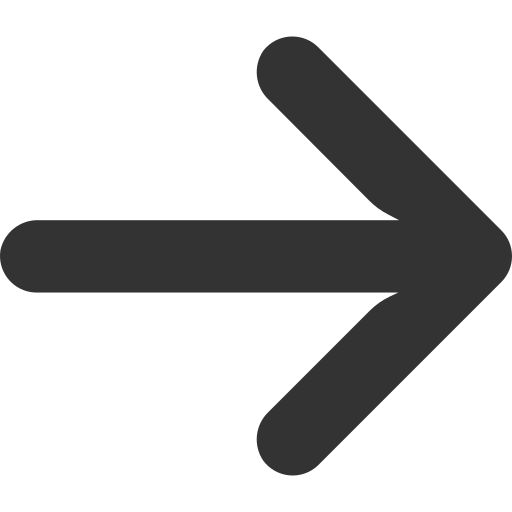 In-house campaign building software
Efficiency through in-house built account building and reporting software.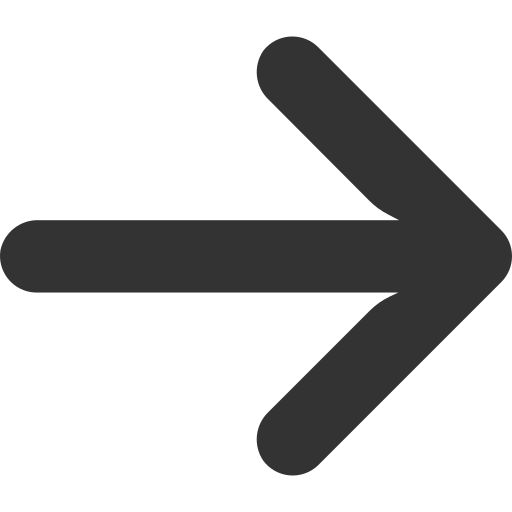 End-to-end customer journey integration
One team managing all digital experiences across the online buying journey.
Have a project in mind?
Our promise is digital customer experiences that deliver results. Let's get to work.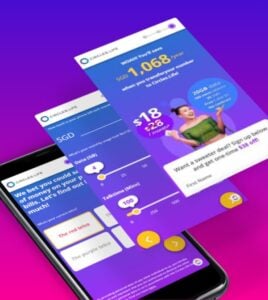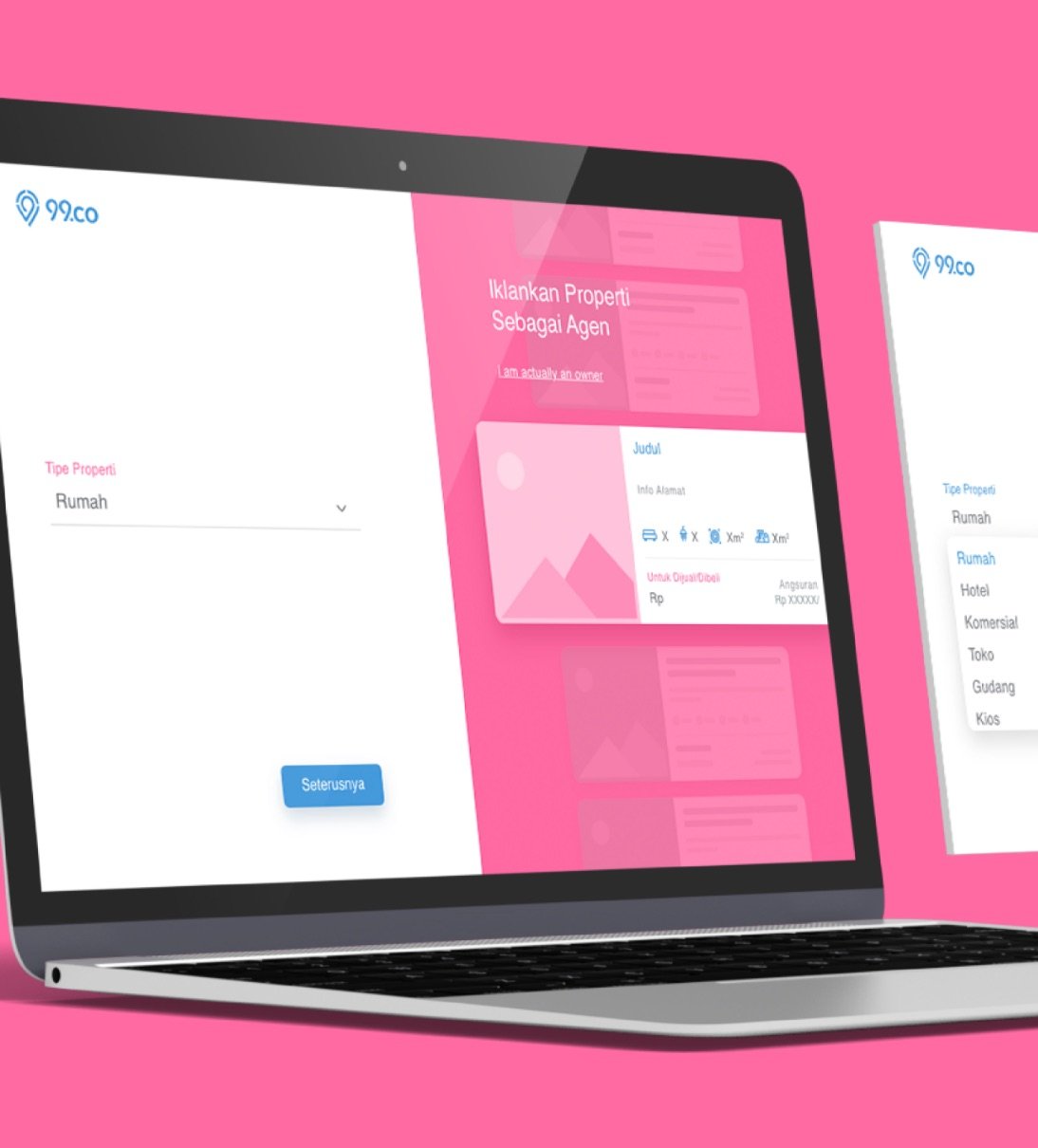 Big Ocean Dive, a water sports tour operator in Asia partnered with us to redefine their brand positioning and digital UX/UI to focus on improving usability and conversion rate optimisation for their e-commerce platform.