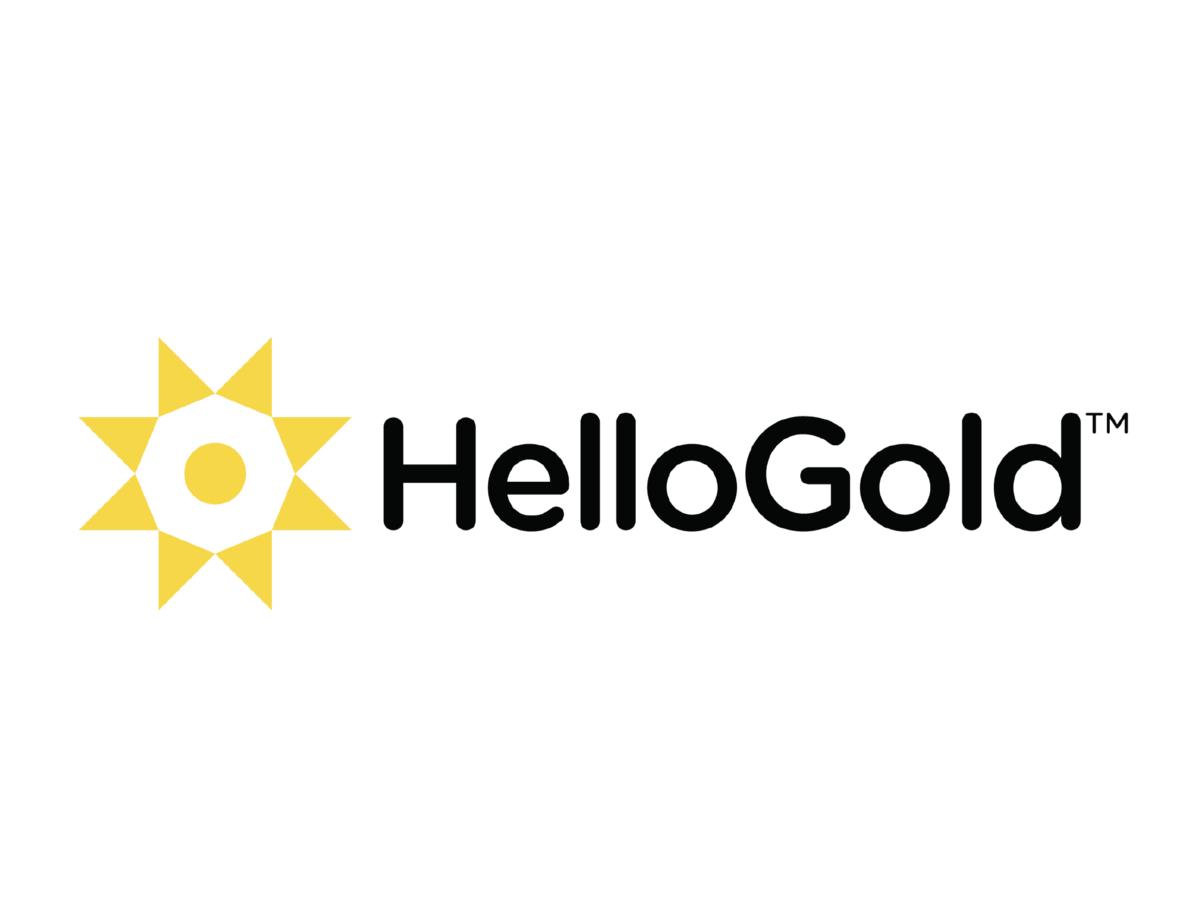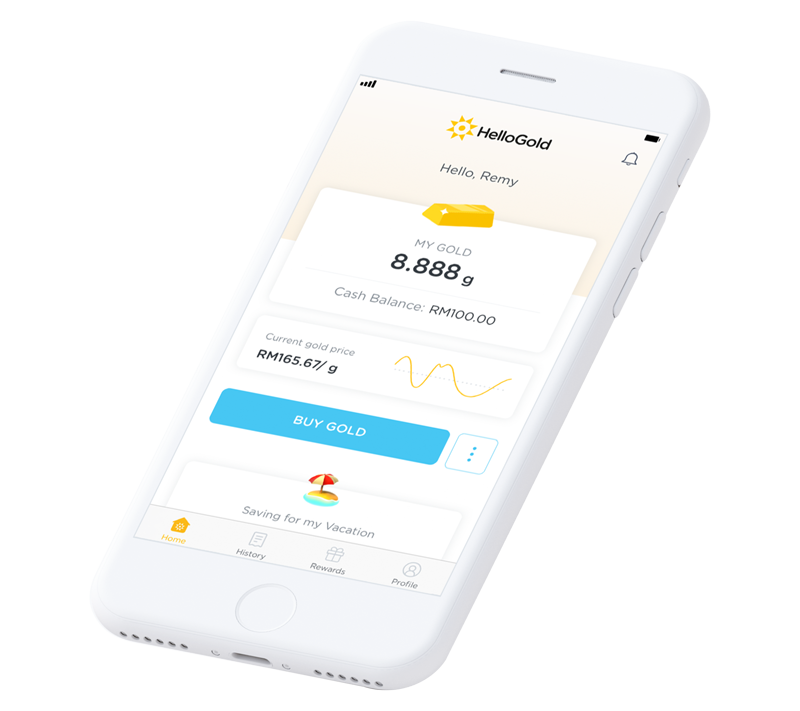 Expand customer base and optimize business costs through a holistic media strategy across user journeys.
Headquarters
Kuala Lumpur, Malaysia
Geographic scope
Southeast Asia
Services provided
Content Planning
Performance Marketing
Tracking and Analytics
Conversion Rate Optimization
HelloGold recognizes the significance of saving for one's future, which is why its co-founders, Robin Lee and Ridwan Abdullah, developed a new approach for individuals to save their finances through innovative products.
Established in 2015, HelloGold is the world's first Shariah-compliant mobile app that revolutionizes the way people purchase, save, sell, and redeem physical gold. With over 200,000 users, HelloGold aspires to assist a larger number of people in making progress towards lifelong financial stability.
To boost its customer acquisition efforts, HelloGold partnered with the admiral.digital team. The mobile app marketing expertise of the admiral.digital team was instrumental in achieving the business objectives set. HelloGold sought to grow its customer base in key markets (MY and TH) while also minimizing the cost of acquiring new customers (CAC) through its app.
Prior to investing in media budgets, the admiral.digital team collaborated with the HelloGold team, including the CMO and CTO, to optimize the app's cross-funnel user experience (UX) and conversion rates. This resulted in an increase in conversion rate that directly impacted future customer acquisition costs (CAC).
Once completed, the admiral.digital team implemented a mobile app attribution tool to evaluate the impact of its performance marketing efforts. The HelloGold tech team integrated the technology, while the admiral.digital team mapped out all in-app events and audiences to track. The mobile attribution tool was directly integrated into various performance marketing channels for segmented, funnel-based marketing.
Once tracking and audiences were in place, the admiral.digital team worked with the HelloGold marketing team to create targeted content for different target personas. The focus was on providing relevant messaging for different demographic groups of customers, such as Malay vs Chinese Malaysia vs Indian Malaysia, English vs Bahasa Malaysia, etc. All content was used to acquire customers using Google UAC and Meta mobile app campaigns, all optimized for down-funnel in-app events.
Campaigns and content were optimized on a daily basis, while in-app conversion rates were tracked weekly.
Our efforts had a significant impact on the key unit economics of the HelloGold business. 
During the first 6 weeks of our engagement, we were able to reduce the Cost per Acquired Customer (CAC) by 33% and decrease the cost to acquire a customer by 18% in the first 4 weeks. The key factors were a well-planned media strategy that covered various stages of the user journey, the integration of event-based audiences in our campaigns, daily optimization, and a focus on conversion rate optimization.
A 33% increase in the number of new customers acquired during the first 6 weeks of engagement.

An 18% decrease in the Cost per Acquired Customer (CAC) during the first 4 weeks of engagement.

End-to-end tracking of the customer journey was implemented.

A fully functional app attribution solution was put in place.
33%
New customers acquired
18%
Decrease in cost per acquired customer (CAC)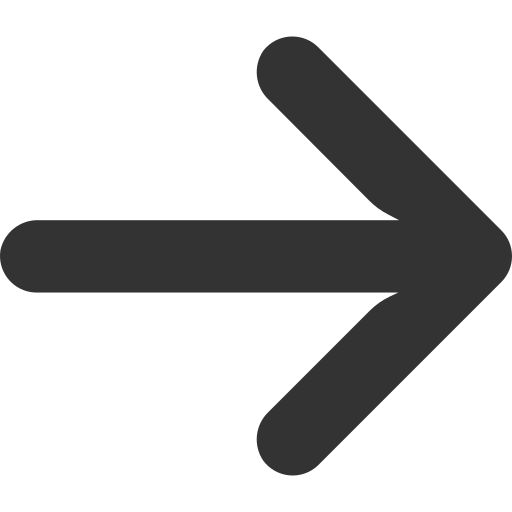 Deep understanding of the fintech industry
The admiral.digital team has an in-depth understanding of the fintech industry that allows us to provide comprehensive solutions and strategic insights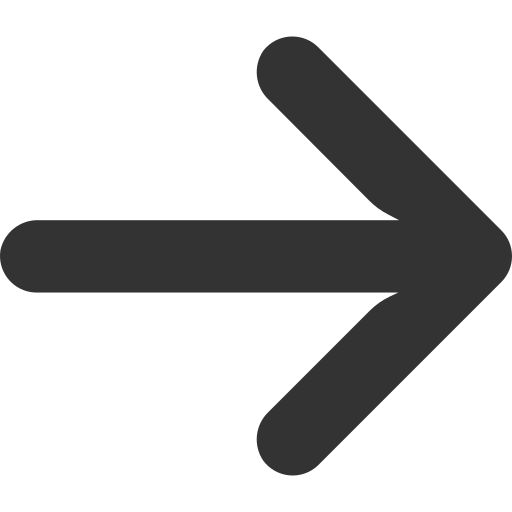 High-performance digital marketing
Our experienced performance marketing teams use data to ensure deep audience understanding, effective content development and targeted distribution to optimise costs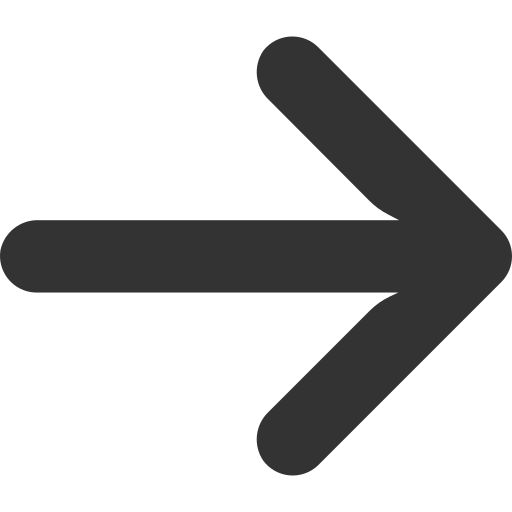 Extended product team
admiral.digital operated as an extension of the HelloGold product team leading the marketing efforts across the region.
Have a project in mind?
Our promise is digital customer experiences that deliver results. Let's get to work.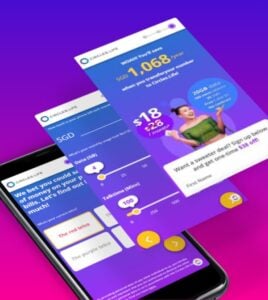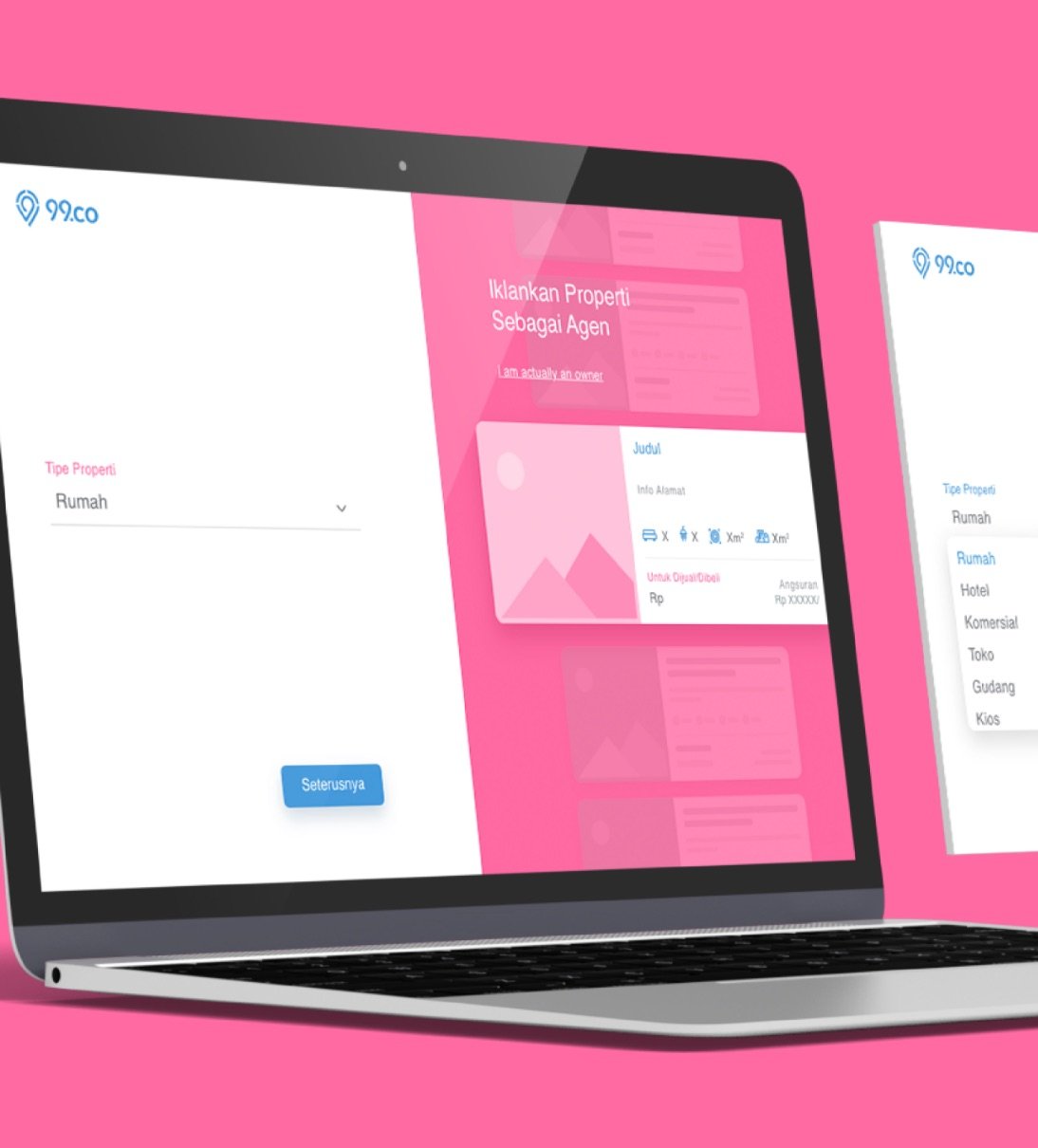 Rascal Republic, a portfolio of experiential investment projects partnered with us to grow investment revenue by acquiring new leads through UI/UX, product development, content development and performance marketing.