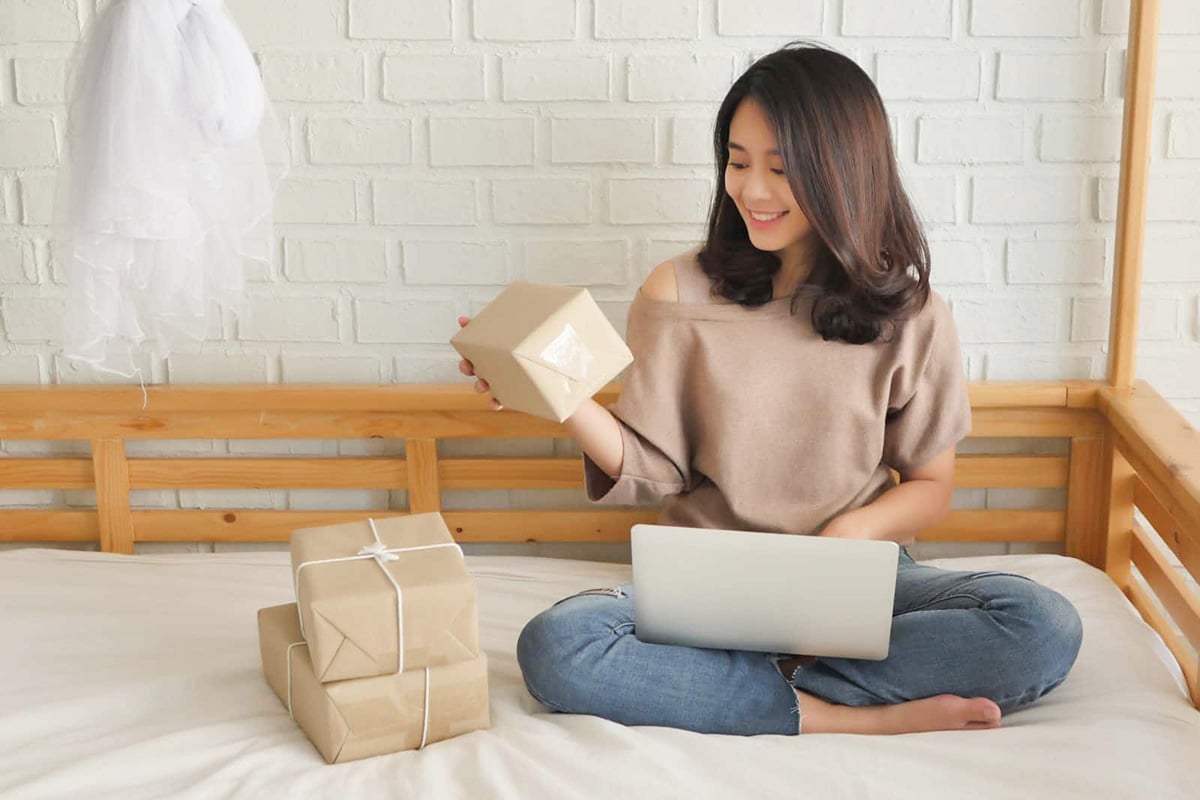 Performance marketing strategy and setup for Southeast Asia's leading personal financial comparison platform.
Geographic scope
Southeast Asia
Services provided
Performance Marketing
Strategy & Planning
MoneySmart is Southeast Asia's leading financial comparison platform allowing customers to make smarter financial decisions across different aspects of their daily lives. With a presence across Singapore, Taiwan, and Hong Kong, MoneySmart helps 100+ million people make better financial decisions.
As a young brand, MoneySmart was looking for a partner who could rethink their performance marketing strategy and setup across markets. Their goal was to focus on efficient and consistent growth in applications while maintaining CPA. They also wanted to integrate bottom line revenues with paid marketing activities for a clear ROI overview.
With KPIs in mind, we did a round of audit and research to understand the financial portfolio MoneySmart offers across verticals. This allowed us to create an overview of all existing accounts that would help us with collecting meaningful data on user behaviour and performance as well as identifying opportunities to scale. We used this research to create a performance marketing strategy driven by detailed search intentions, and micro audiences that fed to accounts from an internal DMP and highly granular campaign structures. 
These new ad campaigns were launched with minimum bids and budgets to get a sense of performance per ad channel and audiences to understand where immediate potential lay vs. inventory that needed optimization. With that knowledge, we scaled product-specific inventory towards maximum cost per lead while analysing the quality of channel-specific leads down the funnel. We also focused on calculating suggested CPC in combination with on-site conversion rates.
We integrated two full-time, senior performance marketing consultants operating as an extension of the MoneySmart marketing team and successfully established a fully functional regional performance marketing setup. Our four-staged approach of 1) audit and strategic research to drive insights, 2) build campaigns based on user journeys, 3) test and learn with minimum bids, and then 4) scale vertical / product specific inventory towards maximum cost per lead while analyzing the quality of channel specific leads down the funnel, led to a 47% increase in the number of applications in just over 6 months.
100%
Functional regional performance marketing setup
47%
Increase in number of applications over 6 months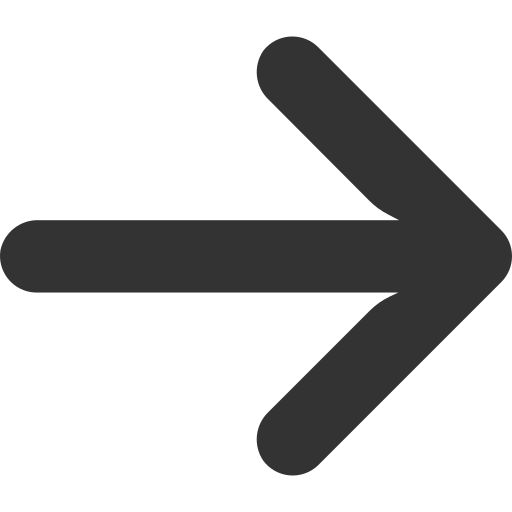 Performance Marketing Campaigns That Deliver Results
Our experienced performance marketing teams use data to ensure deep audience understanding, effective content development and targeted distribution to maximise conversions.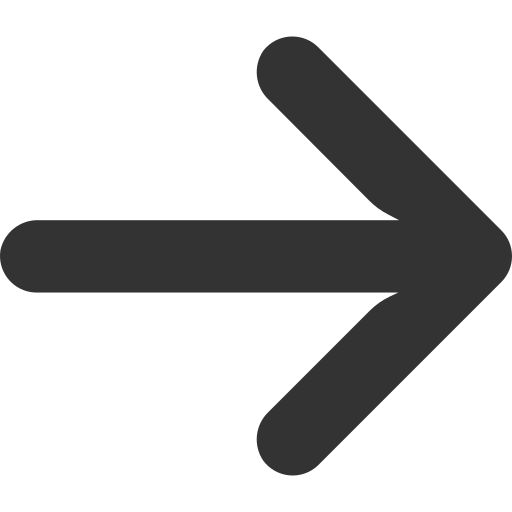 Performance-driven Creative Content
Our team of performance and content experts understand data; executing creative designs based on campaign performance to maximise results.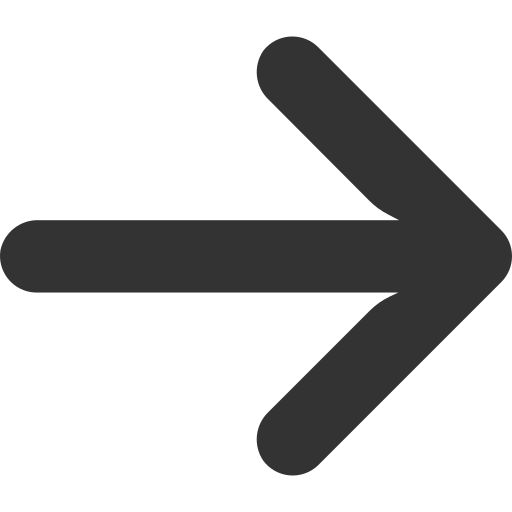 High-performance Marketing Specialists
Our PFM campaigns are designed by our specialists to deliver the best possible results.
Have a project in mind?
Our promise is digital customer experiences that deliver results. Let's get to work.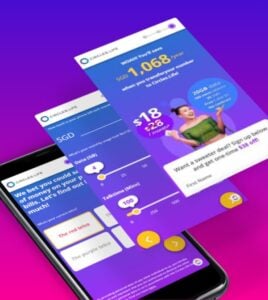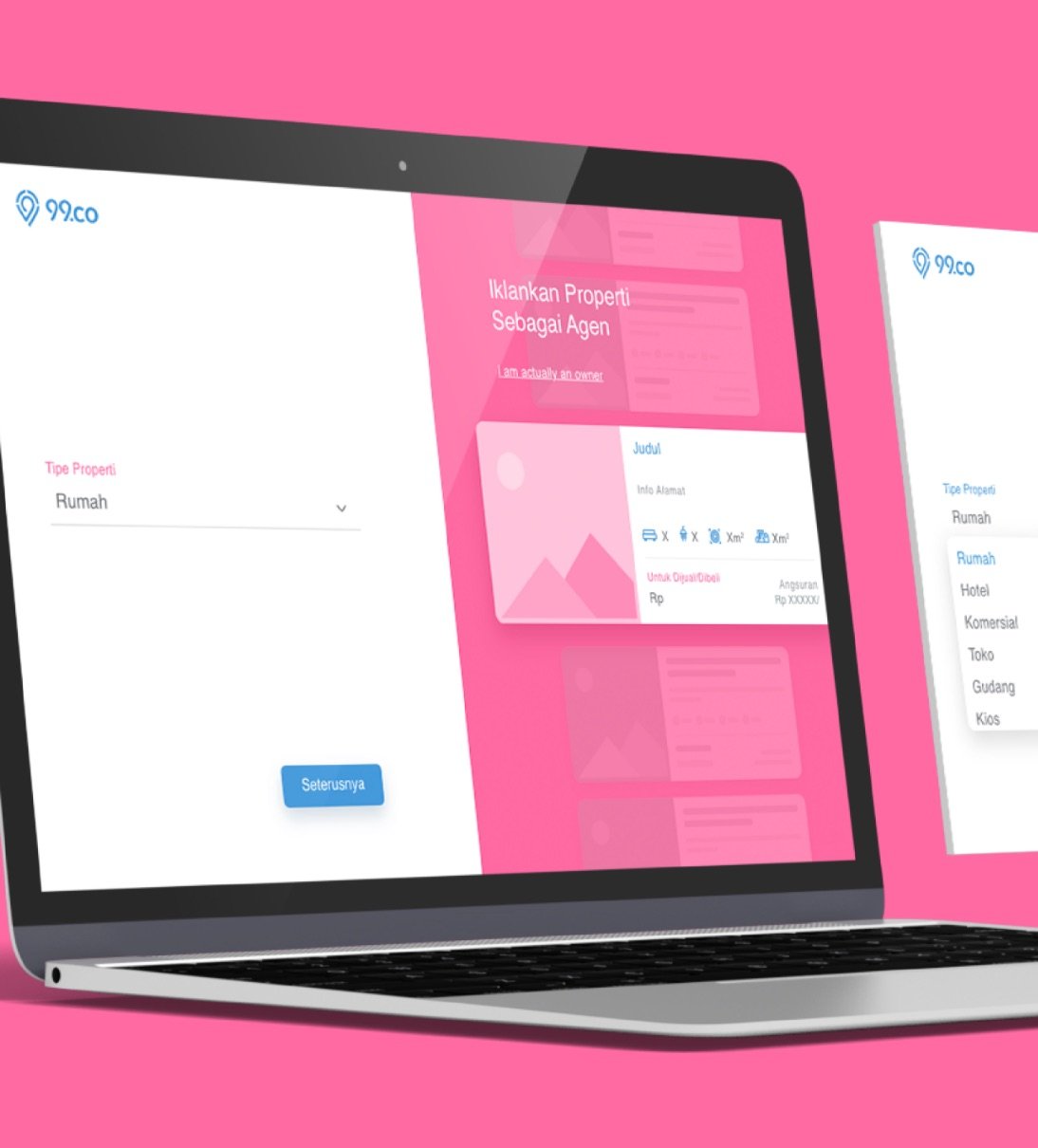 We partnered with Asia's leading online florist to optimise their Google AdWords campaigns and to optimise the conversion rate of their mobile and desktop platforms.