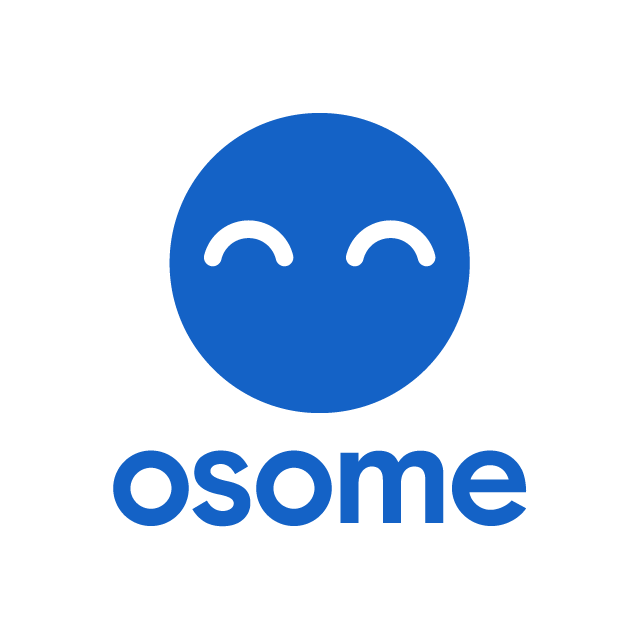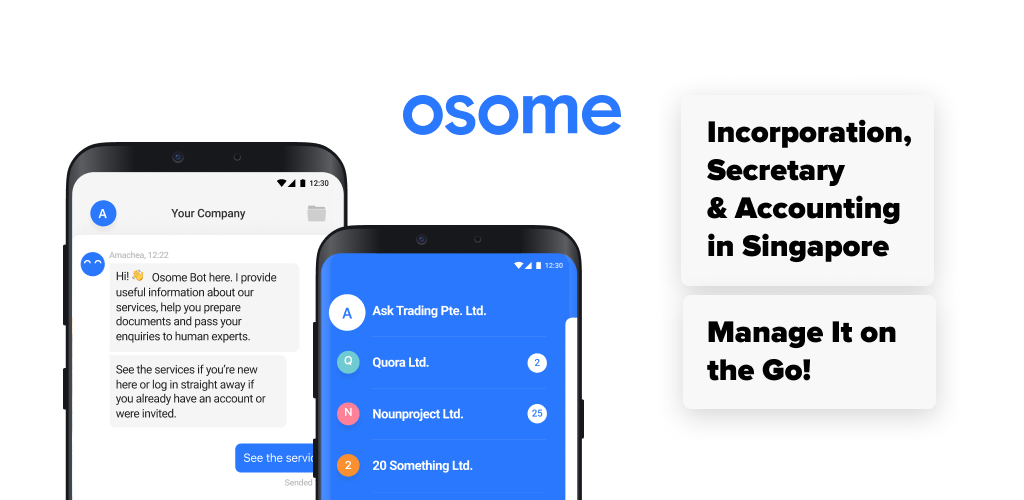 Accelerate business growth and regional expansion with precision performance marketing driving customer acquisition.
Geographic scope
Singapore / Hong Kong
Services provided
Performance Marketing
Osome is a Singapore-based fintech company offering online incorporation, accounting, and compliance services for small and medium-sized businesses. They recently raised a USD 25 million Series B round to support their growth. Although the HQ is in Singapore, Osome has offices in other larger cities too. 
The Osome team helps entrepreneurs and business owners register their companies, set up their accounting systems, and comply with local rules and regulations. Osome also offers a variety of other business services, such as trademark registration, company secretarial services, nominee directorship, tax advice, advice on bank account opening, and virtual office solutions. 
Using an online application, the team is making it easy for business owners to handle tasks quickly and efficiently without the need for expensive lawyers or accountants. All communication with the company secretaries goes through the chat in the app, and all signing of documents happens digitally.
admiral.digital joined forces with Osome as an outsourced performance marketing team to support Osome's expansion into Hong Kong. The partnership aimed to drive customer acquisition through Search Marketing efforts.
admiral.digital began by conducting thorough keyword research in various languages while also assessing the market share of different search engines in Hong Kong. 
The team developed a strategy that balanced targeting local customers with targeting foreign entrepreneurs looking to establish a presence in Hong Kong. This strategy was supported by a comprehensive keyword portfolio translated into multiple languages, using a one-keyword-one-adgroup approach to maximize native quality score, and crafting highly specific ad copy.
The campaigns were closely monitored and managed on a daily basis for a period of 6 months. As the campaign progressed, new markets were explored, budgets were adjusted based on data analysis, and an integration with Osome's CRM system was established, linking media investments directly to the value of new customers.
admiral.digital assisted Osome in establishing a presence in Hong Kong over a period of 6 months. Our efforts resulted in the acquisition of more than 1,250 high-quality leads before the account was transitioned to an in-house marketing manager.
Efficient customer acquisition: Through our efforts, the cost per lead and cost per acquired customer were significantly reduced, resulting in profitable outcomes for Osome on the first transaction with new customers.

Expansion into +20 markets: Our campaign strategy encompassed over 20 individual markets and languages. Daily budget adjustments were made between markets to optimize results.
1,250
High-quality leads acquired
20+
Markets and languages penetrated
US$25m
Raised in Series B funding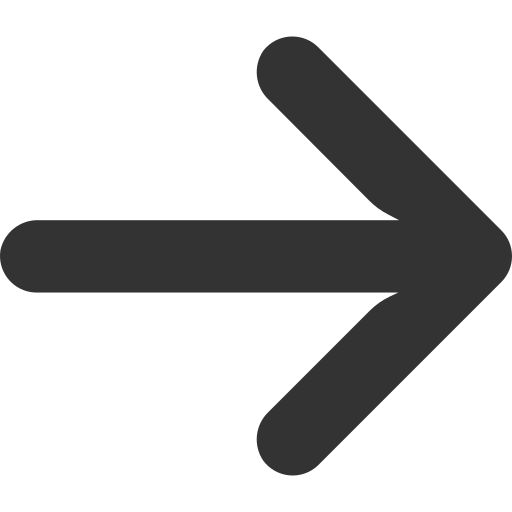 Cost-effective customer acquisition
By implementing cost-effective measures, we significantly minimizes the cost per lead and cost per acquired customer, leading to profitable outcomes for Osome upon the first engagement with new clients.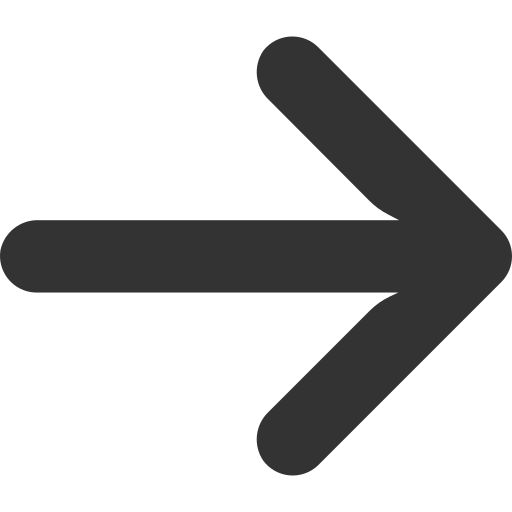 High-performance digital marketing
High-performance digital marketing and product development allowing for fast regional expansion.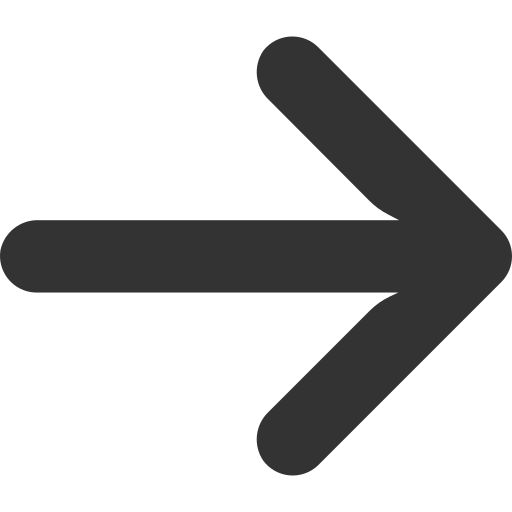 Focus on results
Our activities focus on driving results. We impact the bottom line while driving growth.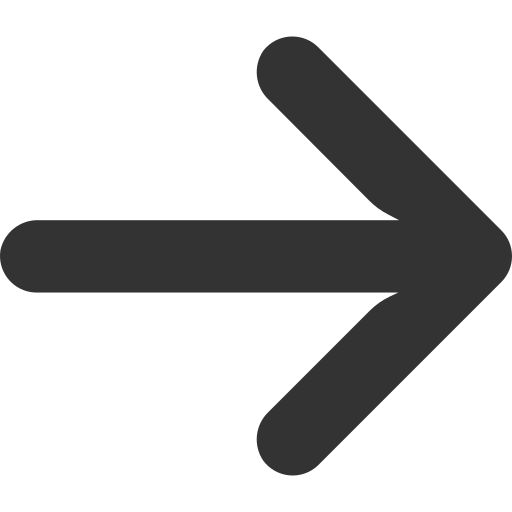 Multi-million dollar media budget management
We possess the expertise to effectively handle multi-million dollar media budgets.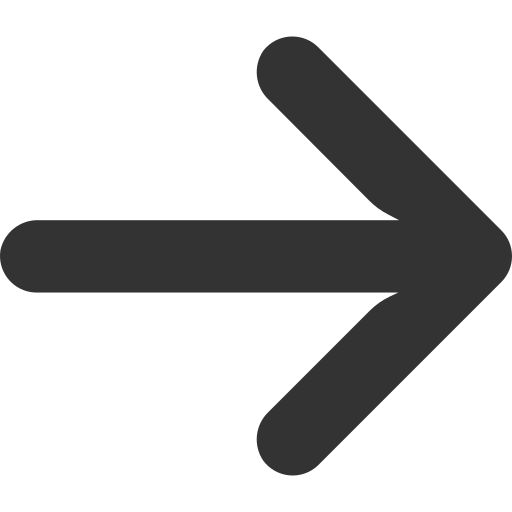 Regional scale
We have assisted various growth companies in achieving rapid regional expansion.
Have a project in mind?
Our promise is digital customer experiences that deliver results. Let's get to work.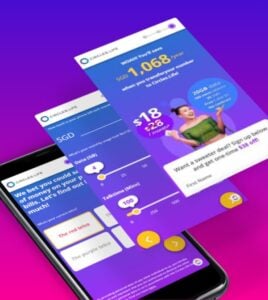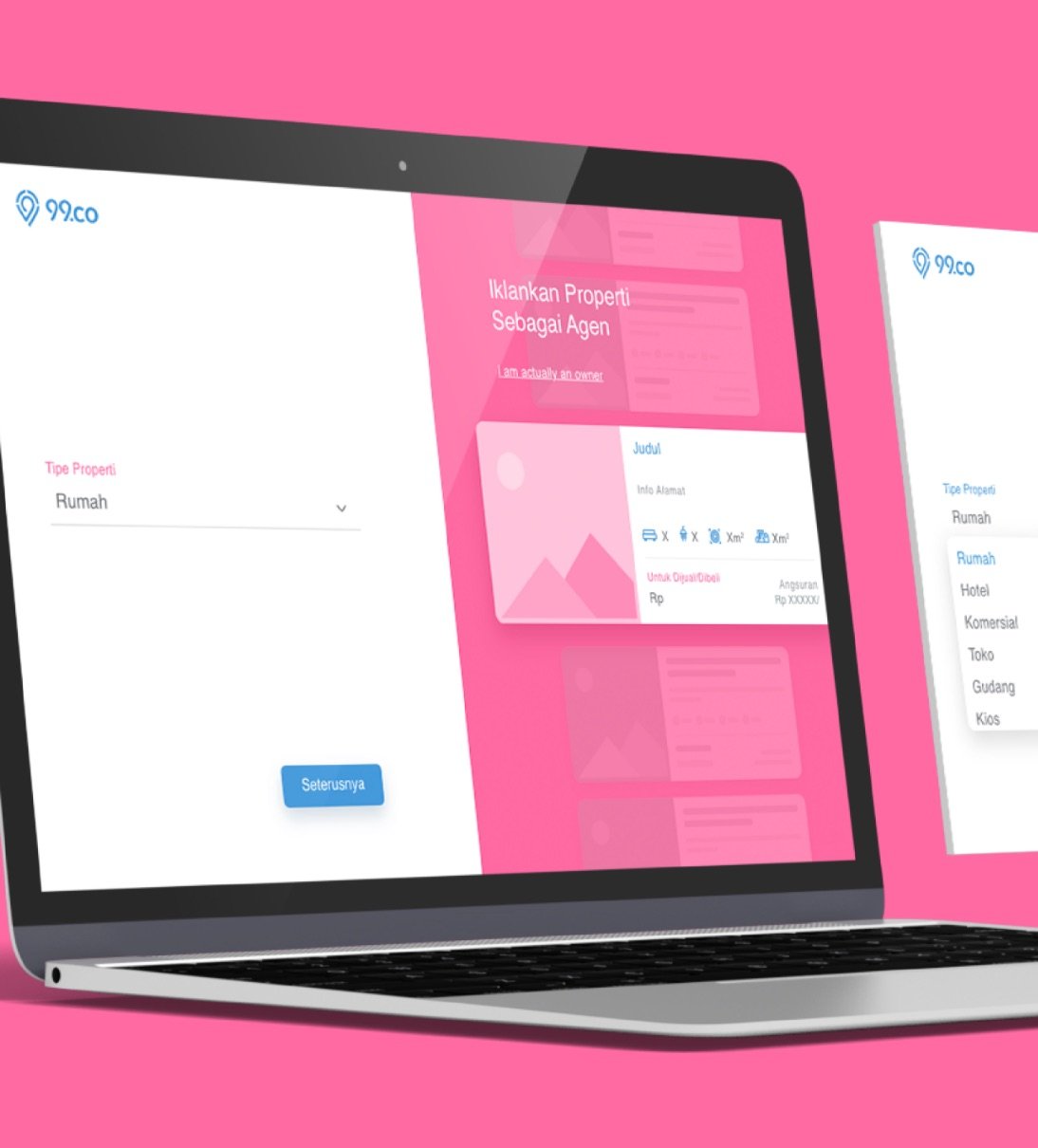 Rascal Republic, a portfolio of experiential investment projects partnered with us to grow investment revenue by acquiring new leads through UI/UX, product development, content development and performance marketing.