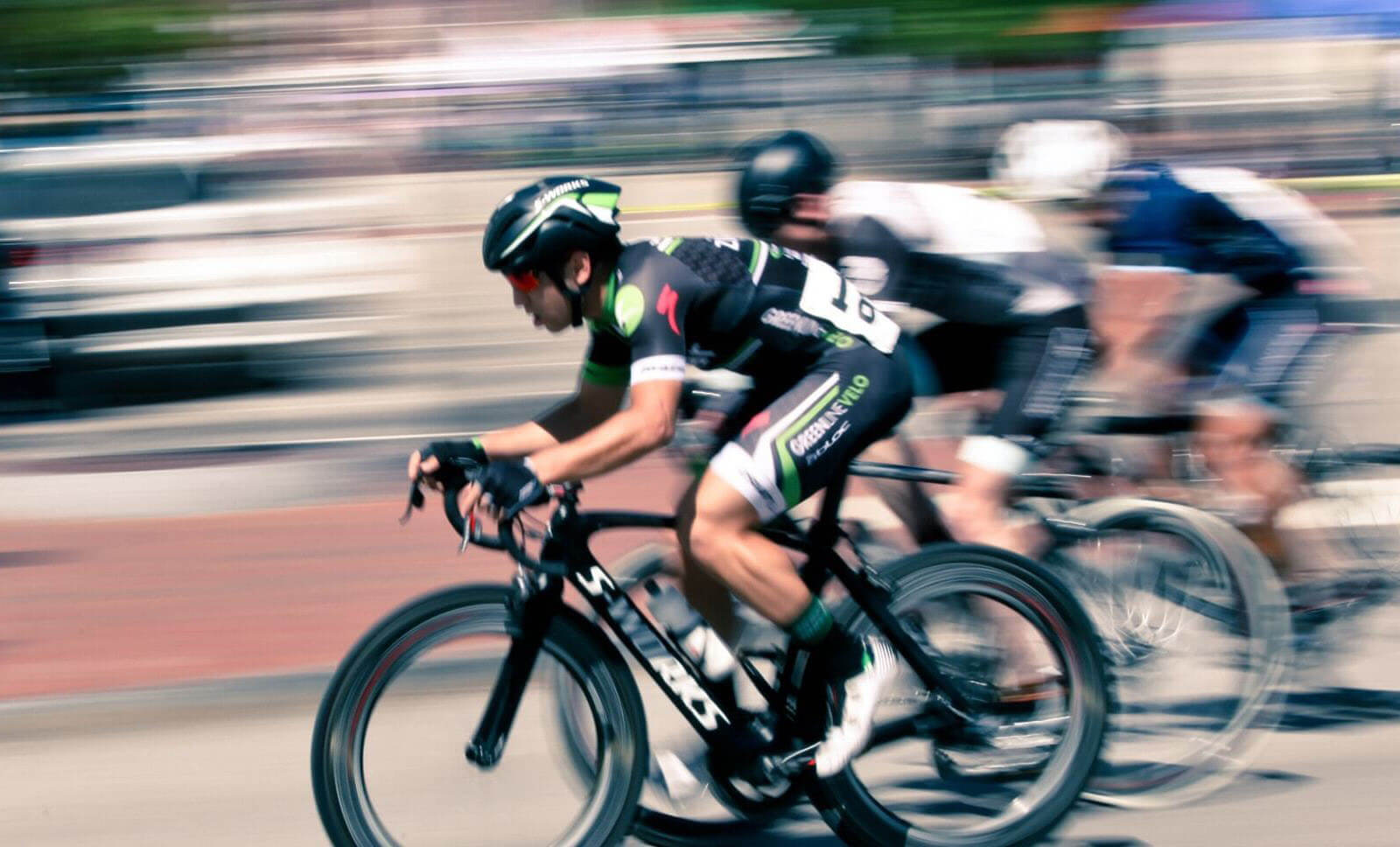 Implementation of high-performance marketing and technology resulting in the world's largest duathlon.
Headquarters
Kuala Lumpur, Malaysia
Industry sector
Mass participation sports event
Services provided
UX/UI
Web development
Tech stack development
Strategic planning
Performance Marketing
CRM
SEO
Owned by the International Powerman Association and licensed to Fresh Events Asia, Powerman is the world's premier duathlon series. For runners, cyclists and triathletes, the event follows a run-bike-run format, with short and middle distances across individual and team events for elite and amateur male and female athletes, and age group categories for teens and children. The Malaysia leg of the Powerman World Series has 16 years of heritage and is officially sanctioned by World Triathlon, the Asia Triathlon Confederation (ASTC), the European Triathlon Union (ETU) and the International Powerman Association (IPA). Prize money and World Series points are available for elite athletes with coveted World Champion-ship qualifying slots for the Denmark and Switzerland races available for age group athletes.
After years of stagnating ticket sales, in 2019 Fresh Events Asia acquired the rights for Powerman Malaysia, the jewel in the crown of Asian duathlon events and a brand with significant equity amongst amateur and elite athletes. As a new license partner, the team at Fresh Events Asia had to start from scratch, with no brand assets, no digital platforms and limited participant data available to kick off the event campaign. The fundamental objective was to consolidate the Powerman audience within the new digital platforms and grow tickets sales from previous years, whilst enhancing Powerman's market-leading position.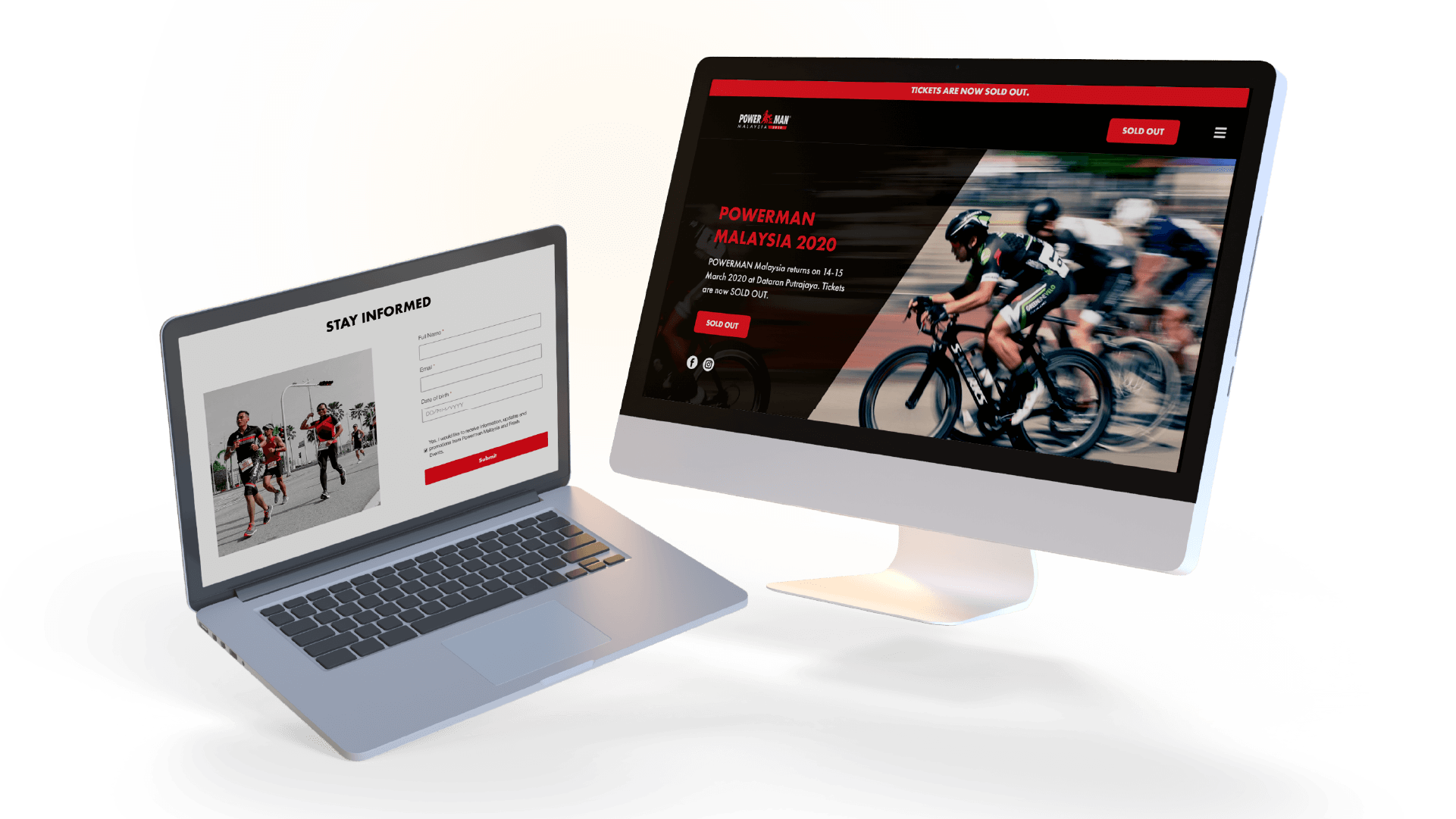 Working with Fresh Events Asia, we developed a comprehensive user journey map based on segment personas and the desired customer experience through the sales funnel. We built a new tech stack, launched a new CRM platform and social media channels, designed and built a new website and integrated a new ticketing platform. Correct analytics and tracking was set up throughout all stages of the digital user experience. We then implemented a digital marketing campaign covering SEO, performance marketing and CRM and reported weekly on performance and campaign optimisation.
The design and implementation of a comprehensive digital experience that delivered maximum value through the user journey funnel ensured that the Powerman Malaysia 2020 campaign was the most comprehensive in the brand's history. 4,240 tickets were sold, representing a 32% increase in ticket sales from the previous year's event. Unfortunately, one week before the event was to be held on 13-15 March 2020, the worsening global situation with Covid-19 prompted the Malaysian government to halt all mass gatherings. Based on ticket sales volume, Powerman Malaysia ranks above the London Duathlon as the world's largest duathlon.
Fresh Events Asia and admiral.sports continue to work together on Powerman and their other event campaigns, covering digital platform development and maintenance, performance marketing and CRM strategy and execution.
3
Campaign phases based on price tiers
40
Average daily ticket sales
5 weeks
Before event, capacity limit reached and ticket sales sold out
No.1
Largest duathlon in the world by ticket volume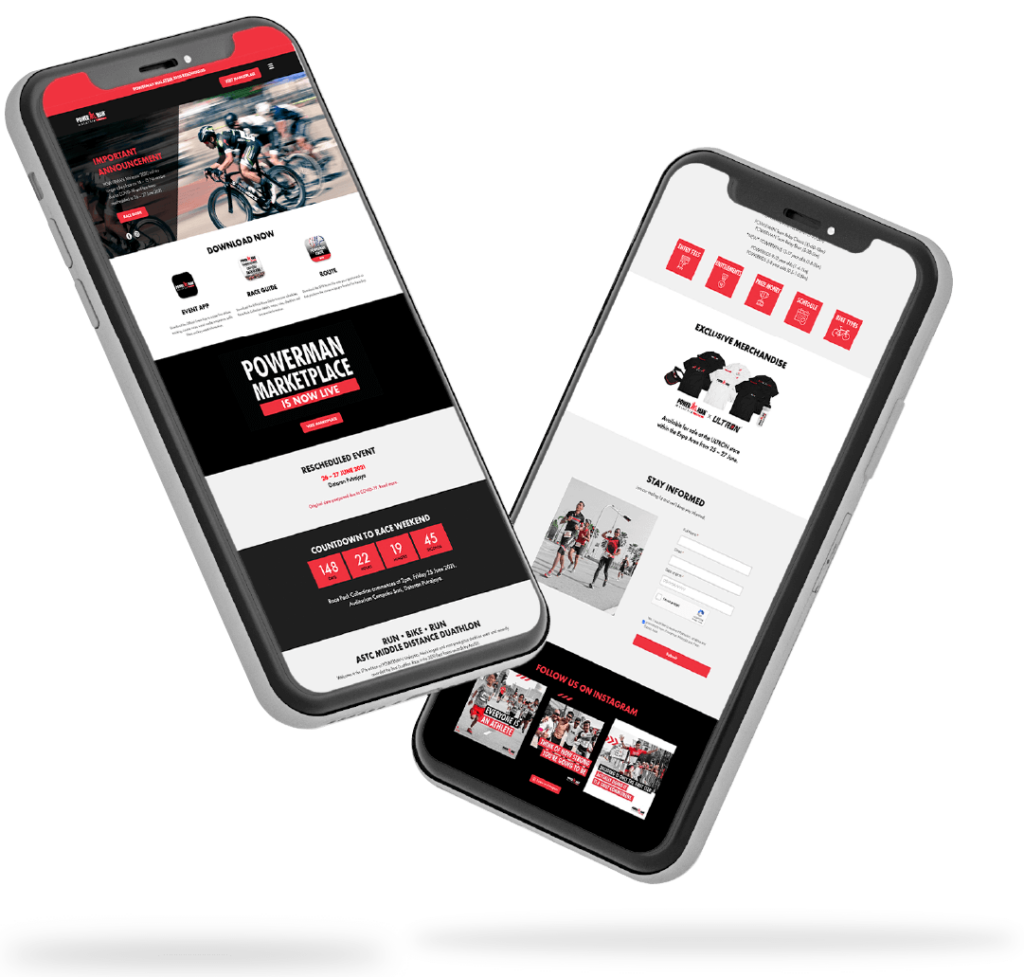 The Admiral Digital team have consistently delivered sell-out events for us over the years. By knowing who are customers are, where to reach them and how best to engage them with compelling content, we have been able to grow retention year-on-year and significantly improve our cost income ratio.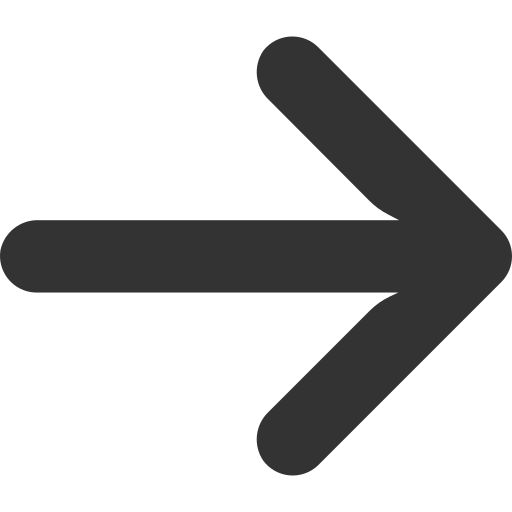 We've Walked The Walk
Our leadership team understand what it means to be a rights owner. We are experts in designing, building and executing sports events.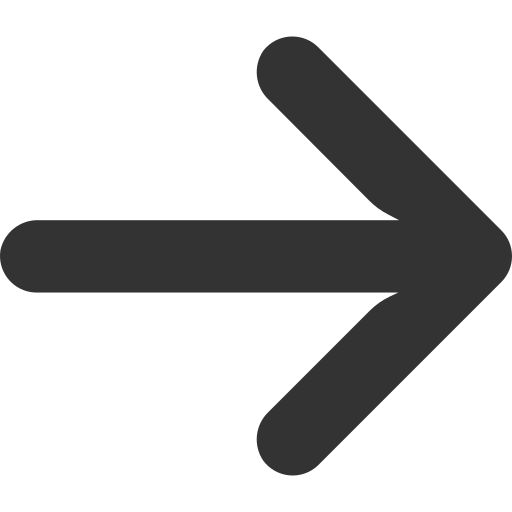 Customer Experience Specialists Optimise Conversion
Our CX / UX / UI specialists ensure conversion rates are optimised at all stages of the user journey funnel to deliver bottom line results.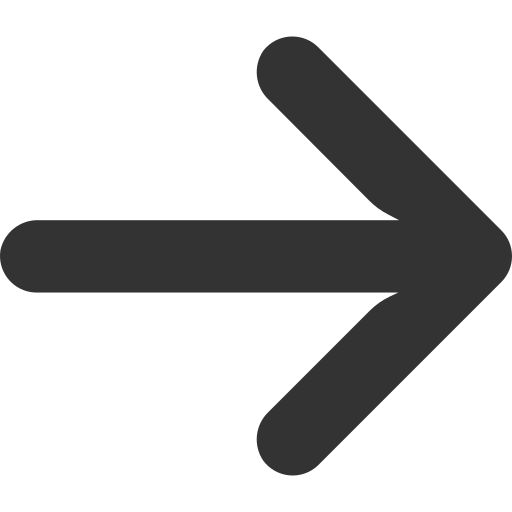 Performance Marketing Campaigns That Deliver Results
Our experienced performance marketing teams use data to ensure deep audience understanding, effective content development and targeted distribution to maximise conversions.
Have a project in mind?
Our promise is digital customer experiences that deliver results. Let's get to work.