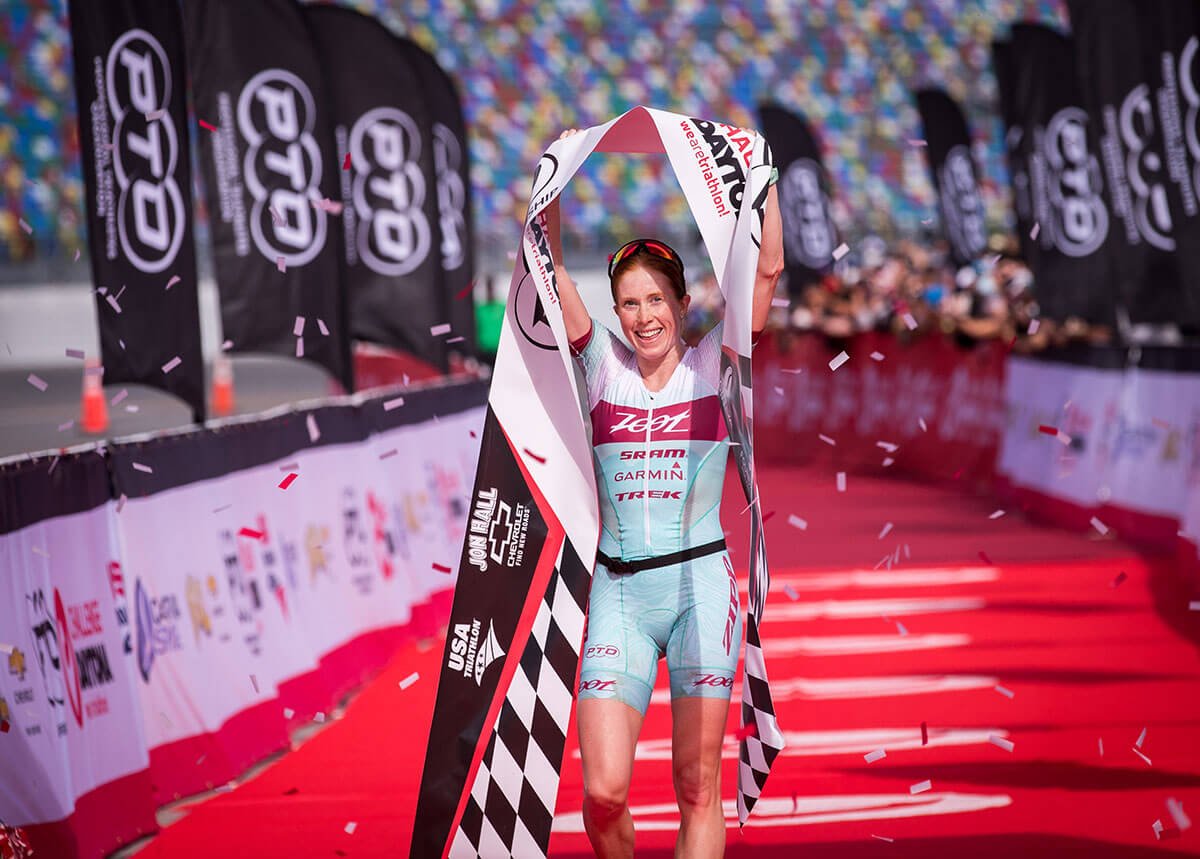 Building a professional sports organisation and consolidating sport's most valuable audience through compelling content and live broadcast events.
Industry sector
Professional sports organisation
Services provided
Consulting
UX & UI
Web development
Tech stack development
Dashboard development
Strategic planning
Brand design
Creative direction
Content creation
PFM
CRM
The PTO is a not-for-profit entity that consists of professional triathletes from across the globe who have come together to promote and contribute to the triathlon community and celebrate the sport.
As a new organisation, the PTO needed an end-to-end solution and a partner who could look at all aspects of their business; from their commercial, technology, brand and communications strategies; to their web design and development, performance marketing, CRM and campaign execution. The fundamental aim was to bring the PTO product to market in a compelling way and grow their owned audience.
We commenced our engagement by understanding the core objectives of their organisation. With this insight, we crafted their purpose, vision, mission and values and translated these into a Brand Guide which laid the platform to create together a strategy for commercial partnerships and event campaigns. We worked with the PTO to craft, test and hone their go-to-market strategy and creative execution, building up valuable knowledge of their key audiences. This enabled us to fine-tune user journeys and build an 'always on' campaign strategy with the PTO. The culmination of which was a pinacle live broadcast event campaign where we were involved in every aspect from web development and tech stack through to CRM, creative design and performance marketing.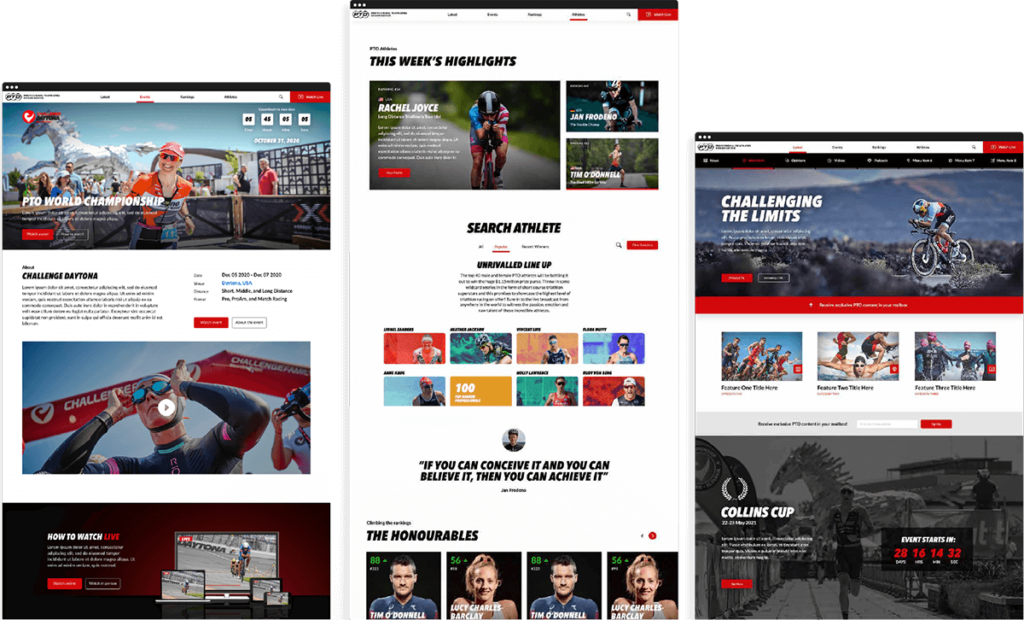 After spending the first 6 months of our engagement with the PTO helping put the foundations in place across brand, web design, tech stack, performance marketing and CRM, we assisted in all aspects of their pinnacle live broadcast event campaign across a 3-month period. At the conclusion of the event, the first year target of 100k OTT viewers was achieved and benchmarks set across all key metrics.

We continue to work closely with the PTO as a trusted partner across their 'always-on' and event-specific campaigns, covering performance marketing, CRM, strategic consulting and brand identity design for their flagship 2021 event.
500k
Unique website visitors
30% CVR
For lead conversion campaigns via optimised landing pages
95%
New contacts funneled through to live broadcast
100k OTT REGISTRATION
Achieved target for Year 1 event campaign
Achieved target for Year 1 event campaign

The Admiral Digital team have worked hand-in-hand with the PTO team as we have taken our product to market providing valuable expertise, insight and extra hands on deck. Together we have created a new brand guide, built out our technology stack and continue to execute data-driven performance marketing campaigns for our live broadcast events.We count on them as a trusted, reliable partner.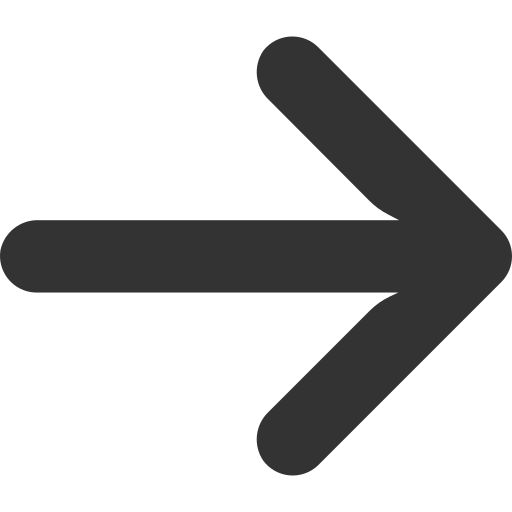 We've Walked The Walk
We understand what it means to be a rights owner. We are experts in architecting, designing and building sports brands. We do this from the ground up, from strategy to technology to creative.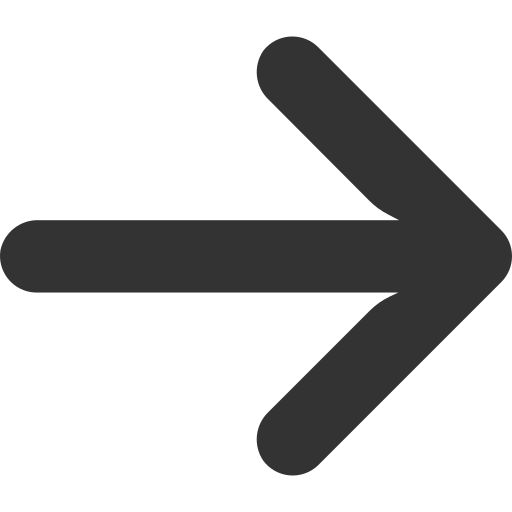 Customer Experience Specialists Optimise Conversion
Our CX / UX / UI specialists ensure conversion rates are optimised to deliver bottom line results.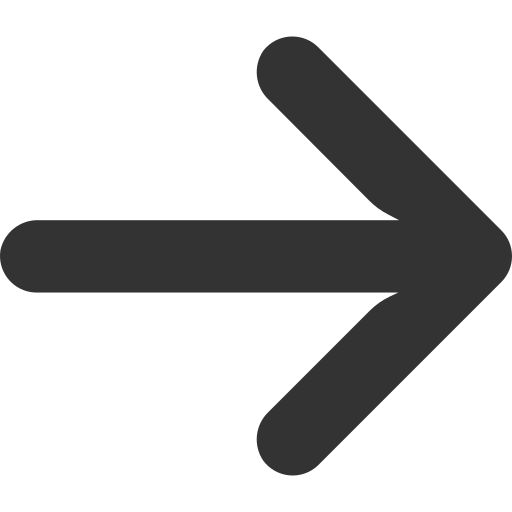 Performance Marketing Campaigns That Deliver Results
Our experienced performance marketing teams use data to ensure deep audience understanding, effective creative design and targeted distribution to maximise ROI.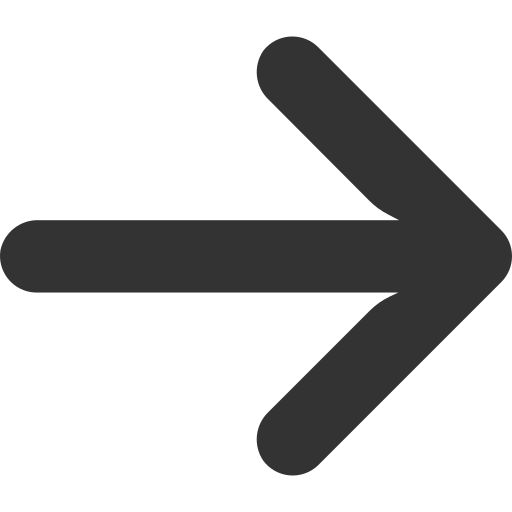 Integrated Project Team Provides Expertise And Flexibility
Hands-on execution approach through an integrated project team provides flexible access to digital expertise as PTO scales its internal team.
Have a project in mind?
Our promise is digital customer experiences that deliver results. Let's get to work.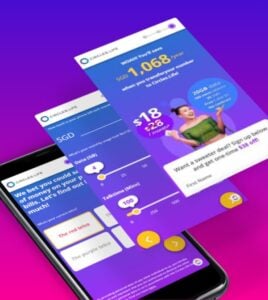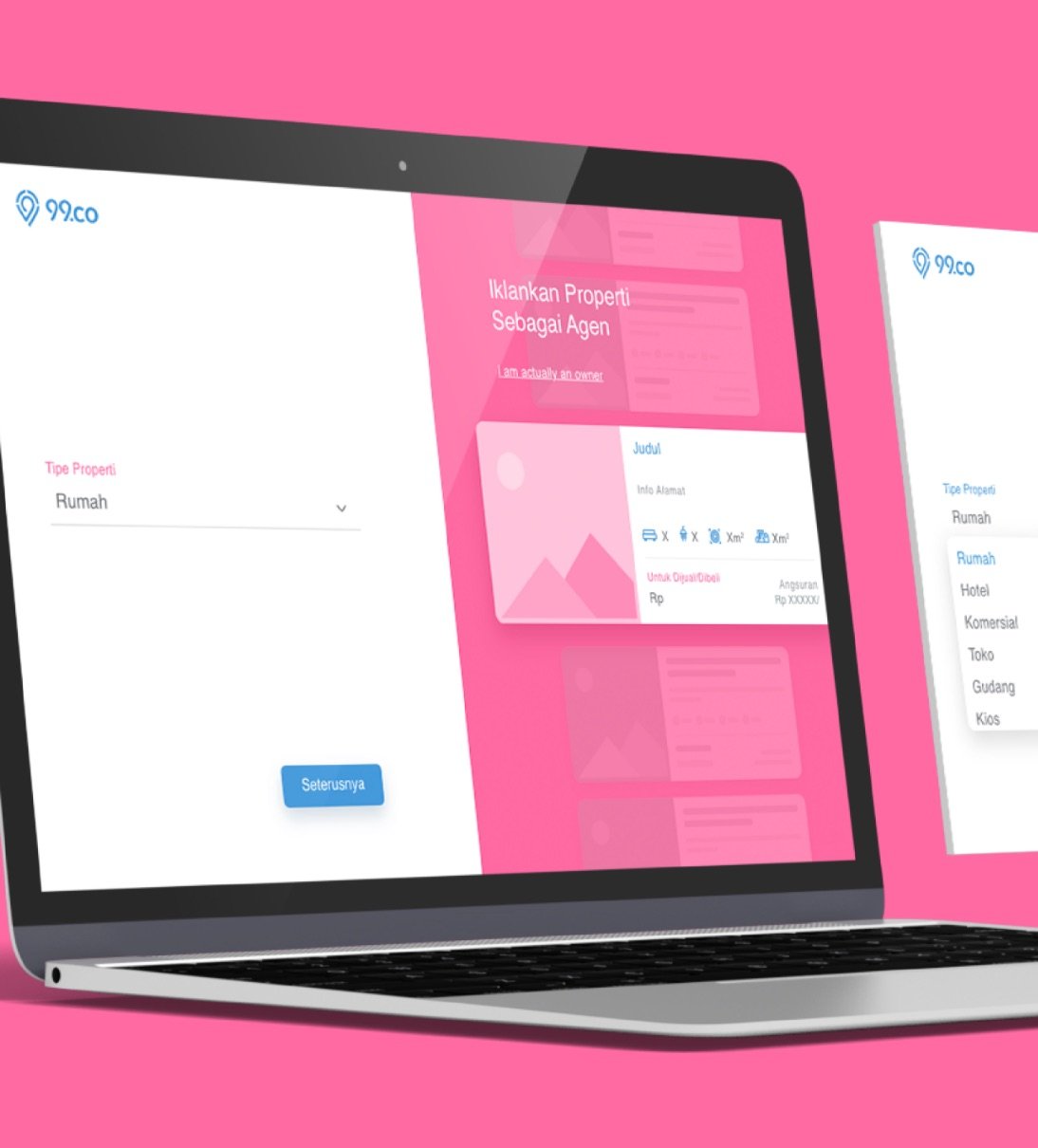 Malaysia's leading D2C mattress brand, Sonno, partnered with us to improve customer acquisition cost and customer lifetime value through high-performance digital marketing, marketing automation and optimised platform experiences.