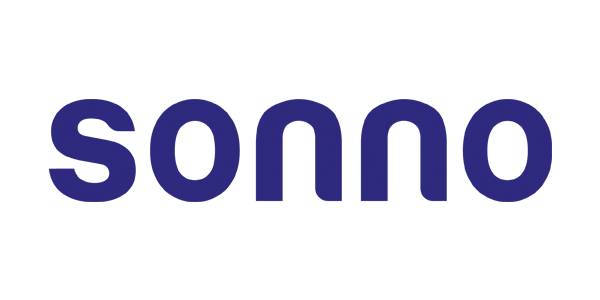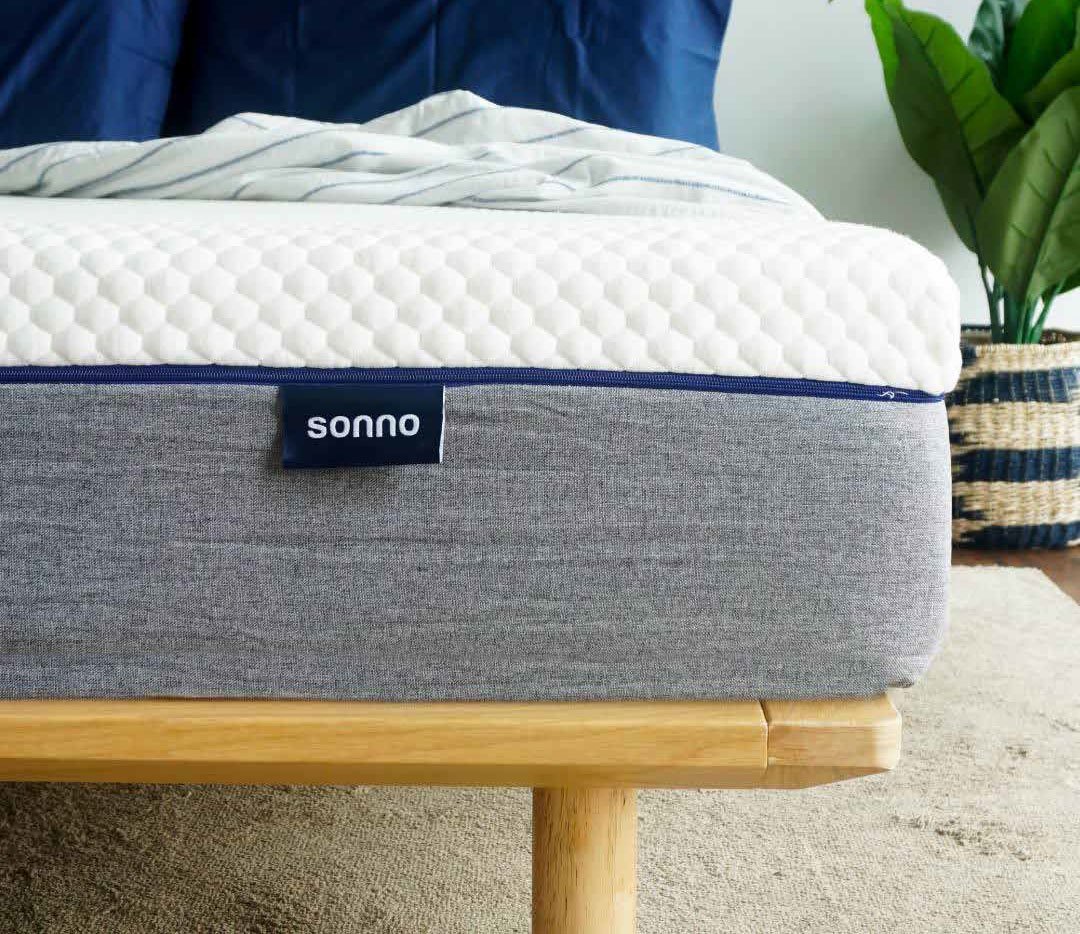 Integrated e-commerce engagement improving customer acquisition cost and customer lifetime value through high-performance digital marketing, marketing automation and optimised platform experiences.
Industry sector
Home & Living
Geographic scope
Malaysia & Singapore
Services provided
Marketing Automation
Design
Copywriting
Conversion Rate Optimization (CRO)
Performance Marketing
Front-end Development
Tracking & Analytics

Sonno is Malaysia's leading direct-to-consumer mattress brand, It was founded in 2017 with the mission of helping people sleep well and live better. It's a well known fact that good mattresses are overpriced due to the traditional showroom buying process, however, Sonno rose to the stage as a leader in quality mattresses at affordable rates primarily through their direct-to-consumer approach with no middlemen or retail stores.
With the aim of driving revenue growth across product categories and markets, Sonno required a marketing and technology partner to refine their existing CRM strategy, optimise website conversion rates and manage their performance marketing.
An end-to-end user-journey based approach that delivers results. admiral.digital took control of all paid acquisition and performance marketing activities mainly focusing on Google, Facebook and Instagram inventory. A solid customer acquisition and customer activation strategy was implemented supported by a personalised content approach. Prospecting audiences fed into remarketing audiences that led to a well optimized website platform. Ongoing conversion optimisation of the on-site user journey through A/B tests using Google Optimize resulted in significant increases in transactions. Focusing on marketing automation and CRM allowed for higher lead-to-buyer conversion rates as well as higher customer lifetime values over time.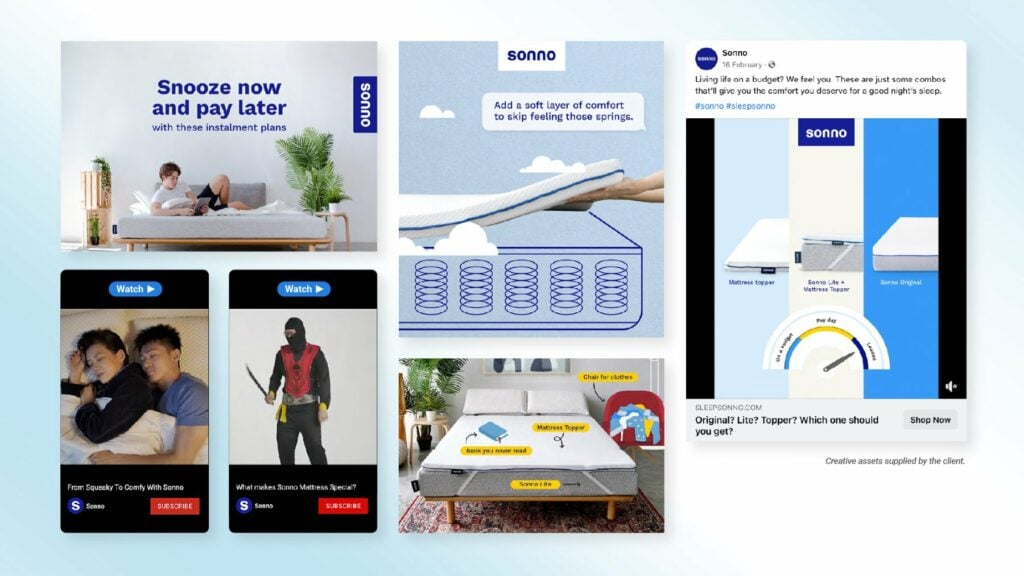 We have been operating as an embedded extension of the Sonno team for more than 4 years. Through ongoing optimisation, customer acquisition cost decreased by 53%, onsite conversion rates increased by 92% and revenues continued to grow 2x year over year. Admiral Digital operated as an advisor and consultant on e-commerce and business strategies while taking the lead in executing high-performance marketing and technology that delivered results.
52%
Decrease in customer acquisition cost
92%
Conversion Rate Optimisation success rate
300%
Increase in weekly paid sales volume (MY)
400%
Increase in weekly sales volume (SG)
1,643
Customer product reviews
93%
5-star customer reviews
Admiral Digital has been a solid partner of Sonno since 2018 and I have to say that it has transformed the way we do business. From web strategy to email marketing, from paid campaigns to marketing automation, they consistently bring comprehensive strategies, execution, and ideation to the table that help us reach our goals and objectives faster, easier and more cost-effectively. I can't recommend them enough!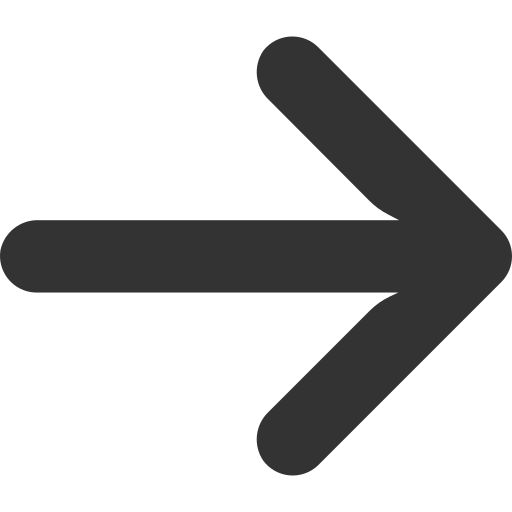 CRM Experts - Marketing Automation Specialists
We deliver highly customised Marketing Automation structures in line with business strategies to deliver results.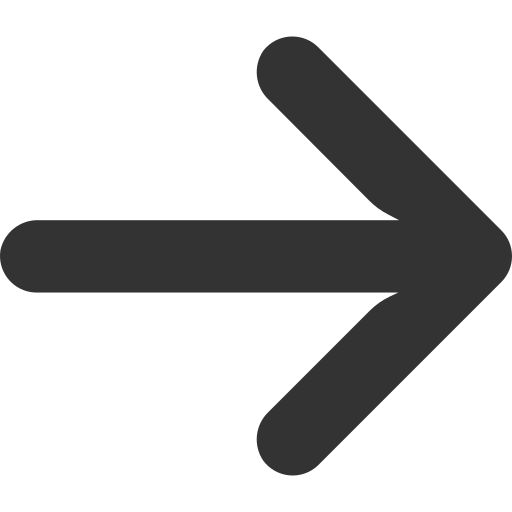 High-performance, Results Driven
We leverage data and insights to execute performance marketing campaigns that deliver results.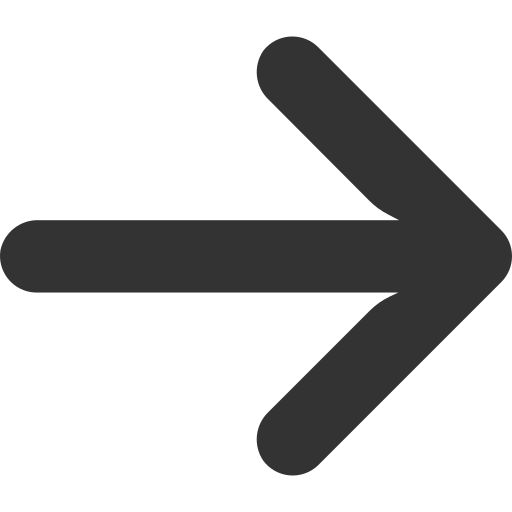 Customer Experience Specialists Optimise Conversion
Our CX/UX/UI specialists ensure conversion rates are optimised at all stages of the user journey to deliver bottom line results.
Have a project in mind?
Our promise is digital customer experiences that deliver results. Let's get to work.