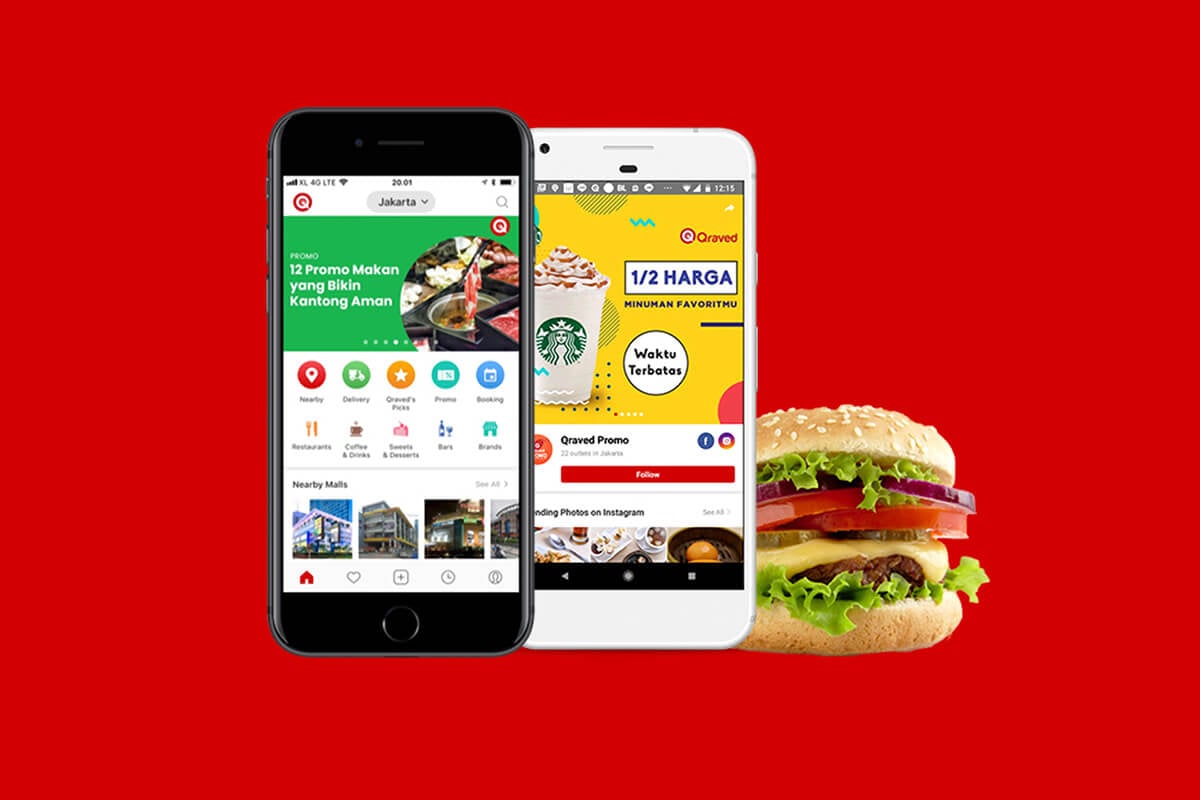 Full service SEO package for Indonesia's smart, social dining directory.
Industry sector
Dining Directory
Geographic scope
Indonesia
Services provided
Audit
Consulting
SEO
On-site Training
UI/UX
Qraved.com is a smart, social dining directory. Share and Qrave scrumptious dish photos from thousands of restaurants while searching for your next incredible dining destination. Qraved shows you dishes and restaurants based on the Qraves that you make and the people you follow. Their complex algorithms do the crunching to save you time – so you can spend less time searching and more time eating! Qraved has raised over US$ 10 million in funding in recent years while having over 2 million monthly active users and over 3 million monthly visitors.
Growth in organic traffic is vital for business models like Qraved. The Qraved team engaged admiral.digital to increase overall rankings and organic search traffic during a four month engagement including a full website revamp on both mobile and desktop. Operating in a mobile-first market in combination with strong location based search behaviour was the biggest challenge for both teams.
admiral.digital assisted the Qraved team directly from their Jakarta office where we successfully completed a full service SEO package. We kicked off the engagement with an SEO audit, with an in-depth analysis of the Qraved website and a detailed management report on findings. Keyword research, competitor and market analysis resulted in a 4-month strategic roadmap. We then embarked on a full technical website revamp to optimize and improve useability and focused on on-page optimisation to increase page authority. We reviewed content creation and linked keyword research to content creation activities, both internal and user generated. Lastly we implement a link building strategy through PR and strategic partnerships to improve organic rankings through qualitative link building.
Through an in-depth analysis of the Qraved website we were able to proceed with keyword research and strategic planning for a 4-month implementation roadmap. We also improved the usability with a website redesign and full technical optimisation. Through link optimisation and user generated content, we were also able to increase page authority along with organic rankings through qualitative link building. This resulted in Qraved see their page speed performance improve by 73% and their organic traffic increase by 48% in just 4 months.
73%
Improved in page speed performance
48%
Increased organic traffic in 4 months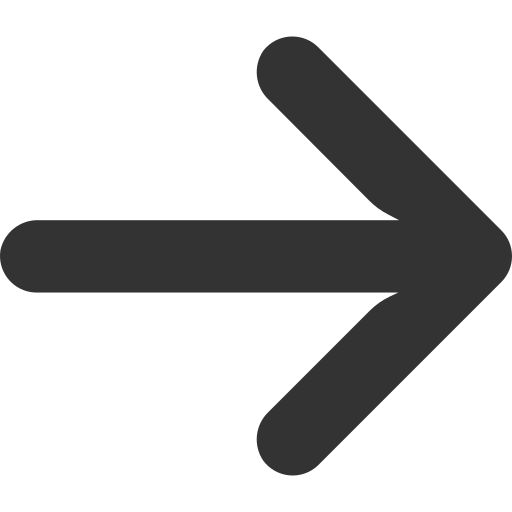 Digital Audit Drives Strategic Roadmap
Digital audit provides a clear understanding and roadmap while functioning as cross department project managers.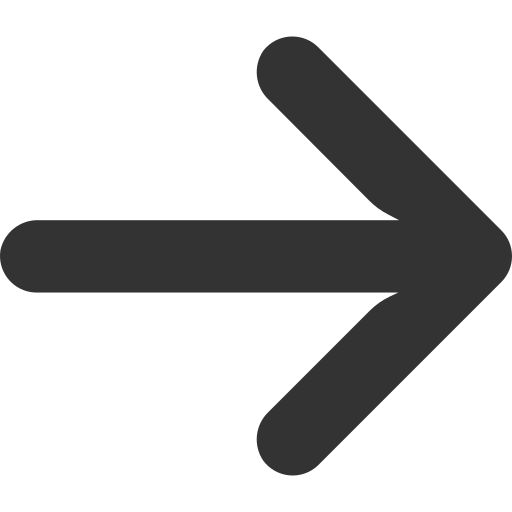 Embedded Agency Model
We provided on-site support and training. Working with our clients and not for them.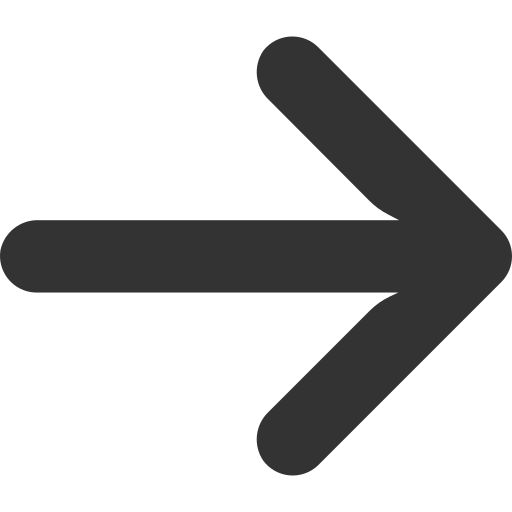 High-performance Results
Ability to deliver significant SEO related results within 3 to 4 months time.
Have a project in mind?
Our promise is digital customer experiences that deliver results. Let's get to work.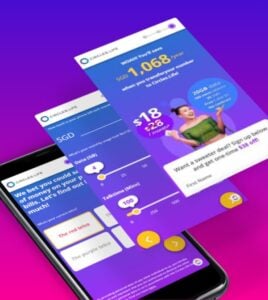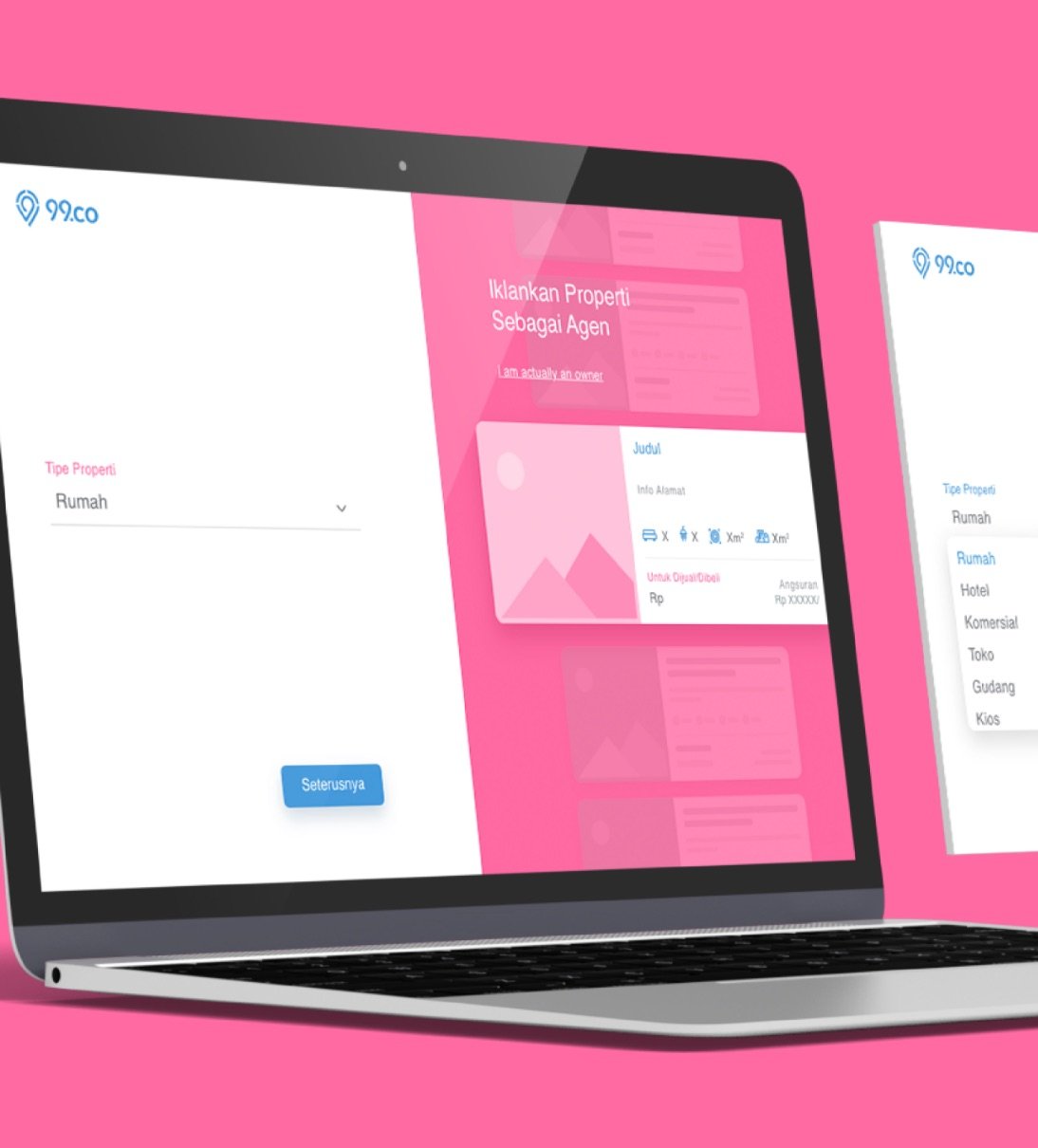 Asia's largest fun run, The Music Run, partnered with us to redesign their end-to-end digital customer experience with a focus on a new website, tech stack, performance marketing, marketing automation, and content design.