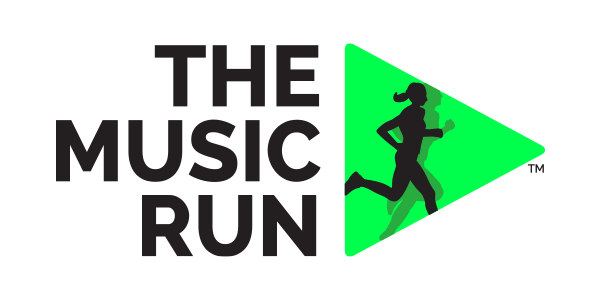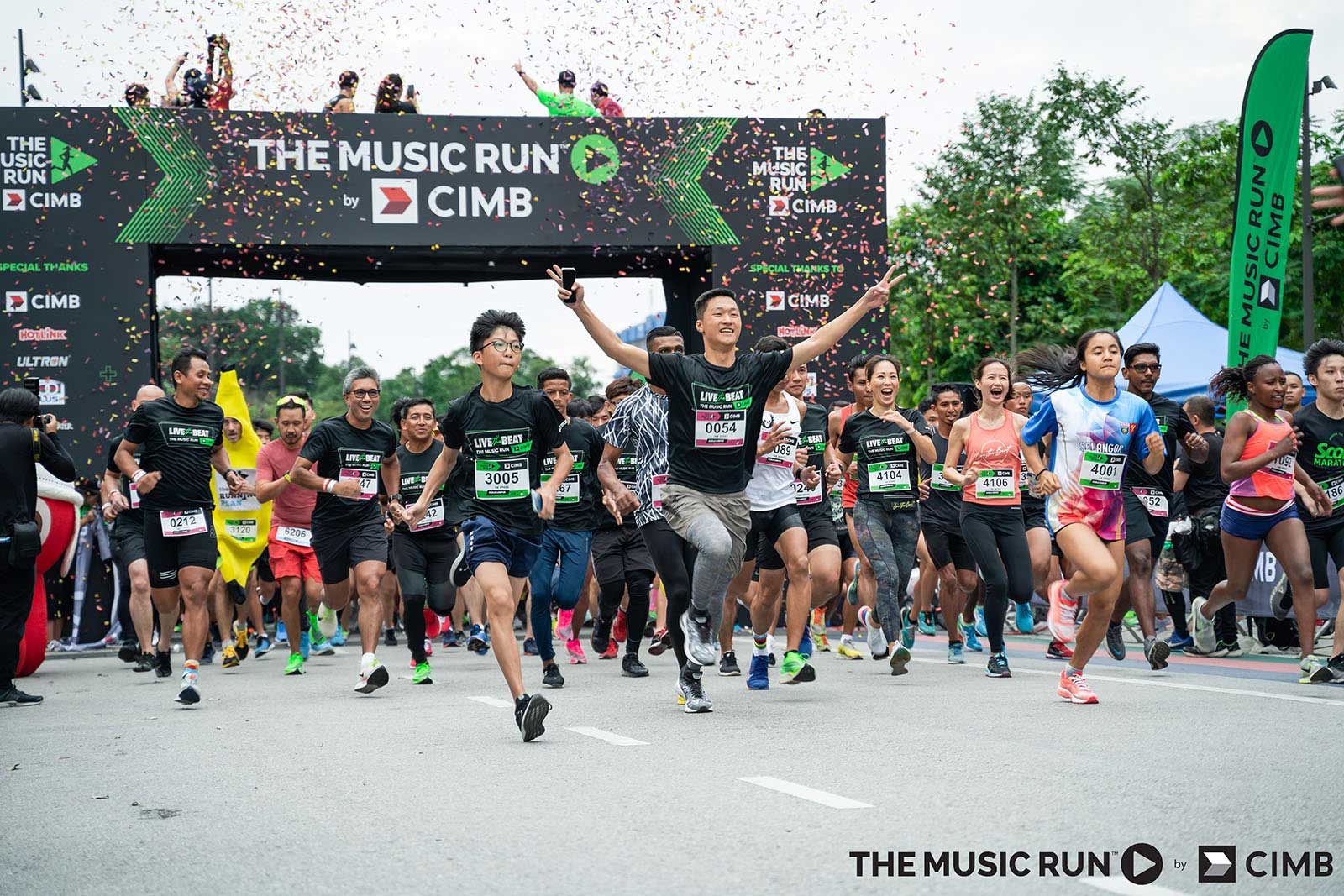 Inspiring 20,000 young people to
'live the beat' and lead more active lifestyles at Asia's fittest party.
Headquarters
Kuala Lumpur, Malaysia
Industry sector
Mass participation sports event
Services provided
Consulting
UX/UI
Web development
Tech stack development
Strategic planning
Performance Marketing
CRM
SEO
Launched in 2014 by Fresh Events Asia, The Music Run is a 5K running series with speakers lining the entire 'Sound Track' run course, culminating in the world's best finish line party. It's an energising and fun event that brings urban millennials together, for a one-of-a-kind safe, clean, alcohol-free and healthy experience. An experience that engages people through the mediums of music – universally enjoyed and part of the social fabric of popular culture – and running – the world's most accessible fitness activity. To date, The Music Run has hosted 35 events around the world from Singapore to Johannesburg with over 300,000 runners.
With a new presenting sponsor on board in its 6th year as The Music Run's flagship event in Kuala Lumpur, Fresh Events Asia had a clear mandate to refocus their marketing campaign efforts around a new event sustainability message – more fun, less waste. The fundamental objective was to ensure maximum message cut-through pre, during and post event whilst ensuring that The Music Run sold a record number of tickets and enhanced its position as Southeast Asia's premier fun run.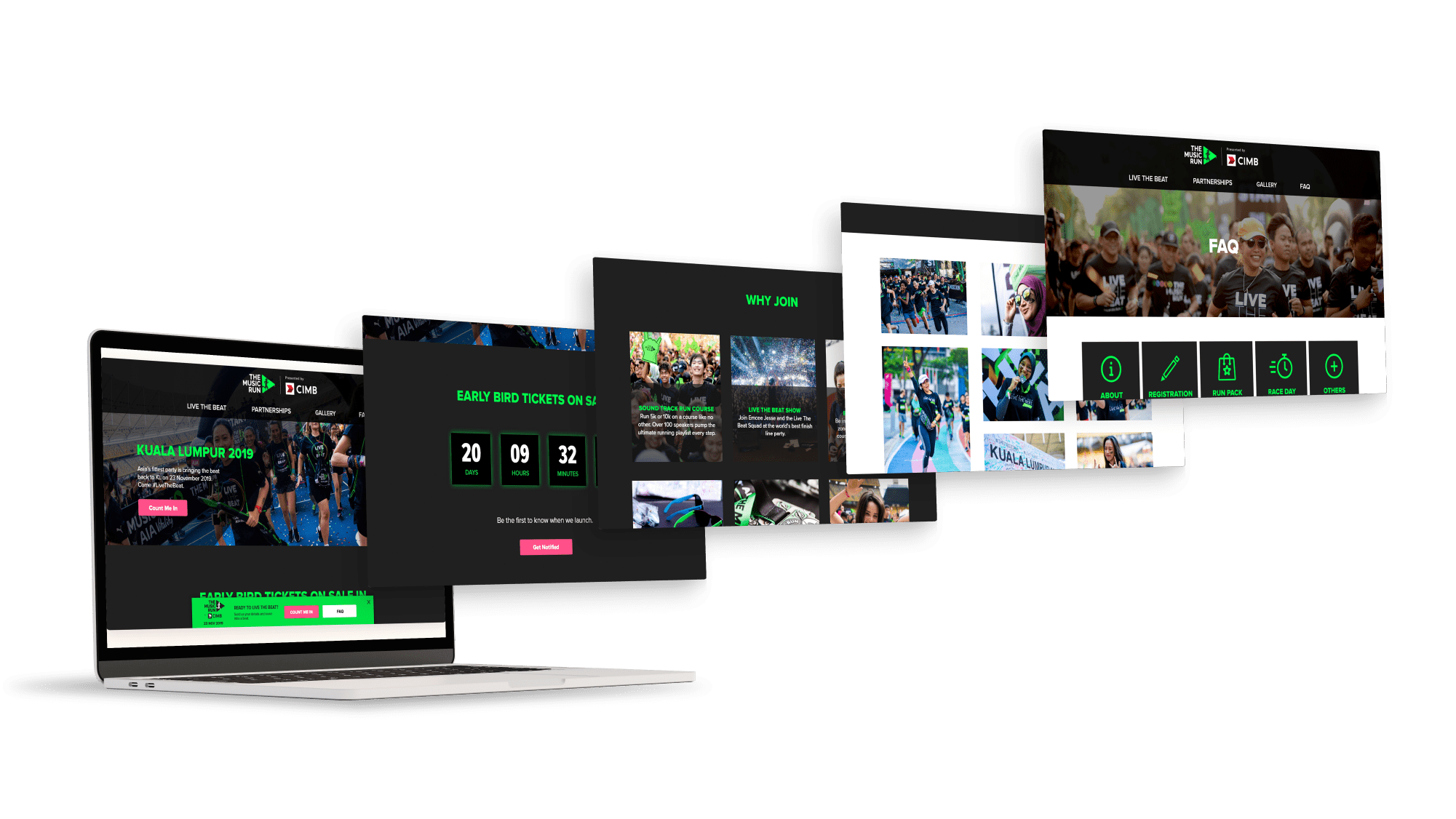 We commenced our engagement by doing a full audit of Fresh Events' existing digital platforms and marketing efforts over previous campaigns, both in Malaysia and overseas. We reviewed existing customer data and campaign insights and mapped user journeys based on segment personas and the desired customer experience through the sales funnel. We then commenced a digital transformation with a new tech stack, CRM platform and website design. We also integrated a new ticketing platform and ensured the correct analytics and tracking was set up throughout all stages of the digital user experience.
We designed and implemented a digital marketing campaign covering SEO, performance marketing and CRM with strategic input into content plans and creative design, reporting weekly on performance and campaign optimisation.
The impact of using insights, data and technology to map customer journeys and build a better digital experience that delivered value through the user journey funnel was immediately evident during The Music Run campaign. Record numbers were seen across all key campaign metrics and the ultimate goal of selling a record number of tickets was exceeded by 28% versus the previous year's event. This result was achieved without an increase in media spend.
Notwithstanding the impact of Covid-19 on the global events industry, Fresh Events Asia and admi- ral.sports continue to work together on The Music Run and their other event campaigns, covering digital platform development and maintenance, performance marketing and CRM strategy and exe- cution, and strategic advisory.
36%
Average email open rate
19% CVR
Lead to buyer ratio
28%
Increase in ticket sales vs previous year
0%
Increase in media spend vs previous year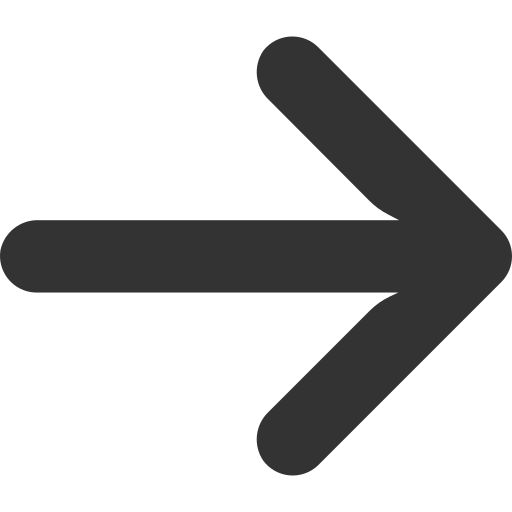 We've Walked The Walk
Our leadership team understand what it means to be a rights owner. We are experts in designing, building and executing sports events.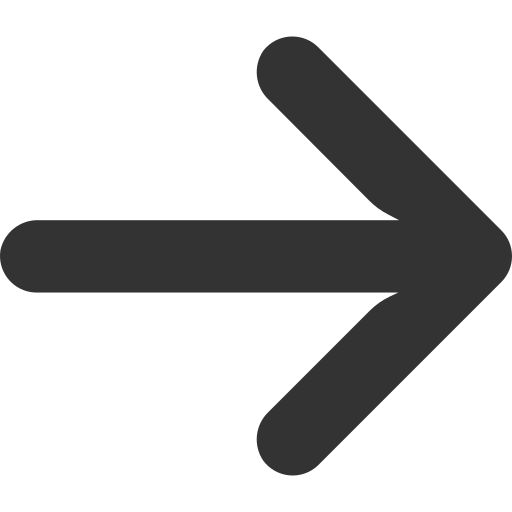 Customer Experience Specialists Optimise Conversion
Our CX / UX / UI specialists ensure conversion rates are optimised at all stages of the user journey funnel to deliver bottom line results.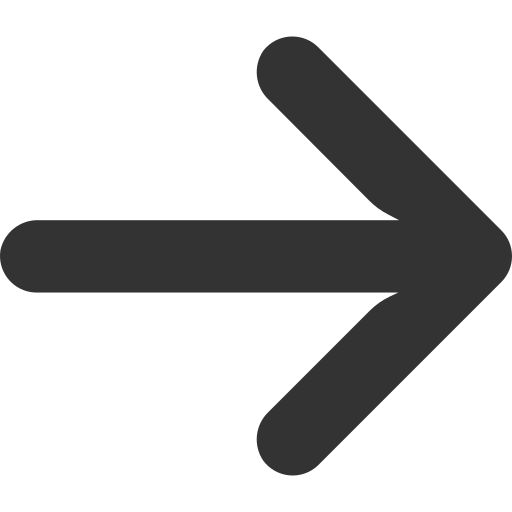 Performance Marketing Campaigns That Deliver Results
Our experienced performance marketing teams use data to ensure deep audience understanding, effective content development and targeted distribution to maximise conversions.
Have a project in mind?
Our promise is digital customer experiences that deliver results. Let's get to work.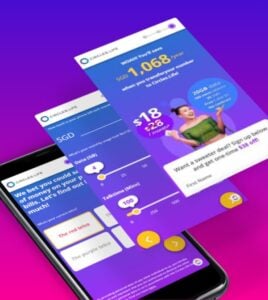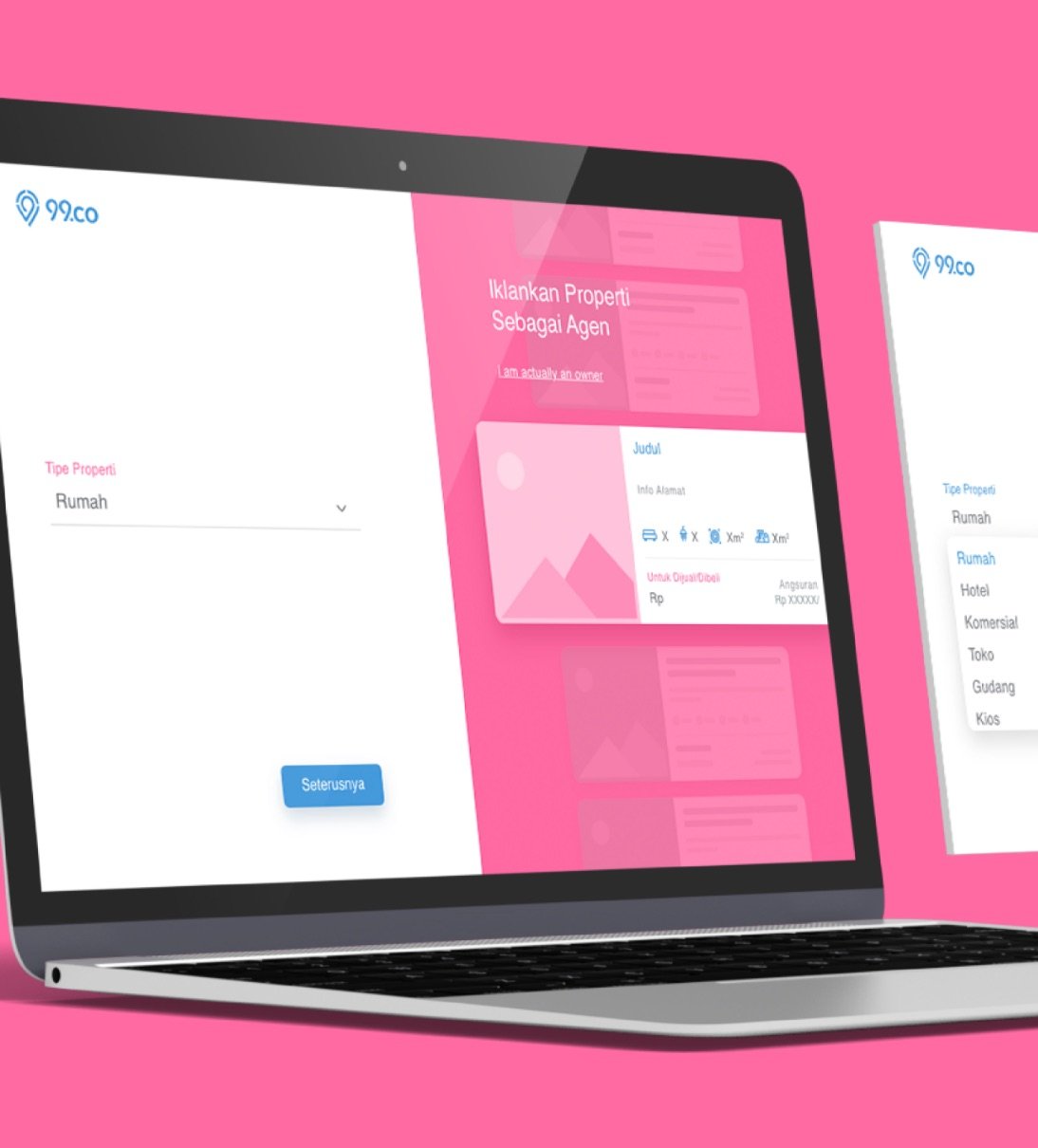 The Professional Triathletes Organisation (PTO) partnered with us to grow their owned audiences via compelling content and live broadcast events. We focused on all aspects of their business; from their commercial, technology, brand and communications strategies; to their web design and development, performance marketing, CRM and campaign execution.