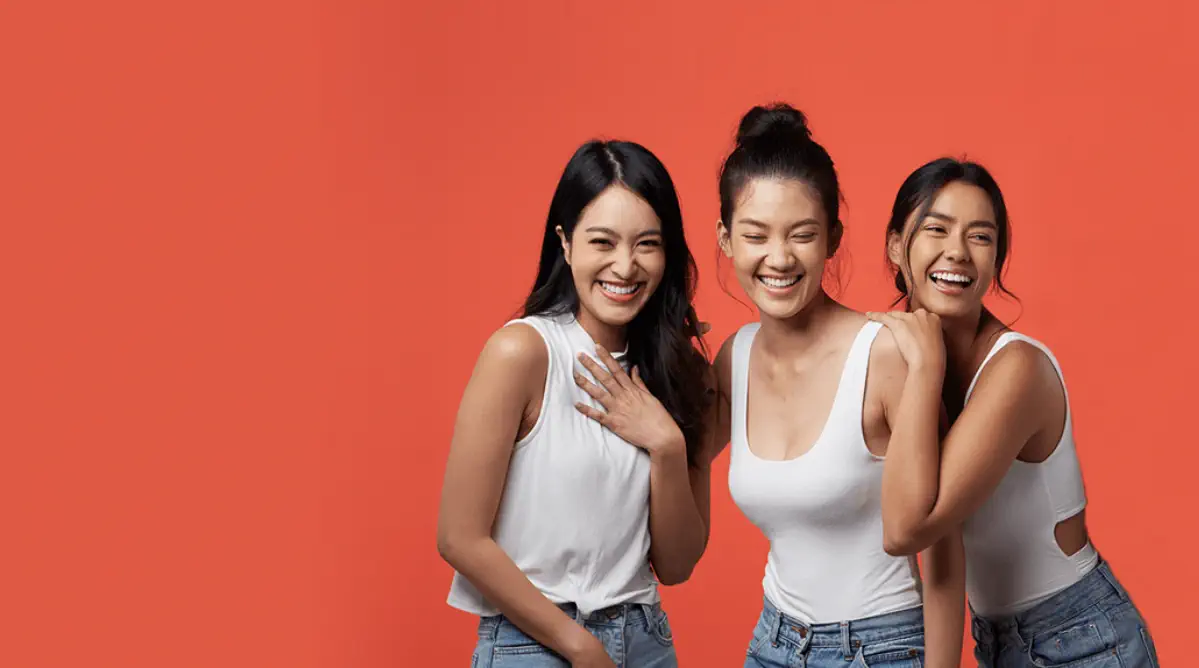 Rapid regional expansion for Southeast Asia's largest invisible braces brand.
Industry sector
Health Tech
Geographic scope
Southeast Asia
Services provided
CX strategy
UX / UI Development
Front-end development
Back-end development
Product Management
Analytics & tracking
Performance Marketing
Graphic design
Zenyum is a health tech company on a mission to empower everyone to make a positive change – starting with a smile. The Zenyum team works with Southeast Asia's top dentists to get your smile aligned in a way that's safe and simple. No hidden costs, no hassle. Founded in 2018, Zenyum took Southeast Asia by storm opening up offices in 7 markets over a timespan of 12 months. They raised a US$13.6 million dollar Series A round close to one year after launch whilst onboarding Sequoia Capital as one of their investors. In July 2021, Zenyum raised an impressive US$40 million in funds as a series B round.
As an aggressively growing start-up, Zenyum engaged admiral.digital starting from Q3 2018 for outsourced expertise across a range of services from (but not limited to) tech stack strategy and implementation, UX & UI services, data integration and tracking setup, marketing website development, performance marketing, e-commerce and onboarding tool development. All of the above had one goal – to drive growth and results.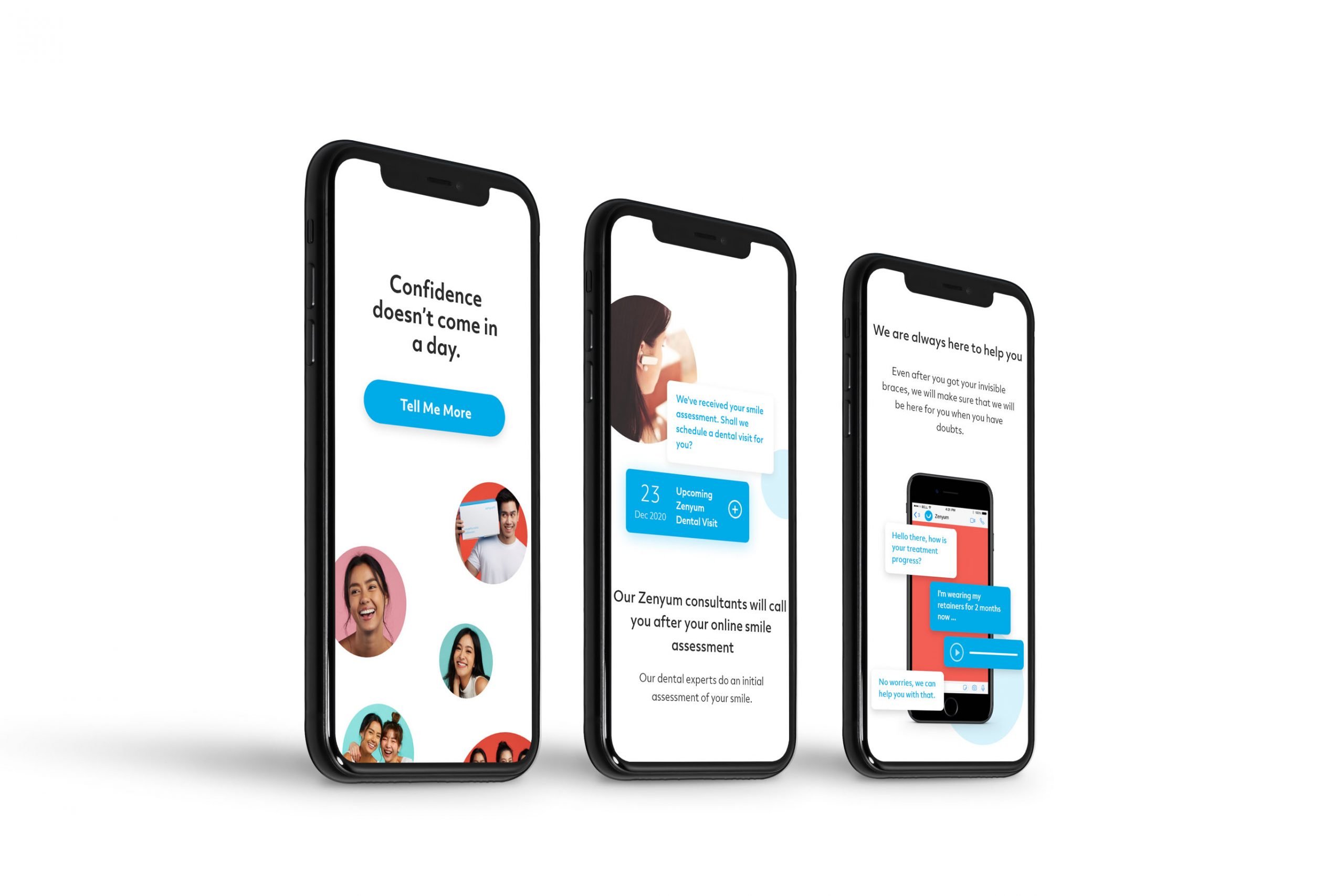 admiral.digital offered Zenyum a cross-services project team allowing for maximum business and growth impact. We designed a low-cost yet powerful and scalable tech stack strategy for marketing products to help with Zenyum's growth agenda. We set up, maintained and optimized all tracking required across performance channels building a solid and detailed GTM structure which allowed the performance team to test different acquisition channels rapidly. 
Various API integrations with tools such as Salesforce and different payment gateways were also developed and maintained. We built tailored landing pages to educate the various markets and capture leads and developed a customised onboarding process to optimise the qualification of new leads. We continue to manage the strategy and execution of performance marketing campaigns across different markets, marketing channels and product categories with a focus on driving quality users and high quality leads impacting bottom line business results.
Our performance marketing efforts had significant impact on costs per lead across the first markets Zenyum was present in and therefore overall business performance. We drove growth in a short period of time.
The admiral.digital team continued to optimize different aspects of the user journey impacting bottom line and top line performance. Onboarding tools increased lead conversion rates, high performance marketing websites increased transactions, well structured tracking infrastructure improved accuracy of measurement and allowed for better optimization. An outsourced product management team allowed for instant changes to websites and other infrastructure significantly improving overall performance.
7 markets
Southeast Asian market presence within 12 months
12 months
Regional growth expansion to 7 markets
US$13.6m
Raised in Series A funding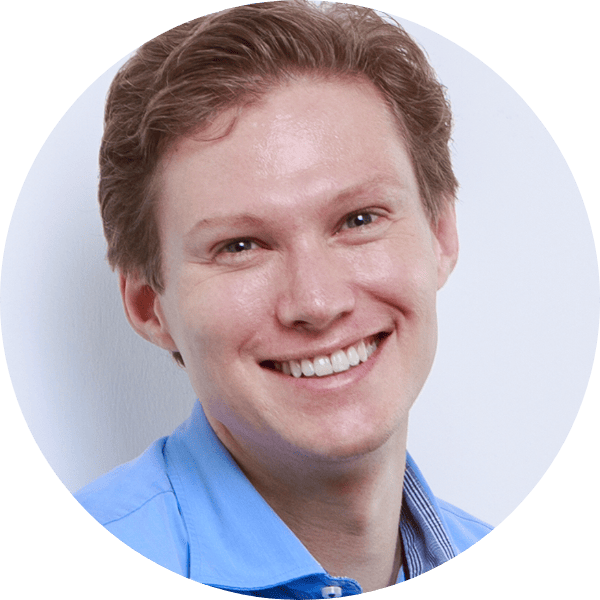 Julian Artope
Founder & CEO
Admiral Digital has been an essential partner in realising Zenyum's fast and aggressive growth to become Southeast Asia's largest invisible braces brand. They enabled us to expand rapidly across the region with their cross-functional teams and helped to structure our marketing and technology assets as well as optimising our tracking and website. The team lives and breathes digital and technology with a ROI-driven approach and has been a great asset to Zenyum since our inception.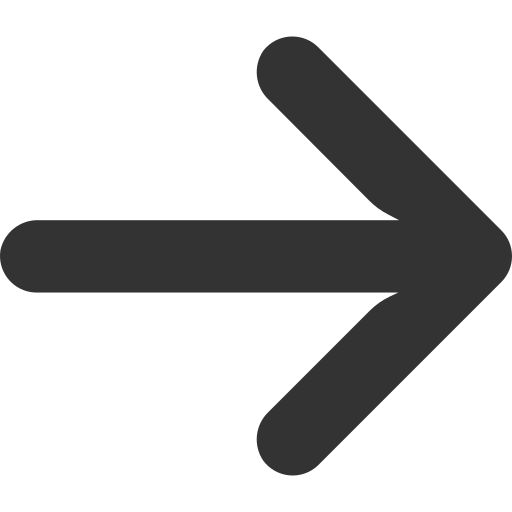 Outsourced multi-disciplinary partner
Outsourced partner driving short term exponential growth in preparation of next funding round.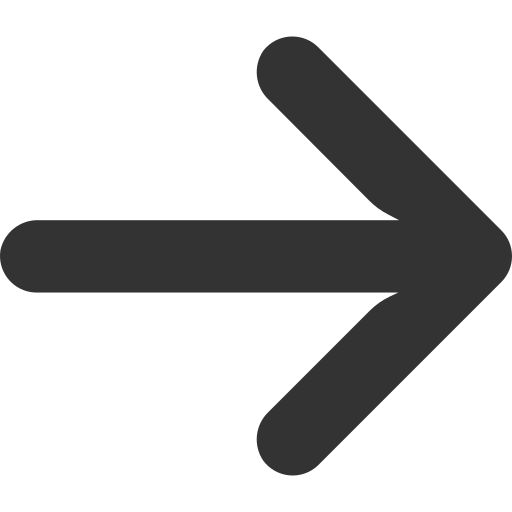 High-performance digital marketing
High-performance digital marketing and product development allowing for fast regional expansion.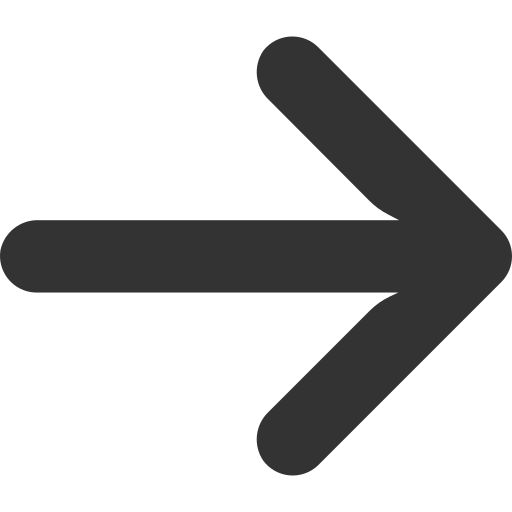 Cross-industry and cross-border expertise
Deep and hands-on understanding of how technology companies operate and scale.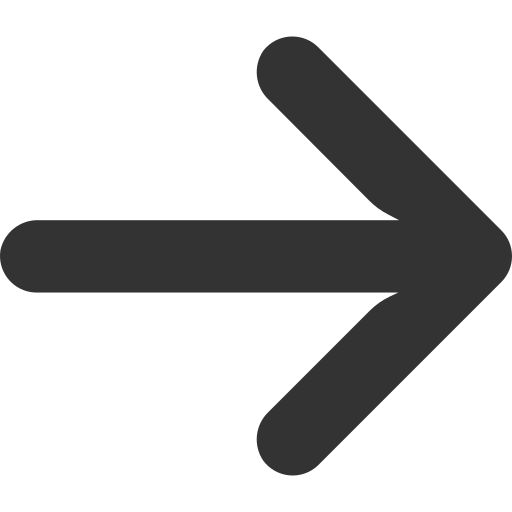 Results-focused
Ongoing product consulting and optimization towards bottom and top line business KPI.
Have a project in mind?
Our promise is digital customer experiences that deliver results. Let's get to work.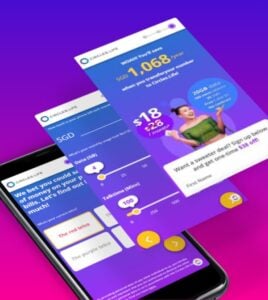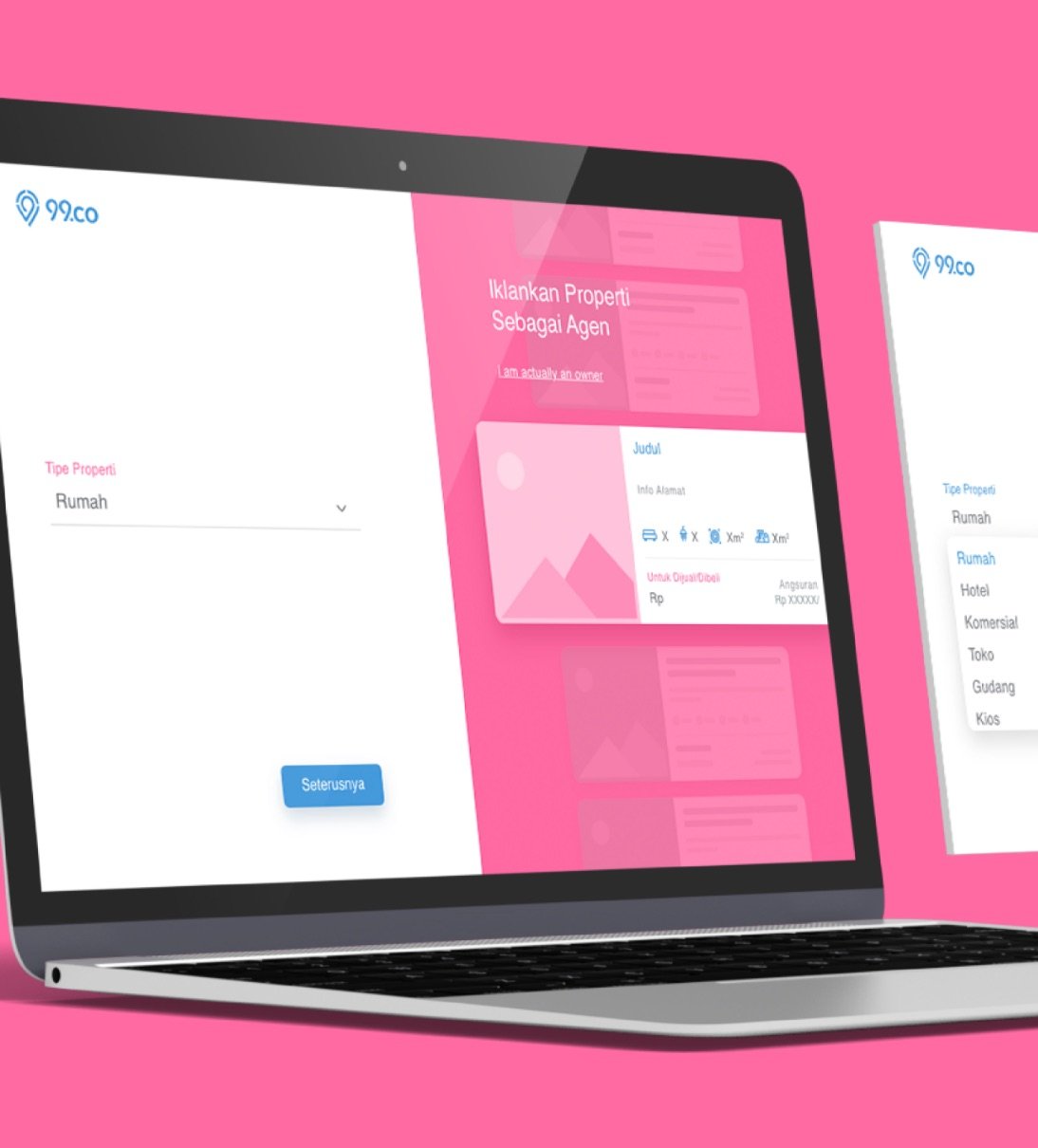 We improved ROI for RinggitPlus with tailored marketing efforts, personalized automation, and restructured performance channels.