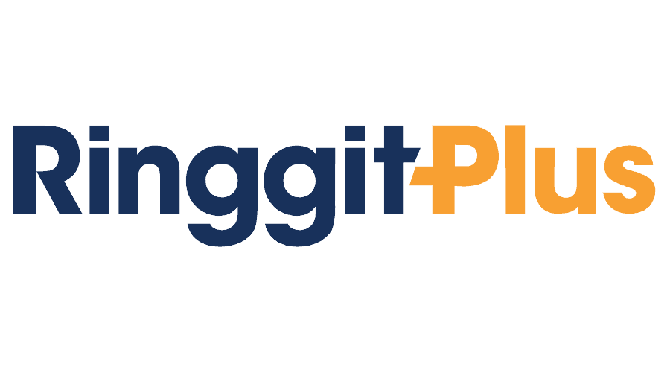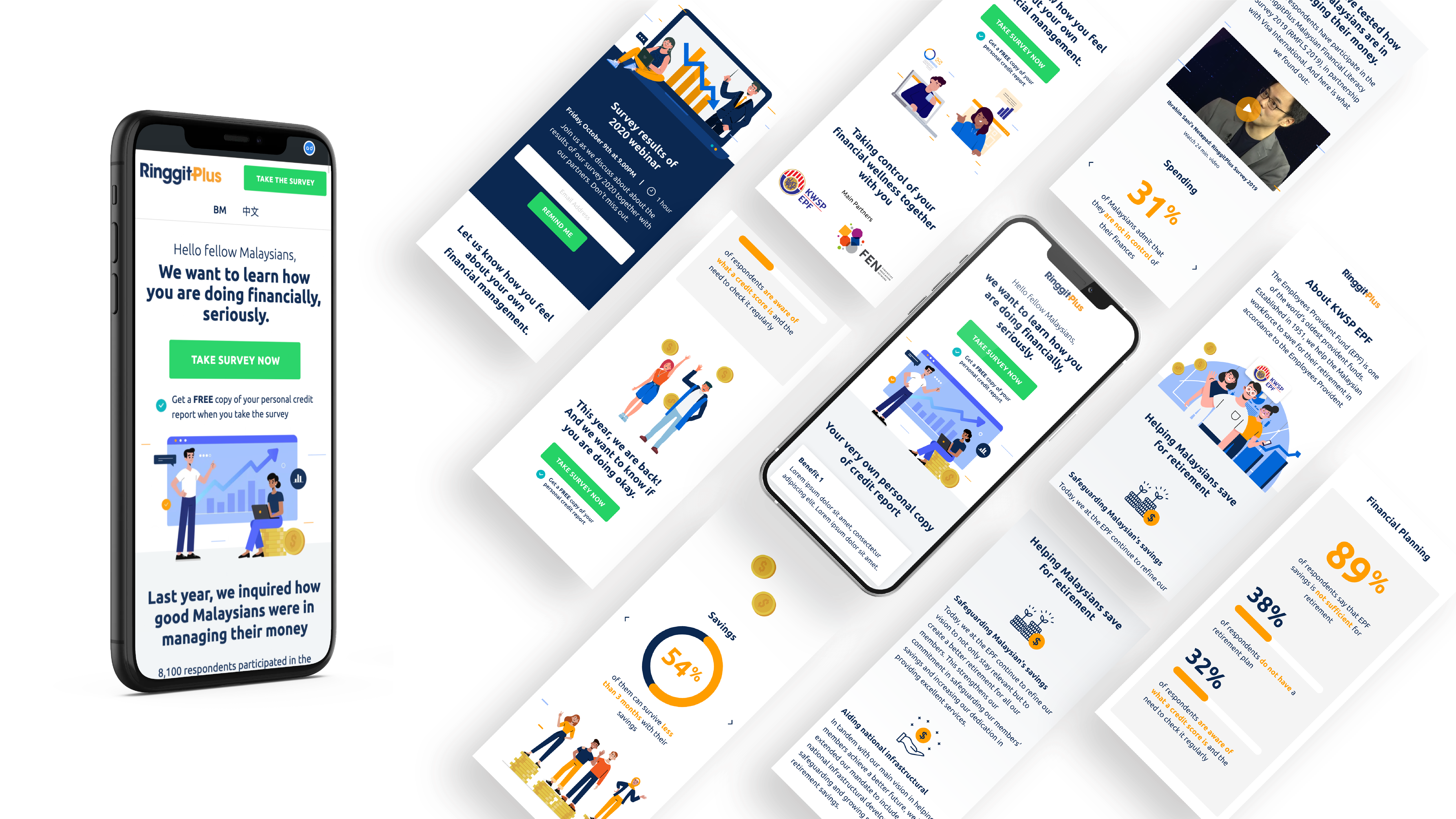 Business growth acceleration with strategic UX/UI solutions for a financial comparison website.
Services provided
Product development
UX / UI

RinggitPlus is a financial comparison website based in Malaysia that allows users to compare and apply for credit cards, personal loans, home loans, and insurance products.
The website aims to help users make informed financial decisions by providing them with information on various financial products and services offered by banks and other financial institutions in Malaysia. Users can compare the features, fees, and interest rates of different products and apply for them directly through the website.
To improve customer acquisition costs and boost conversion rates for both its internal platform and its partners, RinggitPlus has been investing more in user experience (UX). The admiral.digital team was tasked with coming up with the concepts, strategizing, and executing these platforms.
To enhance customer acquisition efforts and improve progressive onboarding experiences, the admiral.digital team was engaged by RinggitPlus to work closely with their internal team. The admiral.digital team collaborated with RinggitPlus to create multiple prototypes and fully functional products. The teams worked together to develop websites, calculators (such as for retirement and insurance), and progressive onboarding tools.
The admiral.digital team was responsible for leading the user experience strategy, user interface design, front-end and back-end development, and API integration. After the development process, thorough testing and user acceptance testing were conducted before deployment.
Following the completion of the project, the admiral.digital team continued to provide support to RinggitPlus with maintenance and ongoing optimization of conversion rates.
During a 9-month period, a total of 7 progressive tools (including two calculators) were implemented, along with the launch of two new websites. As a result, customer engagement and conversion rates improved, which helped RinggitPlus and its partners become more efficient in acquiring new customers.
7 tools
up and running with user-centric design and solutions
2 websites
designed and built during a 9-month engagement period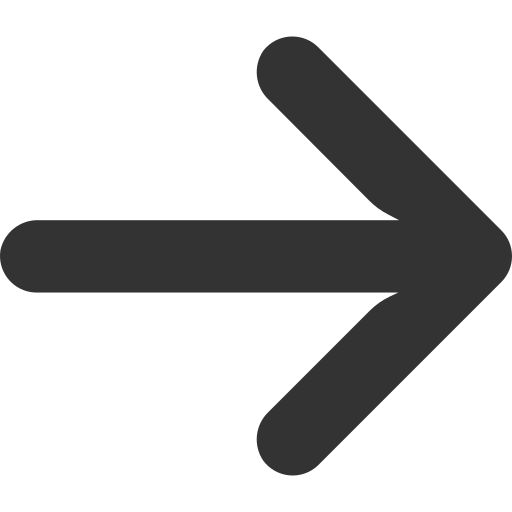 User-centric design and solutions
We create top-notch, user-centered solutions that generate real business value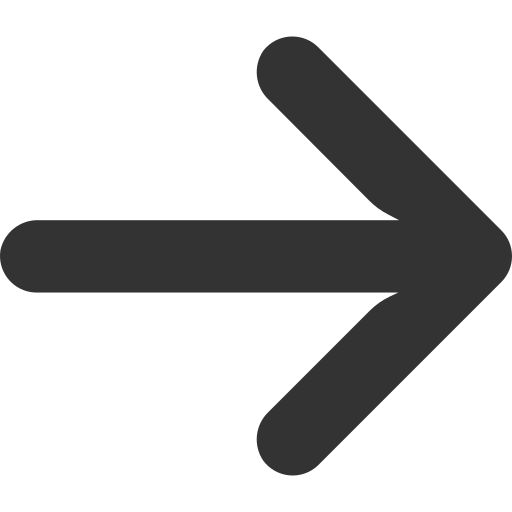 Elevated conversion rates
Our CX/UX/UI experts ensure that conversion rates are optimized throughout the user journey to drive bottom-line results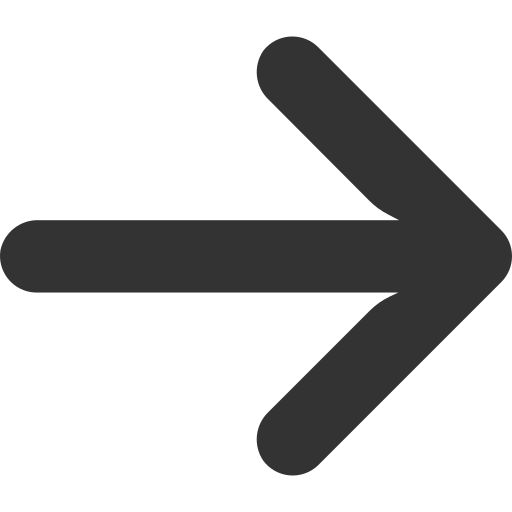 Technical proficiency and implementation
Our team of technical specialists develops customized solutions based on in-depth user journey insights
Have a project in mind?
Our promise is digital customer experiences that deliver results. Let's get to work.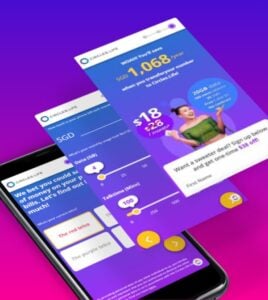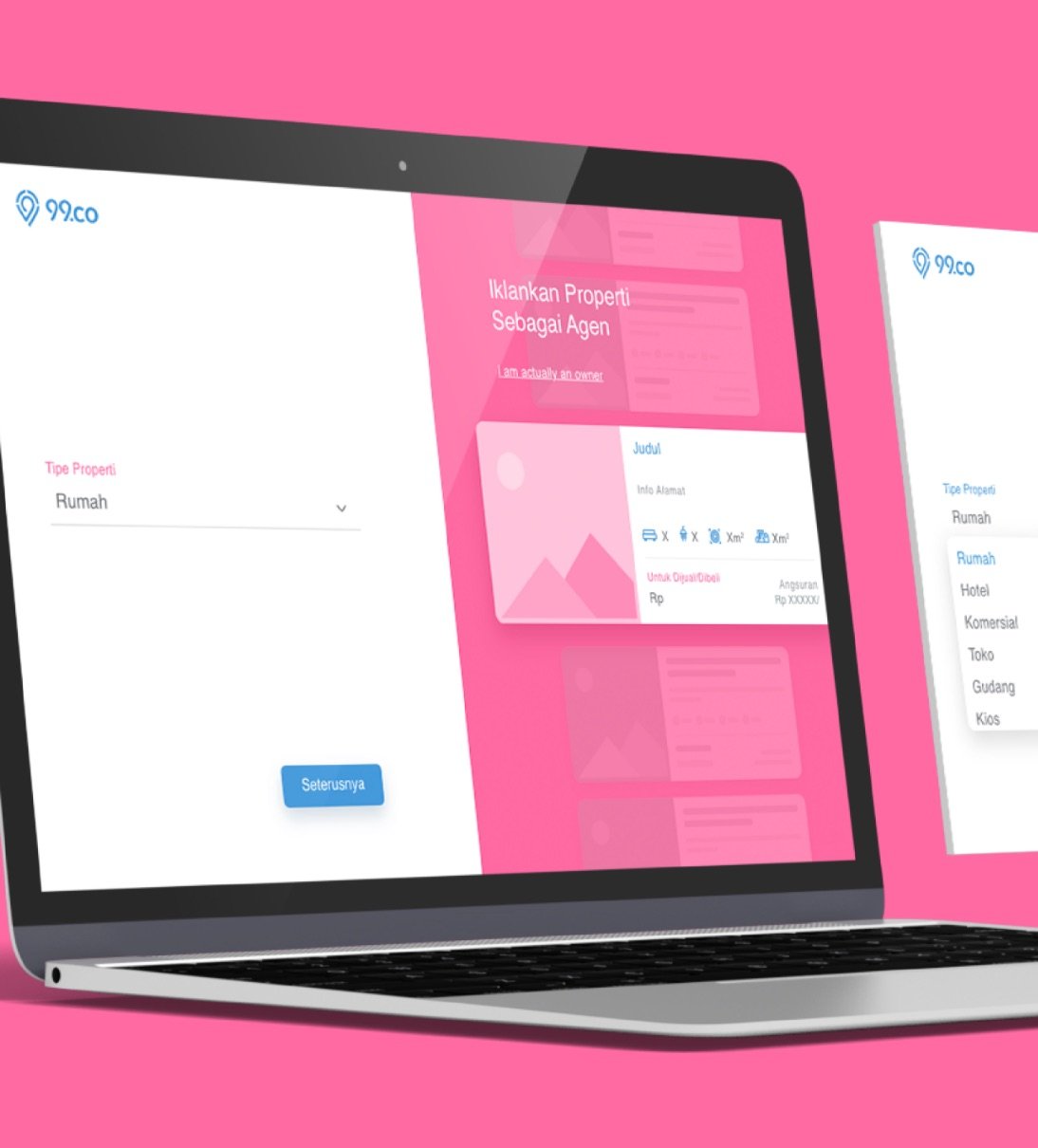 We improved ROI for RinggitPlus with tailored marketing efforts, personalized automation, and restructured performance channels.