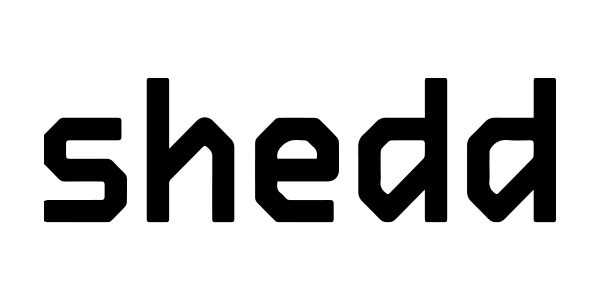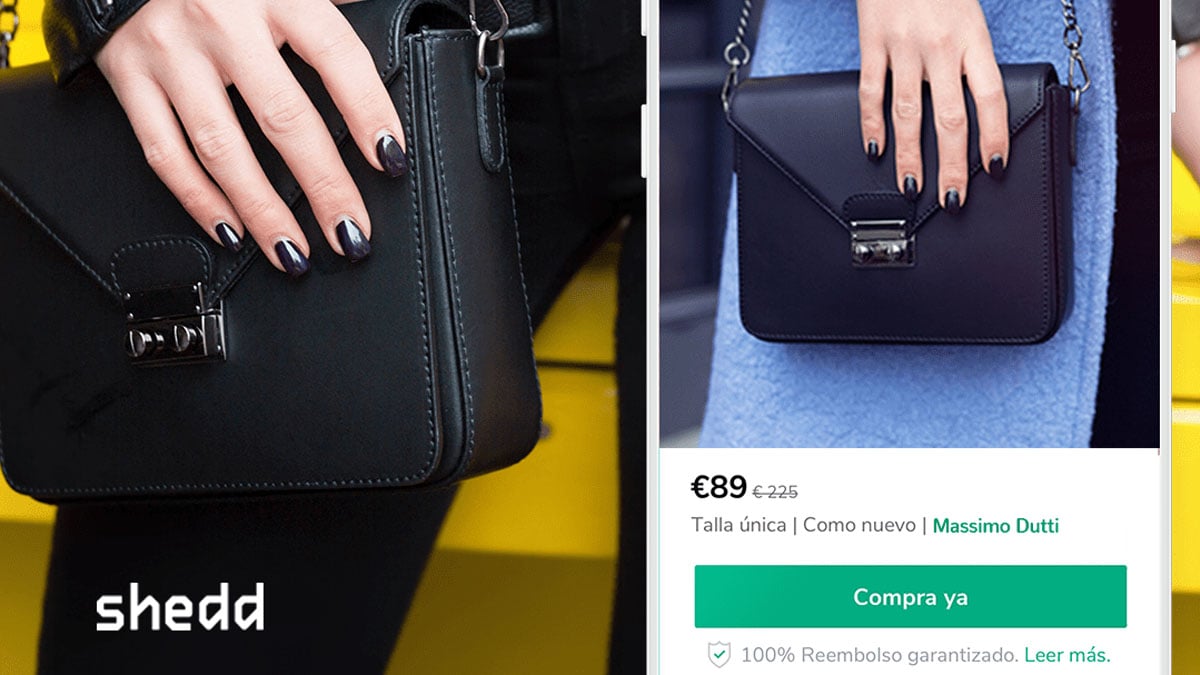 Multi-channel digital marketing strategy for a C2C fashion app for pre-loved clothing and accessories.
Industry sector
Classifieds: Fashion
Geographic scope
Australia, Romania, Portugal, UAE
Services provided
Performance Marketing
Analytics
Business Intelligence
Shedd is a C2C fashion application, dedicated to finding a second home for pre-loved clothing and accessories. The company has presence in Australia, Bulgaria, Romania, Portugal and the UAE and is backed by Naspers. Besides online transactions, Shedd focuses on face-to-face purchases to save on shipping costs. Their aim is to become the destination for owners who want to update their wardrobe at an affordable price. Listing items is free. Shedd also offers a complete online payment and courier service that facilitates the entire transaction from start to finish.
Shedd engaged with admiral.digital to drive more new users through a multi-channel digital marketing strategy. The project had to fit in a 6-month timeline, while being split into consistent, 4-weekly 'testing sprints'. The aim of these sprints was to test as many different app acquisition channels and inventory as possible, allowing the Shedd team to get useful learnings on how, and where, to expand on a bi- weekly basis.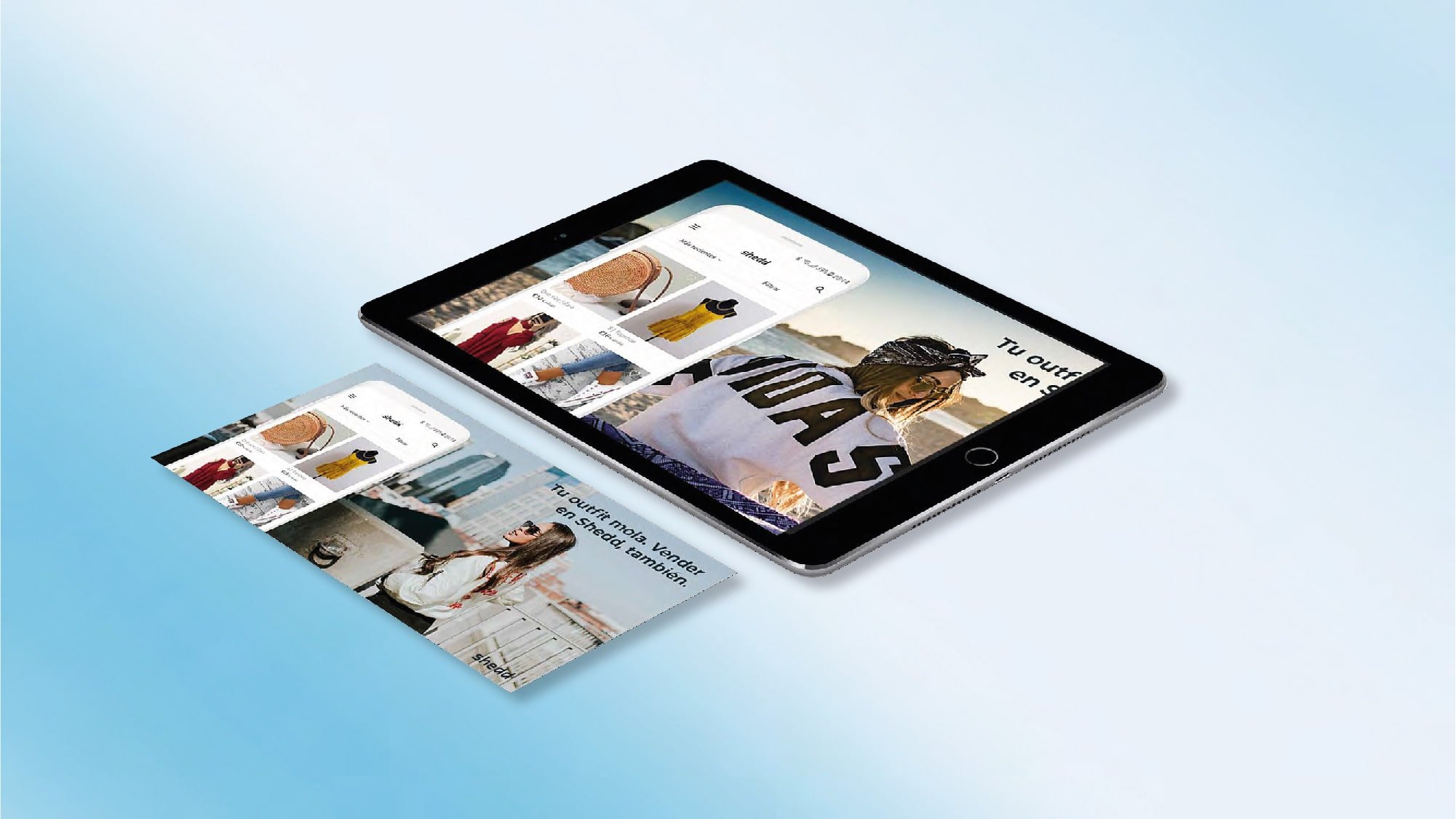 We initially focused on account structuring, setting up a good structure across channels that allowed flexibility. Focusing on where the real business value resides, we kicked off an app engagement campaign, driving and optimising campaigns with engagement KPIs. Following which we setup multi- channel app acquisition campaigns to acquire users by being where they reside. With data-driven campaign building and strategising campaigns based on search data, we were able to maximise data value.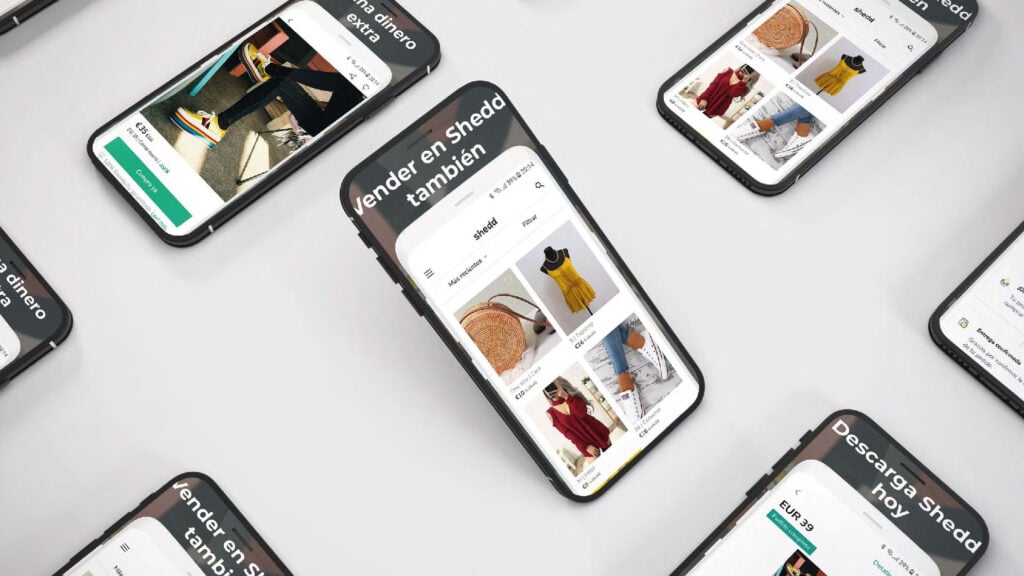 Being familiar with the more competitive advertising environment in Australia, the admiral.digital team listed out 10 different campaign / channel / ad format types to be tested. Budgets were pushed during weeks one and two of every trial with the focus shifting towards optimisation during weeks three and four. At the end of this intense testing period, budgets were shifted towards channels where the most valuable users were acquired. Through this a multi-channel digital marketing strategy, Shedd saw an 86% decrease in cost per conversion and growth in new users.
86%
Decrease in cost per conversions
10
App acquisition channels and formats tested in 6 months
294%
Increase in install volume while CPI reduced by 35% (in 6 weeks)
580%
Increase in install volume in Romania with a reduction in CPI by 29% (In 4 weeks)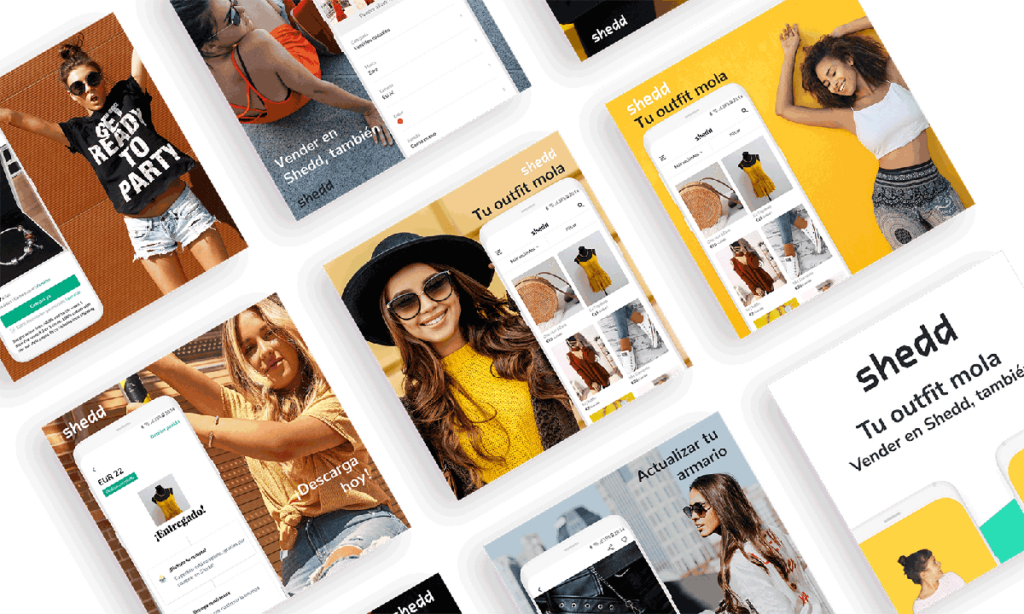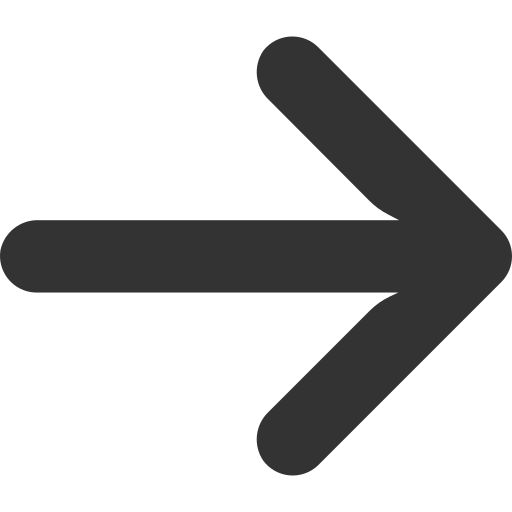 We do not predict what will work
admiral.digital has the know-how, frameworks and processes to test different channels and validate hypotheses.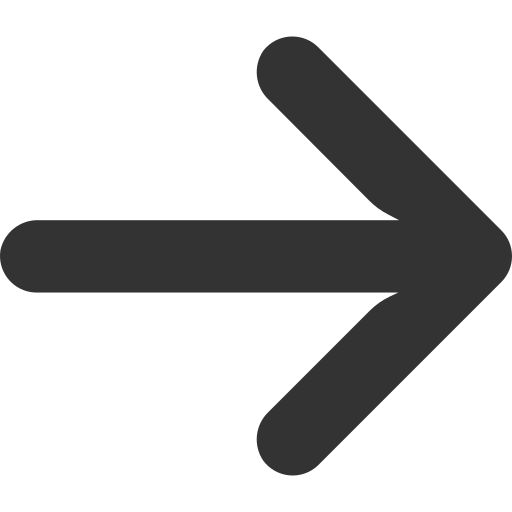 Structured, multi-channel digital campaigns
We know how to execute multi-channel digital campaigns in a structured way.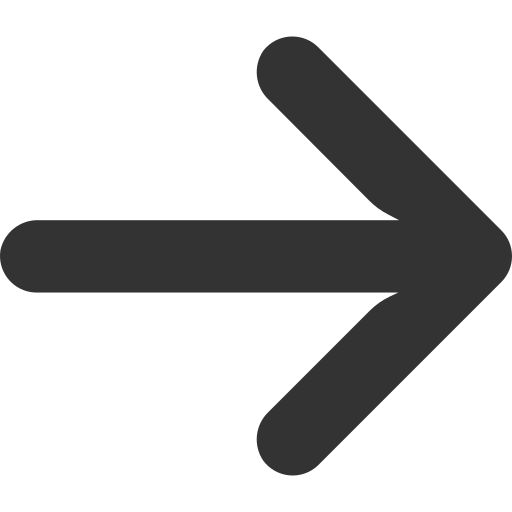 High-performance results
We deliver better results with our structures and processes.
Have a project in mind?
Our promise is digital customer experiences that deliver results. Let's get to work.