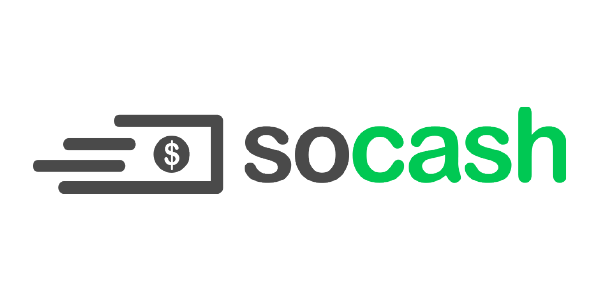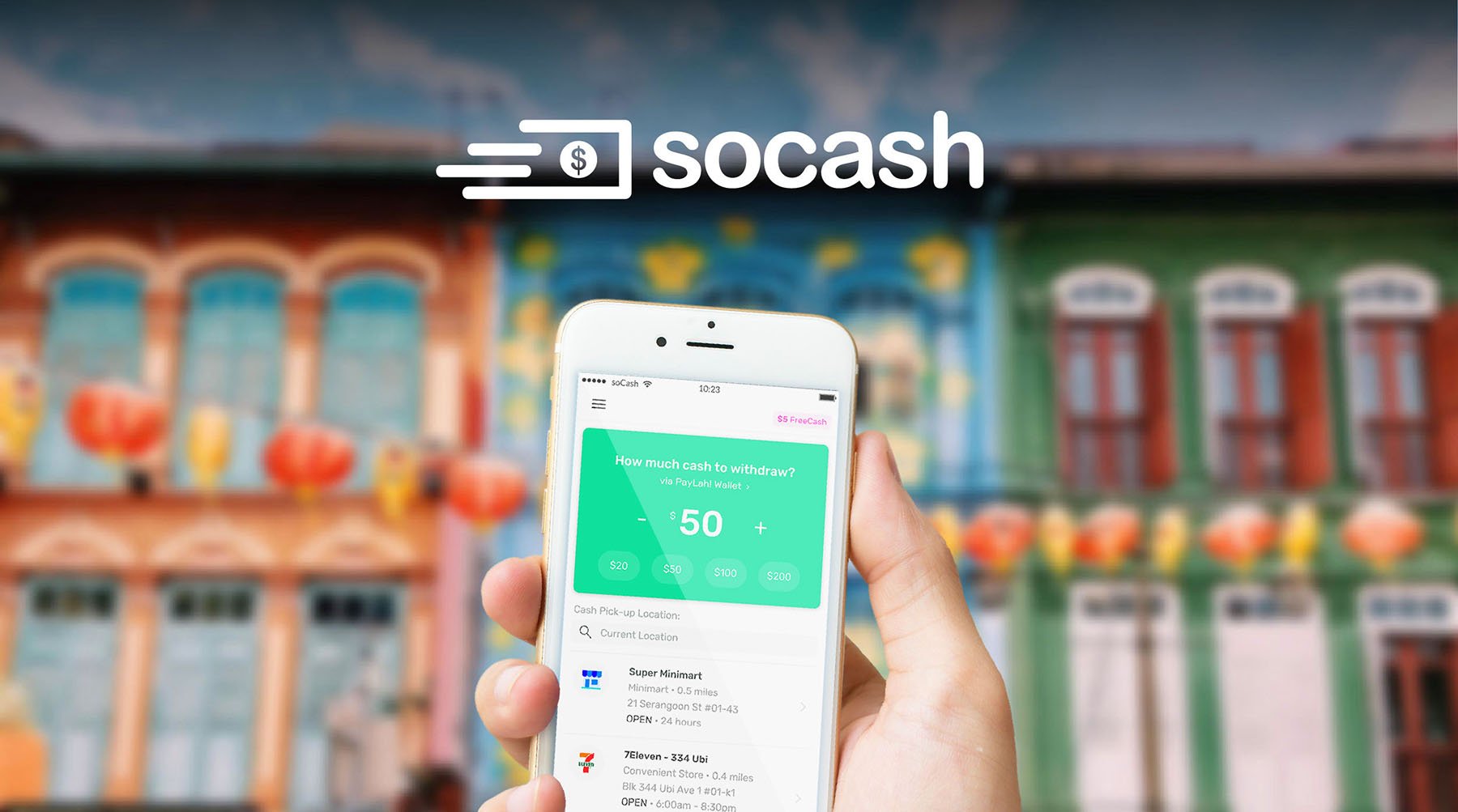 Drive app installs and new customers for Southeast Asia's most innovative banking app.
Geographic scope
Southeast Asia
Services provided
Performance Marketing
Strategy & Planning
User Journey Mapping
Content Creation
Founded in Singapore, SOCASH is an innovative banking app that turns shops, cafes, and grocery stores into digital ATMs. The app provides a more secure way to get cash out using QR code scanning via a user's phone. The app allows its users to enjoy low transaction fees and redeem rewards and promos such as free tickets, shopping discounts, and more.
As the new banking app in town, there were two main challenges for SOCASH. The first was to increase the amount of app installs while keeping the CPI (cost per install) within the target budget. The second was to encourage people who have installed the app to create an account and make their first cash withdrawal. The admiral.digital team were tasked with creating a performance marketing and marketing automation strategy to achieve those goals. At the same time, an end-to-end tracking infrastructure using Appsflyer was required.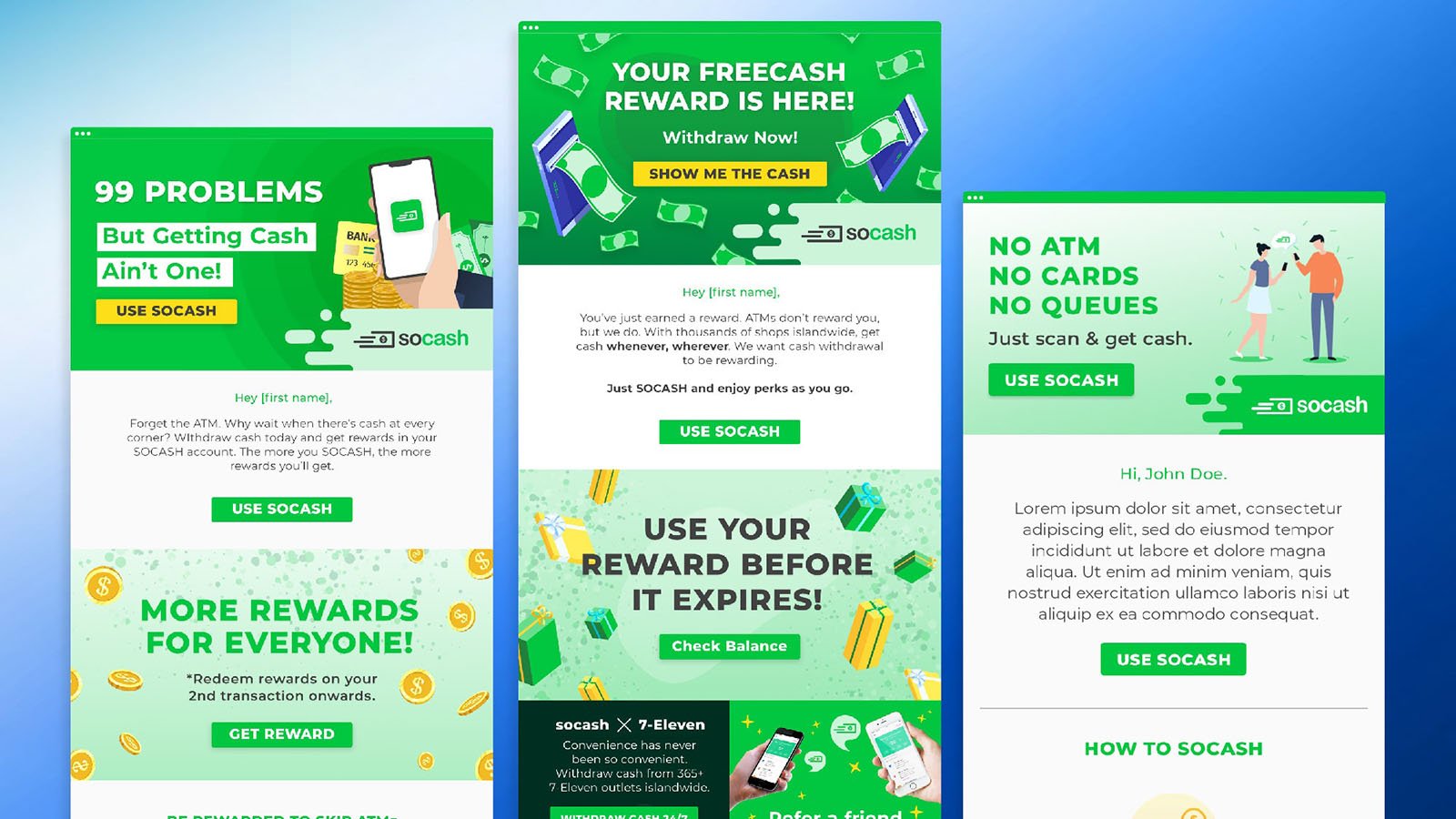 The admiral.digital team approached the challenge by first mapping out the customer journey funnel. With the marketing funnel in mind and clear KPIs set, we created a number of creative designs based on user personas and key brand USPs. Each ad set was then adapted into multiple formats for different channels in order to reach targeted audiences with daily optimization ensuring performance marketing campaigns were delivering desired results. 
Mobile marketing automation campaigns were set up to support the paid media efforts. The down-the-funnel setup was a combination of a mobile CRM solution together with traditional email marketing mainly focusing on turning installs into first time customers.
During the project period, admiral.digital established over five ad campaigns with multiple customised creative assets for each user journey and persona. Through a combination of performance marketing and UAC Google campaigns, we managed to achieve more than 6,000 app sign-ups in less than 4 months, whilst maintaining the target CPI. SOCASH also achieved an increase of up to 25% in transactions during the same period.
6,000+
App sign-ups in less than 4 months
25%
Increase in transactions over 4 months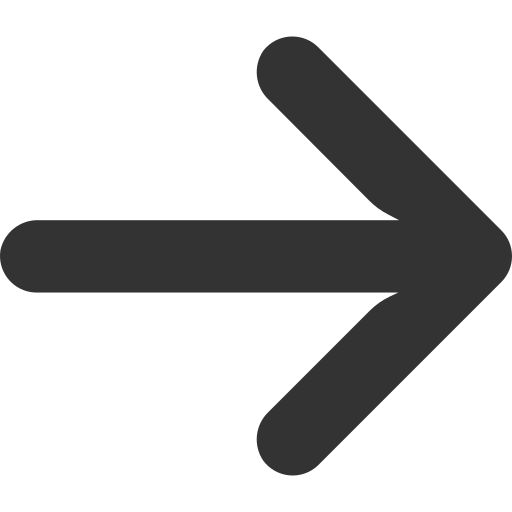 Performance Marketing Campaigns That Deliver Results
Our experienced performance marketing teams use data to ensure deep audience understanding, effective content development and targeted distribution to maximise conversions.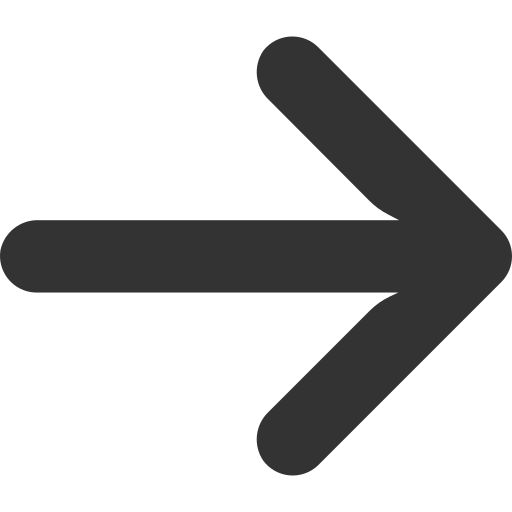 Detailed Integration Of Campaigns Across The Conversion Funnel
Our performance specialists integrate performance marketing and marketing automation campaigns across the conversion funnel to create frictionless journeys that maximise results.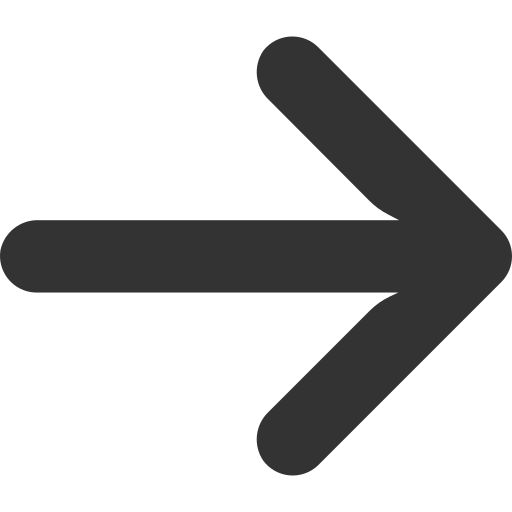 End-to-end Mobile Tracking Infrastructure Allowing Full Visibility
Integrated tracking and analytics infrastructure enables us to continually evaluate performance and optimise for results.
Have a project in mind?
Our promise is digital customer experiences that deliver results. Let's get to work.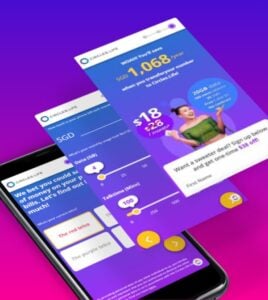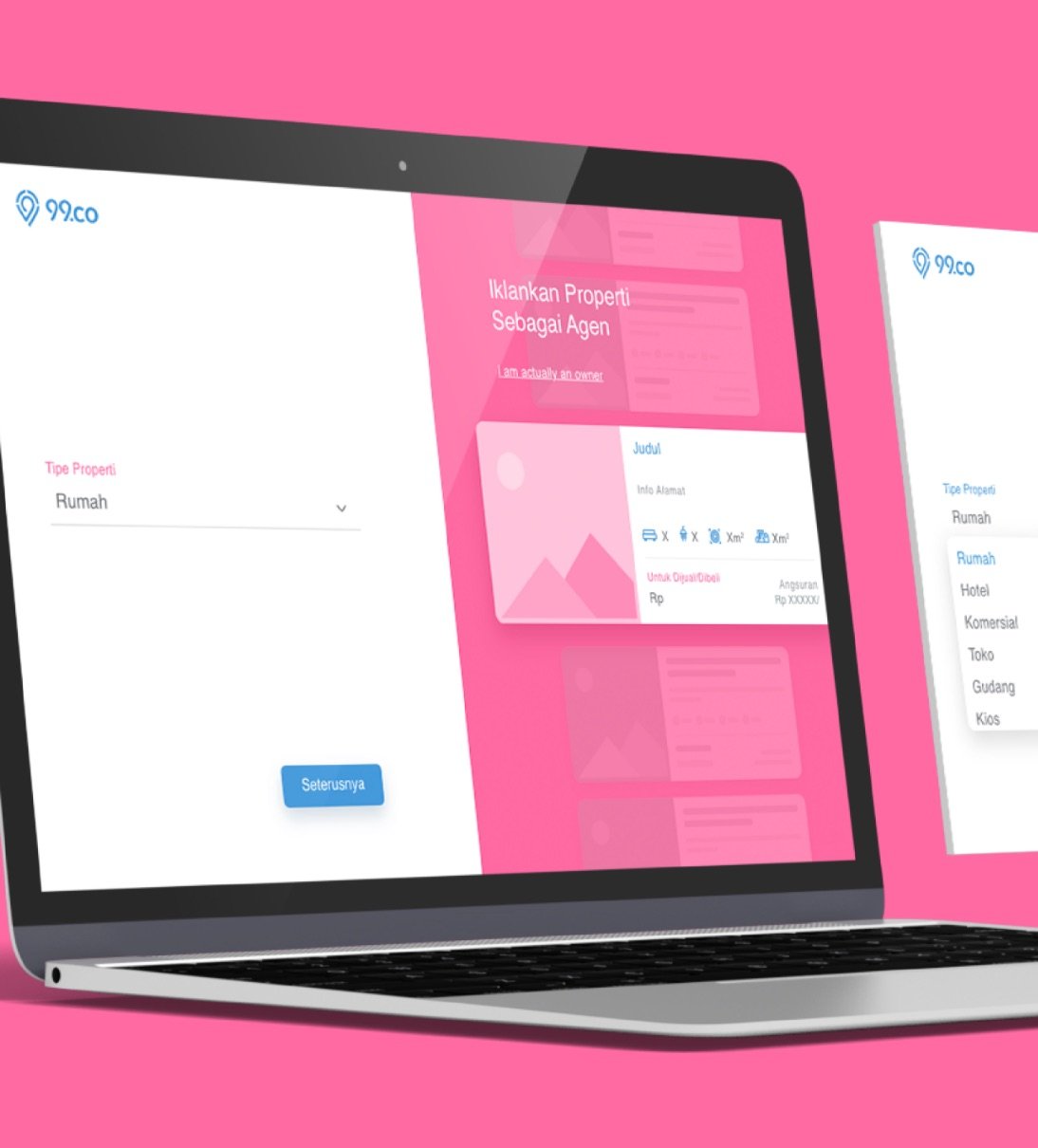 Powerman, the world's largest duathlon partnered with us to redesign their end-to-end digital customer experience with a focus on a new website, tech stack, audience consolidation, performance marketing, marketing automation, and content design.