Digital marketing strategy driving business results
.
Building strategic roadmaps to growth and profitability
digital marketing strategies
"Strategy without tactics is the slowest route to victory. Tactics without strategy are the noise before defeat." – Sun Tzu
Great digital campaign execution cannot go without a well-thought-through digital marketing strategy, and a well-thought-through digital marketing strategy is nothing without great campaign execution. This has been a guiding principle in admiral.digital over the last few years. We have built our service portfolio around this idea.
The admiral.digital team works with brands globally to roll out strong digital marketing strategies that deliver results. The team understands the importance of the different stages of a digital user journey and how a digital marketing strategy can help deliver a cohesive output.

We do this for companies large and small across different industries. We apply learnings from one niche to another and constantly improve our digital strategy framework.

Why do brands choose admiral.digital to help them with a digital marketing strategy?
We are not just a digital marketing and product agency; we are business strategists that utilize digital processes, strategies, and services to enhance business outcomes. We understand how companies operate, how marketing teams feed into sales teams, and how a digital strategy goes beyond just a website and some digital ads. A good digital strategy is built to enhance the whole organization, not just some teams within it.

Focus on bottom-line impact
We focus on real business output, not just vanity metrics, as part of a digital marketing scope. Our objective is revenue and growth. Taking that as a starting point, we craft digital strategies for brands globally.
We have experience across multiple industries
We have worked with brands across industries and continents. Although our digital strategy framework is built on a few consistent pillars (e.g., user journeys, digital funnels, etc.), we still very well understand industry-specific nuance that needs to be considered.

We have a proven track record
We have shown real impact by applying our digital strategies over the years.

We have the capacity to execute
We do not only have strategies but also the ability to execute and implement them. The fact that strategy teams and execution teams work together very closely allows us to create close feedback loops between theory and execution.


Work with our
digital marketing strategists.
Performance Marketing KPI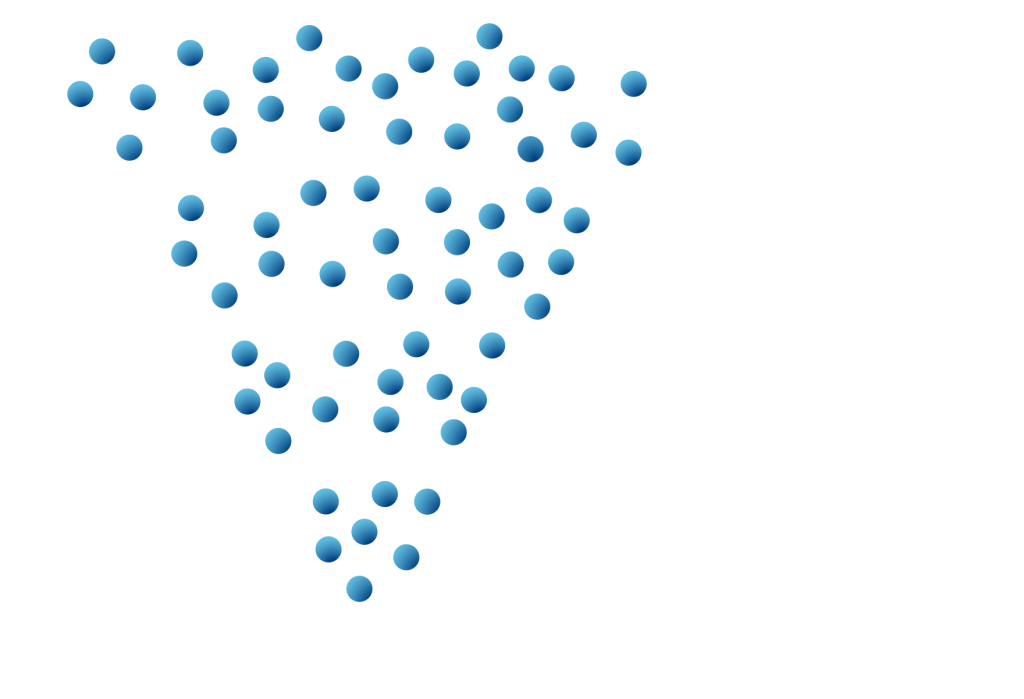 Performance Marketing KPI
What our clients have to say
.
Admiral has been a solid partner and extension of my team since 2019, supporting a range of digital marketing strategies during a critical stage when MoneySmart was building out advanced marketing automation (CRM) capabilities and growing the marketing team. Admiral played and continues to play a significant consultant role for marketing growth investments and a very capable managed campaign support and services for paid media activation, using our CDP and first-party customer data strategy. We love a good agency / client board meeting once the job gets done!
Admiral has been our go-to partner for our growth activities. The team has deep know-how of building comprehensive all-round CRMs, sales pipelines, and lead generation systems that are custom-tailored towards our business and helped in streamlining our growth and predicting our revenues. I enjoy working with Admiral's team, very dedicated, professional and have an eye for quality and detail.
We worked with Tim and the team on developing a new brand identity for the ASEAN Club Championship that we are scheduled to launch with the ASEAN Football Federation next year. The creativity, attention to detail and quality of execution was second to none. The output speaks for itself. We consider the team a reliable and safe pair of hands, even for the most challenging of tasks.
We first worked with Sam, Tim and the team to develop our go-to-market strategy for the new LimeLight Sports Club. Armed with an exciting commercial framework and brand identity, we are working with Admiral to support our technology and data ambitions.
The Admiral Digital team have worked hand-in-hand with the PTO team as we have taken our product to market providing valuable expertise, insight and extra hands on deck. Together we have created a new brand guide, built out our technology stack and continue to execute data-driven performance marketing campaigns for our live broadcast events.We count on them as a trusted, reliable partner.
The Admiral Digital team have consistently delivered sell-out events for us over the years. By knowing who are customers are, where to reach them and how best to engage them with compelling content, we have been able to grow retention year-on-year and significantly improve our cost income ratio.
We're not just media buyers - we are performance marketers
No assumptions – data is always right
Pre-defined audiences
Pre-defined communication and messaging
No feedback loop between creative and performance
Does not assume performance in advance
Decisions based on performance data independently of personal preferences and past experiences
Real-time and integrated account management
Weekly reporting
Slow account management structures
Slower response time
Experts handling the accounts operate as direct partner consultant. Daily performance reporting.
Daily / hourly optimization 100% dedicated to one account
User journey integration and micro audiences
Focus on awareness efforts and metrics
No ambition to integrate with bottom line tracking
Covers all aspects of the customer journey
Key objective is bottom line impact through revenue
Channel agnostic and integration with CRM
Channel preferences based on side agreement KPI
No tracked connection between paid media and CRM automation
Channel agnostic – no side KPI in place
End to end user journey integration from awareness all the way through to returning customers
Bottom line impact and cohort-based analysis
Optimize for top of the funnel vanity metrics
Lack of insights around revenue impacts
Focus on metrics that matter – CPL / CPO / CIR

Focus on revenue and ROAS
Team integration and full transparency
Media agency <> client relationship 
Team integration and full transparency
Sign up for our mailing list.
Get the latest news, insights, and ideas on all things digital marketing and technology delivered directly to your inbox. 
Google Ads Agency & Specialists | admiral.digital
Unlock the power of Google Ads with admiral.digital – Your trusted Google Ads agency
admiral.digital | Display advertising agency
Engage our display marketing experts to grow your business
admiral.digital | Your Meta Ads Agency
Work with our meta advertising team to grow your business online
Search Engine Marketing Agency & Experts | admiral.digital
Unlock the power of search engine marketing on Google and Bing with admiral.digital
Performance Marketing Agency Driving Results | admiral.digital
Have a project in mind?
Our promise is digital customer experiences that deliver results. Let's get to work.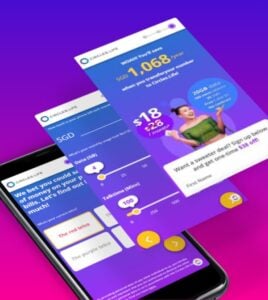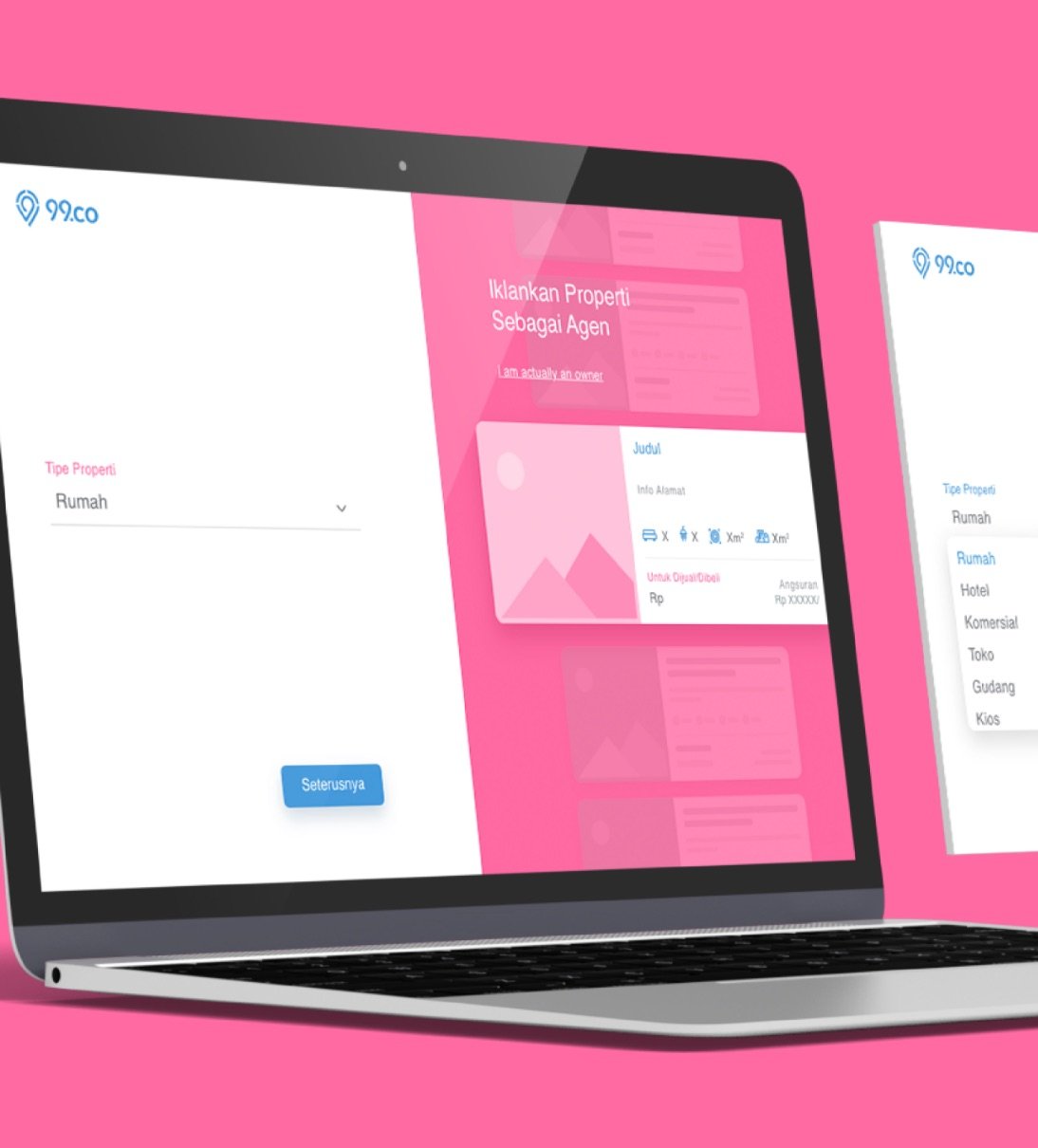 MoneySmart, Southeast Asia's leading financial comparison platform partnered with us to re-think their performance marketing strategy and setup with a focus on efficient and cost-effective growth of applications.
Rascal Republic, a portfolio of experiential investment projects partnered with us to grow investment revenue by acquiring new leads through UI/UX, product development, content development and performance marketing.