We are a


Google Ads agency and partner

.
In today's digital space, controlling the full potential of Google Ads can be a game-changer for your brand. At admiral.digital, we take pride in being a Google Ads agency founded on the bedrock of a performance marketing legacy. 
With over 15 years of experience in pay-per-click and Google Ads, we've evolved alongside the different Google tools. We master its intricacies and leverage its ever-expanding suite of tools. Our mission is to help your brand achieve unparalleled success by maximizing your presence and profitability on the world's largest digital advertising platform.
Why choose admiral.digital for Google Ads services?
Deep understanding of the Google Ads suite

Our performance team consists of Google Ads specialists who live and breathe digital marketing. We've gained our expertise through years of hands-on experience and execution, constantly adapting to industry shifts and updates as a Google Ads agency. With admiral.digital, you're tapping into a world of know-how that's been tested and proven over the last 15 years. Not only when it comes to Google Ads but also across all other stages of the digital customer journey.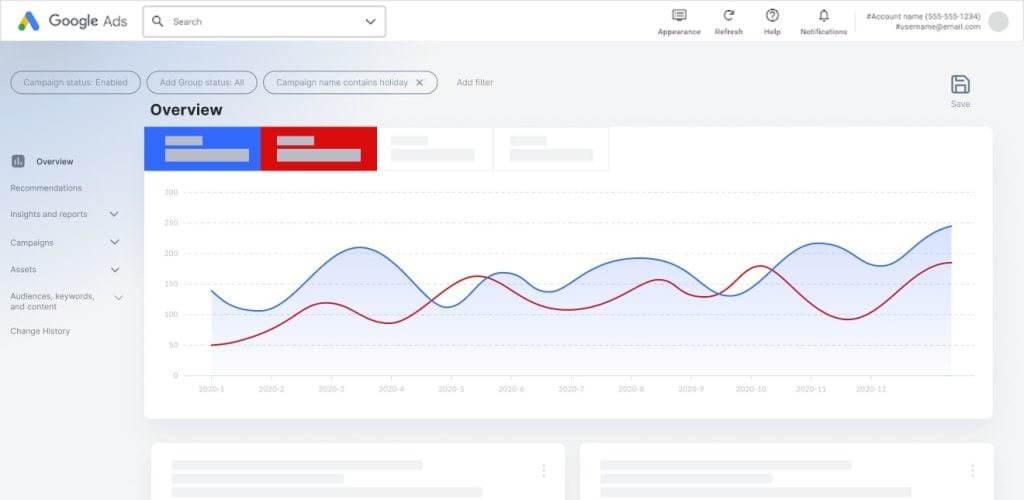 Results that speak louder
We integrate with brands to deliver bottom-line results through Google Ads; that is our promise as a brand. The core of our Google Ads services is performance- and business-impact-driven. 
Over the last few years, we've driven tangible business results for companies across diverse industries, from startups to global enterprises. Our track record is built on the foundation of delivering real, measurable returns. Brands that partner with the admiral.digital team are brands that are investing in growth, revenue, and long-term success.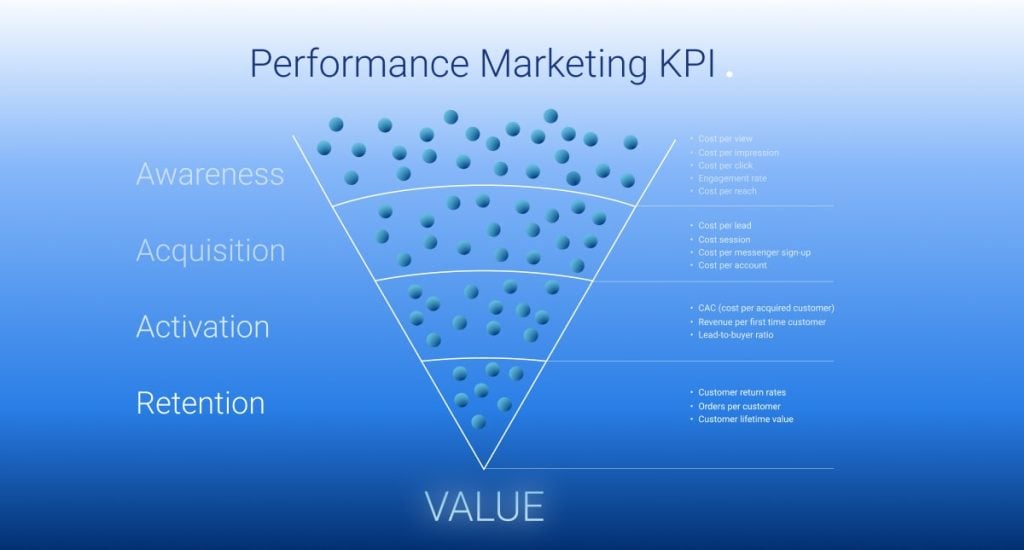 The Google Ads suite has transformed over the years, evolving from a search marketing tool to a comprehensive ecosystem encompassing multiple inventories and channels across the internet. The introduction of the Performance Max suite and UAC campaigns in the mobile space has added complexity and opportunity in equal measure. This ever-evolving landscape can be challenging, and the admiral.digital team is here to guide you as a Google Ads agency.
Our team's mastery of Google Ads is not just a promise; it's a commitment. Where relevant, we are willing to put some skin in the game and include a success fee as part of our agreements with brands.
The admiral.digital team masters the full Google Ads suite, including all the main channels that form it. As a Google Ads agency, we're absolute experts in Google Search, Youtube ads, Google Shopping ads, Performance Max, Display Ads, Native Ads, Search Partners, Remarketing, Dynamic Remarketing, and more.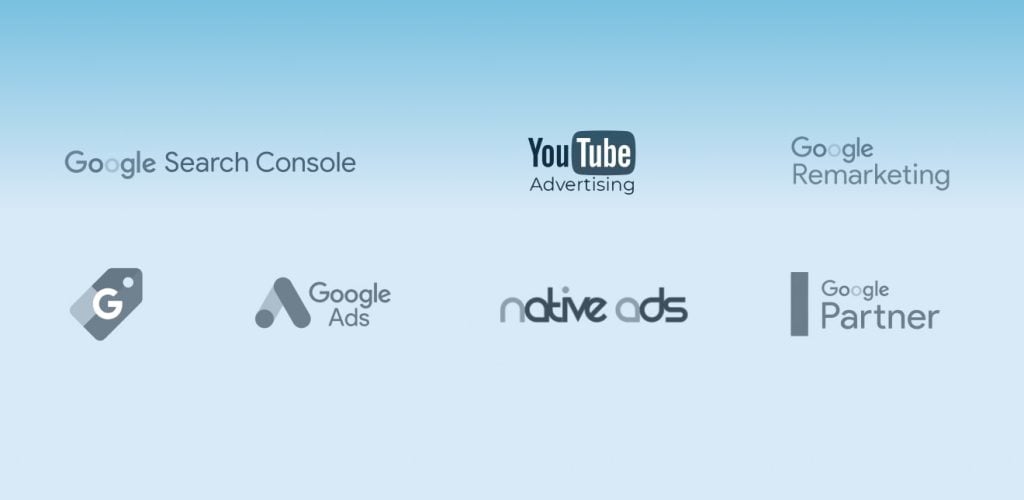 Close relationship with Google
Over the years, we have built close relationships with Google. Their teams are advising us regularly, and the admiral.digital performance marketing team is participating in training and workshops around Google Ads frequently.
Contact us today to discover how our Google Ads specialists can elevate your online advertising efforts, drive results, and help you conquer the digital realm. With admiral.digital, your success is not a possibility; it's a promise.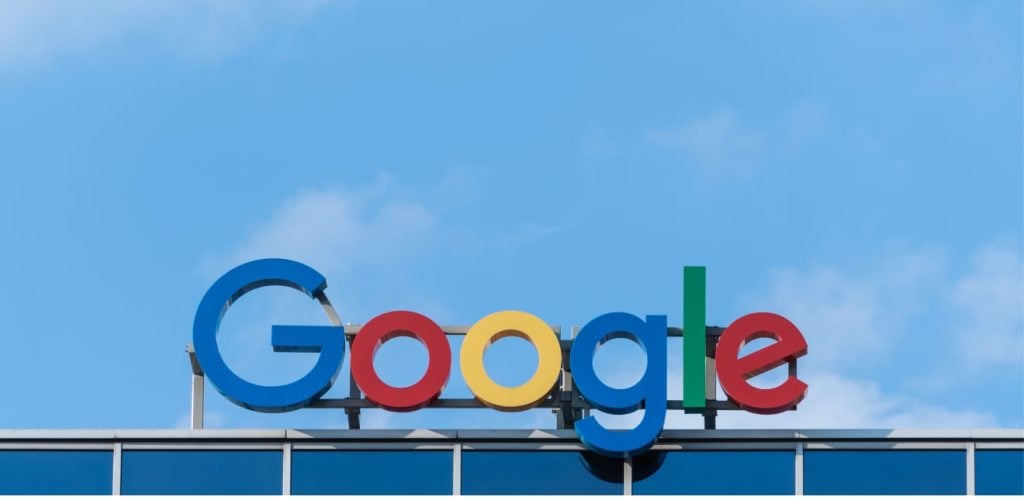 Work with our performance marketing team
Join us in the journey to elevate your brand's online presence.
Contact Admiral.digital today, and let's embark on a path to digital greatness together.
What our clients have to say
.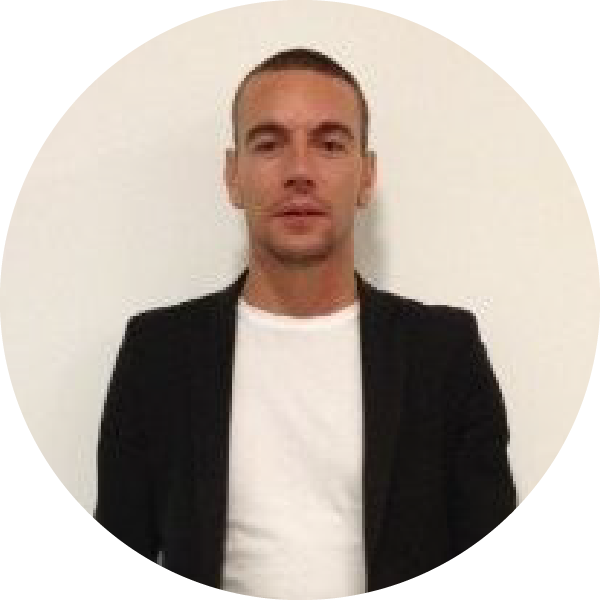 David Harling
Managing Director
Admiral has been a solid partner and extension of my team since 2019, supporting a range of digital marketing strategies during a critical stage when MoneySmart was building out advanced marketing automation (CRM) capabilities and growing the marketing team. Admiral played and continues to play a significant consultant role for marketing growth investments and a very capable managed campaign support and services for paid media activation, using our CDP and first-party customer data strategy. We love a good agency / client board meeting once the job gets done!
The Admiral Digital team assisted us in growing marketing ROI exponentially in a short period of time through technology and automation. Getting them on board helped us tremendously on the way towards our next funding round. We have been working together successfully for more than three years.
Admiral Digital succeeded where others failed. They were able to come in and help us structure our digital media accounts from the ground up, creating a scalable and efficient setup, that gives us the ability to optimize our spending between channels and devices with incredible ease. Their work has been of such a high standard, that other OLX regions outside MENA are now recreating the same structure Admiral Digital provided us with.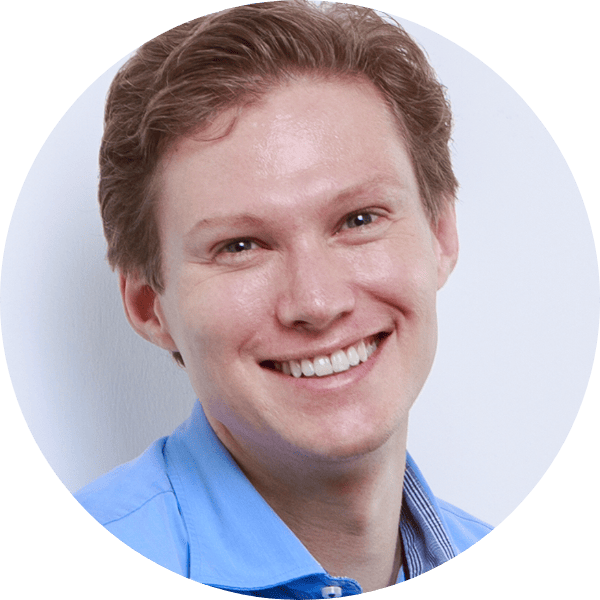 Julian Artope
Founder & CEO
Admiral Digital has been an essential partner in realising Zenyum's fast and aggressive growth to become Southeast Asia's largest invisible braces brand. They enabled us to expand rapidly across the region with their cross-functional teams and helped to structure our marketing and technology assets as well as optimising our tracking and website. The team lives and breathes digital and technology with a ROI-driven approach and has been a great asset to Zenyum since our inception.