Performance marketing driving bottom-line results
.
Engage our performance marketing experts and grow your business.
performance marketing agency
Whether you're looking to build awareness for your brand, increase engagement with your target audience, acquire new leads, drive sales, or increase the lifetime value of your customers, the team of performance marketing specialists at admiral.digital is here to help.

We focus on understanding audiences and devising strategies that facilitate frictionless experiences through all stages of the customer journey. We are guided by data and results, executing campaigns and optimising in real-time to fine-tune performance marketing channels, adjust audience targeting, and scale budgets responsibly to achieve maximum results.
How do we drive results as a performance marketing company?
Assumption-free performance marketing management guided by data and results
We do not predict what will work. We do not guess or estimate which performance marketing channel or user audience will drive results. Our approach is free from assumptions and guided by data and results.
We are channel-agnostic. Every media channel has a role to play across the customer journey. There is no one size fits all.
We operate independently. We receive free incentives from larger publishers. We spend media dollars where it really makes a difference.
Real-time optimisation and performance-based budget reallocation
We constantly test, learn, and refine. We do not commit to fixed audiences when running performance marketing campaigns.
We optimise budgets based on results. We scale up what performs and scale down what does not. We will not commit to fixed budgets per audience or channel without
first understanding performance.
First-party data and owned audiences are your strategic assets.
We ensure our clients control the relationship with their audience by owning media accounts and the respective tracking pixels.
Together, we build audiences over time, focusing on converting intangible, unknown cookie-based audiences into tangible, known first-party customer data. Our proprietary Customer Data Platform (CDP) enables a single customer view of your most valuable asset.
We activate strategic marketing across platforms and channels. We invest in acquiring a touchpoint with a future customer only once.
Work with our performance marketing team
Performance Marketing KPI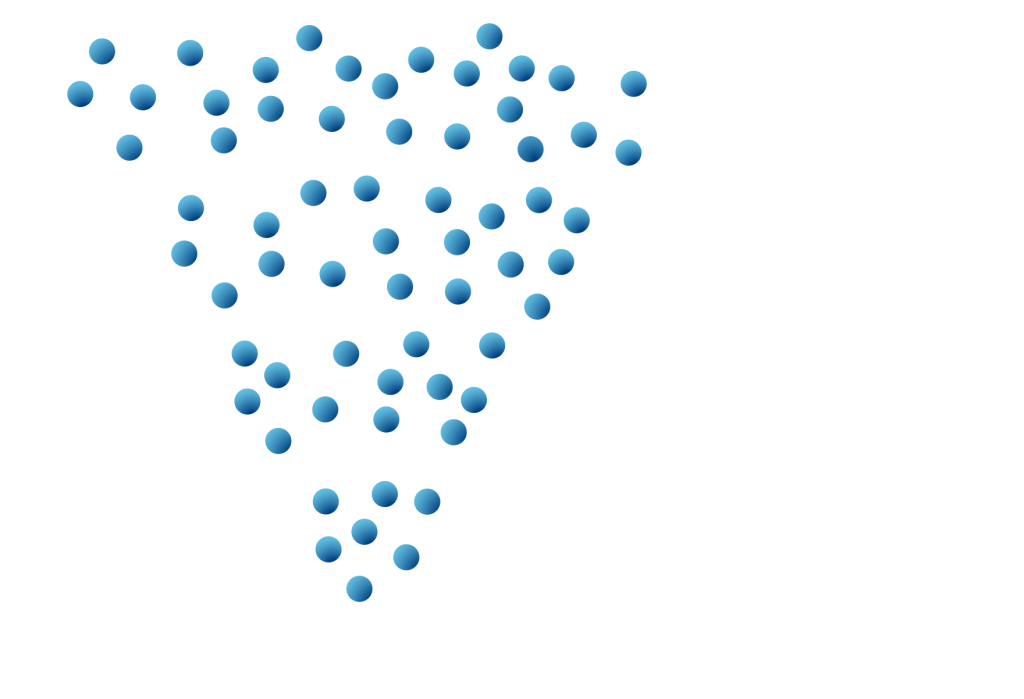 Performance Marketing KPI
What our clients have to say
.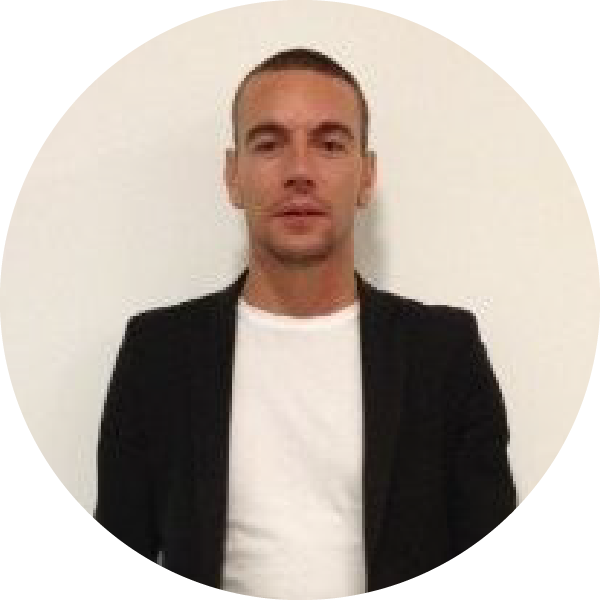 David Harling
Managing Director
Admiral has been a solid partner and extension of my team since 2019, supporting a range of digital marketing strategies during a critical stage when MoneySmart was building out advanced marketing automation (CRM) capabilities and growing the marketing team. Admiral played and continues to play a significant consultant role for marketing growth investments and a very capable managed campaign support and services for paid media activation, using our CDP and first-party customer data strategy. We love a good agency / client board meeting once the job gets done!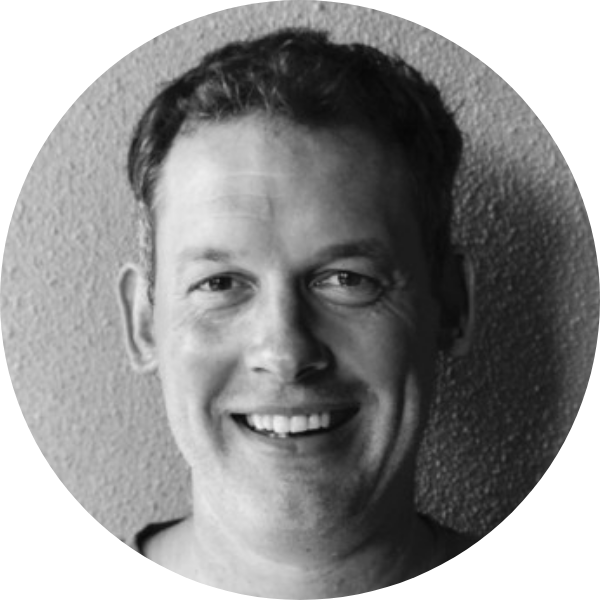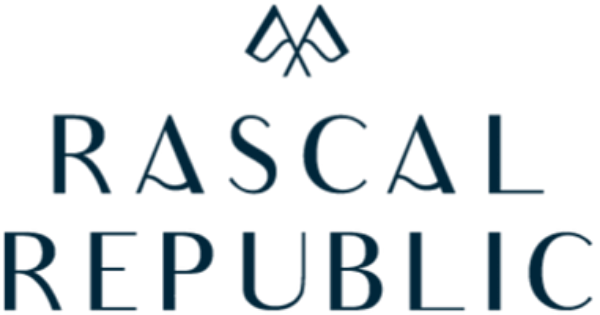 Tom Wheeler
Founding Partner
We started working with Admiral Digital in March 2018 on a variety of digital marketing campaigns across luxury and lifestyle product portfolios including yachts, villas, land, and investment memberships. We found Admiral to be a highly competent team with high levels of both energy and dedication.We have since expanded our scope with Pieter, Alec, and the team and continue to enjoy their professionalism, performance, and most importantly their results. We now count on them as a trusted and reliable partner rather than simply an outsourced service provider.
We're not just media buyers - we are performance marketers
No assumptions – data is always right
Pre-defined audiences
Pre-defined communication and messaging
No feedback loop between creative and performance
Does not assume performance in advance
Decisions based on performance data independently of personal preferences and past experiences
Real-time and integrated account management
Weekly reporting
Slow account management structures
Slower response time
Experts handling the accounts operate as direct partner consultant. Daily performance reporting.
Daily / hourly optimization 100% dedicated to one account
User journey integration and micro audiences
Focus on awareness efforts and metrics
No ambition to integrate with bottom line tracking
Covers all aspects of the customer journey
Key objective is bottom line impact through revenue
Channel agnostic and integration with CRM
Channel preferences based on side agreement KPI
No tracked connection between paid media and CRM automation
Channel agnostic – no side KPI in place
End to end user journey integration from awareness all the way through to returning customers
Bottom line impact and cohort-based analysis
Optimize for top of the funnel vanity metrics
Lack of insights around revenue impacts
Focus on metrics that matter – CPL / CPO / CIR

Focus on revenue and ROAS
Team integration and full transparency
Media agency <> client relationship 
Team integration and full transparency
Sign up for our mailing list.
Get the latest news, insights, and ideas on all things digital marketing and technology delivered directly to your inbox. 
Google Ads Agency & Specialists | admiral.digital
Unlock the power of Google Ads with admiral.digital – Your trusted Google Ads agency
admiral.digital | Display advertising agency
Engage our display marketing experts to grow your business
admiral.digital | Your Meta Ads Agency
Work with our meta advertising team to grow your business online
Search Engine Marketing Agency & Experts | admiral.digital
Unlock the power of search engine marketing on Google and Bing with admiral.digital
Performance Marketing Agency Driving Results | admiral.digital
Have a project in mind?
Our promise is digital customer experiences that deliver results. Let's get to work.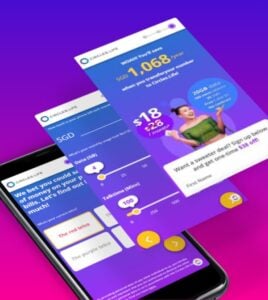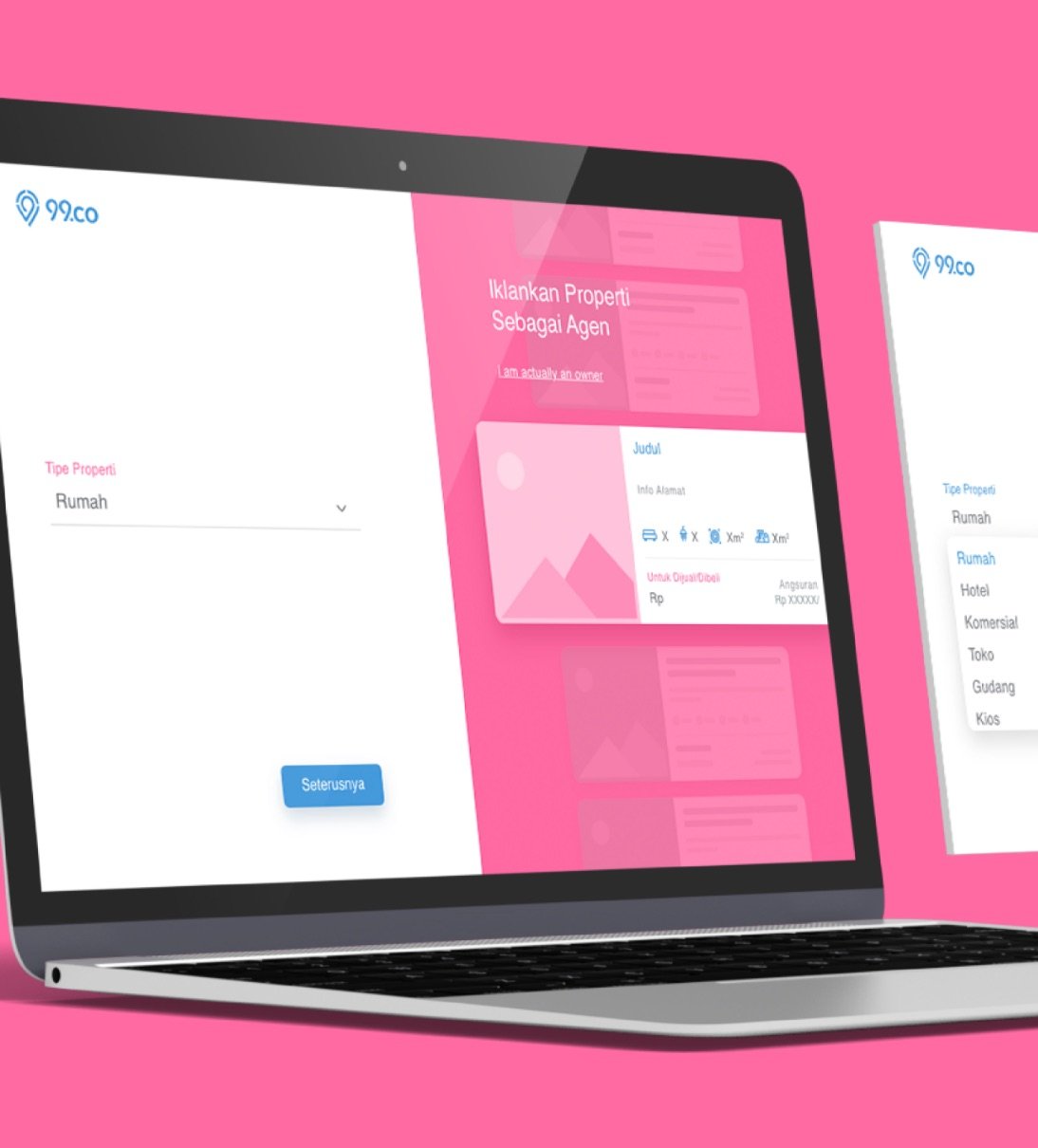 MoneySmart, Southeast Asia's leading financial comparison platform partnered with us to re-think their performance marketing strategy and setup with a focus on efficient and cost-effective growth of applications.
Rascal Republic, a portfolio of experiential investment projects partnered with us to grow investment revenue by acquiring new leads through UI/UX, product development, content development and performance marketing.