Website development that unlocks your online potential
.
Building conversation-ready websites
experienced website developers.
Your website is the digital storefront of your business, and in the fast-paced online world, first impressions matter more than ever. It's where potential customers learn about you, engage with your products or services, and decide to connect with your brand.
At admiral.digital, we are committed to crafting online experiences that stand out, drive engagement, and deliver results. Our team excels in website development, creating user-centric, visually stunning, and highly functional websites that leave a lasting impact.
Why choose our website development services?
We don't just build for the sake of building. Our talented UX/UI design team employs an iterative process that includes research, testing, analysis, and numerous rounds of ideation to ensure data informs the design. It's not just about pretty pictures; it's about driving consistent traffic by providing valuable digital experiences.
Expertise in every line of code
Our team of in-house developers are masters of web technologies. From front-end design to back-end functionality, we've got you covered.
We understand that no two businesses are the same. Our website designs are tailor-made to meet your unique needs and goals, ensuring a seamless fit with your brand.
Responsive & future-ready
We prioritize responsive design to ensure your website looks and works flawlessly on all devices, especially for smartphone users. We also future-proof your site so it evolves with technology trends.
Our website development process:
We start by understanding your business, goals, target audience, and design preferences. We believe in collaborative decision-making every step of the way.
Our experts craft a comprehensive development strategy, outlining the technical requirements, functionality, and design elements that will bring your vision to life.
Our designers create wireframes and mockups to ensure a visually appealing and intuitive user experience. We blend aesthetics with functionality.
Our developers bring your design to life, writing clean and efficient code. Rigorous testing ensures a bug-free, seamless experience.
We deploy your website, and post-launch, we continuously monitor performance, optimising for speed, security, and SEO.
We're here for the long haul. Our team offers ongoing support, updates, and maintenance to keep your website running smoothly.
Work with our website development team
What our clients have to say
.
Admiral has been a solid partner and extension of my team since 2019, supporting a range of digital marketing strategies during a critical stage when MoneySmart was building out advanced marketing automation (CRM) capabilities and growing the marketing team. Admiral played and continues to play a significant consultant role for marketing growth investments and a very capable managed campaign support and services for paid media activation, using our CDP and first-party customer data strategy. We love a good agency / client board meeting once the job gets done!
Admiral has been our go-to partner for our growth activities. The team has deep know-how of building comprehensive all-round CRMs, sales pipelines, and lead generation systems that are custom-tailored towards our business and helped in streamlining our growth and predicting our revenues. I enjoy working with Admiral's team, very dedicated, professional and have an eye for quality and detail.
We worked with Tim and the team on developing a new brand identity for the ASEAN Club Championship that we are scheduled to launch with the ASEAN Football Federation next year. The creativity, attention to detail and quality of execution was second to none. The output speaks for itself. We consider the team a reliable and safe pair of hands, even for the most challenging of tasks.
We first worked with Sam, Tim and the team to develop our go-to-market strategy for the new LimeLight Sports Club. Armed with an exciting commercial framework and brand identity, we are working with Admiral to support our technology and data ambitions.
The Admiral Digital team have worked hand-in-hand with the PTO team as we have taken our product to market providing valuable expertise, insight and extra hands on deck. Together we have created a new brand guide, built out our technology stack and continue to execute data-driven performance marketing campaigns for our live broadcast events.We count on them as a trusted, reliable partner.
The Admiral Digital team have consistently delivered sell-out events for us over the years. By knowing who are customers are, where to reach them and how best to engage them with compelling content, we have been able to grow retention year-on-year and significantly improve our cost income ratio.
Bing Ads Agency & Specialists
Unlock the power of Bing Ads with admiral.digital – Your trusted Bing Ads agency
LinkedIn Agency & Specialists
Unlock the power of LinkedIn Ads with admiral.digital – Your trusted LinkedIn Ads agency
Crafting persuasive PPC ads for measurable returns
Unlock the power of TikTok Ads with admiral.digital
Google Ads Agency & Specialists
Unlock the power of Google Ads with admiral.digital – Your trusted Google Ads agency
admiral.digital | Display advertising agency
Engage our display marketing experts to grow your business
Have a project in mind?
Our promise is digital customer experiences that deliver results. Let's get to work.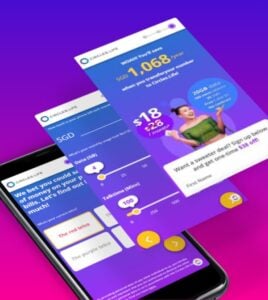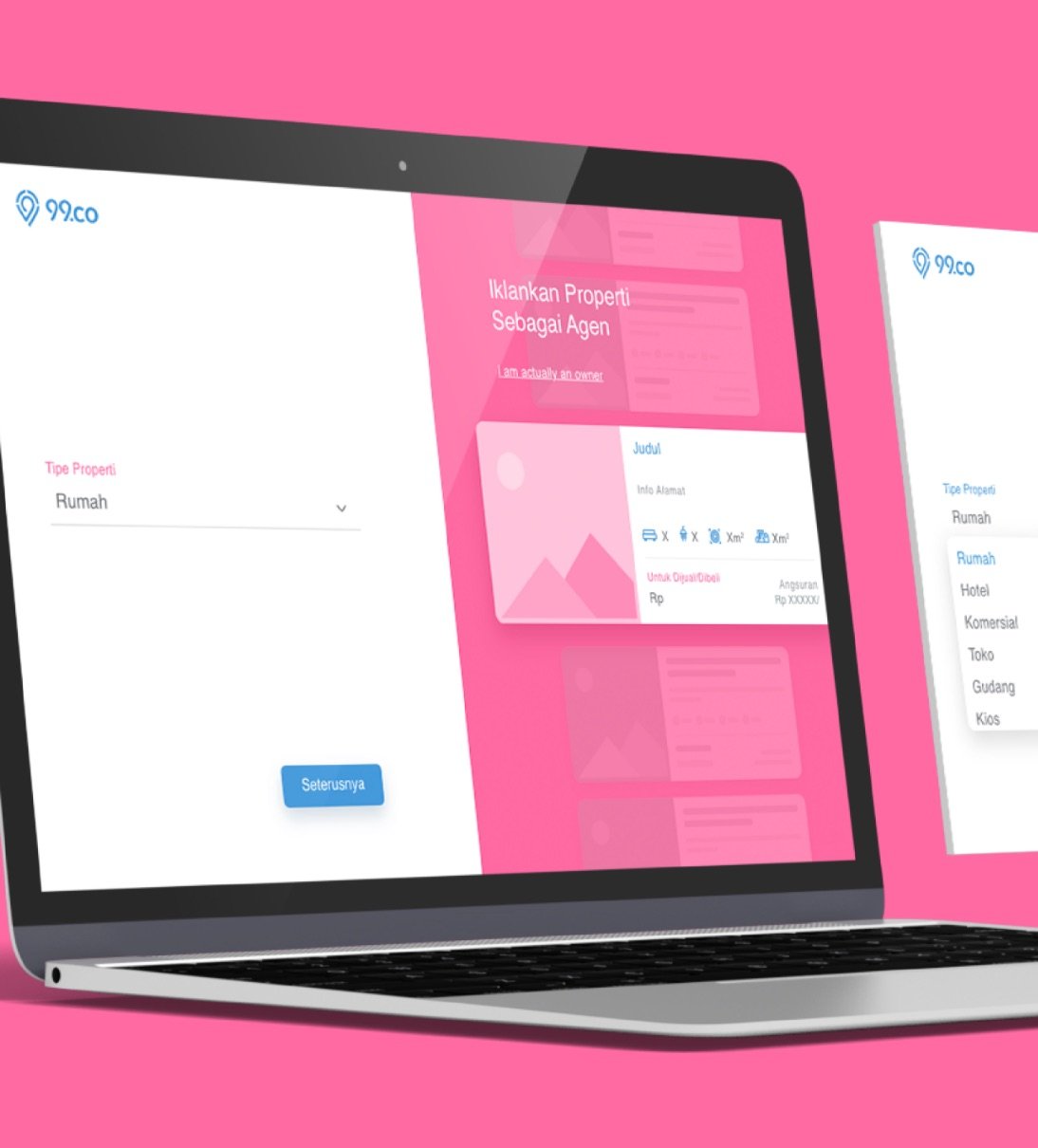 MoneySmart, Southeast Asia's leading financial comparison platform partnered with us to re-think their performance marketing strategy and setup with a focus on efficient and cost-effective growth of applications.
Rascal Republic, a portfolio of experiential investment projects partnered with us to grow investment revenue by acquiring new leads through UI/UX, product development, content development and performance marketing.