We are


search engine marketers

.
A well-thought-through search engine marketing strategy is essential for every brand and organisation. At admiral.digital, we recognise the unparalleled importance of search marketing on both Google and Bing. 
With over a decade of experience in search engine marketing and a global portfolio of more than 100 brands served, we stand as a beacon of success in the world of search marketers. Search engine marketing is at the core of our service portfolio.
admiral.digital: Your ultimate search marketing partner
When it comes to search marketing, admiral.digital stands as the gold standard. Here is how we drive results for our clients as search marketers:
Granular campaign and keyword structures
We build highly granular campaign and keyword structures, ensuring that your ads are hyper-targeted to reach the right audience, leading to higher click-through rates and conversion rates from day one.
Responsible budget management
We manage your marketing budget responsibly, optimizing campaigns to maximize your ROI without unnecessary spending.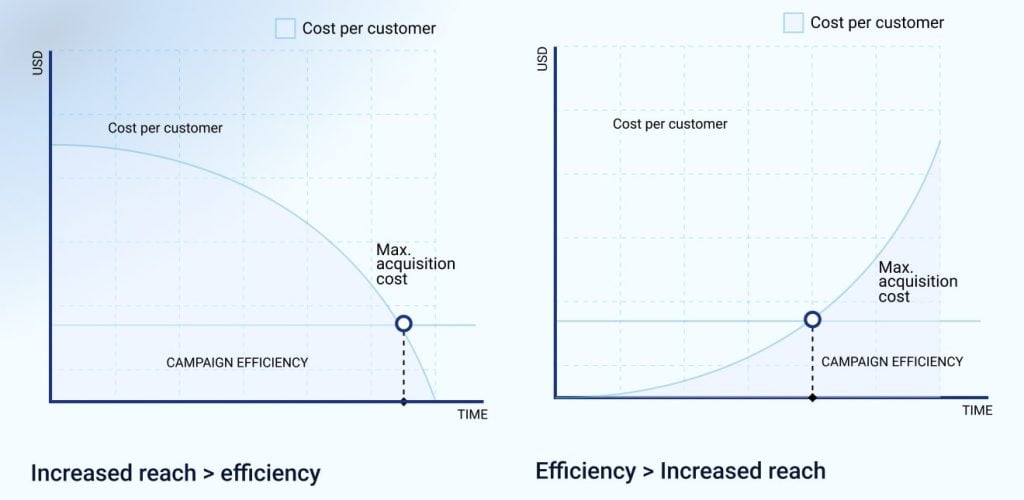 Our SEM campaigns are results-focused. We apply ROI models to every campaign, constantly improving our optimization efforts to ensure you get the most value for your investment.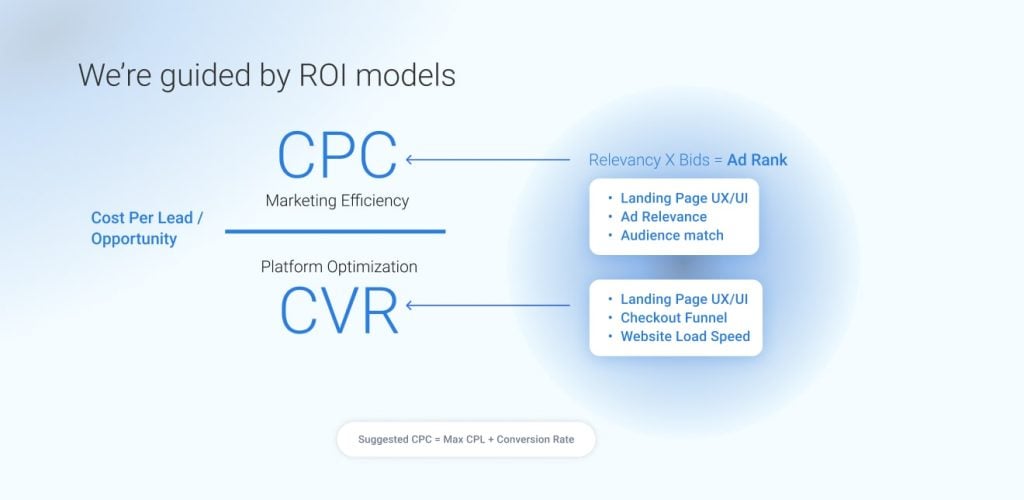 We utilize proprietary campaign-building tools that give us a competitive edge in creating and managing your SEM campaigns.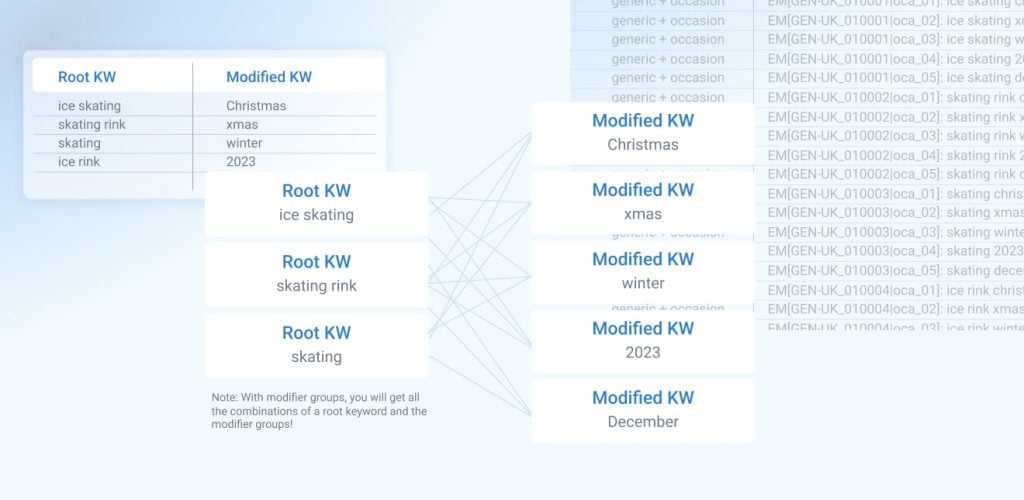 Focus on the right metrics
We believe in focusing on metrics that truly matter. Our cohort analysis approach allows us to track user behavior and make data-driven decisions for campaign optimization.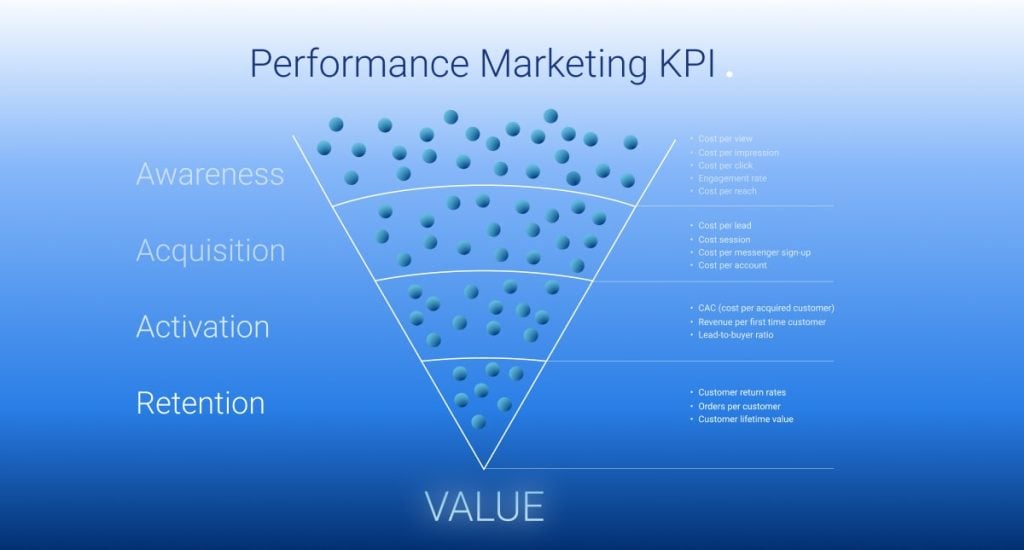 We're in the trenches every day, fine-tuning your SEM campaigns to ensure they deliver exceptional results.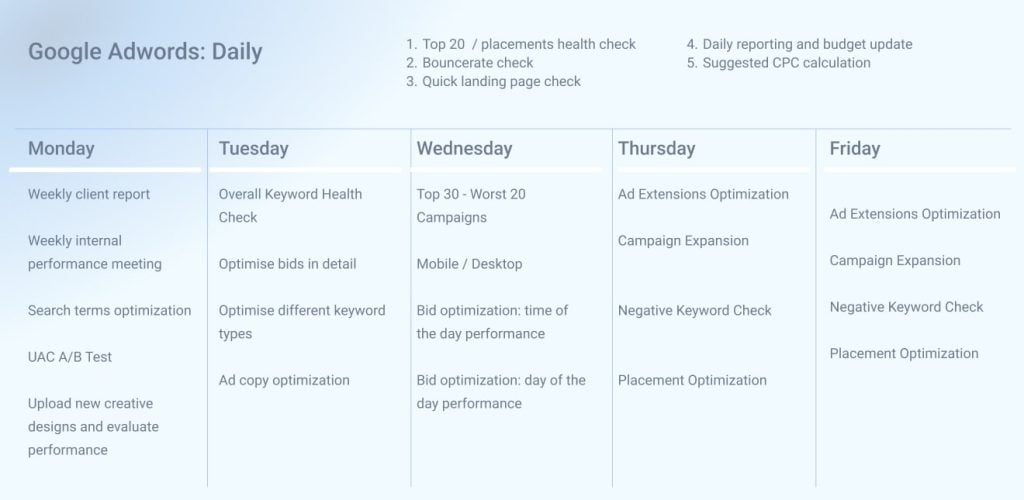 Close relationship with Google
Over the years, we have built close relationships with Google. Their teams are advising us regularly. and the admiral.digital performance marketing team is frequently participating in training and workshops around Google Ads.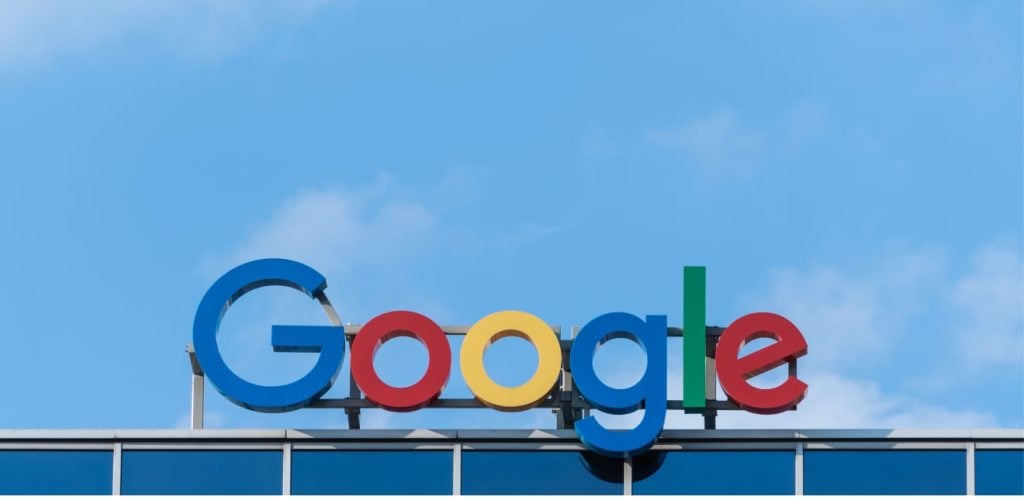 Work with our performance marketing team
Why search marketing is crucial
Search marketing puts your brand where potential customers are looking—on search engine results pages. It connects you with an audience actively searching for products and services relevant to your business. 


This long-tail targeting can be a game-changer when looking to reach customers ready to buy and offers a cost-effective way to advertise online. Clients acquired through Google searches often stand out as some of the highest-quality leads and customers, resulting in higher customer lifetime value and ARPU (average revenue per user).


Contact us today to discover how our Google Ads specialists can elevate your online advertising efforts, drive results, and help you acquire customers at scale. 
What our clients have to say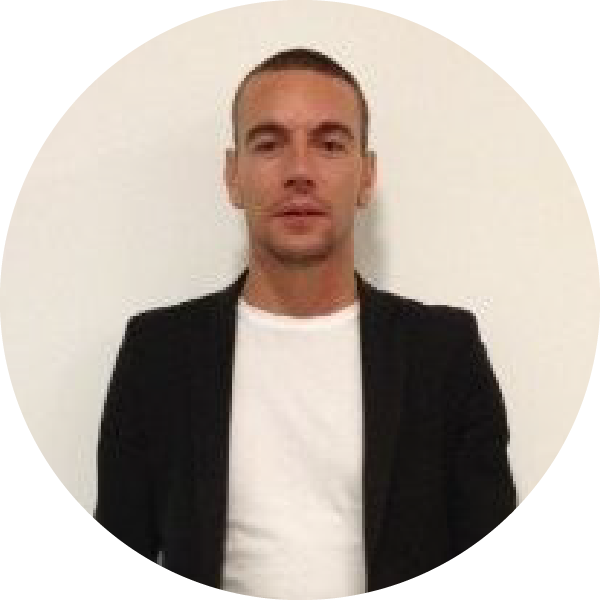 David Harling
Managing Director
Admiral has been a solid partner and extension of my team since 2019, supporting a range of digital marketing strategies during a critical stage when MoneySmart was building out advanced marketing automation (CRM) capabilities and growing the marketing team. Admiral played and continues to play a significant consultant role for marketing growth investments and a very capable managed campaign support and services for paid media activation, using our CDP and first-party customer data strategy. We love a good agency / client board meeting once the job gets done!
The Admiral Digital team assisted us in growing marketing ROI exponentially in a short period of time through technology and automation. Getting them on board helped us tremendously on the way towards our next funding round. We have been working together successfully for more than three years.
Admiral Digital succeeded where others failed. They were able to come in and help us structure our digital media accounts from the ground up, creating a scalable and efficient setup, that gives us the ability to optimize our spending between channels and devices with incredible ease. Their work has been of such a high standard, that other OLX regions outside MENA are now recreating the same structure Admiral Digital provided us with.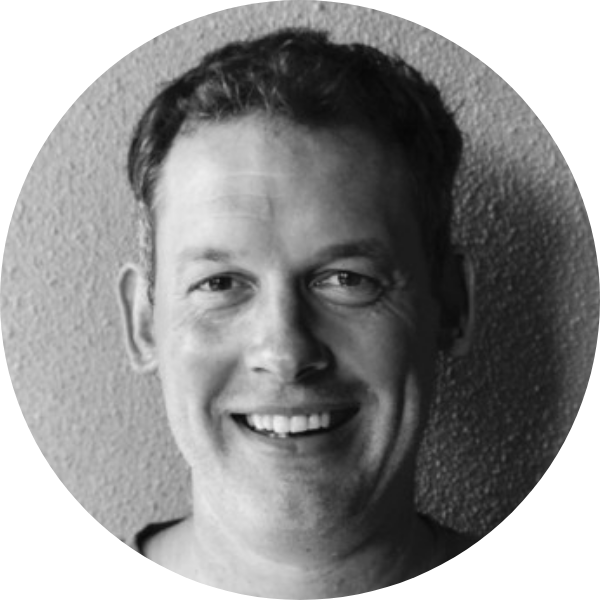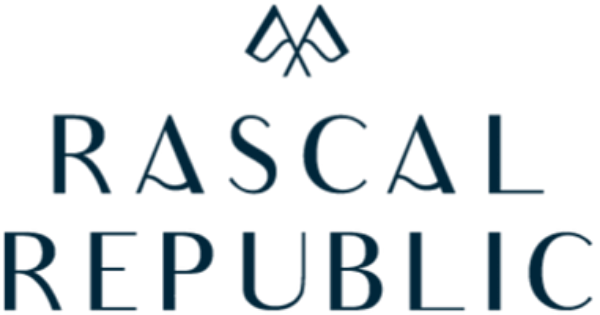 Tom Wheeler
Founding Partner
We started working with Admiral Digital in March 2018 on a variety of digital marketing campaigns across luxury and lifestyle product portfolios including yachts, villas, land, and investment memberships. We found Admiral to be a highly competent team with high levels of both energy and dedication.We have since expanded our scope with Pieter, Alec, and the team and continue to enjoy their professionalism, performance, and most importantly their results. We now count on them as a trusted and reliable partner rather than simply an outsourced service provider.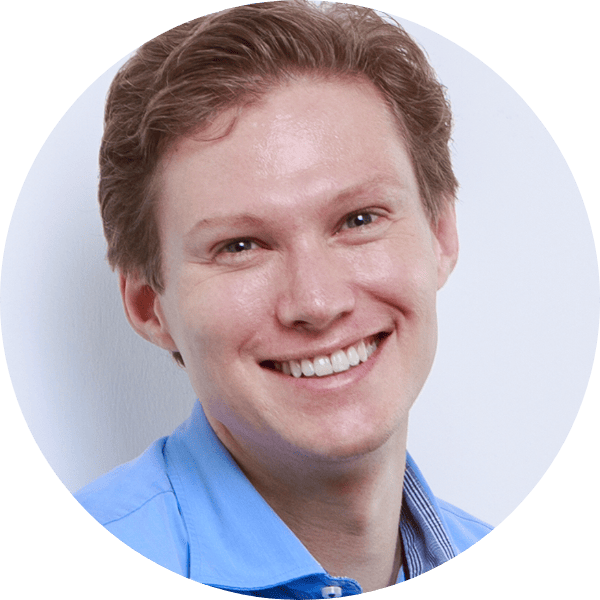 Julian Artope
Founder & CEO
Admiral Digital has been an essential partner in realising Zenyum's fast and aggressive growth to become Southeast Asia's largest invisible braces brand. They enabled us to expand rapidly across the region with their cross-functional teams and helped to structure our marketing and technology assets as well as optimising our tracking and website. The team lives and breathes digital and technology with a ROI-driven approach and has been a great asset to Zenyum since our inception.
Join us in the journey to elevate your brand's online presence.
Contact Admiral.digital today, and let's embark on a path to digital greatness together.